Бијонсе и Џеј Зи, најверојатно, ќе бидат првата двојка што ќе се натпреварува еден против друг за "Оскар"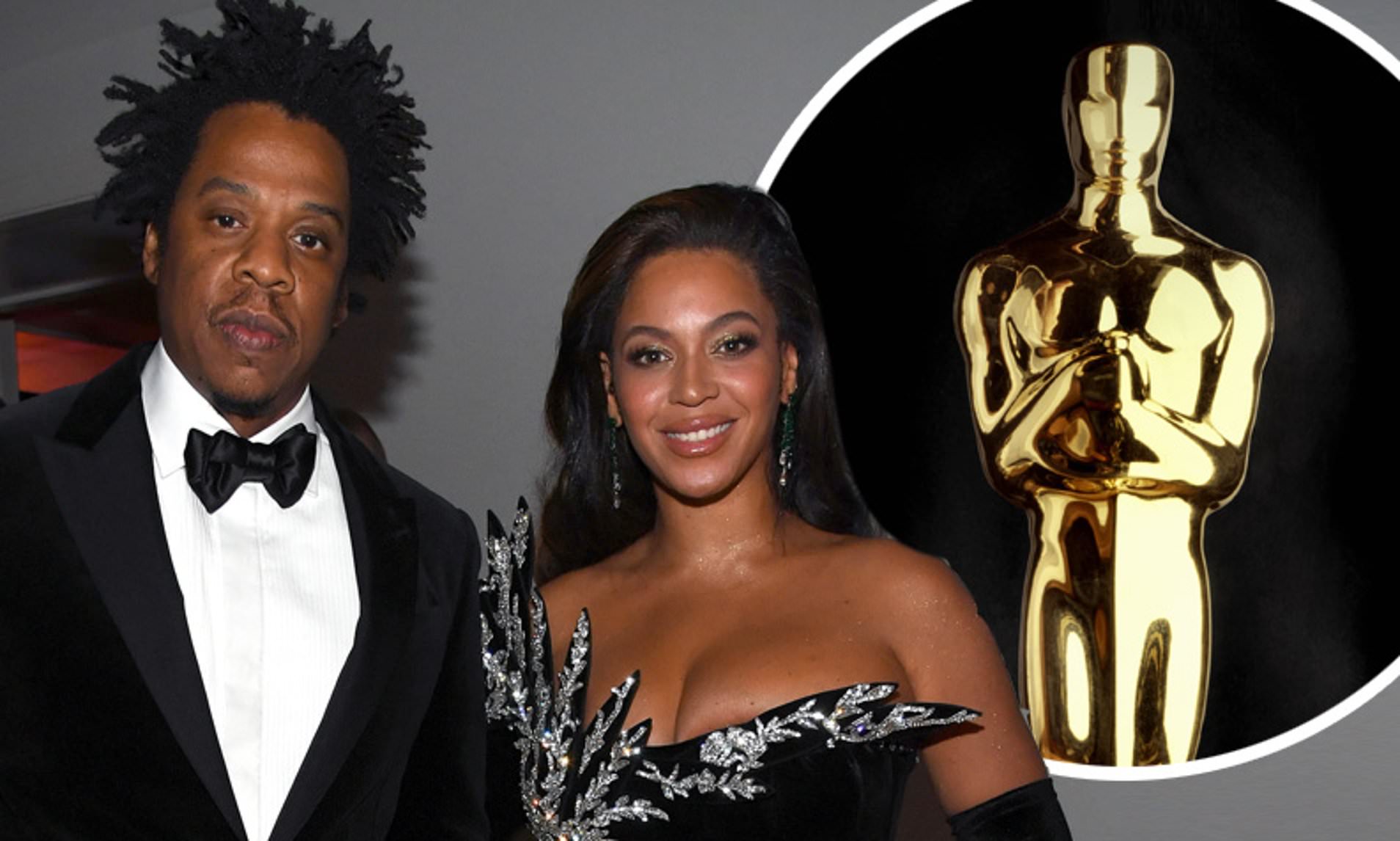 Бијонсе и Џеј Зи се чекор поблиску до испишување историја на доделувањето "Оскари" в година откако моќната музичка двојка се најде на скратената листа со кандидати во пресрет на 94. издание на престижните награди.
Како што пренесува "Вараети", Бијонсе (40) и Џеј Зи (52) во вторникот биле ставени на потесната листа за "Оскар", на која има 15 потенцијални кандидати за најдобра оригинална песна.
Ако и двајцата го добијат конечното зелено светло, тие ќе станат првите сопружници во историјата на "Оскарите" што ќе се натпреваруваат еден против друг во иста категорија.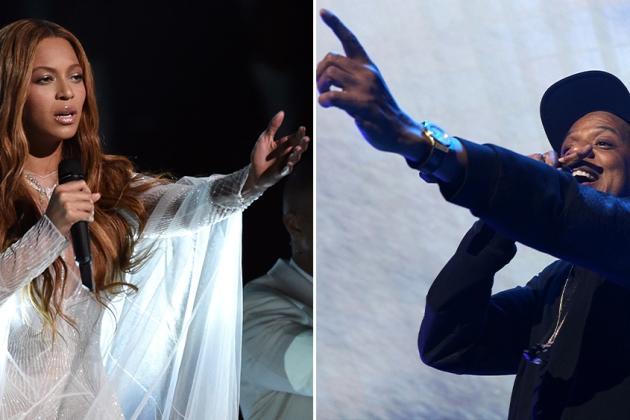 Бијонсе е номинирана, односно е на листата на потенцијални кандидати за номинација, за нејзината песна Be Alive од филмот "Кралот Ричард" со Вил Смит во главната улога, а која ја напиша заедно со текстописецот Диксон.
А нејзиниот сопруг Џеј Зи за звучниот запис Guns Go Bang од фимот The Harder They Fall.
Има уште 13 песни што се најдоа на кратката листа за најдобра оригинална песна, со прилично силна конкуренција од музички ѕвезди, како Били Ајлиш, Боно, Џенифер Хадсон, Аријана Гранде и други.
©Makfax.com.mk Доколку преземете содржина од оваа страница, во целост сте се согласиле со нејзините Услови за користење.

"Вулкан" – нов инстументален хит на Благојче Трајковски, Џамбо Агушев и Ангел Демирев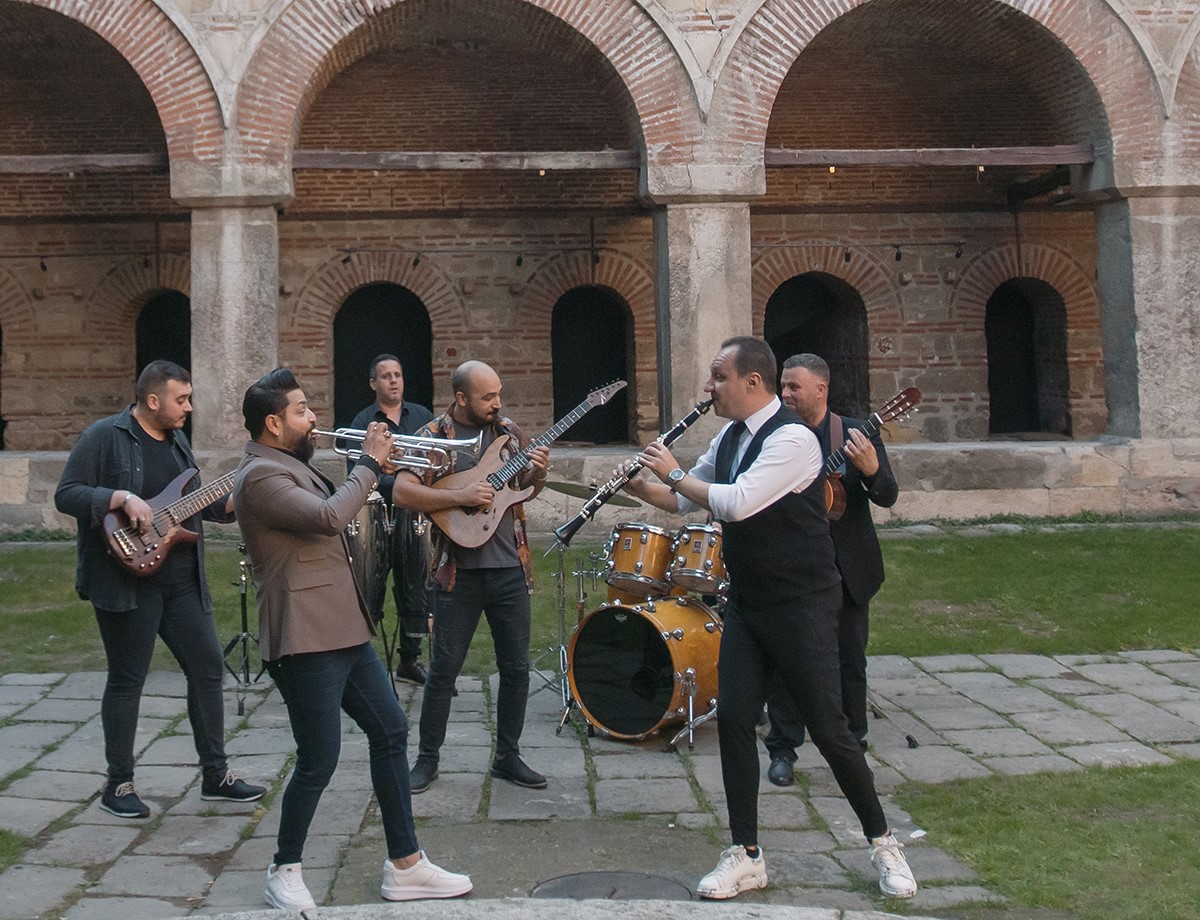 Инструменталната композиција "Вулкан", дело на кларинетистот Благојче Трајковски, каде што солистички заедно го изведуваат со трубачот Џамбо Агушев и светски познатиот гитарист од Бугарија Ангел Демирев беше промовирана со видеозапис.
-"Вулкан" е една многу ведра, лесна и брза композиција каде што секој од инструменталистите остава по еден свој значителен белег. Благодарен сум на Димитар Христов за посебната енергија во аранжерското обликување. Џамбо ми е брат по музика и секое музицирање со него, за мене е посебно задоволство, вели Трајковски.
Како инструменталисти во "Вулкан" се појавуваат и Иван Кукиќ на бас, Благоја Антовски на ударни инструменти, Ратко Даутовски на перкусии и Петар Миланов на гитара.
Дел од аудио снимката се работеше во студиото на Алекс Нушев во Софија, а дел во студиото на Дејан Момироски во Скопје. Комплетната аудио продукција и мастерингот го направи Дејан Момироски, а видео записот го потпишуваат Бојан Тасетовиќ и Дејан Наумовски од Веста Продукција.
Благојче и Џамбо, преку нивната заедничка работа во последните неколку години докажаа дека се еден од најдобрите тандеми на Балканската инструментална музичка сцена. За ова парче музика работат со вонсериска музичка екипа, па оттука можеме да кажеме дека сме повеќе од сигурни дека ќе имаме нов инструментален Балкански хит.