Би-би-си одговара на тврдењата против документарецот "Принцовите и печатот"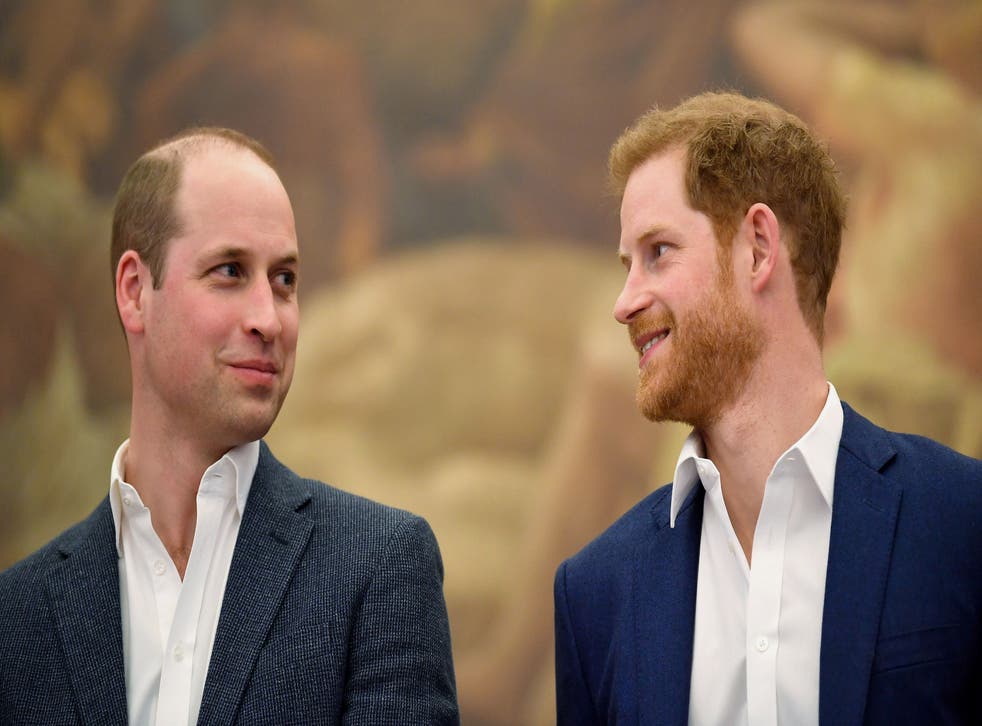 Би-би-си застана во одбрана на својот документарен филм за односот меѓу принцовите Хари и Вилијам и новинарите од печатените медиуми.
Бакингемската палата, Кенсингтонската палата и Кларенс хаус соопштија дека програмата The Princes and the Press ("Принцовите и печатот") изнела "пренадувани и неосновани тврдења".
Во нивната реакција се наведува дека е разочарувачки да се даде кредибилитет на таквите тврдења.
Но, Би-би-си тврди дека програмата е "за тоа како се прави кралско новинарство и вклучува низа новинари од телевизиската и новинската индустрија".
Првата епизода од документарниот филм во два дела ја испитува врската помеѓу медиумите и војводата од Кембриџ и војводата од Сасекс.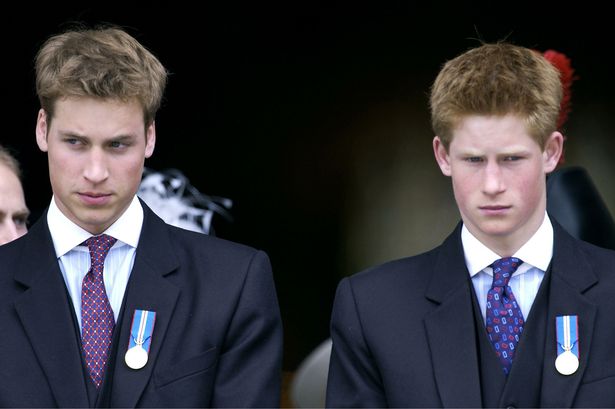 Првиот дел од документарецот ја анализира тензијата со која се соочуваа двајцата членови на кралското семејство помеѓу придобивките од публицитетот и лошите страни на упадот во приватноста – и како тие се обидуваа да се справат со печатот.
©Makfax.com.mk Доколку преземете содржина од оваа страница, во целост сте се согласиле со нејзините Услови за користење.

Семејството Гучи со остра осуда за нивното портретирање во филмот на Ридли Скот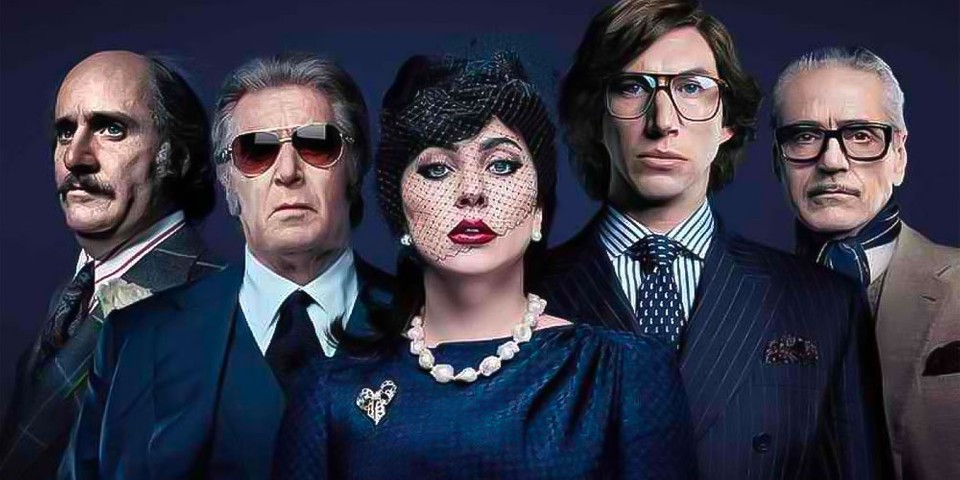 Наследниците на Алдо Гучи, кој беше претседател на модната куќа "Гучи" од 1953 до 1986 година, издадоа официјална изјава во која се вели дека се збунети поради, како што тврдат, нивниот неточен приказ во филмот "Куќата Гучи" во режија на Ридли Скот.
"Продукцијата на филмот не се потруди да се консултира со наследниците пред да ги опише Алдо Гучи – претседател на компанијата 30 години (го глуми Ал Пачино во филмот) – и другите членови на семејството Гучи како насилници, неуки, и нечувствителни кон светот околу нив", се вели во соопштението.
Се наведува дека крими-драмата им припишува "тон и став што никогаш не им припаѓале на протагонистите на добро познатите настани".
"Ова е крајно болно од човечка гледна точка и навреда за наследството на кое денес е изграден брендот", стои во изјавата.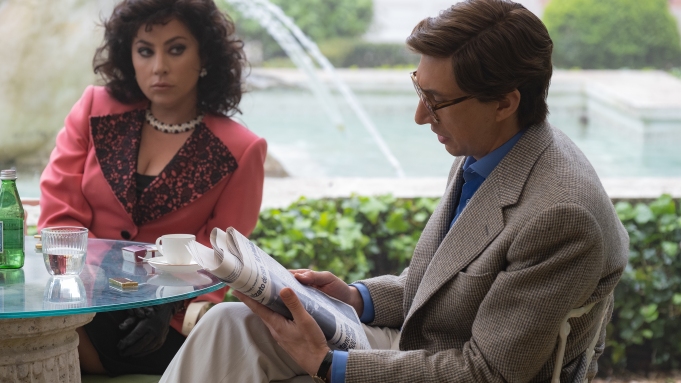 Заедничката изјава, која првично ја објави италијанската новинска агенција АНСА, а чиј примерок има "Вараети", нагласува дека Патриција Реџани (ја глуми Лејди Гага во филмот), која беше осудена во 1998 година за помагање на убиството на Маврицио Гучи (го глуми Адам Драјвер) "е прикажана, не само во филмот туку и во изјавите на актерската екипа, како жртва што се обидува да преживее во машка шовинистичка корпоративна култура".
"Ова не може да биде подалеку од вистината бидејќи во текот на 70-тите години, кога компанијата 'Гучи' беше семеен бизнис, таа беше инклузивна компанија", се наведува во изјавата.
"Гучи е семејство што живее почитувајќи го делото на своите предци, чие сеќавање не заслужува да биде нарушено за да се приреди спектакл што е невистинит и неправеден кон своите протагонисти".
"Членовите на семејството Гучи го задржуваат правото да преземат акција за заштита на името, имиџот и достоинството на себе и на своите најблиски".