Бруно Тониоли ја покани Меган Маркл да се пријави на "Танц со sвездите"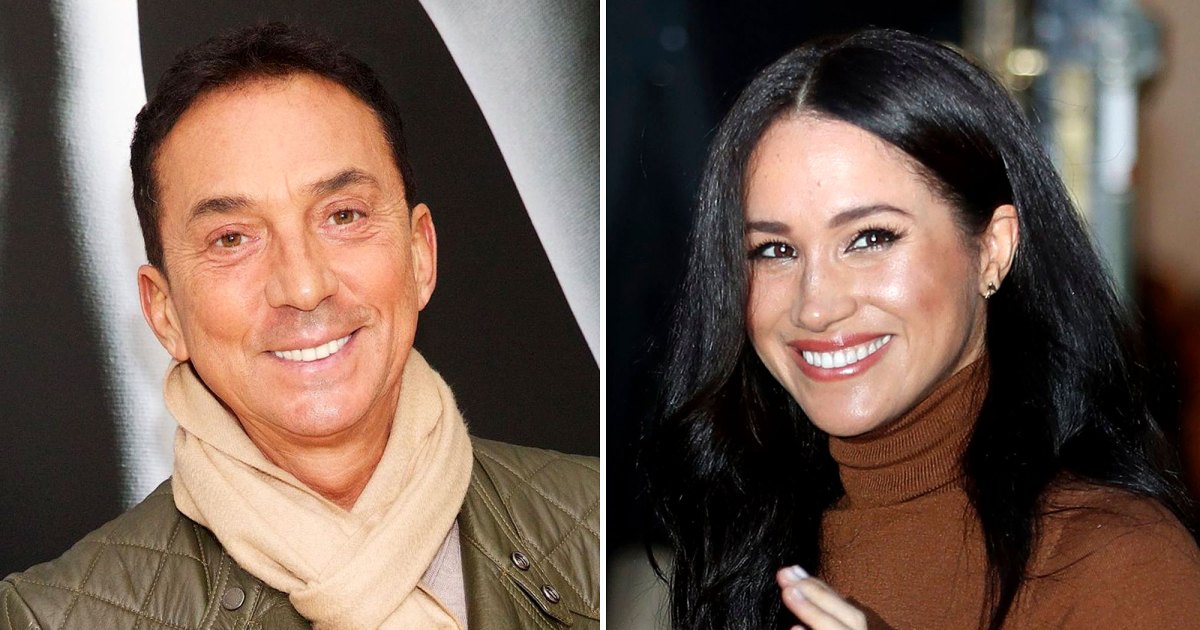 Танцување со војвотката?
Судијата во телевизиските натпревари во танц во сала Dancing with the Stars ("Танц со ѕвездите") Бруно Тониоли ја откри желбата Меган Маркл да се пријави во американското ТВ-шоу оваа година.
"Таа би била одлична!" рече Бруно во разговор со Тери Сејмур и ја повика Меган да се пријави ако гледа.
"Тоа ќе ја направи да изгледа достапна и забавна – ќе биде брилијантно. Меган, ако го гледаш ова, те молам! Би сакале да го сториш тоа."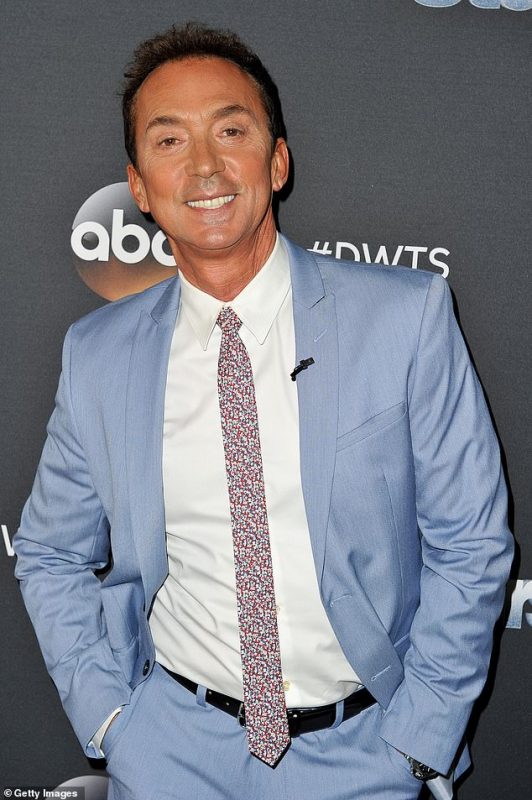 Серијата на реалити натпревари се снима во Лос Анџелес, градот во кој сега живеат Меган и Хари, па така нема да треба многу возење, пишуваат таблоидите.
Бруно инсистира оваа година, кога шоуто ја бележи својата 15-годишнина, да се одржи порано од планираното дури и ако тоа значи намалена публика во студио поради коронавирусот.
"Танц со ѕвездите" е шоу во кое познати личности имаат за партнери професионални танчари и се натпреваруваат помеѓу себе.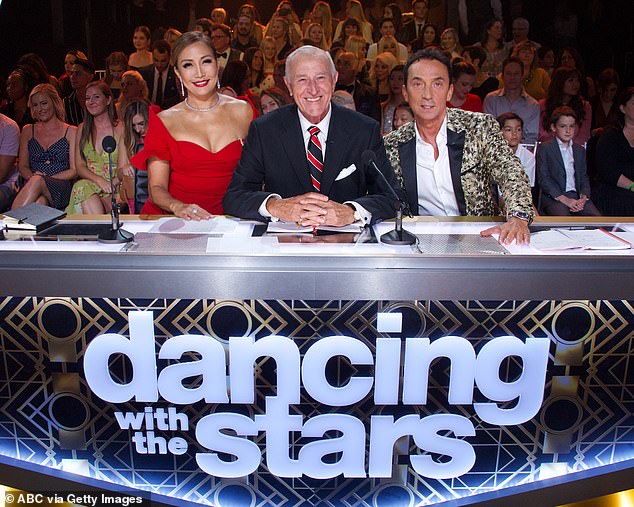 ©Makfax.com.mk Доколку преземете содржина од оваа страница, во целост сте се согласиле со нејзините Услови за користење.

Студент од Мериленд прв човек успешно вакциниран против Ковид-19?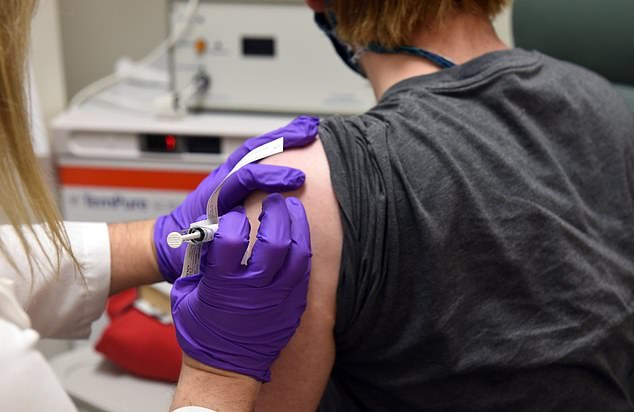 Дипломец од Мериленд верува дека можеби е еден од првите луѓе што успешно се вакцинирале против коронавирусот по учеството во студија која објавила ветувачки рани резултати во производството на антитела, пренесува "Њујорк пост".
Дејвид Реч, дипломиран студент по имунологија, е првиот човек што добил вакцина во студијата на Универзитетот во Мериленд во мај, каде што американскиот фармацевтски гигант "Фицер" и германската фирма BioNTech работат заедно во глобалната трка за создавање вакцина.
Сега раните индиции покажуваат дека вакцината функционира со стимулирање на растот на антитела со стапки еднакви или повисоки од луѓето што се заболени.
"Вистинско олеснување е да се види дека ова всушност дава резултати, дека вакцината произведува антитела", изјави Реч.
Реч не може да биде сигурен дaли добил вистинска вакцина или солен раствор за плацебо-ефект, но по малата реакција од втората доза, тој е убеден дека е еден од ретките луѓе во светот вакцинирани против Ковид-19.
Како и да е, ќе поминат неколку месеци пред да бидат темелно оценети резултатите затоа што научниците треба да знаат колку долго ќе траат антителата и дали Реч ќе се покаже имун на вирусот ако во меѓувреме се соочи со него.
Тој треба да биде тестиран во октомври за да се утврди дали има имунитет против вирусот.
Ако студијата се покаже успешна, "Фицер" рече дека ќе произведе 100 милиони дози пред крајот на годинава и повеќе од милијарда дози в година.
Научниците во светот се во трка за да развијат вакцина за која се смета дека е единствениот сигурен начин да се доведе пандемијата во мирување и да се овозможи животот да се врати во нормала.