(Видео) Северина јавно ги обвини наставничките дека го затвориле и физички го малтретирале син ѝ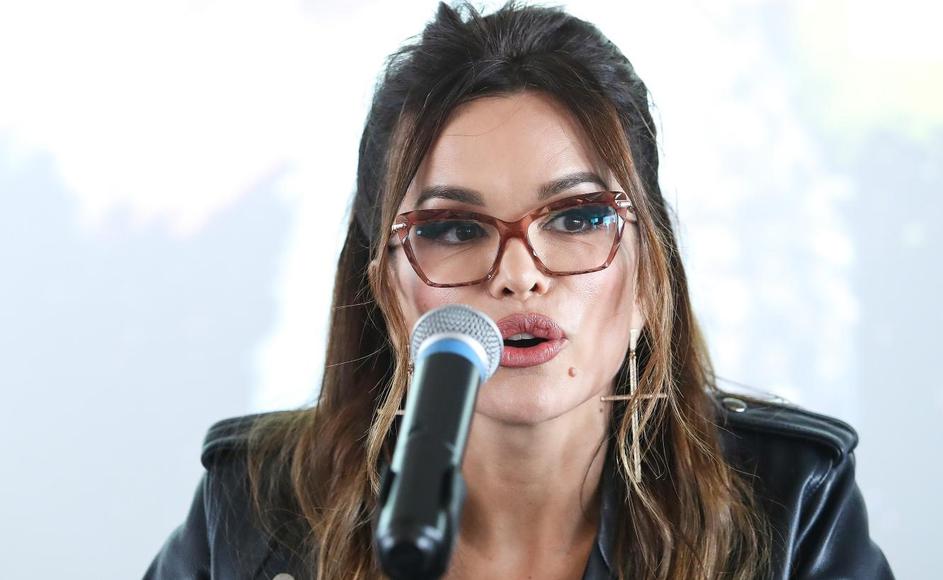 Пејачката Северина Коиќ (47) на прес-конференција упати сериозни обвинувања за училиштето на својот син. Таа тврди дека во училиштето каде што нејзиниот син е ученик во второ одделение на меѓународна програма, се случил инцидент кога на нејзиниот сопруг, кој редовно го зема детето од училиште, не му го дале, туку наставничките го заклучиле во училиштето, физички и психички го повредиле и така го држеле цели два часа.
"Иако, според судскиот договор, мојот сопруг има право да го земе детето од училиште, сепак директорката на училиштето, која има многу тужби од други мајки, се согласи со таткото на моето дете дека никој, освен мене, не може да го земе детето, па јас сум единствената мајка што не може да си ја заврши работата. Јас сум единствената мајка која не може да биде болна. Имено, им испратив извинување затоа што имав помала лична повреда на проба за танц и слично. До денес никој не ме повикал од училиштето, добивам заканувачки имејлови од таткото на моето дете, а тоа не сака да оди на училиште затоа што претрпе голема траума", вели пејачката раскажувајќи ја ситуацијата што наводно се случила.
Uživo smo press konferenciji povodom Severinine velike regionalne turneje "The Magic Tour"

Posted by Jutarnji on Четврток, 17 октомври 2019
"Го влечеле за рацете, за рамената, сето тоа го има во лекарскиот наод. И му се заканиле дека ако стане од столот, затоа што викал дека сака да оди кај Игор, ќе добие ќотек. По два и пол часа малтретирање, директорката, која не се појави во училиштето, рече дека таткото дал дозвола мојот сопруг да го земе детето", тврди Северина.
Според пејачката, таа морала јавно да ги сподели овие информации.
"Јас сум единствената мајка што не може да објавувам фотографии од својот син на 'Инстаграм' бидејќи мојот поранешен тоа го реши на сомнителни начини", тврди Северина.
Директорката на училиштето, пак, рекла дека се воздржуваат од секаков коментир заради благосостојбата на децата затоа што верува дека секое од нивните деца заслужува да има спокојно, односно мирно детство.
Овие обвиненувања доаѓаат во пресрет на судската одлука за старателство над детето. Рочиштето е закажано за крајот на ноември.
©Makfax.com.mk Доколку преземете содржина од оваа страница, во целост сте се согласиле со нејзините Услови за користење.

На Кејтлин Џенер ѝ е преку глава од Америка, се сели во Австралија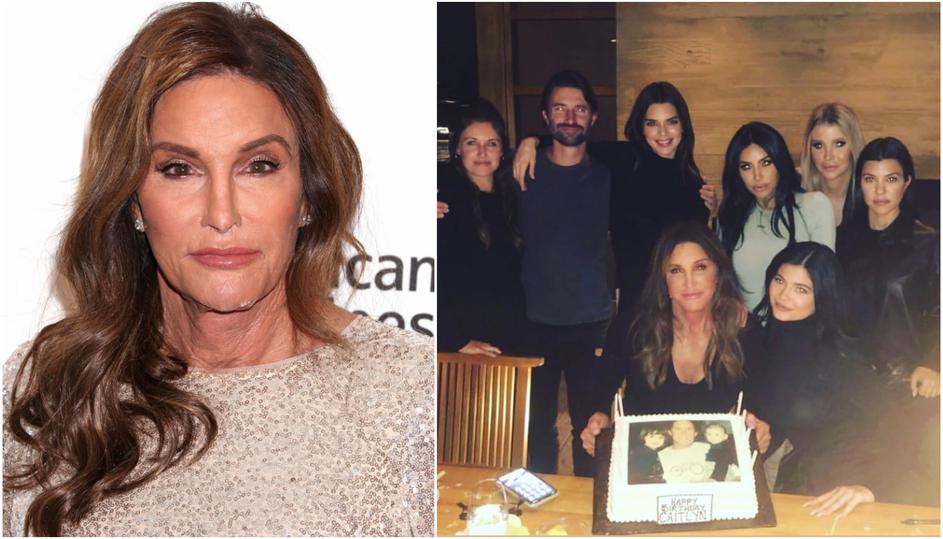 Кејтлин Џенер (70) е ангажирана во ново реално шоу и со оглед на тоа што со години учествуваше во шоуто "Keeping Up With The Kardashians", тоа не би требало да претставува голем проблем за неа.
Сепак, од снимањето на шоуто со тогашната сопруга Крис Џенер (64) и други членови на семејството многу работи се променија. Таа веќе не е Брус Џенер, таткото на Кендал и Кајли Џенер, туку го смени полот и стана Кејтлин. Поради тоа, дури и нејзиното семејство ја замрази.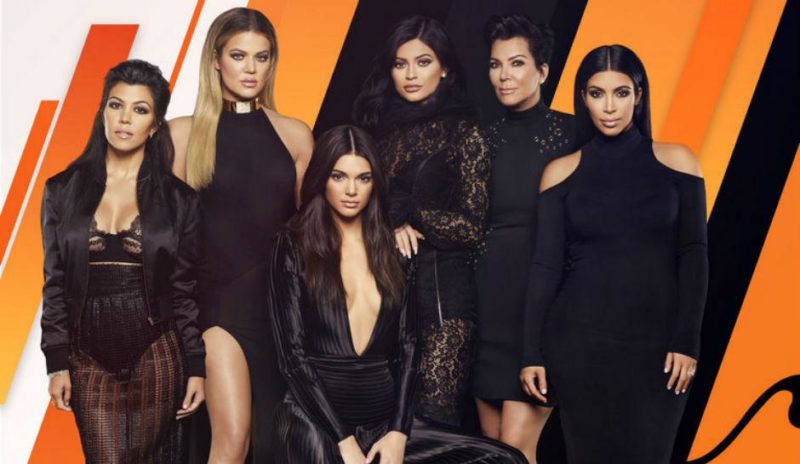 Тие не ѝ забележале поради тоа што одлучила да го смени полот, туку затоа што не им кажала дека се подложила на некои интервенции. Големите обожаватели на ова реално шоу и сега сметаат дека таа не требала да го стори тоа, и се чини дека сето тоа на Кејтлин ѝ дошло преку глава.
Така таа се сели во Австралија за да учествува во шоуто "I'm A Celebrity… Get Me Out of Here". Се зборува дека ќе добие значителна сума заради тоа, односно дека ѝ платиле околу 640 000 американски долари за да влезе во шоуто.
"Доста ѝ е од Америка. Таму ја осудуваат. Ако ѝ се понудеше да учествува во тоа шоу во Америка, таа немаше да се согласи", рече нејзината пријателка Пем Бехан, која истовремено беше и дадилка на нејзините деца. Друга потенцијална причина поради која таа оди во шоуто е за да биде повеќе почитувана од семејството.
Кејтлин неодамна ѝ го честиташе роденденот на поранешната сопруга Крис, но таа целосно ја игнорираше.