Гвен Стефани го слави својот 50. роденден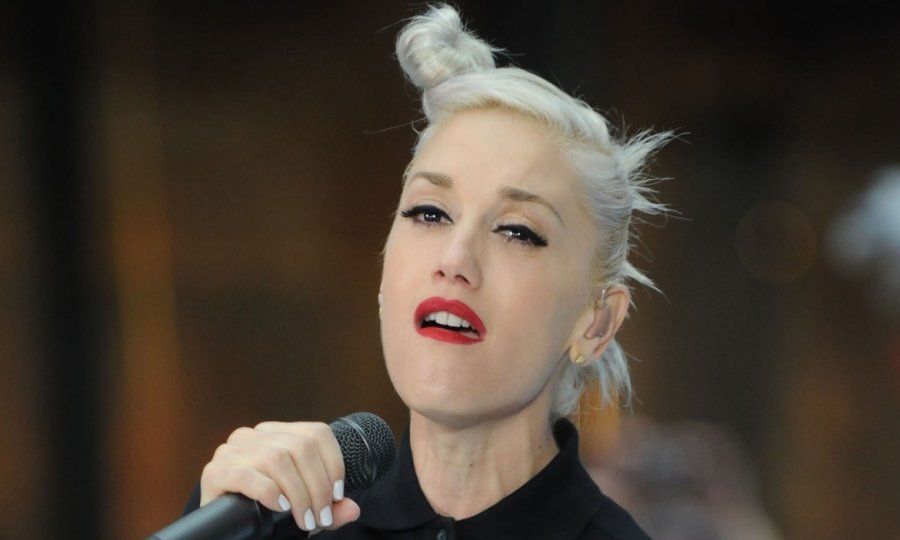 Американската пејачка Гвен Стефани наполни 50 години.
Гвен Стефани стана позната уште во 90-тите години кога со својот бенд "Но даут" се проби со албумот Tragic Kingdom. По сè уште лесно препознатливата песна Don't Speak, талентираната пејачка продолжи да прави хитови.
Меѓу најпознатите песни се Rich Girl и Sweet Escape, како и What You Waiting For? и Used To Love You.
Освен со музика, пејачката се занимава и со мода и има своја модна линија Л.А.М.Б. Таа заедно со своето момче Блејк Шелтон тренира разни гласови во емисијата The Voice.
©Makfax.com.mk Доколку преземете содржина од оваа страница, во целост сте се согласиле со нејзините Услови за користење.

Хелен Мирен, кралица на глумата, денес слави роденден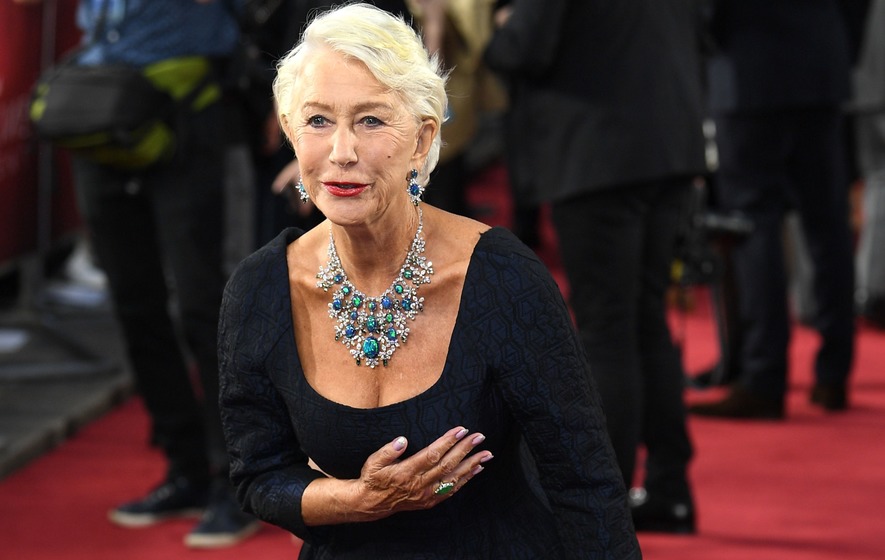 Една од најомилените холувудски ветеранки, Хелен Мирен, која во својата исклучителна кариера портретираше монарси од кој било период, денес полни 76 години.
Големата театарска и филмска ѕвезда може да глуми полициски инспектор, рокер, убиец, монархиња… и тоа го прави во изминатите пет децении: од раната театарска улога на Клеопатра, и Елизабета Втора во "Кралица" што ѝ донесе Оскар во 2007 година, до Катерина Велика во истоимената ТВ-серија. Таа е единствената актерка која на филм ги портретирала двете кралици Елизабети.
На почетокот беше отворена млада класична актерка кој жестоко се спротивставуваше на објективизацијата, без разлика дали од весници или ТВ-емисии.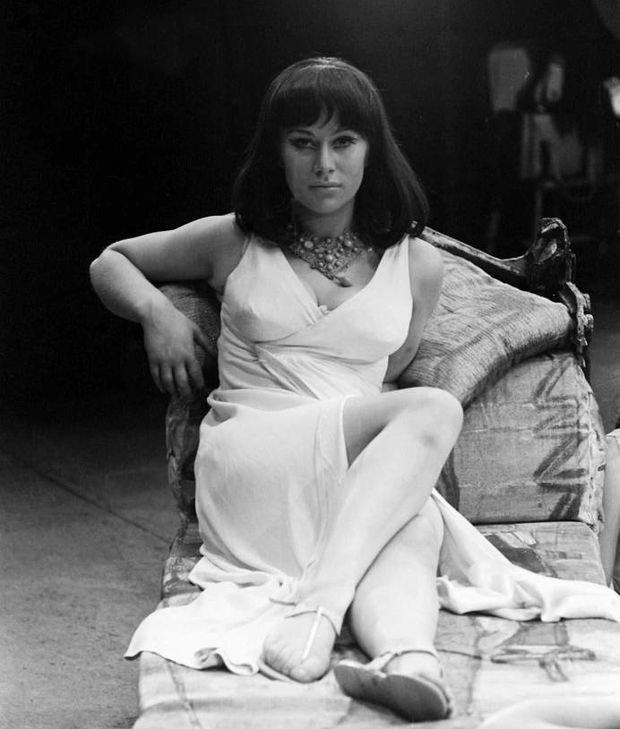 Потоа дојде зрелата Мирен со дарба да глуми монарси (Елизабета Прва на ТВ, Елизабета Втора на филмско платно и на театарска сцена), да ги освојува сите можни награди, да биде прогласена за Dame (дама), и да стекне голема меѓународна слава. Меѓу многуте титули, таа е и амбасадор на Women International.
Семејството на Мирен има благороднички корени: нејзиниот татко Пјотр Василиевич Миронов бил руски аристократ кој ги загубил статусот и богатството по Болшевичката револуција.
Во аристократската Мирен отсекогаш имало авантурист за кој било предизвик.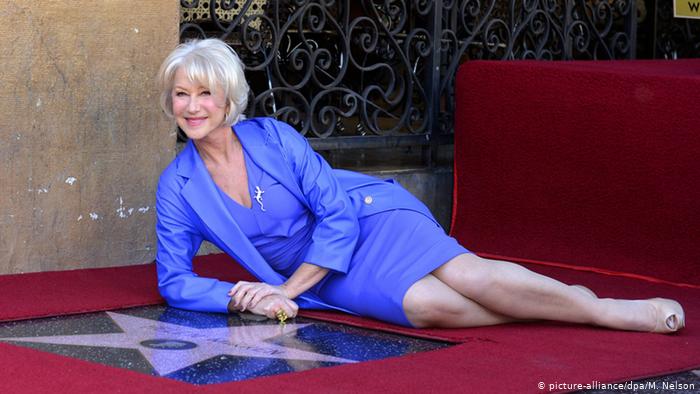 Една од најнаградуваните актерки во Британија и САД ја носи почесната титула Dame (дама) доделена од британската кралица Елизабета, женски еквивалент на Sir (сер) како форма на обраќање во чест на славата.
Мирен е безвременска дама со уникатен стил, вистинска инспирација за сите генерации. На свечените церемонии, холивудската ветеранка изгледа беспрекорно со совршено одбрани комбинации и секогаш со доза женственост и сексапил.