Гвен Стефани го слави својот 50. роденден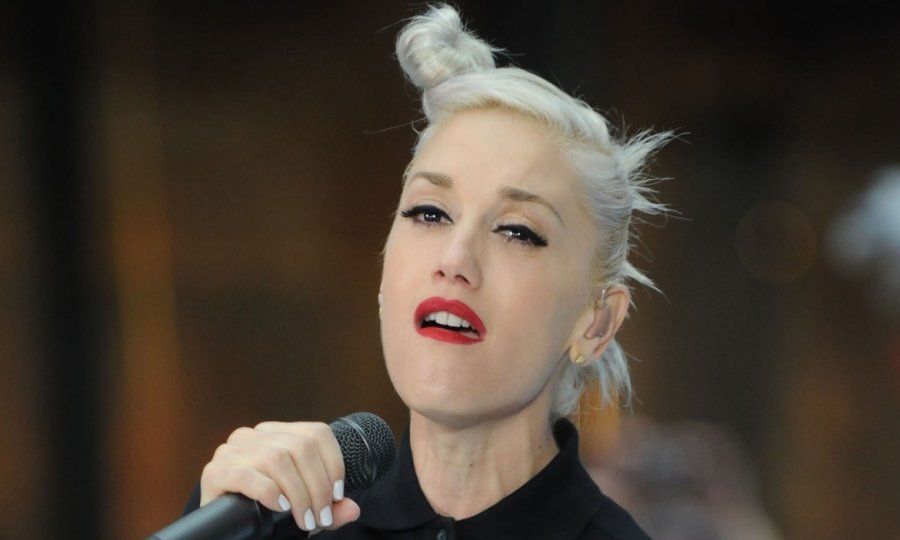 Американската пејачка Гвен Стефани наполни 50 години.
Гвен Стефани стана позната уште во 90-тите години кога со својот бенд "Но даут" се проби со албумот Tragic Kingdom. По сè уште лесно препознатливата песна Don't Speak, талентираната пејачка продолжи да прави хитови.
Меѓу најпознатите песни се Rich Girl и Sweet Escape, како и What You Waiting For? и Used To Love You.
Освен со музика, пејачката се занимава и со мода и има своја модна линија Л.А.М.Б. Таа заедно со своето момче Блејк Шелтон тренира разни гласови во емисијата The Voice.
©Makfax.com.mk Доколку преземете содржина од оваа страница, во целост сте се согласиле со нејзините Услови за користење.

Новинар тајно се вработил во фабрика за "ајфони": "Повеќе личи на затвор отколку на фабрика"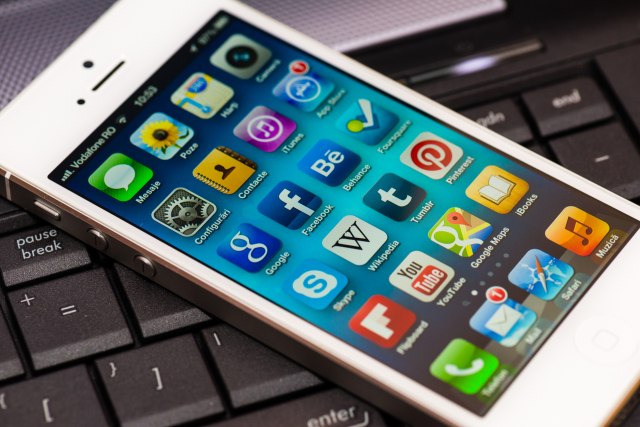 Кинескиот студент од Њујорк, Деиџан Зенг, го минал минатото лето тајно работејќи во фабрика за "ајфони" во Кина. Зенг бил на тајна задача и открил зошто производството на популарниот телефон нема да се врати во САД.
Работел шест недели, претежно ноќни смени од 12 часа, секој ден, освен недела, во фабриката на фирмата "Пегатрон". Неговата работа се состоела од рачно вградување делови во мобилните телефони.
За ваквата операција тој имал необична причина – истражување заеднички спроведено од Универзитетот во Њујорк и кинеската Асоцијација за надзор на трудот.
Истражувањето било спроведено по добиените сознанија на кинеското здружение дека би можело да дојде до негодувања кај работниците поради условите за работа во фабриката.
Кога се вратил во САД, Зенг ги споделил своите искуства во интервју за Си-ен-би-си.
Врз основа на тоа искуство тој заклучил дека и покрај плановите на американскиот претседател Доналд Трамп, практично е невозможно американските работници да го преземат производството на "ајфон" и слични електронски уреди.
Како воопшто ја добил рботата во кинеската фабрика?
"Само се појавив таму. Само ми ја дадоа адресата на фабриката и отидов таму. Кога стигнав, видов луѓе како стојат со багаж во долг ред, па само застанав во него. Кога дојдов на ред, ме прашаа за лична карта, побараа да им ги покажам рацете и да ја рецитирам англиската азбука. Потоа влегов. Ми требаа помалку од 30 секунди. Не треба формално да аплицирате за работа или да имате некои посебни вештини", изјавил Зенг додавајќи:
"Во фабриката добивав плата од 3.100 јуани или 450 американски долари".
Зенг смета дека е невозможно таков работен процес да се преслика во САД затоа што ниту еден американски работник не би прифатил работа за таква плата.
Според некои снимки направени од кинеската фабрика, нејзината надворешност повеќе потсетува на затвор отколку на фабрика бидејќи зградата е опкружена со мрежи што би спречиле самоубиство на работниците.
Сепак, многумина веруваат дека поради фактот што Кина станува економски послилна, ваквите услови за работа набргу ќе бидат неприфатливи, што ќе услови преместување на производството каде што е попрофитабилно за индустрискиот гигант.