Голем проблем за организаторите: Дали луѓето воопшто ќе ги гледаат "Оскарите"
Најголемиот холивудски спектакл е доцна вечерва. Со нетрпение се очекува прогласувањето на најдобриот филм на годината – дали тоа ќе биде "КОДА", Моќта на кучето" или "Белфаст"? И дали публиката воопшто ќе го гледа директниот пренос од наградната церемонија.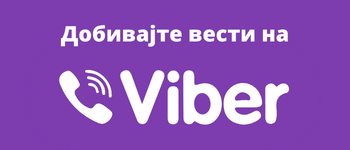 Меланхоличниот вестерн "Моќта на кучето" (The Power of the Dog) првично се чинеше главен фаворот за "Оскар" за најдобар филм, што ќе биде прва ваква награда за "Нетфликс", но трката стана крајно неизвесна во последниве неколку недели. "КОДА", инспиративна драма за ексцентрично глуво семејство, одеднаш стана популарна, а извори во Холивуд велат дека дури и филмот "Белфаст", инспириран од детството на неговиот режисер Кенет Брана, може да победи.
"Тоа е трка на два или три фаворити", рече уредникот на филмското списание "Вараети", Клејтон Дејвис, кој верува дека "КОДА" е во голем налет.
"Изминатите две години беа многу тешки за луѓето. А 'КОДА' е позитивна приказна", вели Дејвис, додавајќи дека филмот буди пријатни чувства и дека гласачите сега се во такво расположение.
Скот Фајнберг, колумнист за "Холивуд репортер", се согласува дека оваа година има многу тесна трка. "Иако многумина навиваат за 'Моќта на кучето' на режисерката Џејн Кемпион, тоа е филм кој не е за секого, што се смета за недостаток," вели Фајнберг.
Во година во која високобуџетните блокбастери конечно се вратија во киносалите, а ривалските стриминг-платформи ги наполнија своите библиотеки со филмови преполни со ѕвезди, некои од најголемите имиња се борат за награди во актерските категории.
Вил Смит е многу веројатен добитник на наградата за најдобар актер за улогата на таткото Венера и Серена Вилијамс во филмот "Крал Ричард", коментираат шоу-биз медиуми
Овогодинешната церемонија повторно ќе се одржи на традиционалното место во Холивуд, театарот Долби, откако минатата година се одржа на железничката станица во Лос Анџелес во екот на пандемијата.
На враќање на високата гледаност се надева и телевизиската мрежа Еј-би-си. Десет милиони гледачи ја следеа церемонијата на доделување награди во 2021 година, што е за 56 отсто помалку од 2020 година, кога беше забележана и рекордно ниска гледаност.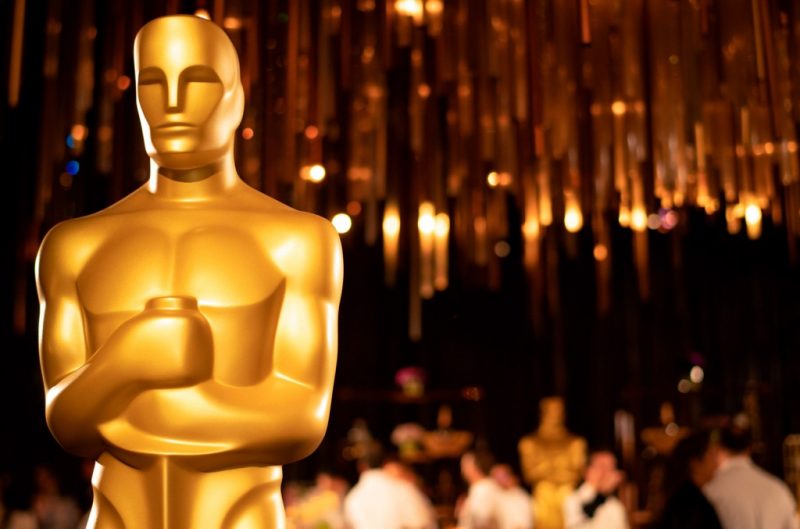 Обидите за враќање на публиката вклучуваат нова награда – најпопуларен филм – што може да го избере јавноста со гласање преку интернет. Овој новитет беше воведен откако блокбастерите како "Човек-пајак: Далеку од дома" и "Не е време за умирање" добија само неколку номинации.
Бијонсе ќе настапи со својата номинирана песна од "Крал Ричард", а Били Ајлиш ќе ја отпее својата песна од филмот за Џејмс Бонд "Не е време за умирање", која исто така е номинирана за најдобра оригинална песна.
Враќањето на рејтингот не е лесна задача, рече Фајнберг. "Ако рејтингот остане ист или тоне уште повеќе, луѓето од Академијата имаат навистина голем проблем", додаде тој.
©Makfax.com.mk Доколку преземете содржина од оваа страница, во целост сте се согласиле со нејзините Услови за користење.

Адисон Реј се разладува под туш на отворено во бикини од тантела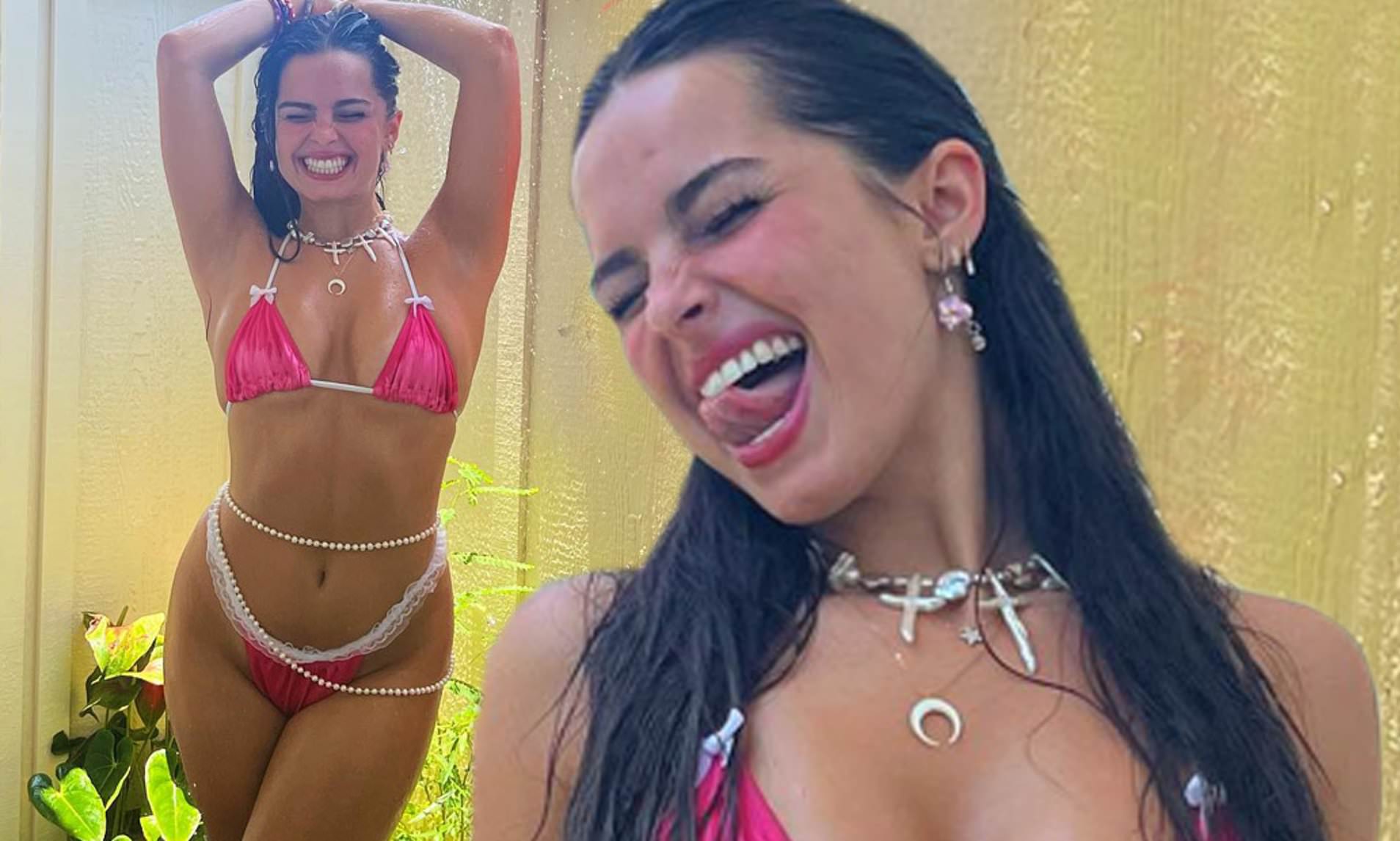 Адисон Реј го истанцува својот пат кон славата, преку "Тик-ток", откако ѝ се приклучи на популарната апликација во јули 2019 година.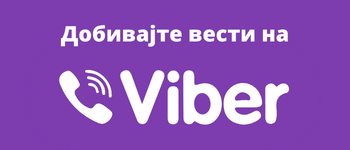 Во меѓувреме, таа ги задева фановите и следачите со своите облини и модниот сензибилитет, што резултира во огромен пораст на прегледи на нејзините објави на социјалните мрежи – 87,6 милиони само на "Тик-ток".
А во петокот, познатата тик-ток ѕвезда од Луизијана сподели серија фотографии на кои се тушира во оскудно бикини од розова тантела.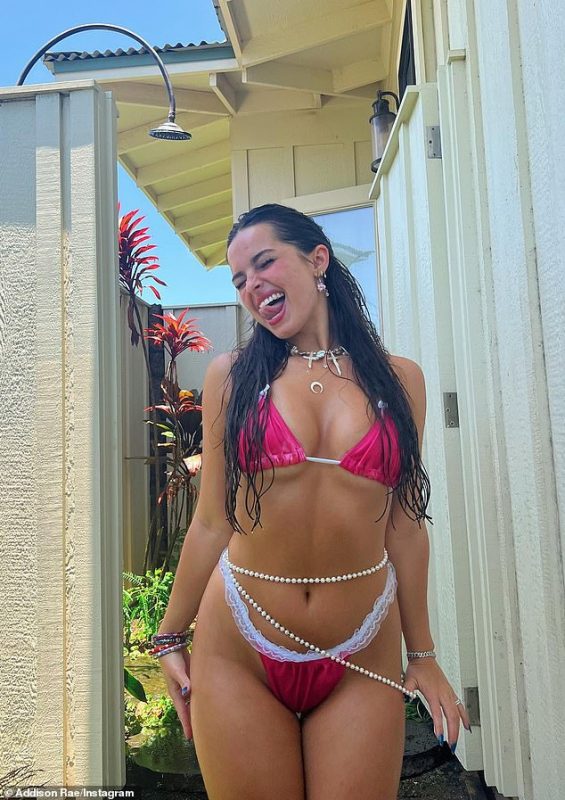 Реј (родена како Адисон Реј Истерлинг) се чини дека е на некаква тропска локација. Таа се разигра пред камерата и почна да ги оближува усните пред да почне да тече водата.