Де Ниро може да го задржи богатството, пресуди судот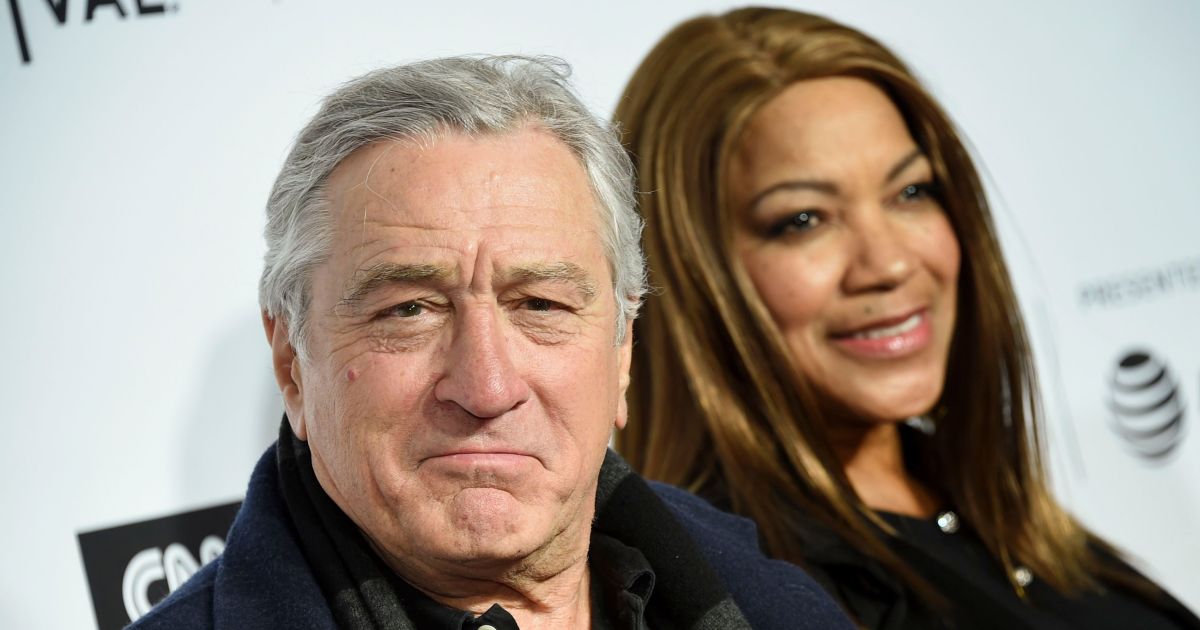 Роберт де Ниро нема да мора да ѝ предаде половина од своето богатство од 500 милиони долари на својата отуѓена сопруга.
77-годишниот актер е во процес на развод од Грејс Хајтауер од 2018 година, а минатата недела 66-годишната Грејс ја загуби правната битка откако судот го отфрли нејзиното тврдење дека има право на половина од парите што холивудската легенда ги заработи од филмови и од различни деловни потфати во текот на нивниот 24-годишен брак.
Апелациониот оддел на Врховниот суд на Њујорк ја потврди пресудата донесена во февруари, а во која се наведува: "Приходот на сопругот заработен во текот на бракот, и друг деловен имот стекнат за тоа време, е негова посебна сопственост".
Грејс инсистираше на тоа дека заработката на актерот ветеран се смета како брачен имот и треба да се подели рамномерно како што е наведено во нивниот предбрачен договор од 2004 година.
Сепак, условите на предбрачниот договор ќе бидат прифатени, што значи дека ѕвездата на "Разјарениот бик" ќе ѝ плаќа алиментација на Грејс во висина од 1 милион долари годишно до неговата смрт или додека таа повторно не се омажи. Тој исто така ќе треба да ѝ даде 6 милиони долари за нова куќа.
Адвокатката на Де Ниро, Керолин Краус, претходно тврдеше дека нејзиниот клиент не може да ги следи екстравагантните навики на поранешната сопруга и ја обвини дека поставува барања кои граничат со расипништво и алчност. Де Ниро потрошил неверојатни 1,2 милион долари за да ѝ купи дијамант во 2019 година, но тимот на Грејс го негираше ваквото тврдење.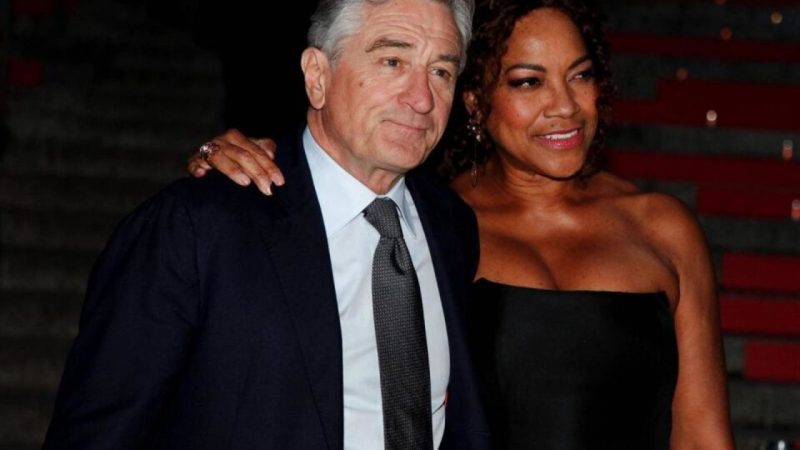 На рочиште во април адвокатката на Де Ниро рече дека тој бил присилен да продолжи да работи на 77-годишна возраст за да го финансира животниот стил на Грејс.
©Makfax.com.mk Доколку преземете содржина од оваа страница, во целост сте се согласиле со нејзините Услови за користење.

(Видео) Кралицата на рокот Тина Тарнер денес полни 82 години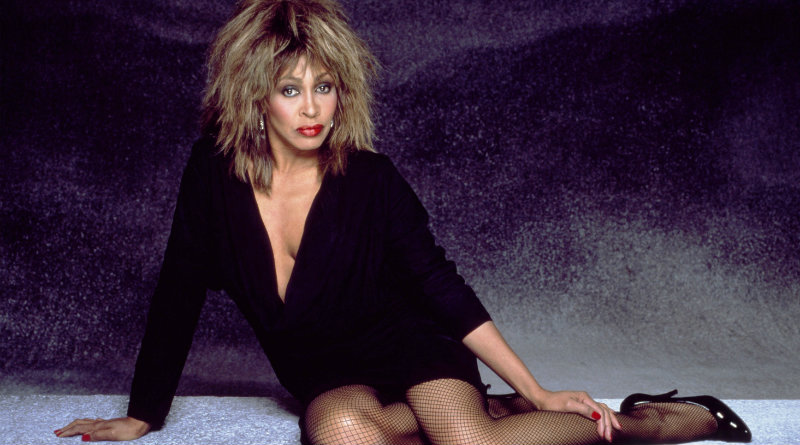 Жената никогаш не е премногу стара за да биде успешна и среќна. Тоа би можело да биде животното мото на Тина Тарнер, која денес го слави својот 82. роденден.
На почетокот на годината, на "Берлинале" премиерно беше прикажан документарен филм со едноставен наслов "Тина". Го режираа Даниел Линдзи и Т.Џ. Мартин, дуото кое веќе освои "Оскар" во 2011 година за спортскиот документарец "Непобедлив".
"Тина" се емитува на стриминг-платформата "Ејч-би-о" од март и е првиот документарен филм кој ги овековечува сите приватни и професионални подеми и падови во животот на оваа неповторлива пејачка.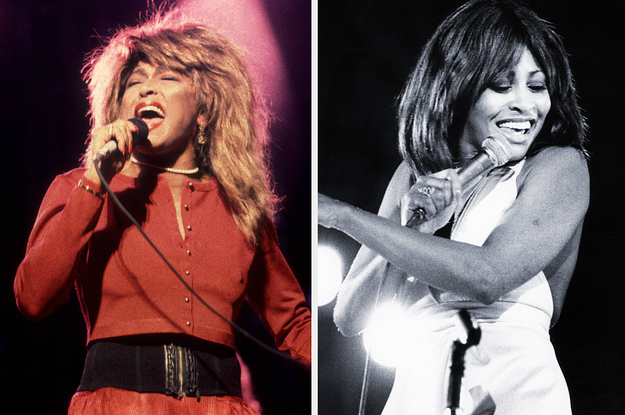 Прекрасниот глас на Тина и талентот на поранешниот сопруг Ајк за компонирање создадоа низа незаборавни хитови. И покрај големиот углед кој парот го уживаше меѓу колегите, тие не можеа да постигнат поголема популарност кај публиката. Бракот почна да се распаѓа во средината на 1970-тите. Како што растеше зависноста на Ајк од кокаин, растеше и неговата деструкција и агресивни испади. Последниот хит што го направија заедно е Nutbush City Limits посветен на родниот град на Тина.
Таа го финализираше разводот во 1978 година, по 16 години брак и ја објави својата автобиографија "Јас – Тина", која беше претворена во сценарио за биографскиот филм What's Love Got to Do with It ("Каква врска има љубовта со тоа?")
На 44-годишна возраст, Тина стана најстара пејачка на прво место на топ листите, а нејзиниот албум Private Dancer до денес е продаден во повеќе од 20 милиони примероци. До денес, тој останува нејзин најуспешен албум.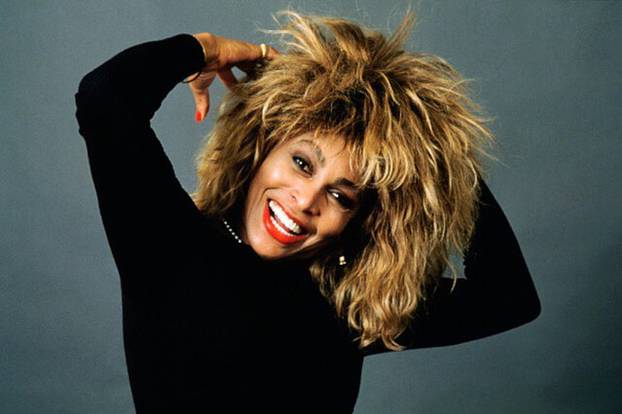 Денес, Тина Тарнер е апсолутно најуспешната и најдолговечната рокерка во светот. Магазинот "Ролинг стоун" ја прогласи за една од најголемите на сите времиња. Вкупно има продадено повеќе од 200 милиони примероци на албуми, а освои уште еден неверојатен рекорд – за своите концерти продала повеќе билети од која било соло пејачка во историјата на музиката.