Кевин Спејси тајно престојува во Белград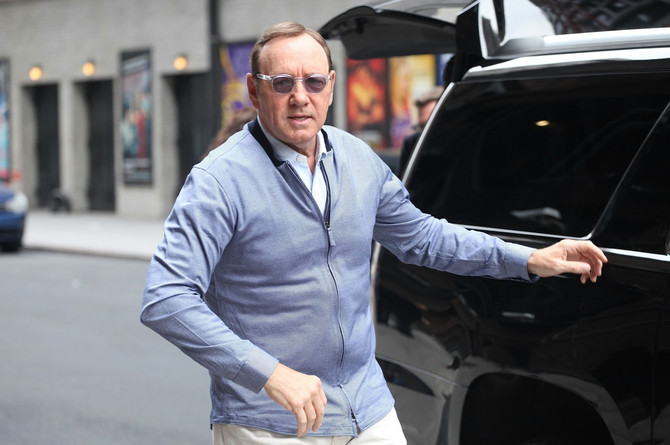 Еден од најголемите холивудски актери Кевин Спејси, престојува во Белград.
Според "Блиц жена", Спејси денес го посетил Народниот театар, а потоа се прошетал низ улиците на главниот град.
Актерката Вања Милачиќ објави фотографија на Инстаграм  на која таа и нејзината колешка Марија Вицковиќ се во друштво на оскаровецот, а покрај неа таа напиша:
"Кевин Спејси дојде на генералната проба на претставата 'Сон на летната ноќ', проект Шекспир. Спектакуларна круна на возбудливиот процес на работа на претставата. Вечерва премиера".
Според ""Блиц жена", актерот бил исклучително љубезен и пријатен.
Спејси дошол во Белград во строга тајност за да снима серија, но не е познато за кое остварување станува збор.
Тоа е првиот проект во кој Спејси е ангажиран по обвинувањата за сексуална злоупотреба на едно момче пред две години.
©Makfax.com.mk Доколку преземете содржина од оваа страница, во целост сте се согласиле со нејзините Услови за користење.

Бруно Тониоли ја покани Меган Маркл да се пријави на "Танц со sвездите"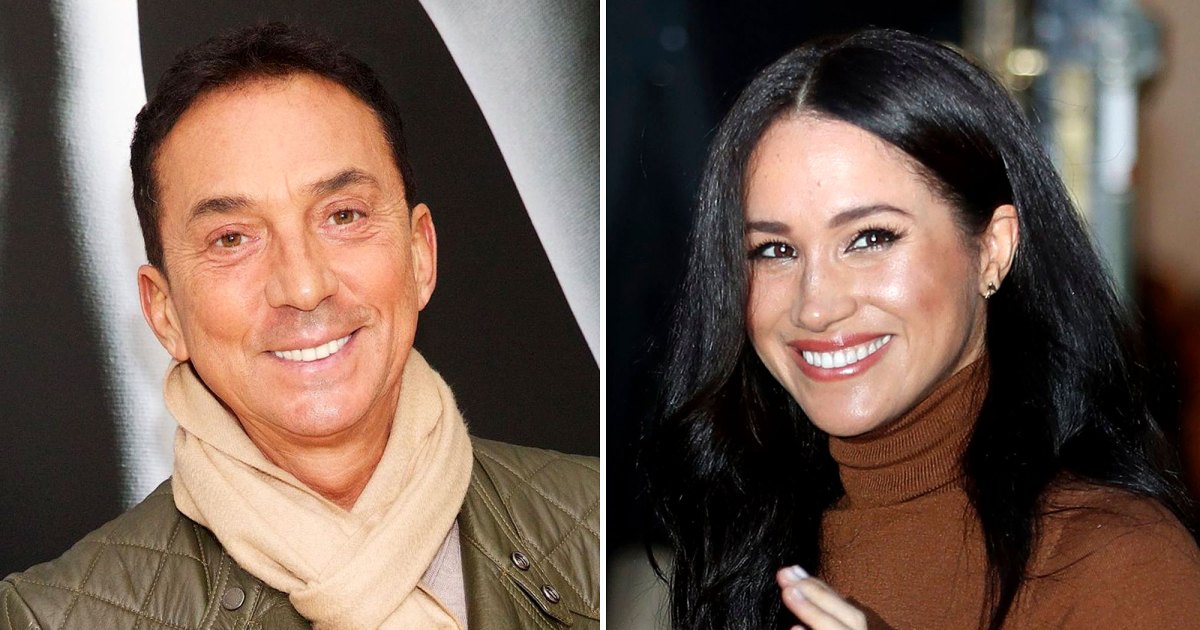 Танцување со војвотката?
Судијата во телевизиските натпревари во танц во сала Dancing with the Stars ("Танц со ѕвездите") Бруно Тониоли ја откри желбата Меган Маркл да се пријави во американското ТВ шоу оваа година.
"Таа би била одлична!" рече Бруно во разговор со Тери Сејмур и ја повика Меган да се пријави ако гледа.
"Тоа ќе ја направи да изгледа достапна и забавна – ќе биде брилијантно. Меган, ако го гледаш ова, те молам! Би сакале да го сториш тоа."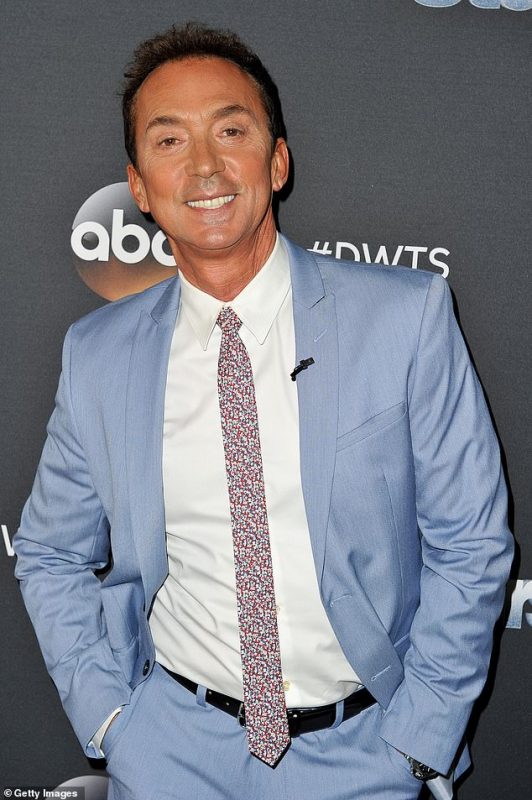 Серијата на реалити натпревари се снима во Лос Анџелес, градот во кој сега живеат Меган и Хари, па така нема да треба многу возење, пишуваат таблоидите.
Бруно инсистира оваа година, кога шоуто ја бележи својата 15-годишнина, да се одржи порано од планираното дури и ако тоа значи намалена публика во студио поради коронавирусот.
"Танц со ѕвездите" е шоу во кое познати личности имаат за партнери професионални танчари и се натпреваруваат помеѓу себе.