Ким Кардашјан сака да ѝ го плати лекувањето на девојката што беше повредена за време на протестите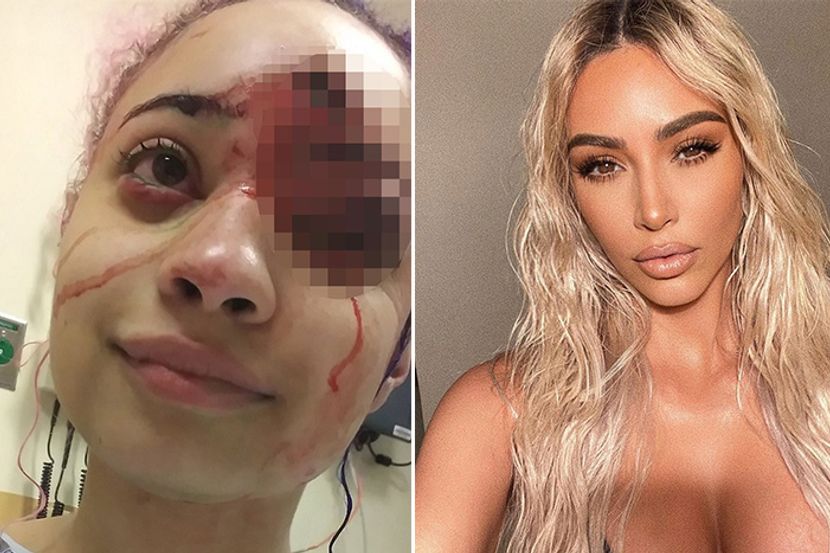 Американската реална sвезда Ким Кардашјан (39) понуди да ѝ помогне на жената што полицијата сериозно ја повреди на протестите овој викенд.
39-годишната реална sвезда се шокирала кога видела фотографија на девојка што била застрелана во главата со гумен куршум додека стоела на улицата и снимала протест во Луизијана по повод смртта на Џорџ Флојд.
На сликата е прикажана една млада жена на која ѝ недостига дел од челото и чие лево око е повредено и толку отечено што е целосно затворено.
Старлетата беше многу шокирана од тоа што го виде, па се понуди да ѝ помогне.
"Ова е многу вознемирувачки. Дали некој знае како можам да стапам во контакт со неа? Би сакала да ѝ помогнам во лекувањето ако ѝ биде потребно", напиша Ким на "Твитер".
This is heartbreaking and so disturbing. Does anyone know how I can get in contact with her? I would love to help her with her medical care if she needs it. pic.twitter.com/37zA65QXau

— Kim Kardashian West (@KimKardashian) June 1, 2020
Десетици луѓе веднаш "тагираа" жена по име Шанин Шарајз за ​​Ким да може да стапи во контакт со неа и да ѝ помогне.
Шанин објави видео на својот инстаграм-профил затоа што беше обвинета дека се преправала оти е повредена на протестите и дека тоа е шминка на нејзиното лице, а не повреда.
"Протестирав вечерва. Снимав сè со камера кога ме погоди гумен куршум. Ова е резултатот", напиша Шанин на својот профил на "Твитер".
Ким Кардашјан тогаш напиша како се чувствува во врска со убиството на Џорџ Флојд.
"Исцрпена сум поради скршеното срце што го имам кога гледам мајки, татковци, сестри и браќа, кои страдаат затоа што нивните најблиски се убиени или неправедно затворени само затоа што се Афроамериканци. Јас сум лута, многу сум лута. Јас сум лута и ужасена", напиша Ким.
©Makfax.com.mk Доколку преземете содржина од оваа страница, во целост сте се согласиле со нејзините Услови за користење.

Харисон Форд денес го слави својот 78. роденден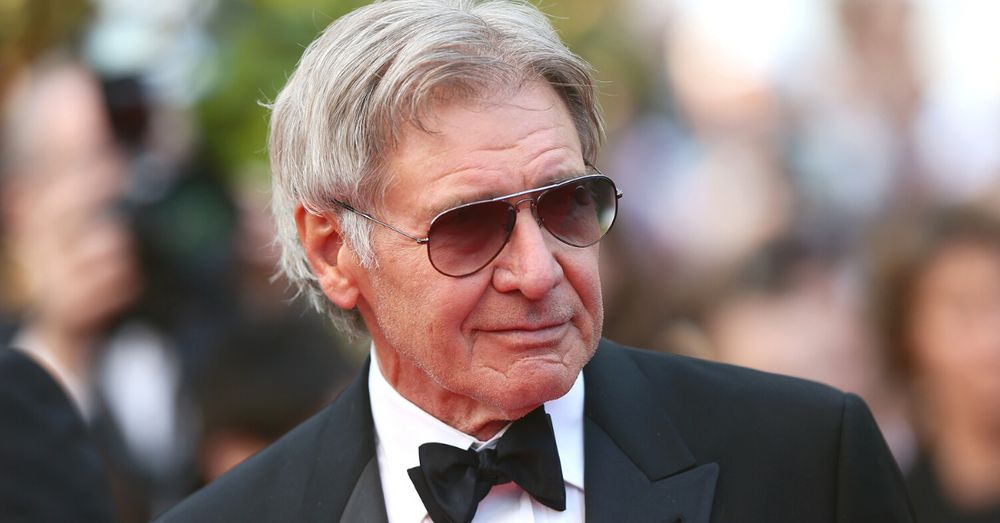 Харисон Форд навистина го заработи своето место како холивудска икона. Не само што ќе остане запаметен по многуте легендарни филмови и блокбастер-серијали туку и како палаво и непослушно момче во реалниот живот, коментираат таблоидите. И се чини дека има смисла што таквиот став го донесе до 78. роденден, а изгледа фантастично како и секогаш!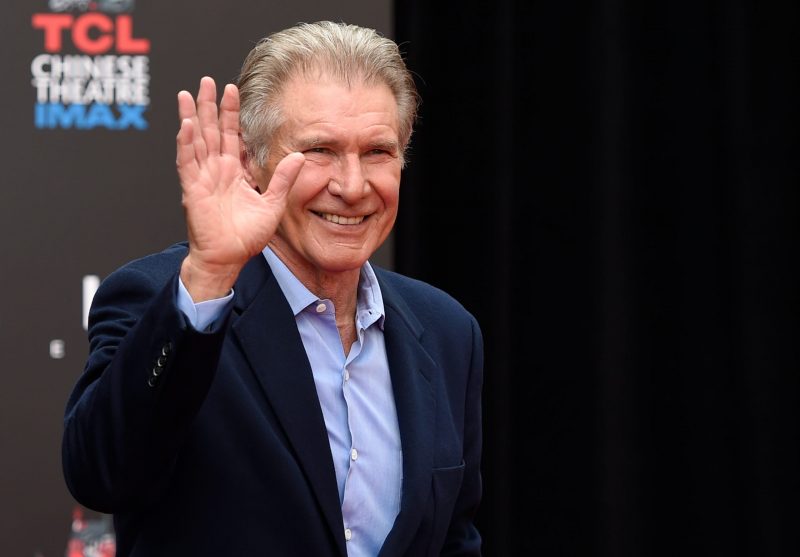 Напуштање на факултетот, столар, татко, пилот на хеликоптер, преживеана авионска несреќа (2015), наградуван актер. Има ли нешто што Харисон Форд не сторил?
Како актер, писател, режисер и продуцент, неговите филмови заработиле повеќе од 9 милијарди долари во светски рамки.
Без разлика дали го глуми мудриот професор авантурист Инди во епскиот серијал "Индијана Џонс" или саркастичниот шверцер со златно срце Хан Соло во серијалот "Војна на ѕвездите", Харисон остави свој белег на некои од најголемите хитови на Холивуд, покрај другите ангажмани во филмови како "Блејд ранер", "Бегалец", "Повик на дивината".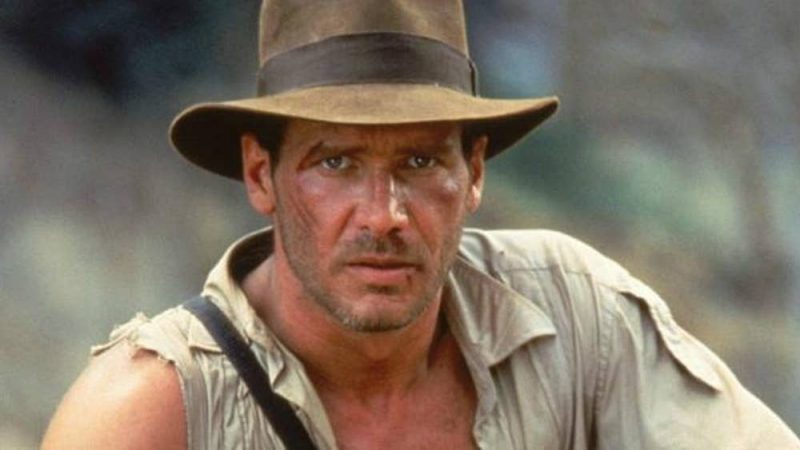 Светските медиуми издвоија 10 филма и иконски улоги на Харисон: "Војна на ѕвездите" (1977), "Империјата го возвраќа ударот" (1980), "Индијана Џонс: Крадците на изгубената арка" (1981), "Блејд ранер" (1982), "Сведок" (1985), "Индијана Џонс и последната крстоносна војна" (1989), "Патриотски игри" (1992), "Бегалецот" (1993), "Претседателски авион" (1997), "Војна на ѕвездите: Силата се буди" (2015).