Мајкл Џеј Фокс настапи заедно со Стинг на хуманитарна гала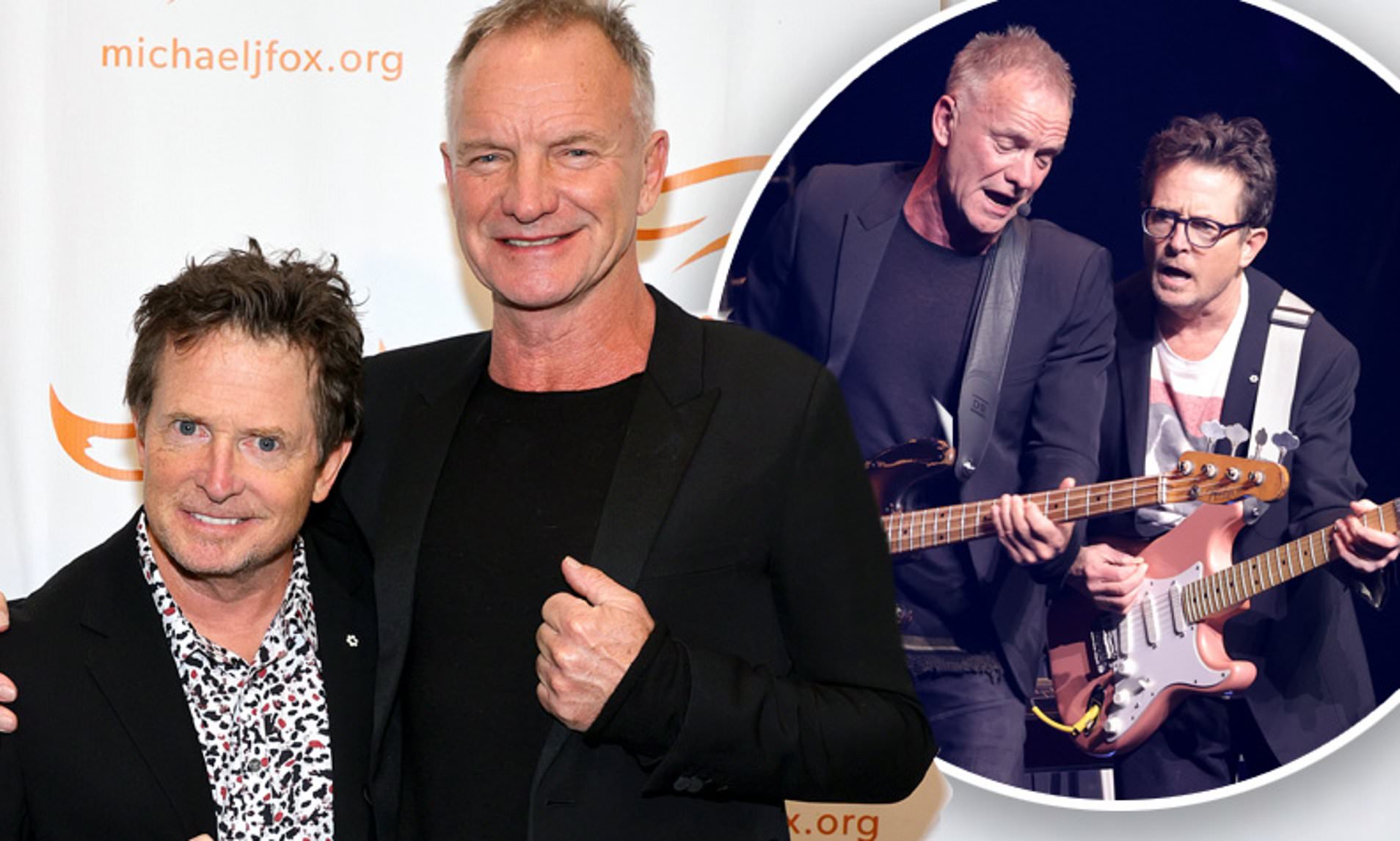 Мајкл Џеј Фокс излезе на сцената за да настапи заедно со рок-легендата Стинг на галата за собирање средства за истражување на Паркинсонова болест во Њујорк во саботата.
60-годишниот актер беше на сцената со музичката икона (70) на неговиот настан за прибирање средства, A Funny Thing Happened on the Way to Cure Parkinson, што се одржа во салата "Фредерик П. Роуз" во центарот "Линколн".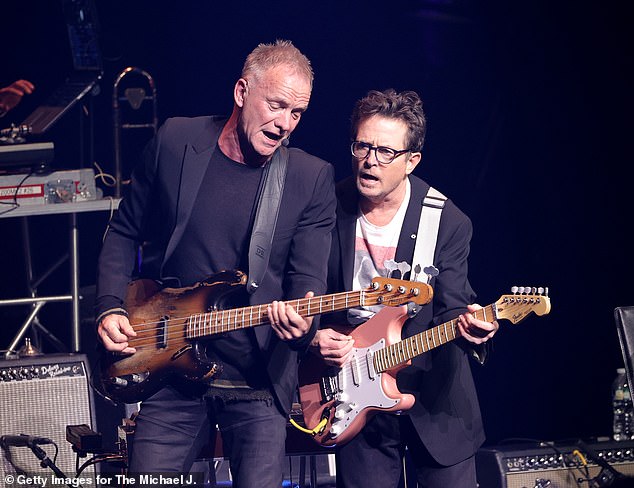 Настанот го водеше Денис Лири, а настапи и Бред Пејсли. Други значајни имиња меѓу присутните беа режисерот Спајк Ли, актерките Џулијан Мур и Џулијана Маргулис и НБА-ѕвездата Блејк Грифин.
Ѕвездата на "Враќање во иднината", кому му беше дијагностицирана Паркинсонова болест во 1991 година, собра повеќе од 1 милијарда долари за истражување на Паркинсон преку својата добротворна организација во повеќе од 20 години постоење.
©Makfax.com.mk Доколку преземете содржина од оваа страница, во целост сте се согласиле со нејзините Услови за користење.

Алек Болдвин: Kоментарите на Џорџ Клуни воопшто не помогнаа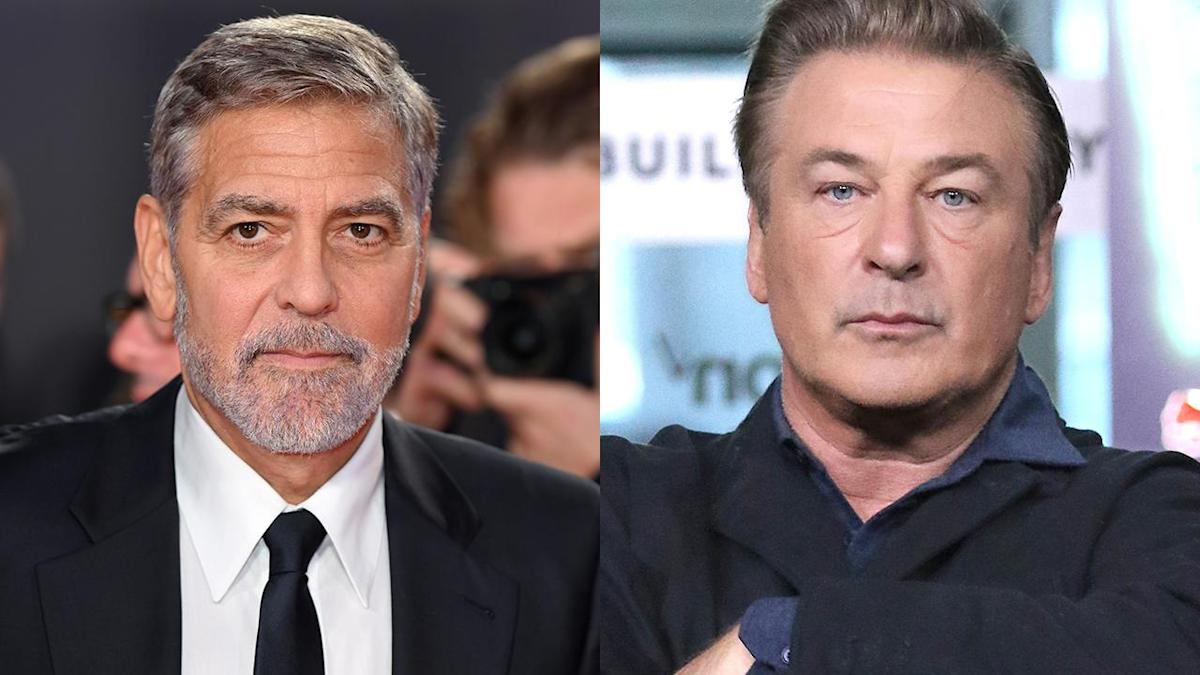 Алек Болдвин вели дека изјавите на некои актери во врска со безбедносните протоколи на филмски сетови не помогнале во последиците од фаталното пукање што се случи за време на снимањето на Rust во Ново Мексико.
Во првото интервју по кобниот инцидентот, Алек Болдвин (63) му кажа на Џорџ Стефанопулос од "Еј-би-си њуз" дека не ги цени коментарите од некои актери по трагедијата.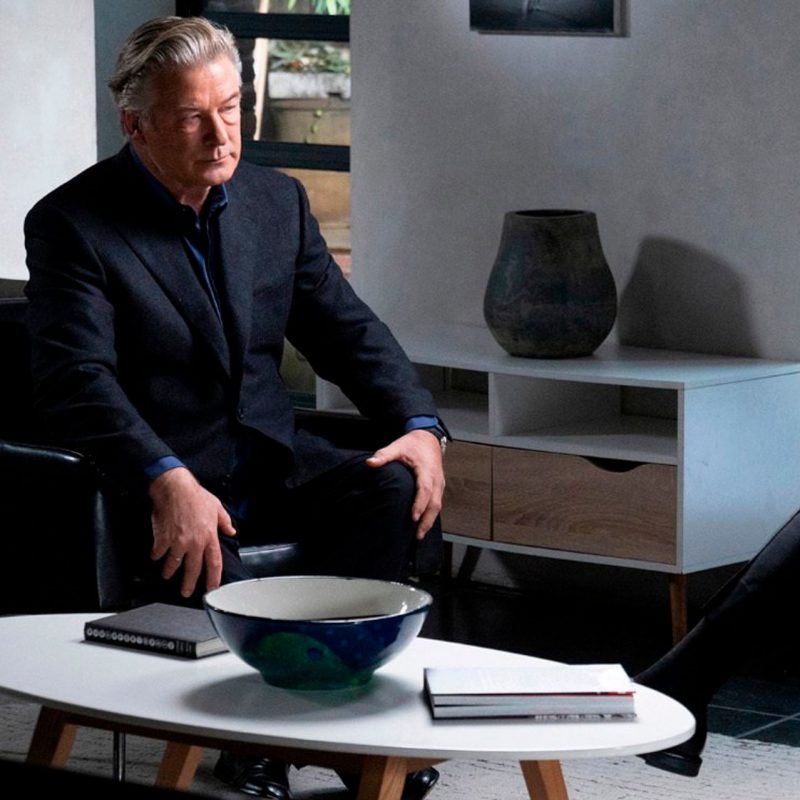 "Како реагирате на актерите како Џорџ Клуни, кои велат дека секојпат кога им даваат пиштол, тие самите го проверуваат?", го праша водителот.
"Имаше многу луѓе што сметаа дека е потребно да дадат некој коментар за ситуацијата, што навистина не помогна", одговори Болдвин. "Воопшто".
Клуни претходно зборуваше против фаталното застрелување на снимателката Халина Хачинс од страна на Алек Болдвин на сетот на вестернот, што беше оценето како несреќа бидејќи на Болдвин му бил даден наполнет пиштол.
"Зошто за овој нискобуџетски филм, со продуценти што не продуцирале ништо, не бил ангажирал оружар со искуство. Секогаш кога користам пиштол, го гледам, го отворам, му го покажувам на лицето кон кое го вперувам, му го покажувам на тимот и му го враќам назад на оружарот кога ќе завршиме, и ова го правиме повторно", рече Клуни.
Болдвин му возврати на Клуни: "Добро за тебе".