Мерил Стрип го собори сопствениот рекорд со 34. номинација за "Златен глобус"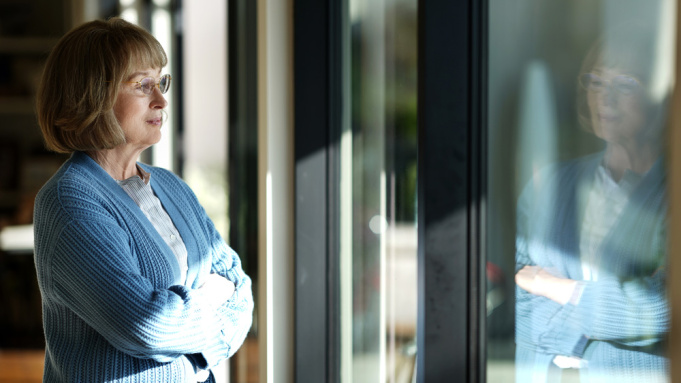 Мерил Стрип го продолжи својот рекорд во номинации на "Златен глобус" освојувајќи ја 34-тата номинација за портретот на Мери Луис Рајт во втората сезона на "Големи мали лаги", што се емитува на "Ејч-би-о".
Стрип е номинирана заедно со Хелена Бонам Картер (The Crown), Патриша Аркет (The Act ), Емили Вотсон (Chernobyl) и Тони Колет (Unbelievable) за најдобра актерка во телевизиска серија, лимитирана серија или филм.
Стрип претходно го собори сопствениот рекорд во 2018 година со 33. номинација за The Post.
Трикратната добитничка на "Оскар" ја доби својата прва номинација за "Златен глобус" во 1979 година за "Ловец на елени" и продолжи да го освои својот прв трофеј "Златен глобус" следната година за најдобра споредна улога во филмот "Крамер против Крамер".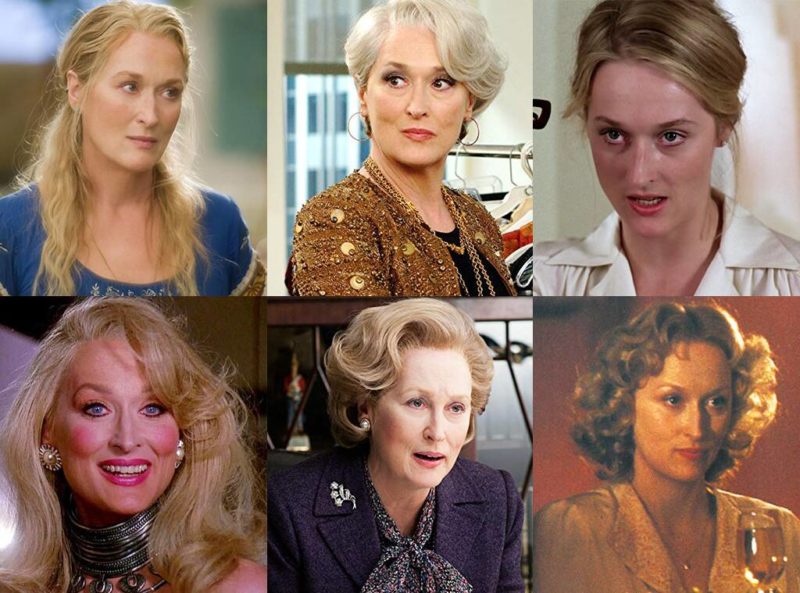 Таа доби уште два "Златни глобуса" – за "Жената на францускиот полковник" во 1982 година и "Изборот на Софија" во 1983 година.
По 20-годишна пауза, таа заработи шест номинации едноподруго од 1995 до 2000 година за филмови, вклучувајќи ги One True Thing, The Bridges of Madison County, Marvin's Room и The River Wild.
"Големи мали лаги" е трета телевизиска номинација за "Златен глобус" до денес.
©Makfax.com.mk Доколку преземете содржина од оваа страница, во целост сте се согласиле со нејзините Услови за користење.

Снимањето на "Невозможна мисија 7" во Италија одложено поради коронавирусот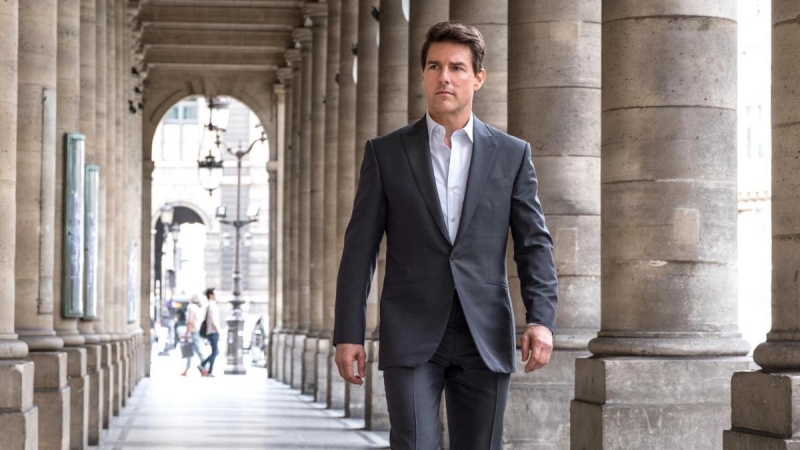 Коронавирусот во Италија го спречи снимањето на седмото продолжение на блокбастерот "Невозможна мисија".
Продукцијата на најновиот филм Mission Impossible, повторно со Том Круз во главната улога, е запрена во Италија по избувнувањето на коронавирусот, соопшти во понеделникот американското филмско студио "Парамаунт pикчрс".
Седмото продолжение од франшизата требаше да се снима три недели во Венеција, првата локација за снимање.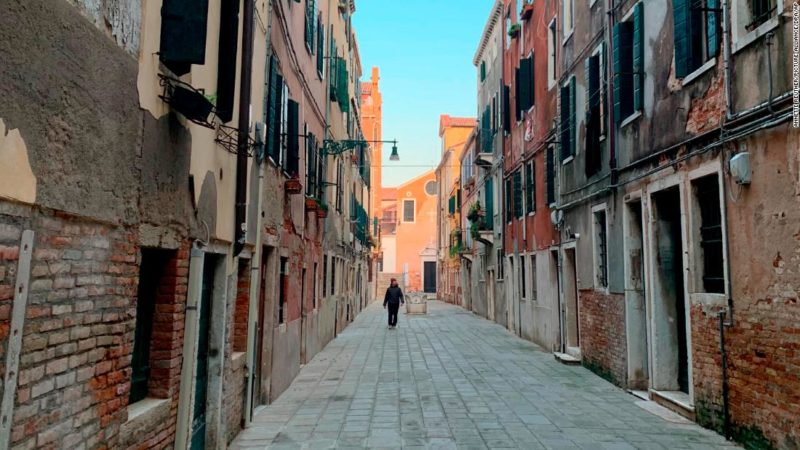 "Поради претпазливост за безбедноста и благосостојбата на актерскиот тим и на сите инволвирани во снимањето, а воедно и напорите и препораките на локалната венецијанска влада да се избегнуваат јавни собири како одговор на заканата од коронавирус, ние го менуваме планот за продукција што се однесува на тринеделното снимање во Венеција", портпаролот на Парамонт изјави за новинската агенција АФП.
Тој додаде дека целиот тим може да се врати дома сè додека не продолжи продукцијата.
Не се знае до кога ќе трае одлагањето. Филмот се очекува во киносалите на 23 јули 2021.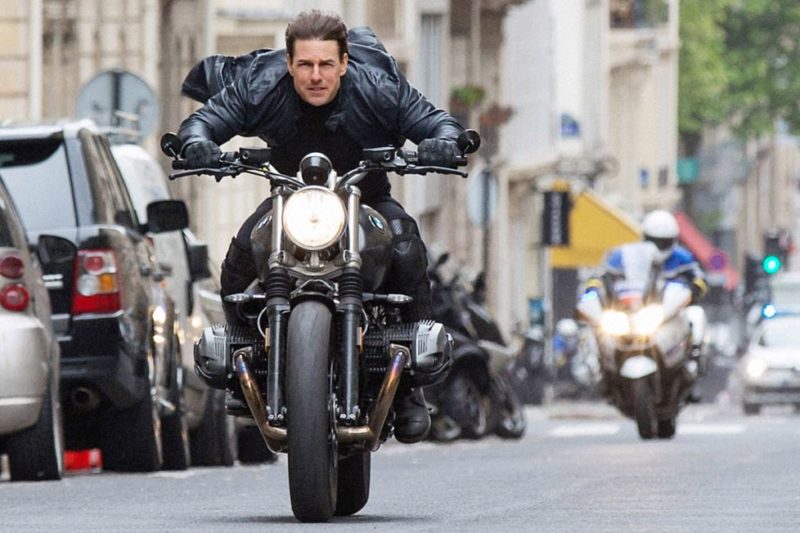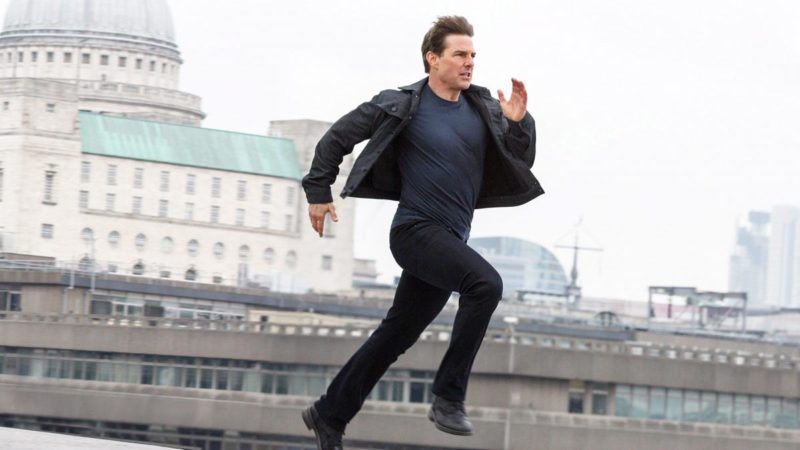 Италија во понеделникот го потврди седмиот смртен случај предизвикан од новиот коронавирус, а официјалните лица повикаа на смиреност. Здравствените власти тврдат дека бројот на инфицирани лица е во опаѓање неделава по многуте регистрирани за време на викендот. Според најновите официјални податоци, бројот на заболени во Италија се искачи на 229.
Покрај "Невозможна мисија", ширењето на смртоносниот вирус поремети неколку  настани од висок профил – Модната недела во Милано и Карневалот во Венеција. Министерството за спорт во понеделникот вечерта соопшти дека сите фудбалски натпревари ќе се играат без публика.