На црвениот килим во Кан заблескаа Ева Лонгорија и Селена Гомез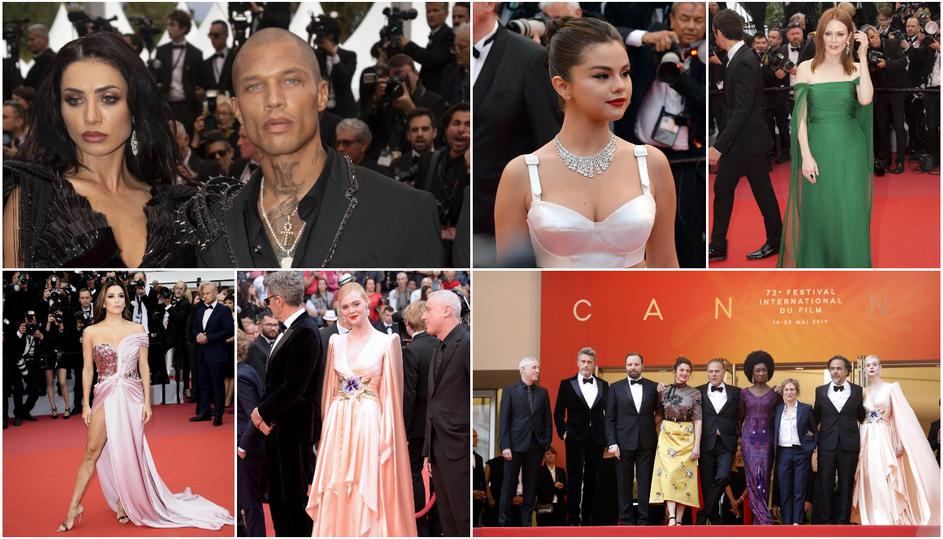 На филмскиот фестивал во Кан оваа недела се појавија некои од најпознатите лица во светот. Годинашниот 72. филмски фестивал во Кан беше отворен со зомби комедијата на Џим Џармуш (66)во која глумат Бил Мареј (68), Тилда Свинтон (58), Селена Гомез (26) и Адам Драјвер (35). Филмот сатирично ги прикажува водечките авторитети во светот, и климатските промени и имиграционата политика. Свеченоста започна на 14 мај и ќе трае до 25 мај, а како и секоја година, се среќаваат најпознатите лица во светот.
За Златната палма годинава се натпреваруваат 21 филм, меѓу кои и "Dolor y Gloria" на шпанскиот режисер Педро Алмодовар (69) и "Било еднаш во Холивуд" на Квентин Тарантино (56), во кој главни улоги имаат Леонардо ди Каприо (44) и Бред Пит (55).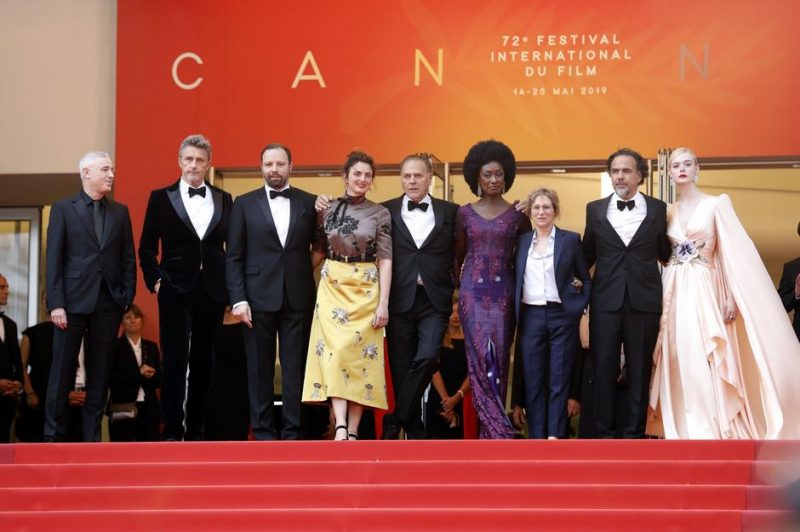 Исто така се очекува и доаѓањето на поп-иконата Елтон Џон (72) поради биографскиот филм "Rocketman". Победникот ќе биде избран на 25 мај од страна на деветчлено жири, предводено од мексиканскиот режисер Алехандро Гонзалес Ињариту (55).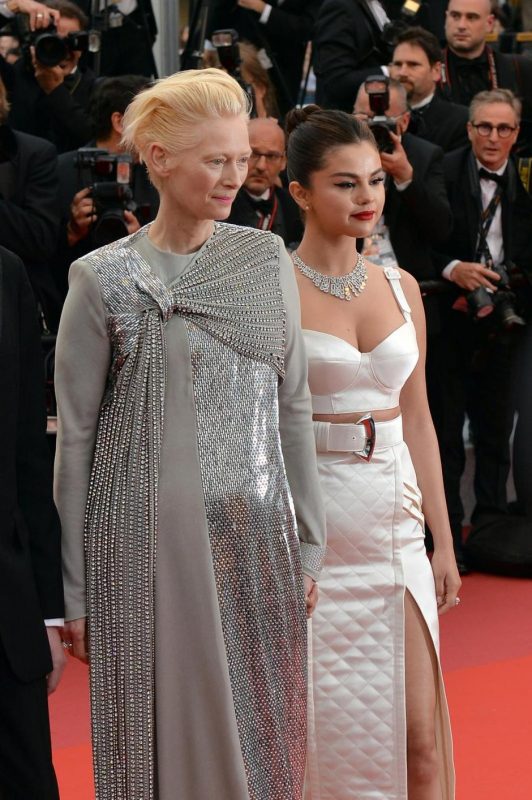 Поп-ѕвездата Селена Гомез, сега како актерка, во бел костим од Луј Витон, беше меѓу првите што се појавија на црвениот килим, а ѝ се придружи и Тилда Свинтон (58) во импресивен сребрен фустан.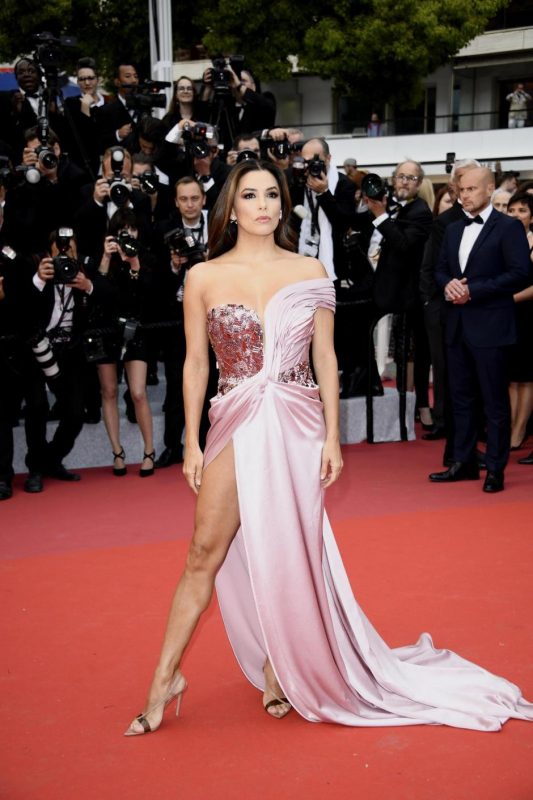 Ева Лонгорија (44), ѕвездата на "Домаќинки", изгледаше неверојатно во розов сатенски фустан на Алберта Ферети со длабоко деколте и висок прорезна долниот дел.
©Makfax.com.mk Доколку преземете содржина од оваа страница, во целост сте се согласиле со нејзините Услови за користење.

Водата на Аљаска е толку топла што веќе ни рибите не можат да издржат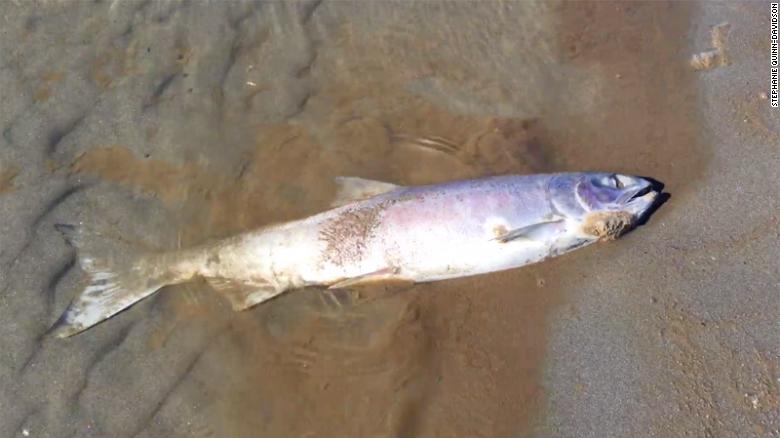 Аљаска ова лето беше на удар на незапаметени топлотни бранови. Научниците предупредуваат на влијанието на климатските промени на рибниот свет, бидејќи забележани се бројни угинати примероци на неколку видови лосос.
Стефани Квин-Дејвидсон, директорка на рибната компанија Јукон, рекла дека кон крајот на јули однела група научници на експедиција долж реката Којокук, каде мештаните ја предупредиле за угинати лососи.
Alaska has been in the throes of an unprecedented heat wave this summer, and the heat stress is killing salmon in large numbers https://t.co/vGn3x6cw1I

— CNN (@CNN) August 17, 2019
Тие избројале 850 мртви лососи, но процениле дека вкупниот број најверојатно е четири до десет пати поголем. Барале докази за можно труење или зараза, но ништо не нашле, а со оглед дека нивното угинување се поклопило со топлотниот бран, заклучиле дека топлотен стрес е причина за масовното угинување.
Топлотниот бран е посилен од што се очекувало.
"Температурата на водата достигна рекордна вредност истовремено со температурата на воздухот" велат експертите.
Научниците од 2002 година ја следат температурата околу заливот Кук, јужно од Енкориџа, и до сега таа не надмината 24,5 степени Целзиусови. Оваа година на 7 јули температурата достигна 27,5 степени.