Род Стјуарт најстар машки изведувач на врвот на топ-листата на албуми во Британија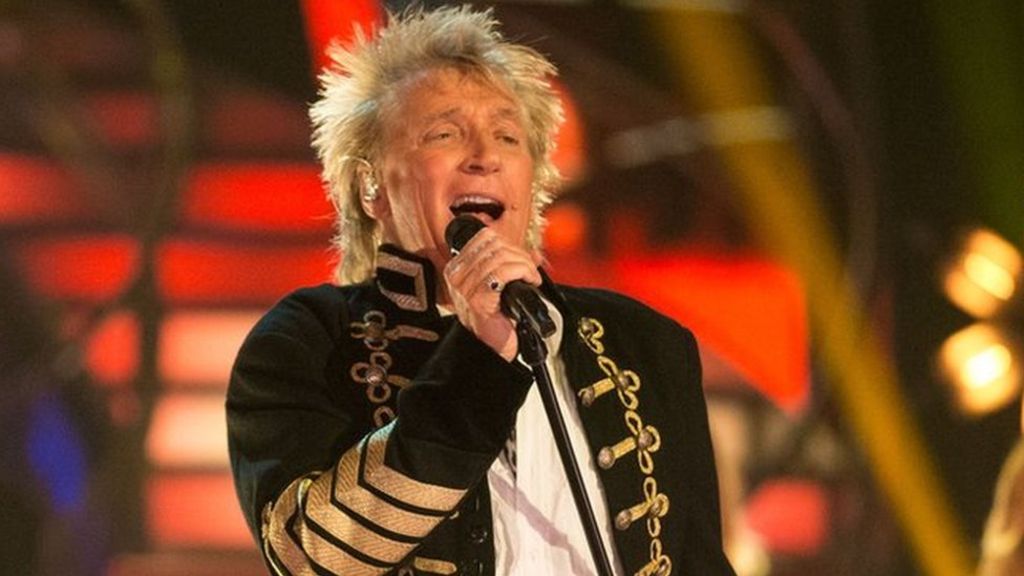 Сер Род Стјуарт стана најстариот машки соло уметник кој има албум број еден во Велика Британија.
Хитот на британски пејач, кој беше на врвот на топ-листата You're In My Heart, беше објавен на 22 ноември.
Но, песната се искачи на првото место оваа недела во тесна трка – со разлика од 750 во продажба – помеѓу сер Род Стјуарт, Роби Вилијамс и The Who.
Сер Род, кој има 74 години и 11 месеци, му го одзеде признанието на американскиот пејач Пол Сајмон.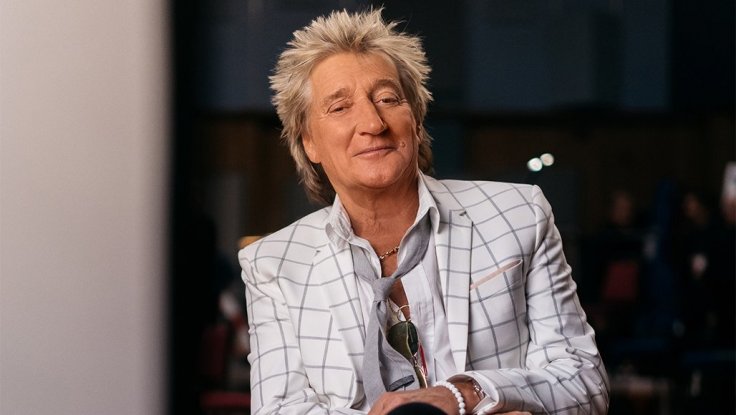 Тој го претрка Сајмон за три месеци, соопшти Official Charts Company, професионална организација која составува официјални табели со музички хитови или таканаречени топ-листи на Велика Британија.
Но, сер Род има уште многу за да ја претрка најстарата жена изведувач на топ-листите на албумите. Дамата Вера Лин стана број еден во Велика Британија во 2014 година кога имаше 97 години со компилацијата на песни "Национално богатство".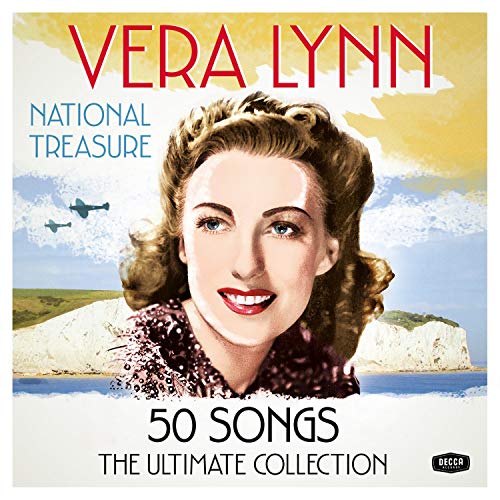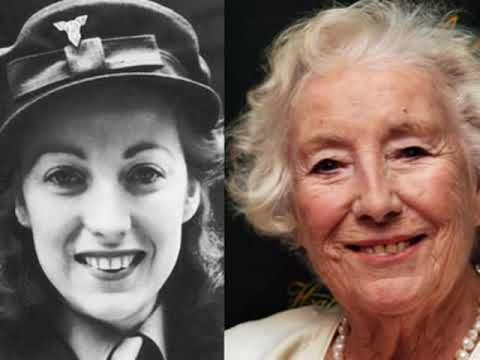 "Нова влада и нов број еден за сер Род. Им благодарам уште еднаш на моите легии фанови што никогаш нема да го земам здраво за готово", рече сер Род.
Најновото издание на сер Род е оркестарски албум во кој има нови верзии на некои од неговите класични нумери вклучувајќи ги и Sailing и  I Don't Want to Talk About It.
©Makfax.com.mk Доколку преземете содржина од оваа страница, во целост сте се согласиле со нејзините Услови за користење.

Лекот против маларија помага да се забрза закрепнувањето на пациентите со коронавирус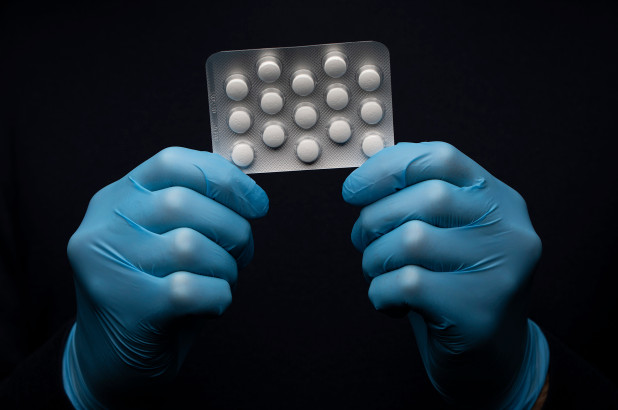 Антималарискиот лек "хидроксихлорокин" покажа ветувачки резултати во лекувањето на новиот коронавирус Ковид-19 помагајќи да се забрза закрепнувањето кај мал број пациенти со лесна форма на болеста, се вели во извештајот од студија објавен во "Њујорк тајмс".
Во студијата објавена на интернет неделава кинеските истражувачи откриле дека на пациентите на кои им бил даден лекот побргу им поминале кашлицата, треската и пневмонијата отколку на пациентите што не го примиле лекот.
Исто така, според малата студија објавена на серверот medRxiv, која сè уште не поминала ревизија, веројатноста состојбата да стане сериозна кај пациентите третирани со "хидроксихлорокин" била помала.
Сепак, студијата не вклучува податоци за тешко болни пациенти.
Авторите на студијата велат дека наодите се ветувачки, но дека се потребни повеќе истражувања за тоа како "хидроксихлорокин" може да влијае во лекувањето на Ковид-19 и како најдобро да се користи.
"Студијата предизвика возбуда во лекарската заедница", вели д-р Вилијам Шафнер, експерт за заразни болести од Универзитетот "Вандербилт" за "Тајмс".
Но, наодите нудат силна поддршка на претходни студии, кои сугерираат на улогата за лекот, додаде Шафнер.
"Мислам дека таа ќе ја зајакне тенденцијата кај многу лекари во целата земја кои не може да ги внесат своите пациенти во клинички испитувања, но веќе почнале со употреба на 'хидроксихлорокин'" , вели тој.
Американскиот претседател, Доналд Трамп, го наметна "хидроксихлорокин" како можен лек што треба да се користи за да се спречи Ковид-19 и нагласи дека тој и уште еден лек против маларија и автоимуни заболувања може многу да сменат.
Најновата студија, спроведена во болницата "Ренмин" на Универзитетот "Вухан", во градот од каде што потекнува вирусот, опфатла 62 пациенти со просечна возраст од 45 години и имала контролна група.
Истражувачите се погрижиле да не се вклучат пациенти со медицински проблеми кај кои може да се влоши состојбата ако примат "хидроксихлорокин", и тоа кај проблеми со срцевиот ритам, некои очни заболувања и проблеми со црниот дроб или бубрезите.
Половина од испитуваните пациенти – контролната група – добиле само вообичаен третман за пациенти со коронавирус, а преостанатите добиле "хидроксихлорокин" плус вообичаената нега, вклучувајќи кислород, антивирусни лекови и антибиотици.
Кашлицата и треската биле олеснети еден ден порано кај оние што го примале лекот – и пневмонијата се подобрила во 25 од 31 случаи во споредба со 17 од 31 случаи во контролната група.
Болеста влегла во сериозна фаза кај четири пациенти во контролната група.