Синот на Роберт Редфорд почина по долга борба со рак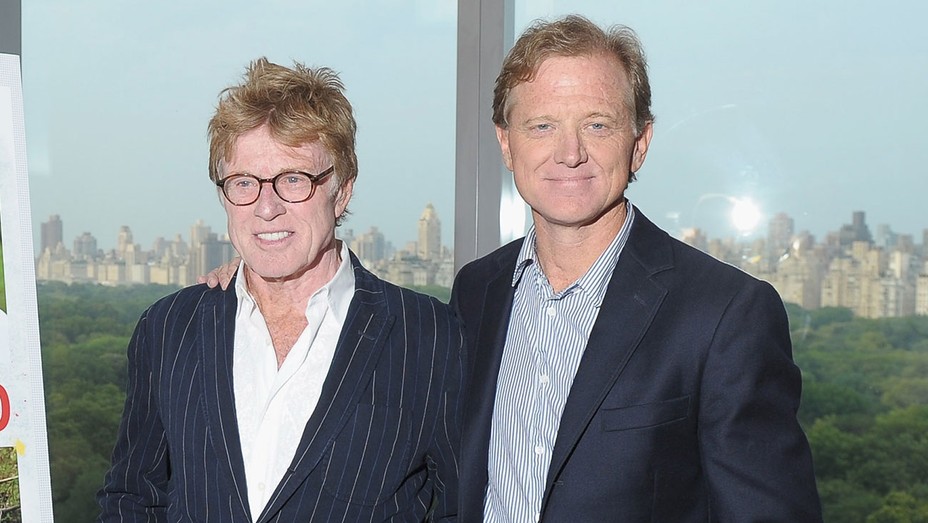 Синот на актерската легенда Роберт Редфорд, Џејмс Редфорд, почина на 58-годишна возраст по долга борба со рак на црниот дроб.
Џејмс почина во својот дом во округот Марин, Калифорнија, а веста ја потврди неговото семејство со емотивна објава на социјалните мрежи. Џејмс се борел со примарен склерозирачки холангитис речиси 30 години – ретка автоимуна болест што го погодува црниот дроб. За ракот дознал минатата година кога чекал во болницата за трансплантација.
Портпаролот на неговиот татко Роберт (84), рече:
"Тагата е неизмерна со загубата на дете. Џејмс беше син, сопруг и татко кој ги сакаше сите. Неговото наследство живее преку неговите деца, уметноста, снимањето филмови и посветената страст за зачувување и животната средина".
"Џејми почина денес. Срцето ни е скршено. Живееше убав живот и многумина го сакаа. Ќе ни недостасува длабоко. Како негова 32-годишна сопруга, јас сум најмногу благодарна за двете убави деца што ги одгледавме заедно. Не знам што би правеле без нив во изминативе 2 години", напиша неговата сопруга  на "Твитер".
Jamie died today. We're heartbroken. He lived a beautiful, impactful life & was loved by many. He will be deeply missed. As his wife of 32 yrs, I'm most grateful for the two spectacular children we raised together. I don't know what we would've done w/o them over the past 2yrs. pic.twitter.com/ynDN2jSZ04

— kyle redford (@kyleredford) October 16, 2020
Борбата на Џејми со здравјето започна како дете кога тој доби две трансплантации на црн дроб во 1993 година. Потоа го основал Институтот за свесност за трансплантација "Џејмс Редфорд", со цел да ги едуцира луѓето за донирање органи и ткива.
Подоцна, заедно со неговиот татко Роберт, беше коосновач на непрофитниот центар "Редфорд", чија цел е да продуцира филмови, па дури и да им дава грантови на режисерите кои се фокусираат на животната средина и климата, во надеж дека ќе најдат решение за климатските промени.
Роберт го доби Џејмс од бракот со Лола ван Вагенен, со која беше во брак од 1958 до 1985 година.
©Makfax.com.mk Доколку преземете содржина од оваа страница, во целост сте се согласиле со нејзините Услови за користење.

Како ќе изгледа кралскиот Божиќ оваа година
На 1 декември Бакингемската палата соопшти дека кралицата Елизабета Втора и принцот Филип ќе ја прекршат кралската традиција и дека ќе го поминат Божиќ 'тивко' во Виндзор, наместо во Сандрингем.
Неделава се појавија повеќе детали за тоа како ќе изгледа празничната сезона за монархијата оваа година – без церемонии на давање подароци за вработените, но сепак, празничните украси се убави за гледање како и за секој Божиќ.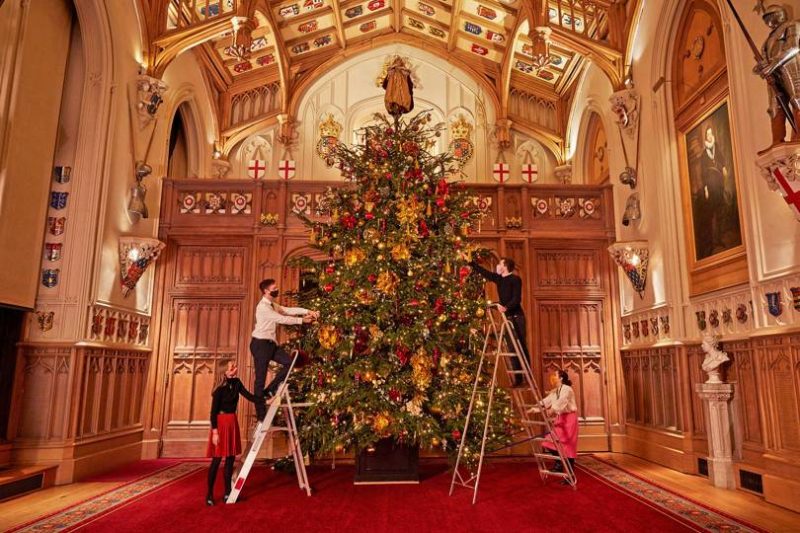 "Мејл онлајн" објави дека монархот била принудена да ги откаже вообичаените настани на дарување на својот персонал, првпат во нејзиното 68-годишно владеење. Инаку, во вообичаените празнични сезони, вработените можеа да нарачаат подароци од кралицата – како што се флејти за шампањ, кутии за ситници, рамки за фотографии со врежан печат – како и божиќен пудинг за секој член на кралското домаќинство.
Потоа, таа лично ги презентира предметите на тесен избор од нејзиниот персонал на церемонија покрај новогодишни елки и во Бакингемската палата и во замокот Виндзор, пред да отпатува за Сендрингам до февруари.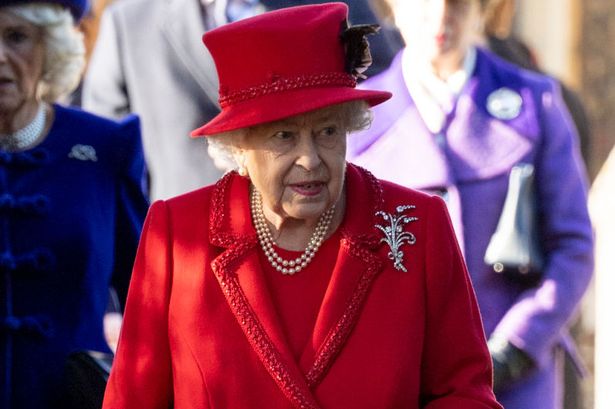 За кралицата се вели дека троши десетици илјади фунти од сопствениот џеб на овие подароци, кои се одраз на благодарност кон нејзиниот персонал за напорната работа и посветеност.