Со години јадат само овошје и не ги мијат забите: Никогаш не сме се чувствувале подобро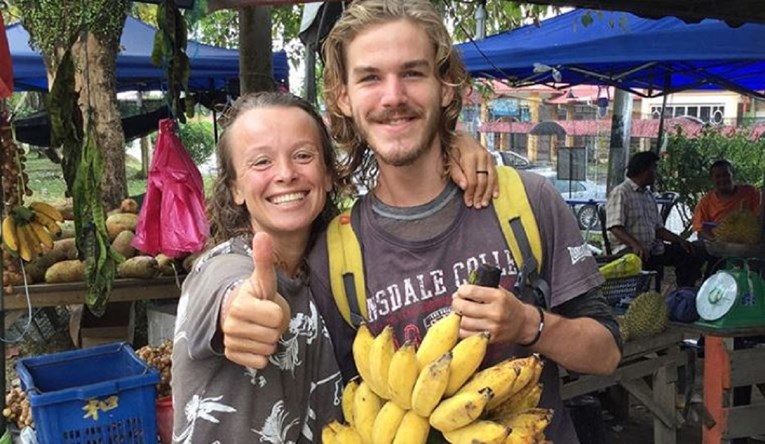 Оваа необична двојка тврди дека со години живее само на овошје. Тина Стоклос од Полска веќе три години јаде само овошје, а поради начинот на нејзината исхрана вели дека понекогаш се чувствува "напушено". На стариот начин на живот никогаш не би се вратила.
Оваа 39-годишна архитектка првпат ја пробала овошната диета пред 5 години, но иако веднаш забележала резултати ѝ било тешко да се држи до таквиот режим поради искушенијата кога одела во ресторан на ручек или вечера. Поради тоа, пред три години се спакувала и се преселила на Бали за сосема да го смени нејзиниот животен стил.
"Бев дебела поголемиот дел од животот. Постојано ме исмејуваа како дете. Имав успешна кариера, но 36 години бев сама", рекла Тина која на Бали ја пронашла љубовта на нејзиниот живот, свршеникот Симон Беун.
Двајцата дневно внесуваат по 2 000 до 4 000 калори што понекогаш вклучува и до 30 банани во еден ден, додека за пиење користат само кокосова вода, пренесува "Д Сан".
"Веќе во првата недела на ваква исхрана се чувствував лесно, оптимистично, дури и напушено. Лебдев и чувствував љубов кон сè. Оваа диета е добра како за умот така и за телото", раскажала Тина.
Иако со овошјето внесуваат во телото многу шеќер, Тина и Симон не ги измиле забите веќе две години, верувајќи дека природно им се чистат од влакната што ги содржи овошјето.
"Кога отидов на забар по две години, забите ми беа во добра состојба. Забарот ги повика колегите. Не им се веруваше", рекла Тина.
©Makfax.com.mk Доколку преземете содржина од оваа страница, во целост сте се согласиле со нејзините Услови за користење.

Бруно Тониоли ја покани Меган Маркл да се пријави на "Танц со sвездите"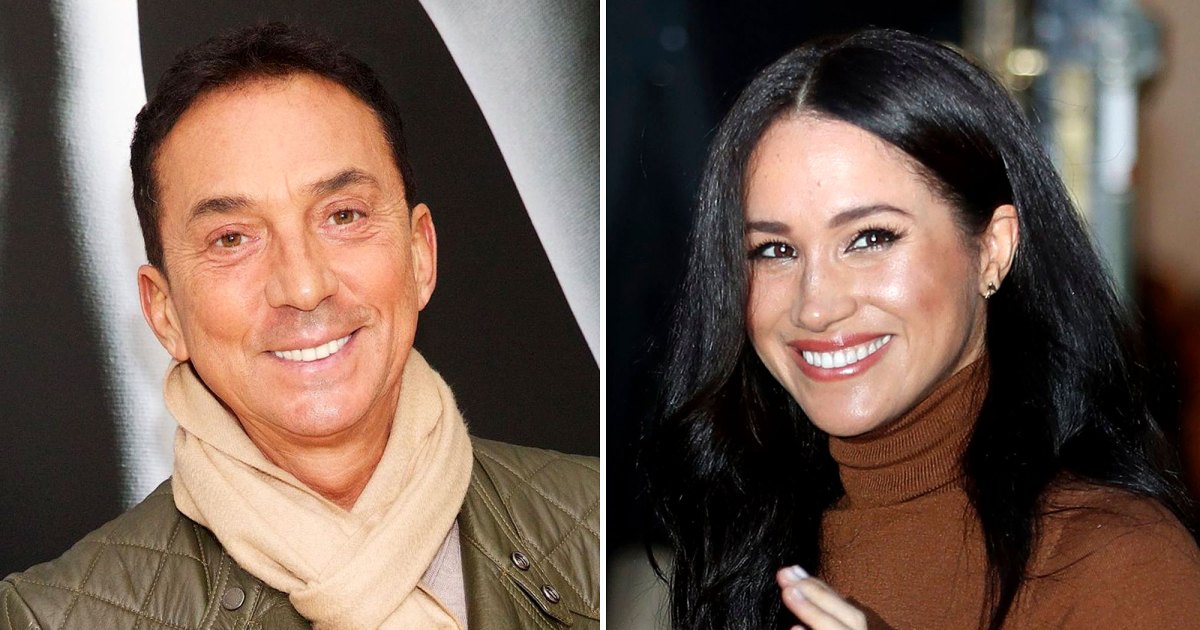 Танцување со војвотката?
Судијата во телевизиските натпревари во танц во сала Dancing with the Stars ("Танц со ѕвездите") Бруно Тониоли ја откри желбата Меган Маркл да се пријави во американското ТВ шоу оваа година.
"Таа би била одлична!" рече Бруно во разговор со Тери Сејмур и ја повика Меган да се пријави ако гледа.
"Тоа ќе ја направи да изгледа достапна и забавна – ќе биде брилијантно. Меган, ако го гледаш ова, те молам! Би сакале да го сториш тоа."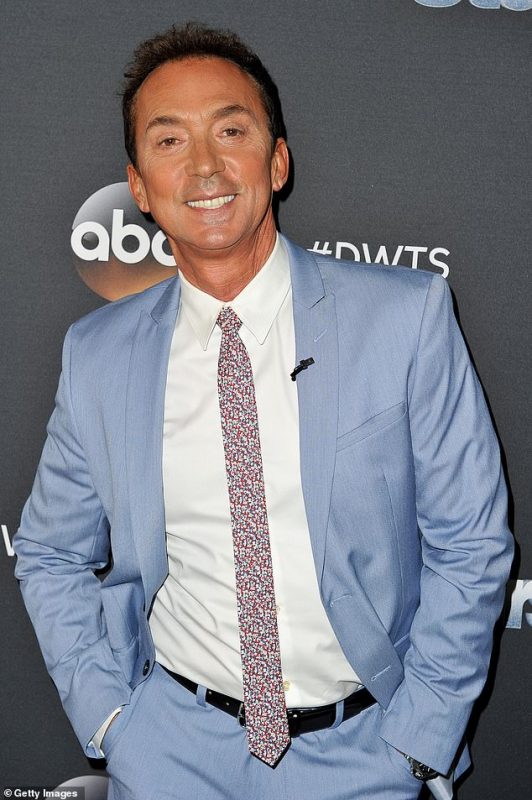 Серијата на реалити натпревари се снима во Лос Анџелес, градот во кој сега живеат Меган и Хари, па така нема да треба многу возење, пишуваат таблоидите.
Бруно инсистира оваа година, кога шоуто ја бележи својата 15-годишнина, да се одржи порано од планираното дури и ако тоа значи намалена публика во студио поради коронавирусот.
"Танц со ѕвездите" е шоу во кое познати личности имаат за партнери професионални танчари и се натпреваруваат помеѓу себе.