Тејлор Свифт најплатена јавна личност во светот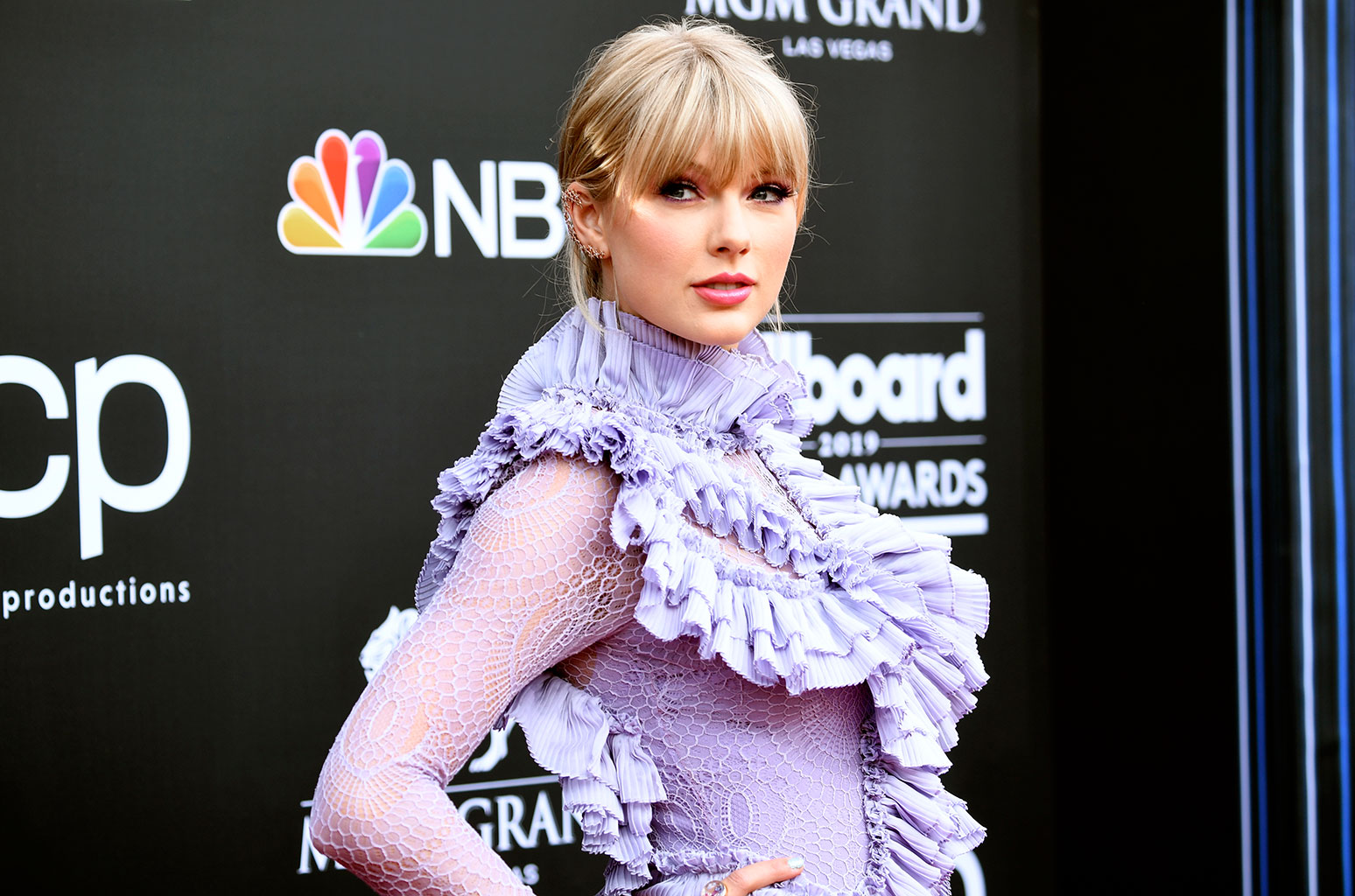 Две жени, едната пејачка, другата риалити ѕвезда, се најдоа на врвот на најновата листа на 100 најплатени јавни личности на"Форбс".
На прво место е пејачката Тејлор Свифт која за период од една година заработила 185 милиони долари, на второ место е Кајли Џенер со 170 милиони долари, а на трето место е нејзиниот зет, Кание Вест со заработени 150 милиони долари.
Листата се прави еднаш годишно, а на најновата дури една третина од најплатените јавни личности не се од САД, пишува "Форбс".
Меѓу првите 10 на листата, тројца се фудбалери. Лионел Меси од Аргентина го освои четвртото место со 127 милиони долари, Португалецот Кристијано Роналдо е на шесто место со 109 и Бразилецот Нејмар со 105 милиони долари.
Меѓу првите 10 се и британскиот музичар Ед Ширан, групата Иглс, доктор Фил и мексиканскиот спортист Канело Алварез.
Најновата листа е направена врз основа на приходот остварен од 1 јуни 2018 до 1 јуни 2019 година и може да ја видите ТУКА.
©Makfax.com.mk Доколку преземете содржина од оваа страница, во целост сте се согласиле со нејзините Услови за користење.

(Видео) Роналдо најмногу жали што неговиот покоен татко не го видел кога станал најдобар во светот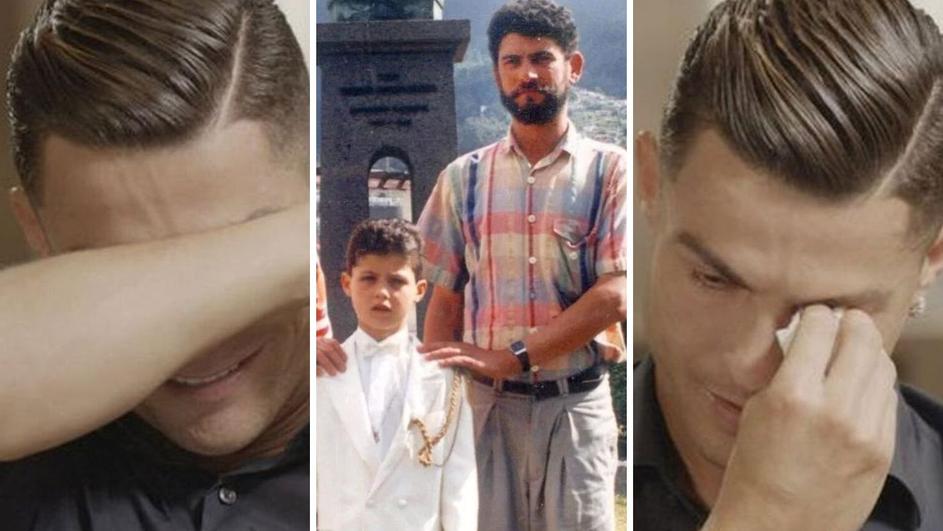 Кристијано Роналдо (34) дошол во емисијата на Пјерс Морган очекувајќи забавно, безгрижно интервју, а завршил бришејќи ги солзите со марамчиња. Британскиот водител му покажал видео во кое неговиот починат татко гордо зборува за него. Португалецот не можел да ги запре солзите кога го видел Хозе Динис Авеиро на екран.
Во краткото видео, Хозе зборува за неговиот син и неговите достигнувања додека тој стои на влезот во куќата. Роналдо го загубил својот татко кога имал само 20 години. Хозе Динис Авеиро бил војник, а откако се вратил од војните во Мозамбик и Ангола, се одал на алкохол. Починал од откажување на црниот дроб во 2005 година.
"Мислев дека интервјуто ќе биде смешно, не очекував да плачам. Никогаш не сум го видел ова видео. Морам да го покажам ова на моето семејство. Јас навистина не го познавав татко ми многу. Тој беше алкохоличар. Не можев да разговарам со него. Немавме ниту еден нормален разговор. Беше тешко", рече Роналдо.
Cristiano Ronaldo breaks down in tears during interview with Piers Morgan 😔

He's upset that his father never got to see how great he became.pic.twitter.com/513G5Ooaz8

— GiveMeSport Football (@GMS__Football) September 16, 2019
Водителот Пјерс Морган го прашал поради што најмногу жали.
"Тој не ме виде кога станав најдобар во светот, кога добив награди. Тој не виде што постигнав. Целото семејство го виде тоа, мајка ми, браќата, дури и најстариот син. Но, таткото, тој не виде ништо", рече тој.
Роналдо израсна практично само со својата мајка. Дури и денес, кога има свое семејство, тој е неверојатно поврзан со неа.