Тина Тарнер се повлекува од јавниот живот со емотивен документарец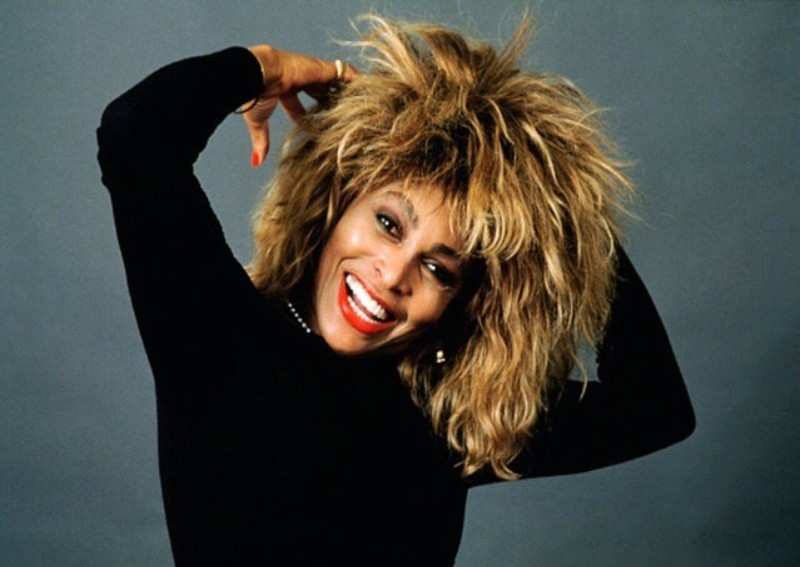 Тина Тарнер се отвори за своето тешко минато во новиот документарец "ТИНА", филм за кој соул и рок-sвездата вели дека е завршен чин од нејзиниот јавен живот пред да се повлече.
Исткаен од искрено интервју со 81-годишната легенда, сведоштва од луѓе што ја познаваат и архивски материјали, филмот го следи подемот на пејачката од самоопишана "девојка од полињата со памук" до глобална музичка икона.
"Не беше добар живот", вели Тарнер во уводните сцени на филмот кој е поделен во пет поглавја, почнувајќи од "1. дел – Ајк и Тина".
Тина и поранешниот сопруг Ајк Тарнер, кој почина од предозирање со кокаин во 2007 година, имаа огромен успех кон крајот на 1960-тите и раните 1970-ти. Тие се разведоа во 1978 година по бурниот брак во кој таа тврдеше дека ја тепал.
Кралицата на рокенролот позната по многу хитови, меѓу кои и What's Love Got to Do with It, започна соло кариера во 80-тите години на минатиот век.
"Првото нешто што го рече кога седнавме беше: Не сакам да го правам ова", рече Ден Линдзи, еден од режисерите на филмот, кому сопругот на легендата, Ервин Бах, му пристапил за да снима документарен филм за неа.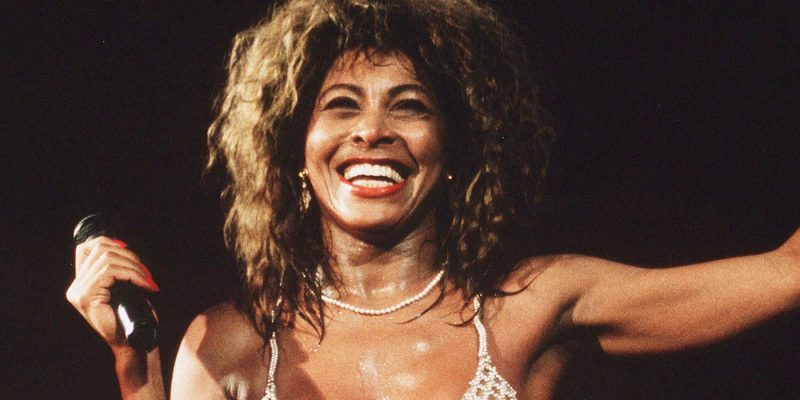 Препознатлива по неверојатната енергија со која зрачи секој пат кога ќе застане на сцена, моќниот глас и вртоглаво долги нозе, Тина Тарнер Is Simply the Best
©Makfax.com.mk Доколку преземете содржина од оваа страница, во целост сте се согласиле со нејзините Услови за користење.

Принцовите Вилијам и Хари со одделни изјави за нивниот дедо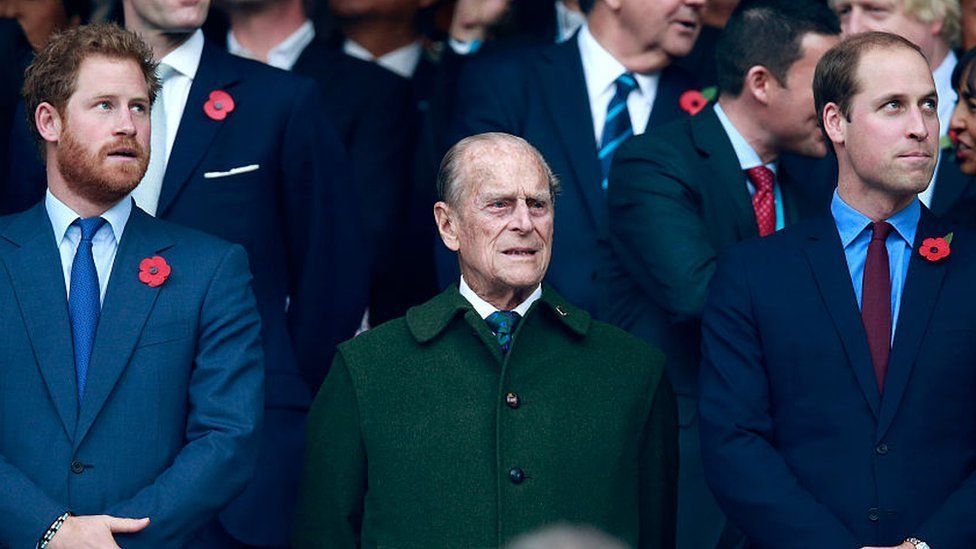 Кралските браќа ја пофалија напорната работа, карактерот и смислата за хумор на нивниот починат дедо во одделни изјави објавени во понеделникот.
Вилијам, војводата од Кембриџ, втор во редот за наследување на британскиот трон, му оддаде почит на војводата од Единбург, опишувајќи го како извонреден човек од извонредна генерација.
"Животот на мојот дедо го дефинираа службата и посветеноста – кон неговата земја и Комонвелтот, кон неговата сопруга кралицата и кон нашето семејство", напиша тој.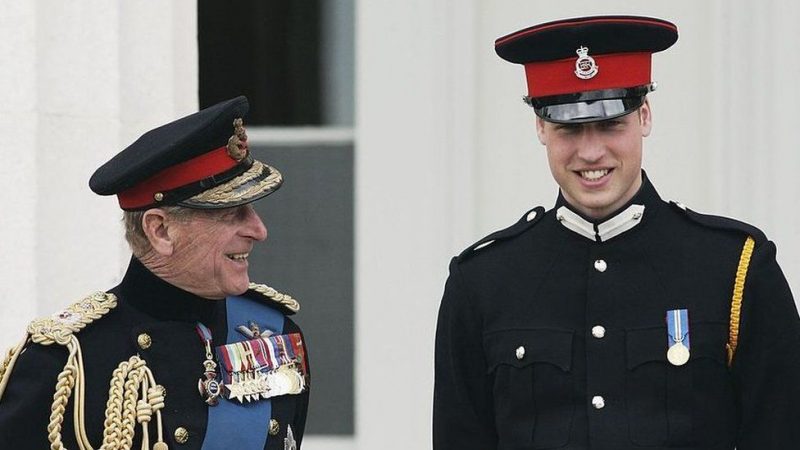 "Мојот дедо беше извонреден човек и беше дел од извонредна генерација. Ќе ми недостасува, но знам дека тој би сакал да продолжиме со работа," истакна принцот Вилијам, додавајќи дека секогаш ќе биде благодарен што неговата сопруга Кејт имала можност да го запознае.
Во одделна изјава објавена половина час подоцна, и принцот Хари се потсети на својот дедо, опишувајќи го како човек со автентична, сериозна и остра духовитост. "Тој можеше да го задржи вниманието на секого поради неговиот шарм – и исто така затоа што никогаш не знаевте што ќе рече следно."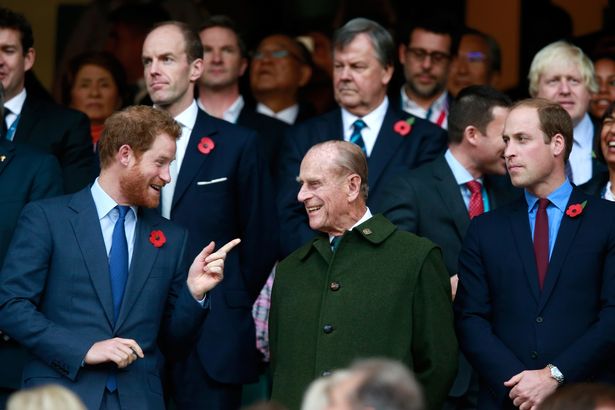 "Меган, Арчи и јас (како и твојата идна правнука) секогаш ќе имаме посебно место за тебе во нашите срца", додаде Хари, кој веќе пристигна во Велика Британија.
Ова е враќање дома што тој никогаш не би го посакал, но принцот Хари се врати во Велика Британија нешто повеќе од една година откако замина, за погребот на својот сакан дедо, војводата од Единбург, што ќе се одржи оваа сабота во замокот Виндзор.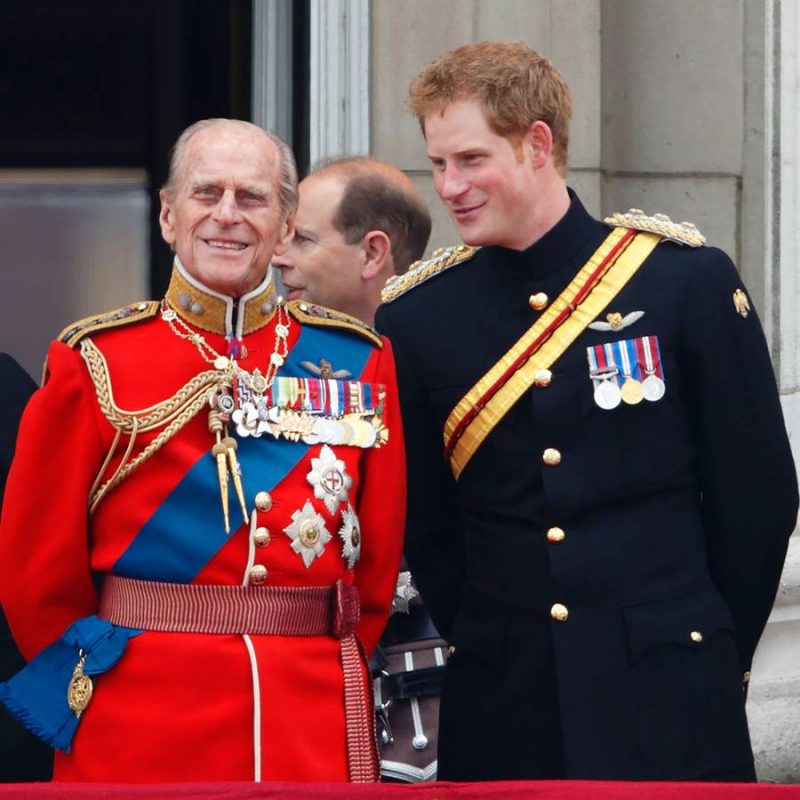 Поради строгите правила за Ковид-19 за сите кои патуваат, Хари ќе остане во изолација во наредните денови.
Неговата сопруга војвотката Меган Маркл останува во нивната куќа во Монтесито во Калифорнија. Нејзините лекари ја советувале дека не е безбедно да лета, бидејќи остануваат само неколку месеци пред да го роди второто дете, сестра за Арчи Маунтбатен-Виндзор.
Војводата од Единбург, сопруг на кралицата Елизабета Втора, почина во петокот само неколку месеци пред неговиот 100-ти роденден.