Цел живот криела дека е слепа, дури на 40-годишна возраст им признала на родителите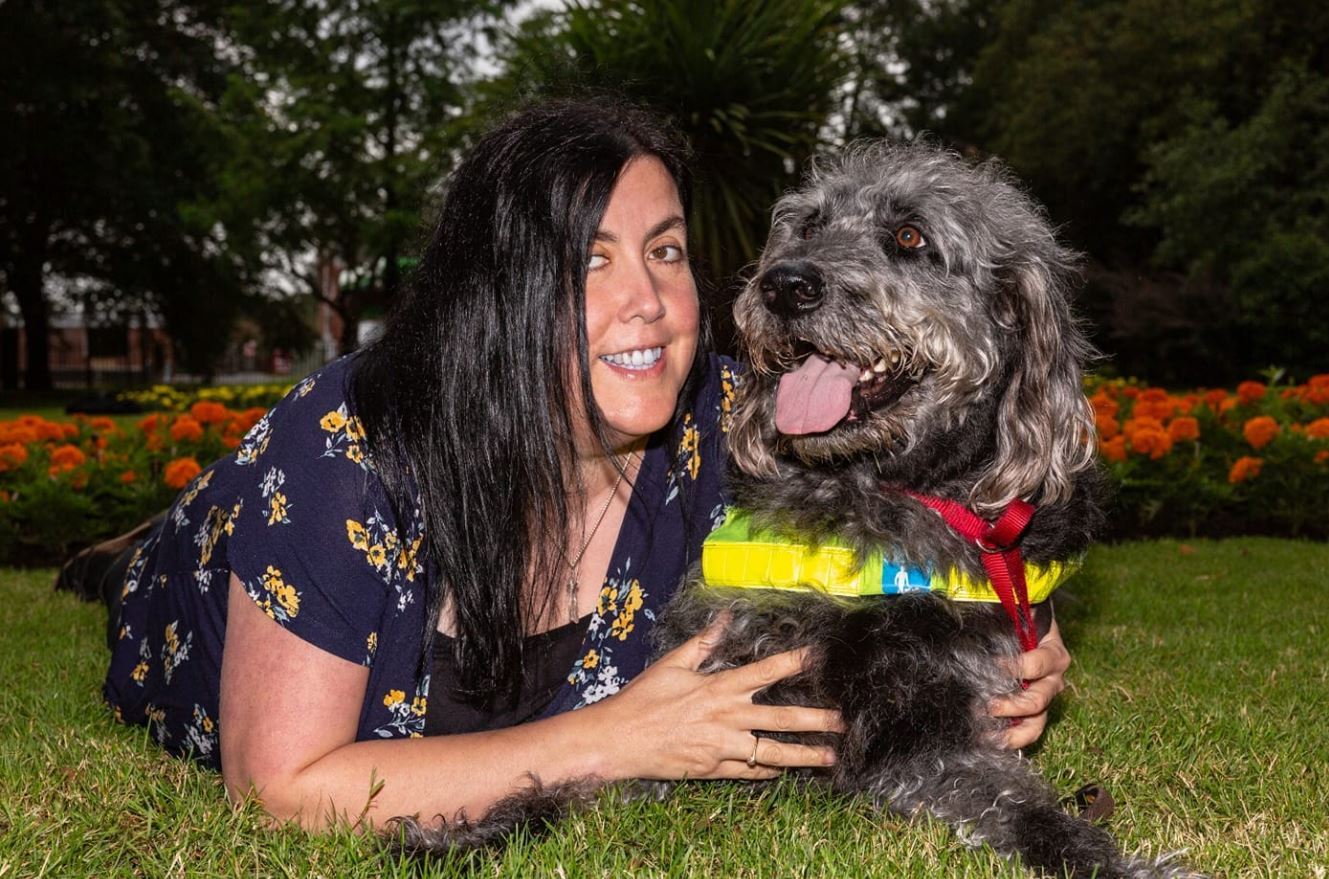 Зена Купер (42) од Велс е родена со Марфанов синдром (наследна болест на сврзното ткиво што може да предизвика оштетување на видот) и има ослабен вид уште од раѓање, кое со текот на годините се влошува и сега е слепа. Сепак, никој не знаел за нејзиниот проблем, дури ни нејзините родители, сè додека не наполнила 40 години.
Зена има четири деца, работи како школски советник, дипломирала и живее со губењето на видот толку долго што своето семејство го препознава по чекорите и други карактеристики.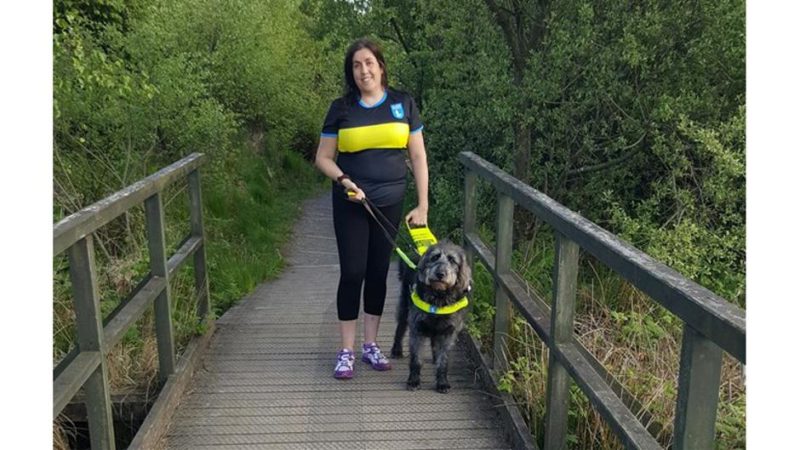 "Јас секогаш планирав сè. Се водев броејќи ги чекорите, го помнев чувството на подлогата под нозете. Кога бев помлада, не сфаќав дека сум поинаква. Мислев дека сите ги гледаат другите луѓе нејасно и дека сите ја препознаваат храната по мирис, а облеката по шевовите кога ќе ја облечат", изјави таа за "Дејли мејл".
Пред четири години таа им откри на сите дека е слепа, и тоа поради грешката што ја направила на работа кога заменила двајца студенти. Исто така, почнала да паѓа на тротоарот затоа што не се концентрирала на броење на чекорите и сфатила дека е време да побара помош.
Таа набавила куче водич и сè ѝ признала на својата мајка.
Just received the first copy of our book What You See When You Can't See which is out 24th September 😍. What a fantastic…

Posted by Zena Cooper on Сабота, 24 август 2019
"Мајка ми се чувствуваше ужасно. Таа не знаеше колку ми е лош видот кога бев дете. Носев очила со висок диоптер, па таа мислеше дека сè е добро и можам да гледам. Како што растев, не им кажав на моите родители за мојот проблем бидејќи знаев дека само непотребно ќе се грижат", кажа таа.
Зена напиша книга за своето искуство со наслов "Што гледате кога не гледате" за да покаже како е да се живее без вид.
©Makfax.com.mk Доколку преземете содржина од оваа страница, во целост сте се согласиле со нејзините Услови за користење.

Бредли и Ирина заедно ќе се грижат за детето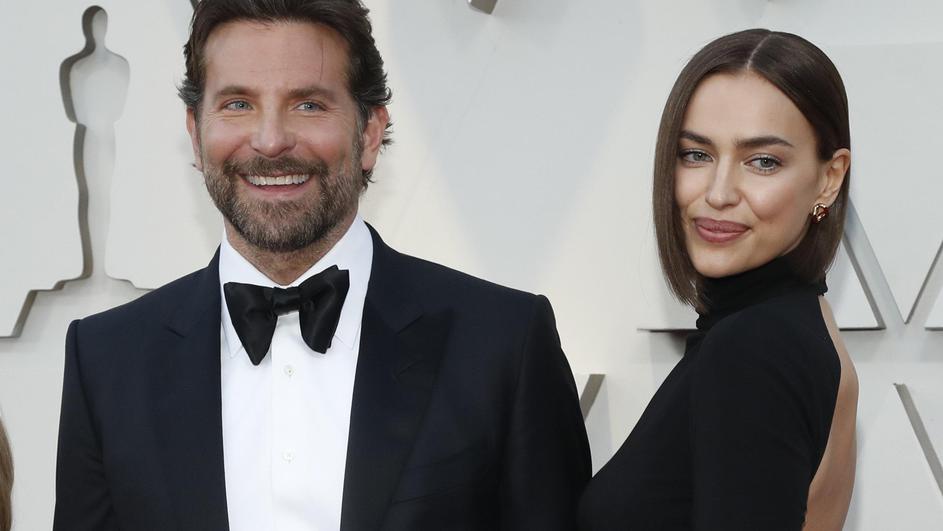 Руската манекенка Ирина Шајк (34) и американскиот актер Бредли Купер (45) конечно постигнале договор за старателство над заедничкото дете.
Според последните информации, преговорите биле завршени на почетокот од годината. Постојана адреса на моделот и на актерот ќе биде Њујорк и тие заедно ќе ја споделат целата грижа за детето.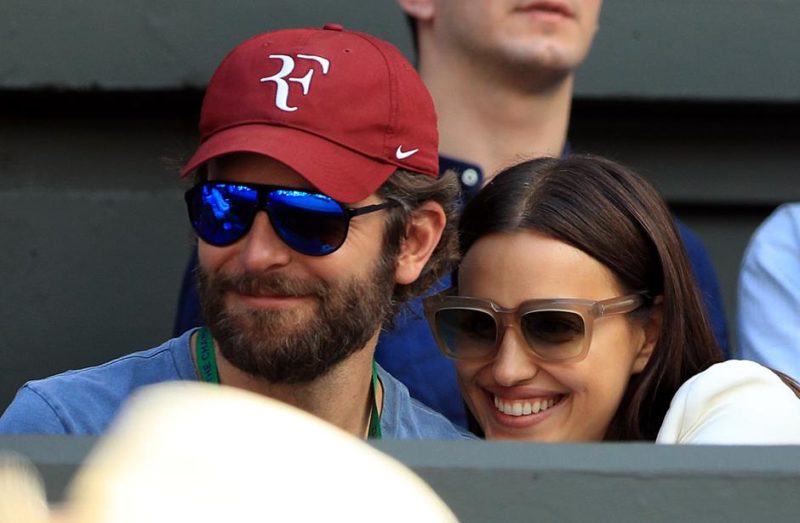 Каде ќе биде Леа (2) ќе зависи од ангажманите и распоредот, со оглед на природата на нивниот бизнис. Ирина и Бредли многу бргу се согласиле и се договориле за деталите, а благосостојбата на нивната ќерка им е на прво место. Последниве денови Леа го поминува времето со својата мајка и честопати се видени како шетаат заедно на улиците на Њујорк.
Ирина и Бредли се разделија по четири години врска. Имаше многубројни нагаѓања за причината за нивниот прекин, а сè почна со сомневањето за неверство на актерот поради неговата блиска врска со пејачката и актерка Лејди Гага (33).