Шерон Стоун кршлива, но доволно силна да продолжи понатаму бидејќи е преживувач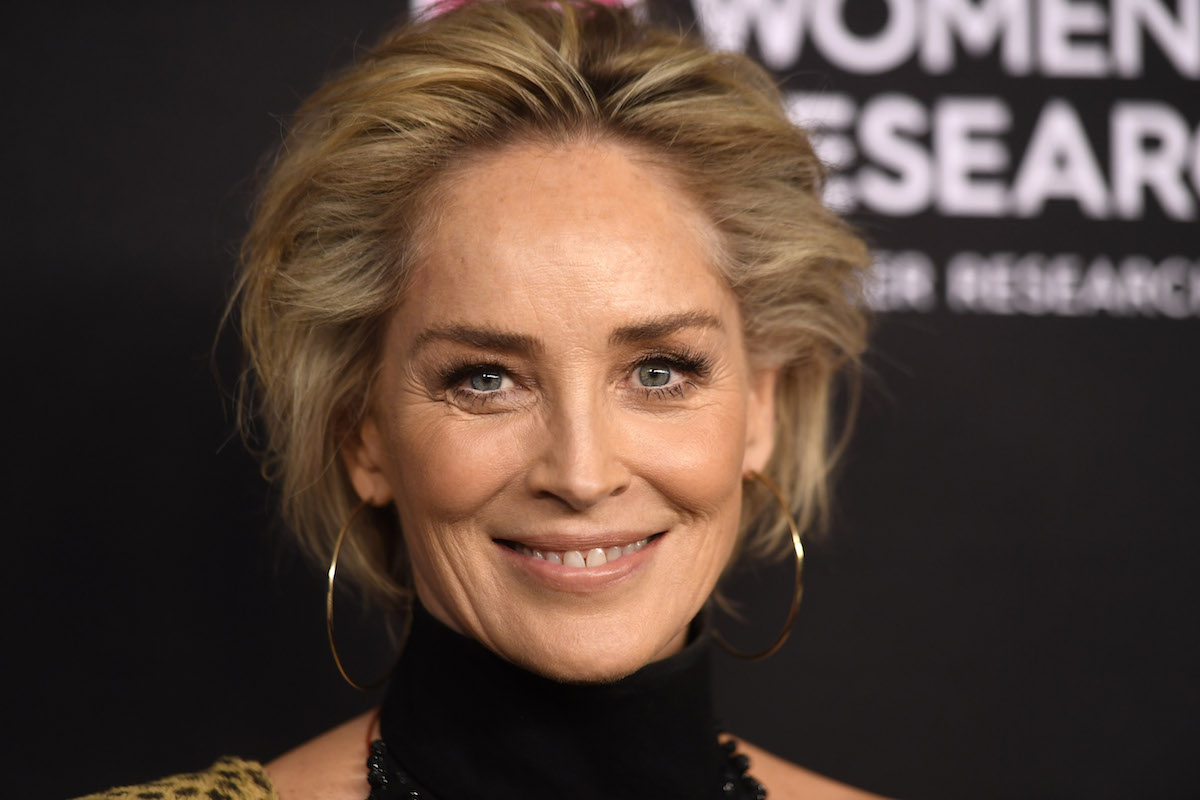 Актерката Шерон Стоун детаљно ги раскажа подемите и падовите во својот живот во автобиографијата што содржи повеќе драма од холивудските трилери по кои е позната.
Насловот на книгата, The Beauty of Living Twice, се однесува на втората шанса што ја доби по мозочниот удар и крвавењето во мозокот во 2001 година.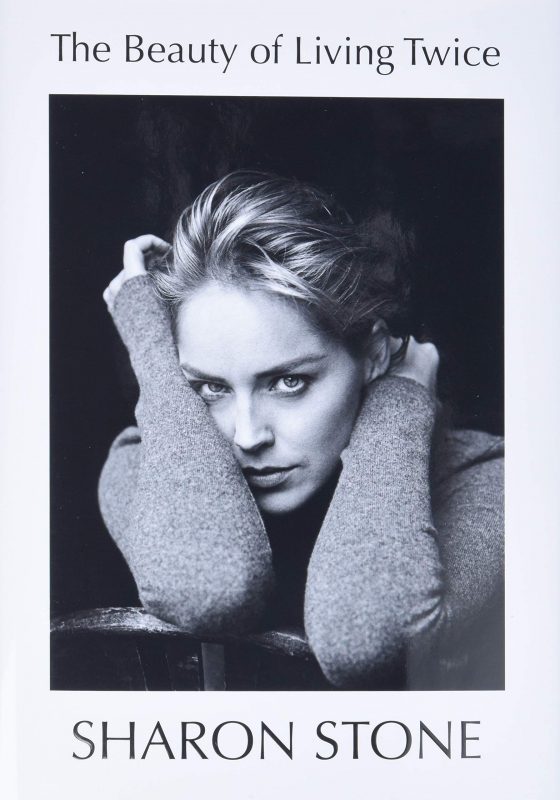 Во мемоарите се потсетува и на своите рани години во Пенсилванија, на односот на родителите кон неа, открива дека понекогаш ја тепале. Книгата изобилува со шокантни откритија. Меѓу другото, дека таа и сестра ѝ Кели биле силувани од дедо им кога биле девојчиња.
Во 2001 ѝ била направена операција за отстранување бениген тумор на градите. Нејзиниот доктор ѝ ги зголемил градите без нејзина дозвола и знаење мислејќи дека така ќе изгледа подобро.
Споменува многубројни негативни искуства со холивудските моќници, а за контроверзниот режисер Вуди Ален вели дека е исклучителен професионалец, со кој имала позитивно искуство.
Во 90-тите таа стана една од најголемите холивудски sвезди благодарение на улогите во филмовите Total Recall, Basic Instinct и Casino.
Книгата, објавена во Велика Британија во четвртокот, открива цврст преживувач зад имиџот на гламурозна филмска sвезда.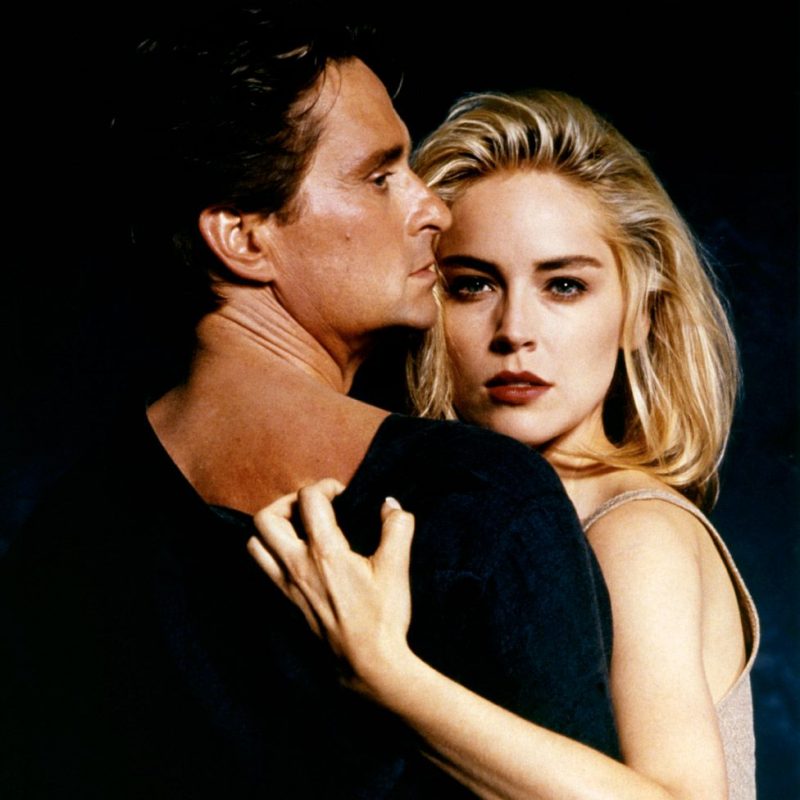 Стоун доби статус на фатална жена (femme fatale) со трилерот "Основен инстинкт".
©Makfax.com.mk Доколку преземете содржина од оваа страница, во целост сте се согласиле со нејзините Услови за користење.

Германски парк за птици стана дом на штотуку изведени морски орли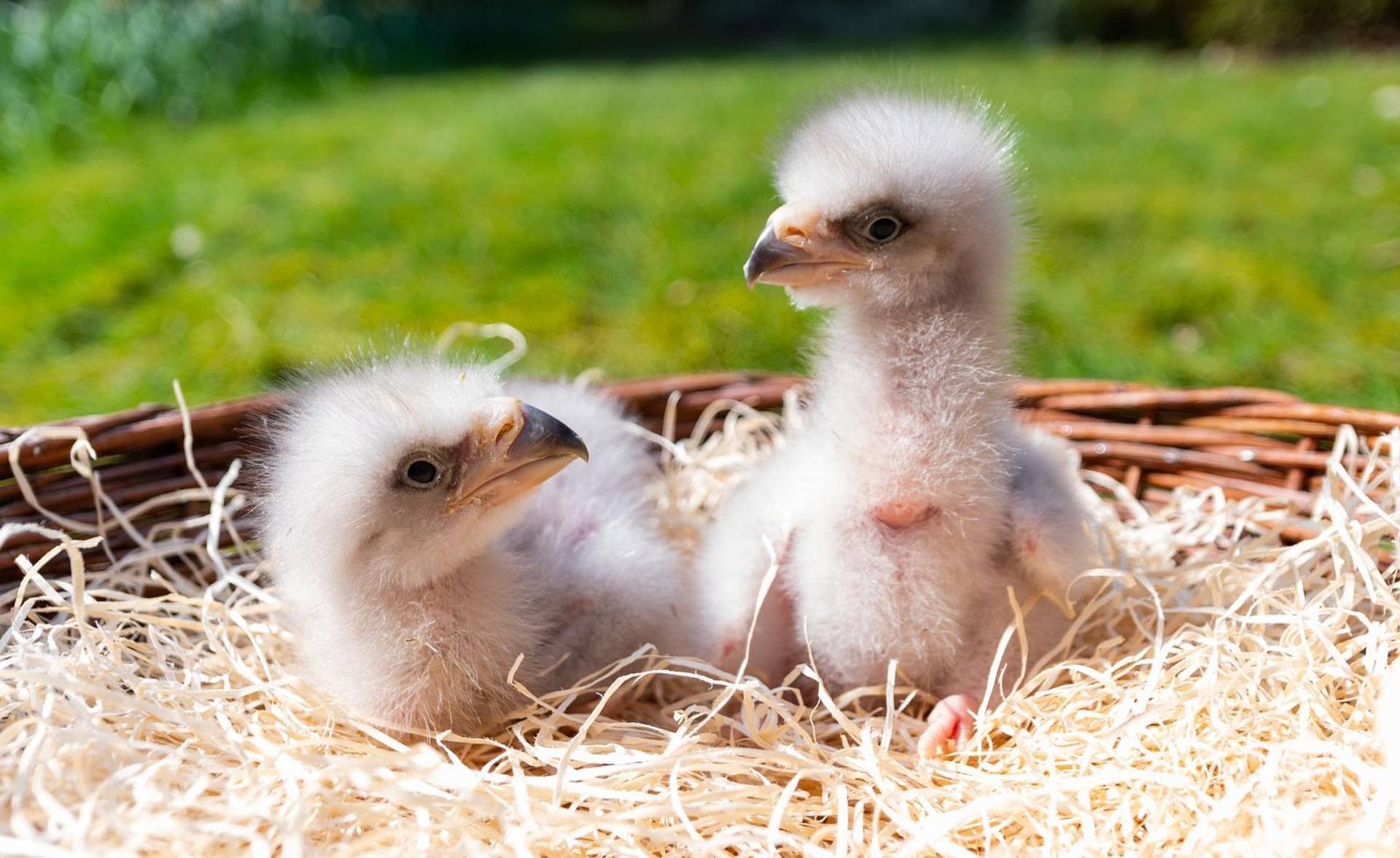 Два џиновски морски орли се изведоа пред неколку дена во познатиот парк за птици Weltvogelpark Walsrode во Германија.
Има уште еден, кој сè уште е во јајцето, а другите два веќе го истражуваат надворешниот свет.
Морски или белоглав орел е граблива птица во Северна Америка, позната како национална птица и симбол на САД.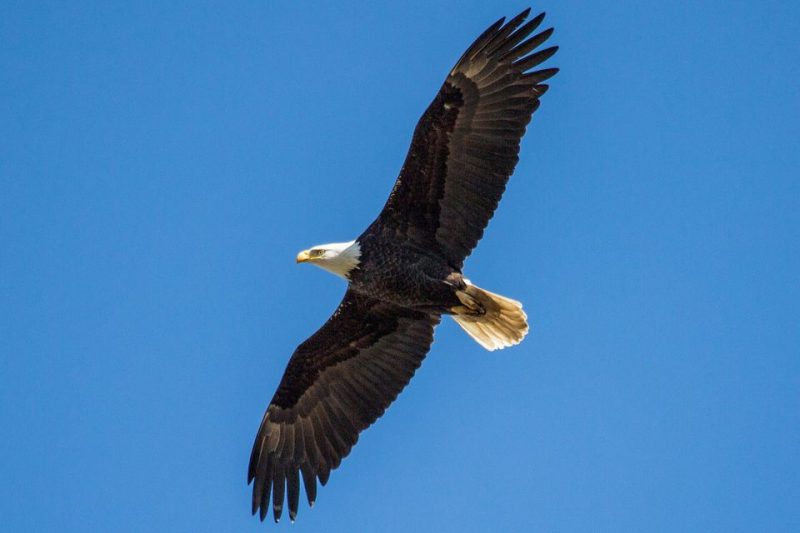 Белоглавиот орел е голема птица, со должината на телото од 70 до 102 сантиметри, распон на крилја до 2,44 метри и маса од 2,5 – 7 килограми, женката е за 25 проценти поголема од мажјакот.