Шерон Стоун смета дека жените се најмоќни по 40-тата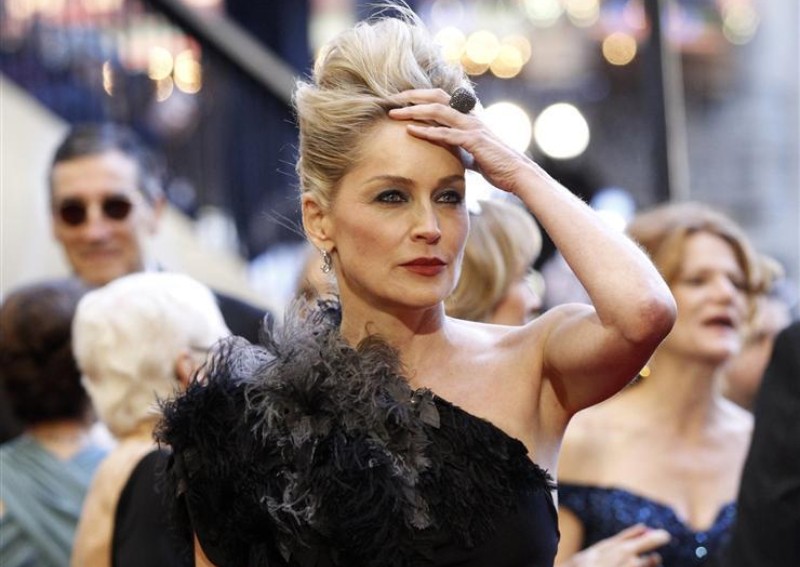 Холивудската актерка Шерон Стоун ја отфрли идејата дека жените стануваат сè помалку моќни со возраста и смета дека сега е совршено време да се објават нејзините мемоари "Убавината на живеењето по вторпат ".
Магазинот "Пипл" објави извадоци од интервјуто на Шерон за Опра Винфри, во кое таа вели: "Мислам дека како што старееме, го имаме овој општествен притисок каде луѓето почнуваат да се обидуваат да ни кажат дека нашата вредност е намалена".
Сепак, холивудската sвезда откри дека ситуацијата ја гледа тотално поинаку. "Мислам дека ова е период во нашиот живот кога нашата вредност највеќе се зголемува."
"Верувам дека тоа е затоа што тоа е првпат во вашиот живот кога вашата вредност станува многу поголема. Станувате најмоќни од кога и да било дотогаш", вели таа во интервјуто.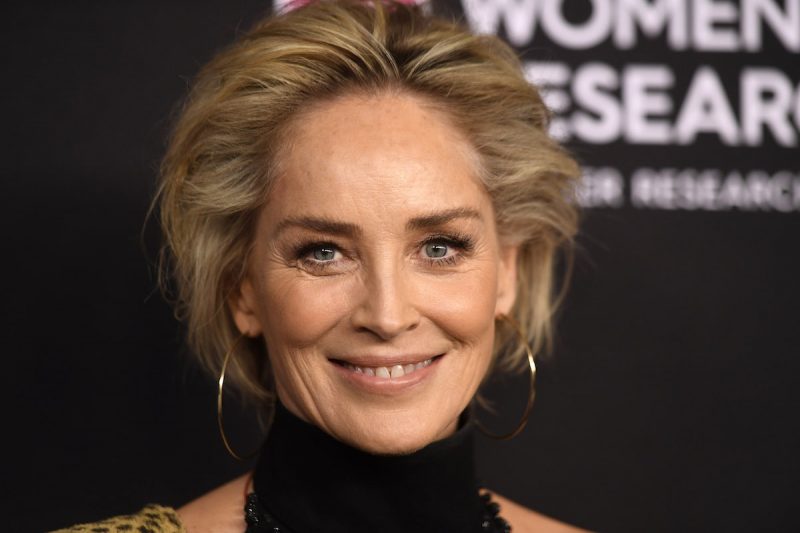 Шерон Стоун неодамна го прослави својот 63. роденден. Чекорењето во седмата деценија од животот го прави со голема енергија и ентузијазам.
Нејзината книга – мемоари  со наслов The Beauty of Living Twice излегува наскоро, Според првичните впечатоци, книгата не е типична холивудска приказна, туку во неа актерката е брутално искрена за својот живот, кариерата, љубовта, повторното застанување на нозе по болеста и втората шанса за живот.
Шерон доживеа тежок мозочен удар во 2001 година, а закрепнувањето беше долг и макотрпен процес. Таа учела повторно да оди и зборува, и сè останато за да може нормално да функционира самостојно.
©Makfax.com.mk Доколку преземете содржина од оваа страница, во целост сте се согласиле со нејзините Услови за користење.

Кетрин Зета-Џонс открива што прави за да остане витка: Јадам само вистинска храна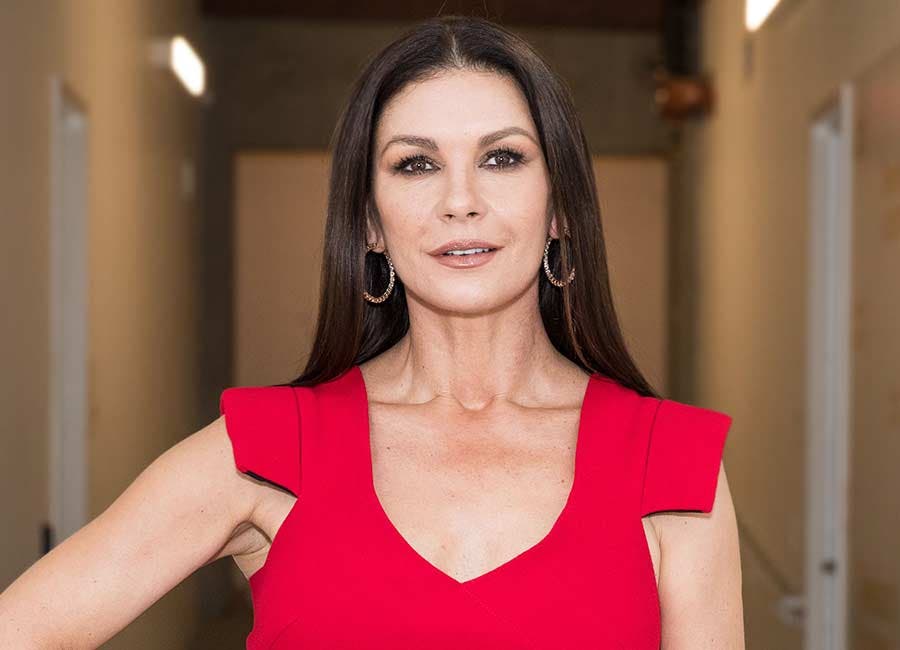 Кетрин Зета-Џонс е внимателна со нејзината исхрана за да изгледа добро како пред 30 години кога ја започна својата кариера.
51-годишната актерка, која ги има Дилан (20) и Керис (17) со нејзиниот сопруг Мајкл Даглас, вели дека не се занесува со слатки и дека "јаде само вистинска храна" затоа што мора за да ја задржи фигурата.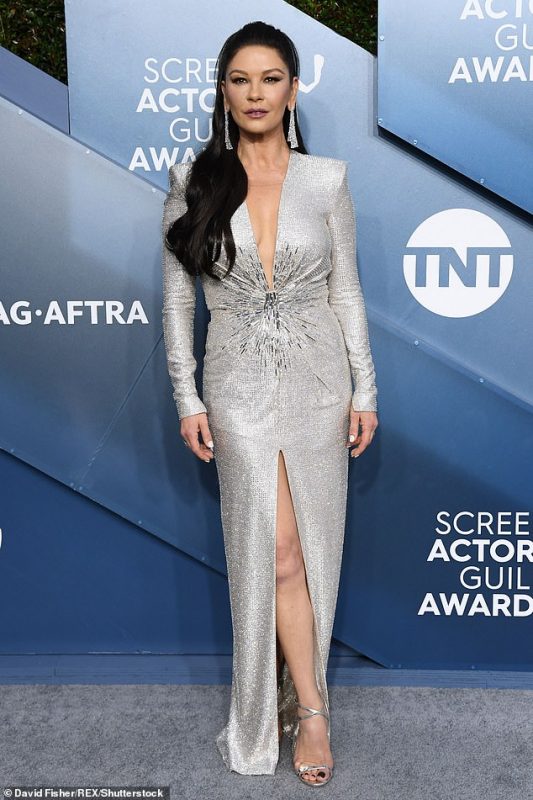 "Мојот сон е да ждерам колачи и слатки кога ќе бидам навистина стара", вели sвездата на "Зоро" во интервју за "Волстрит журнал".
"Кога навистина ќе остарам, ќе почнам да земам многу витамини затоа што сакам да можам да јадам десерт до крајот на мојот живот."
"Јас всушност јадам вистинска храна само затоа сега морам да го правам тоа", се пошегува таа.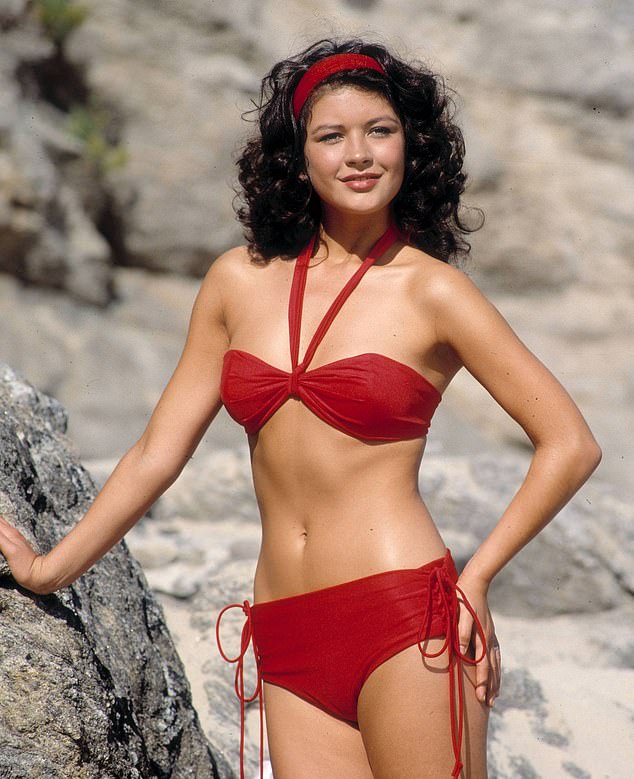 Нокаут дама: Сирена во црвено бикини за ТВ-серијата Darling Buds од 1990-тите.