Шон Ленон ќе го одбележи роденденот на својот починат татко Џон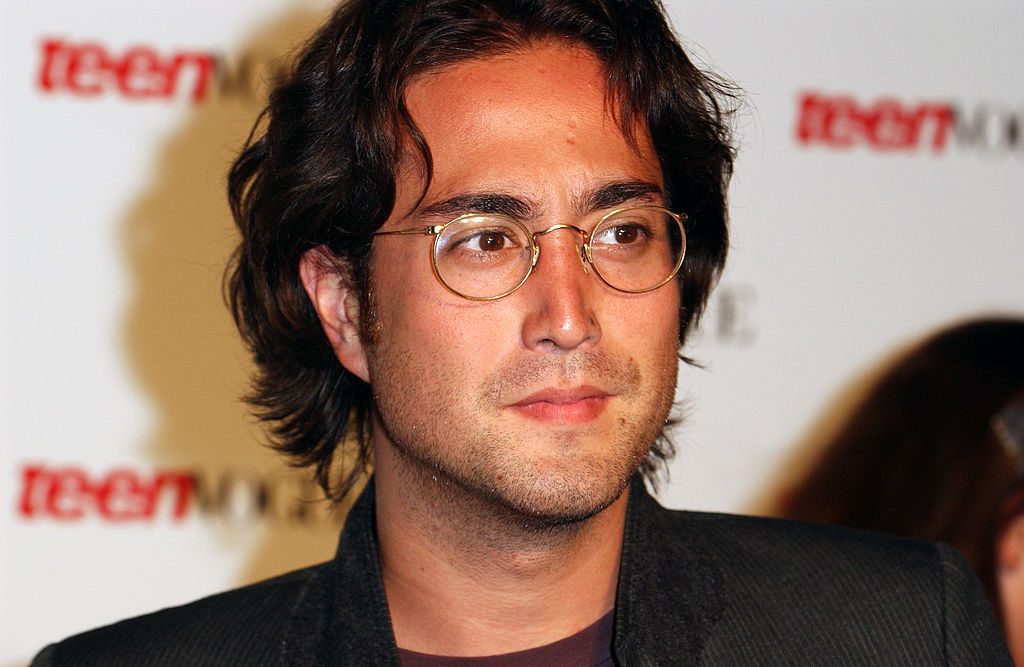 Синот на легендарниот музичар Џон Ленон, Шон Оно Ленон, за првпат го интервјуираше sер Пол Макартни за односите со неговиот татко, а разговорот ќе биде дел од програмата со која ќе се одбележи  80-тиот роденден на починатиот "битлс"
"Сега гледам назад во минатото како фан", вели Макартни во врска со првата средба со Ленон.
"Колку имав среќа што го сретнав овој чуден Теди бој кој свиреше иста музика како и јас, и ние се здуживме, се надополнувавме!"
Разговорот ќе биде дел од специјалната дводелна програма на Радио 2, насловена "Џон Ленон на 80 години", настан што ќе го одбележи роденденот на починатиот "битлс".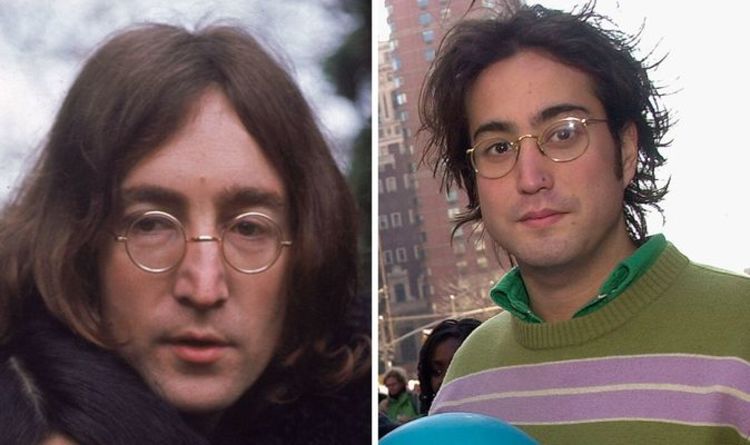 За време на разговорот, sер Пол ја свири една од првите песни на двоецот Ленон-Макартни, Just Fun.
Напишанa додека тинејџерите бегале од училиште, никогаш не била снименa официјално – иако претходно се слушнал мал дел од неа во филмот за "Битлси" Let It Be.
Документарниот филм ќе вклучува и интервјуа со полубратот на Шон, Џулијан и неговиот кум sер Елтон Џон.
Програмите ќе бидат достапни на 3 и 4 октомври, пред роденденот на Ленон на 9 октомври.
Британските медиуми деновиве ја пренесоа веста дека Марк Чепмен, човекот што го уби Џон Ленон, ѝ се извини на вдовицата на покојниот "битлс", Јоко Оно, 40 години по неговата смрт и рече дека жали за грозоморниот чин.Чепмен го застрела легендарниот музичар пред неговиот стан на Менхетн, Њујорк, на 8 декември 1980 година.
©Makfax.com.mk Доколку преземете содржина од оваа страница, во целост сте се согласиле со нејзините Услови за користење.

(Видео) НАСА објави големо откритие: На Месечината дефинитивно има вода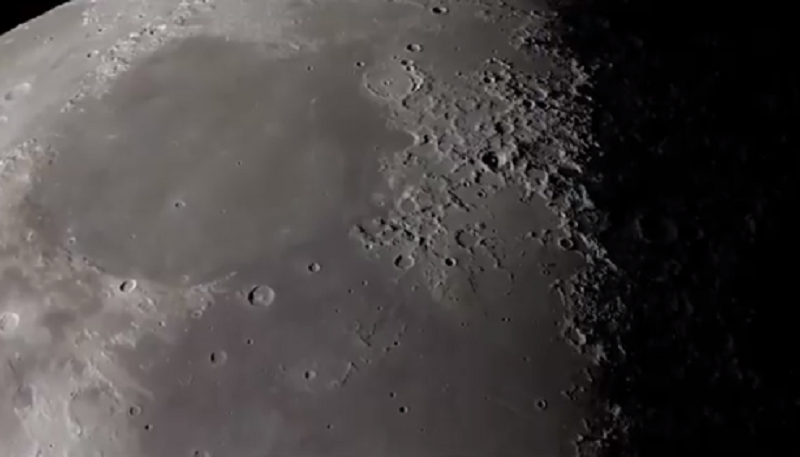 Американската вселенска агенција НАСА денеска потврди дека на Месечината има вода, пренесуваат светските агенции.
"По првпат потврдивме присуство на вода на страната на Месечината осветлена од Сонцето, со помош на телескопот 'Софија' (@SOFIAtelescope)", напиша на "Твитер" шефот на НАСА, Џим Брајденстин.
NEWS: We confirmed water on the sunlit surface of the Moon for the 1st time using @SOFIAtelescope. We don't know yet if we can use it as a resource, but learning about water on the Moon is key for our #Artemis exploration plans. Join the media telecon at https://t.co/vOGoSHt74c pic.twitter.com/7p2QopMhod

— Jim Bridenstine (@JimBridenstine) October 26, 2020
Во неговиот твит се наведува дека допрва треба да се испита дали водата на Месечината може да се користи како ресурс, но дека сознанието за нејзиното присуство на земјиниот стателит е клучно за плановите на вселенската агенција.