Џегер и Ричардс му оддадоа почит на Вотс, колегата од "Ролинг стоунс"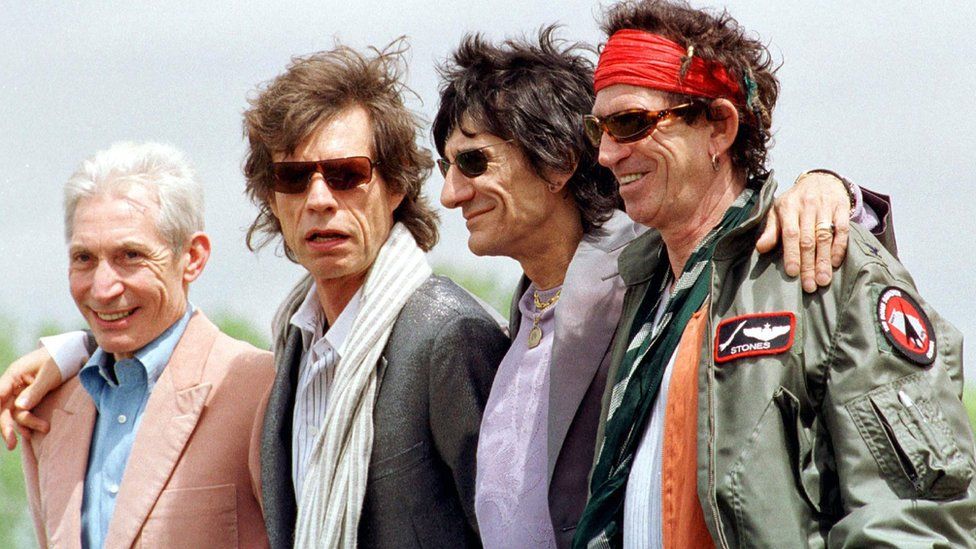 Сер Мик Џегер и Кит Ричардс му оддадоа почест на нивниот колега од бендот, тапанарот Чарли Вотс по неговата смрт.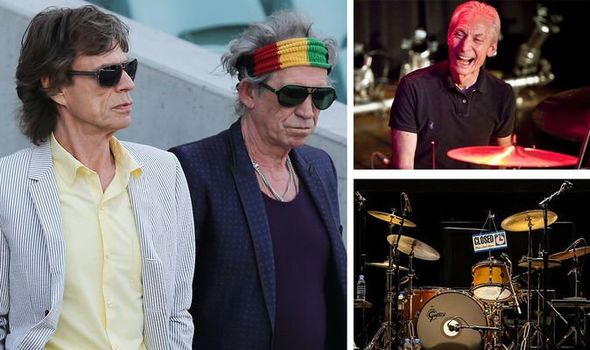 Во објавите на Твитер и Инстаграм, фронтменот Мик сподели фотографија на која Вотс се смее додека седи зад тапани.
Гитаристот Ричардс, исто така, се огласи на социјалните мрежи за да сподели фотографија на која се гледаат сет тапани, со натпис "затворено".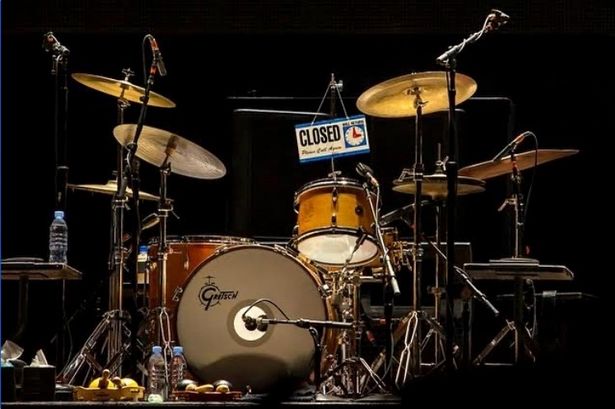 Вотс почина во вторникот на 80-годишна возраст во лондонска болница, објави публицистот на бендот.
Тој беше член на "Стоунс" од јануари 1963 година, кога им се придружи на Мик Џегер, Кит Ричардс и Брајан Џонс во нивната нова група.
Вотс им помогна да станат, заедно со "Битлси", еден од бендовите кои во шеесеттите го однесоа рокенролот кај масите со класици како I Can't Get No Satisfaction, Jumpin 'Jack Flash, Get Off My Cloud и Sympathy for the Devil.
©Makfax.com.mk Доколку преземете содржина од оваа страница, во целост сте се согласиле со нејзините Услови за користење.

(Видео) Вилијам и Кејт, Камила и Чарлс ќе присуствуваат на премиерата на новиот филм за Џејмс Бонд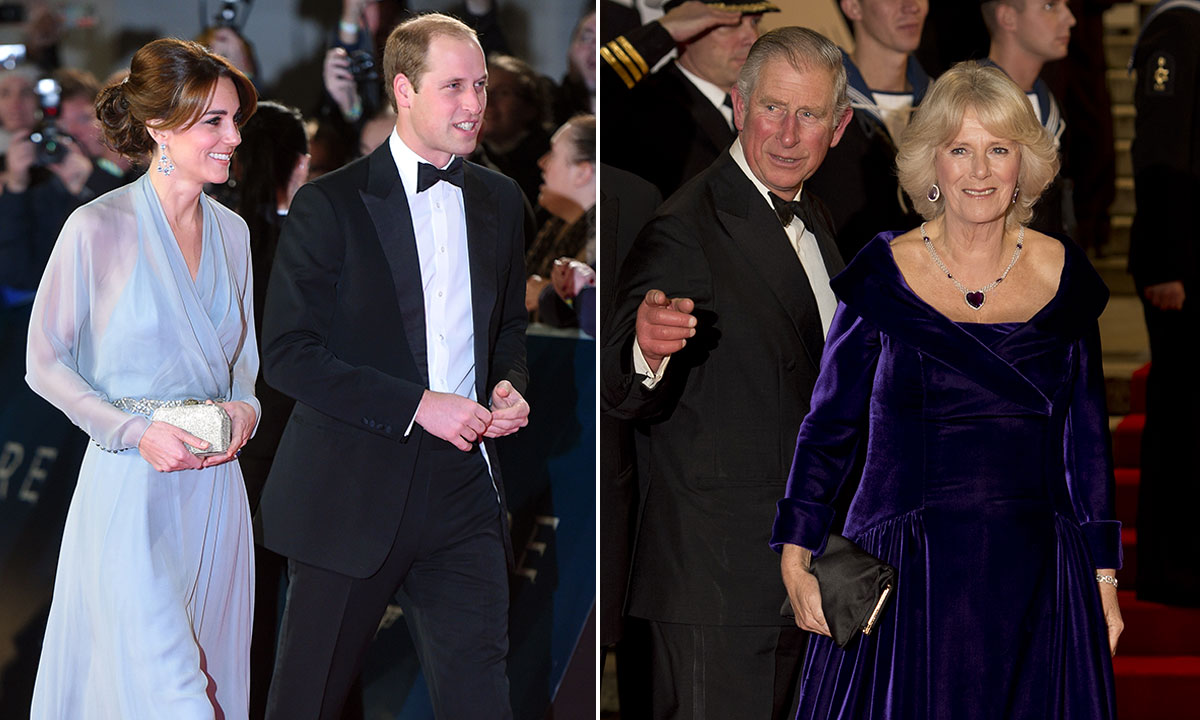 Кејт, војвотката од Кембриџ и принцот Вилијам ќе им се придружат на принцот Чарлс и Камила, војвотката од Корнвол, во редок заеднички ангажман полн со филмски ѕвезди.
Четворицата членови на кралското семејство следната недела ќе продефилираат на црвениот тепих во Ројал Алберт Хол и ќе присуствуваат на светската премиера на No Time To Die ("Не е време за умирање"), новиот филм во серијалот за најпознатиот таен агент 007.
Најновиот и долгоочекуван филм  ќе дебитира во лондонскиот Ројал Алберт Хол на 28 септември.
Насловната песна за филмот ја напиша и ја пее Били Ајлиш.
На премиерата, кралското семејство ќе се сретнат со режисерот Кери Џоџи Фукунага и актерската екипа, вклучувајќи ги Даниел Крег, Рами Малек, Леа Сејду и Лашана Линч.
Исто така, ќе бидат пречекани од сценаристите Нил Пурвис, Роберт Вејд, Фиби Волер Бриџ и изведувачите Били Ајлиш и Финиес О'Конел.
Кралското присуство на премиерата на 25. филм за Бонд, а последен во кој Крег ја има улогата на тајниот агент 007, се вклопува во добротворната работа на кралското семејство.
Британската, воедно и светската премиера, всушност ќе биде од корист за добротворни организации кои ги поддржуваат поранешните и сегашните припадници на МИ5, МИ6, ГХХК и специјалните сили на Велика Британија.
Здравствените работници и припадниците на вооружените сили, исто така, се поканети да присуствуваат на ѕвездениот настан.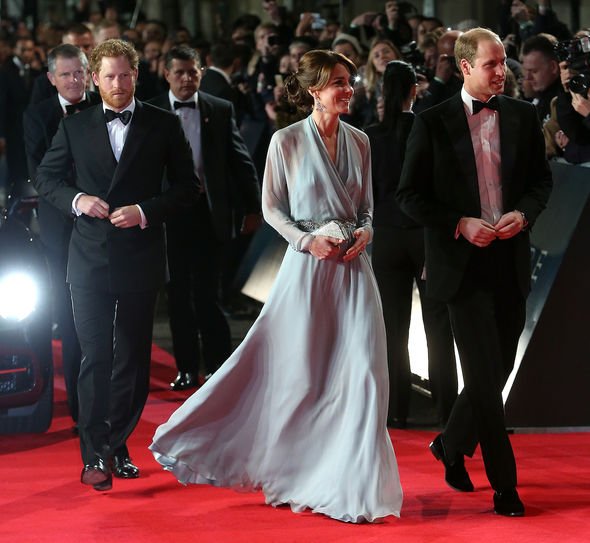 Кејт, принцот Вилијам и принцот Хари на премиерата на Spectre во 2015 година