Во Скопје ќе настапи Боб Џејмс – таткото на смут-џезот и еден од омилените музичари на хипхоп-артистите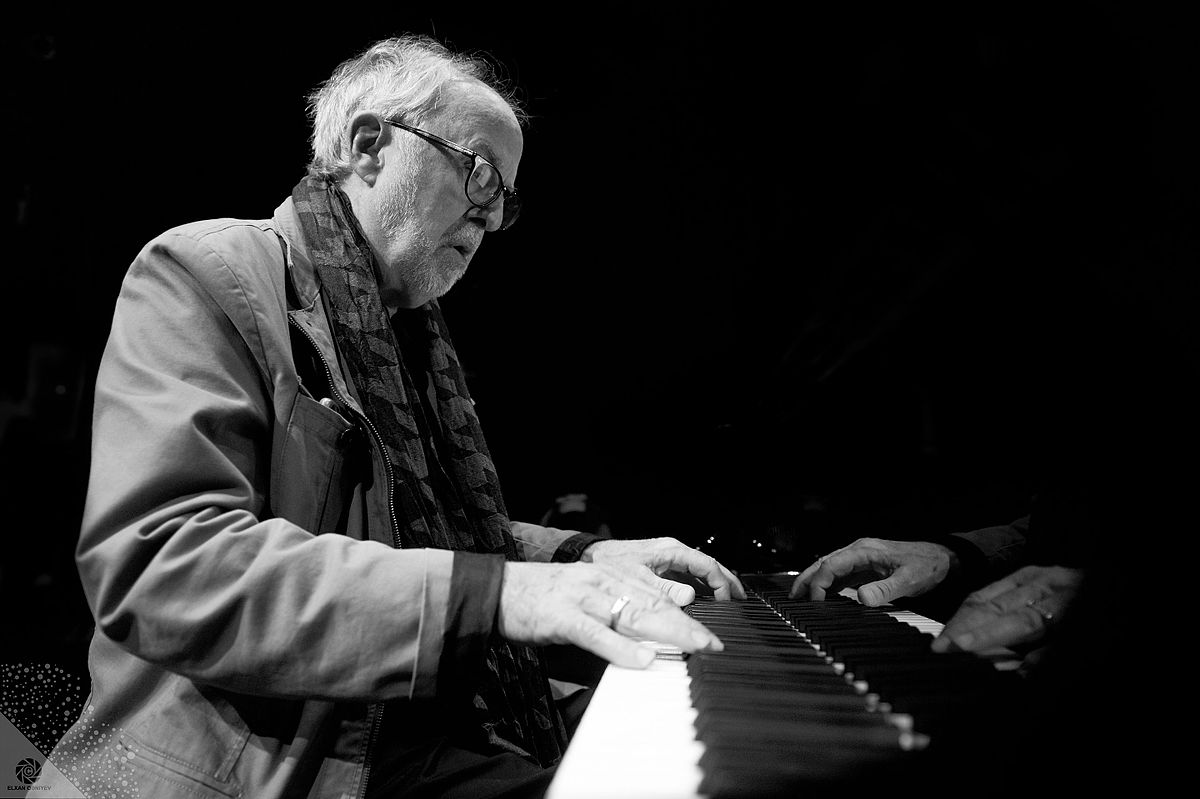 Светскиот мајстор на смут-џезот, пијанистот Боб Џејмс, со своето трио в сабота на 5 мај ќе одржи два последователни концерта во Скопје.
Првиот ќе се одржи со почеток во 19.30 часот, а следниот истата вечер, со почеток во 22 часот на сцената на Македонската филхармонија. Боб Џејмс ќе настапи заедно со Мајкл Палацоло на бас и Патрик Вилијамс на тапани.
Во текот на својата долга и разнолика музичка кариера и како соло артист и како дел од својот квартет и трио, Боб Џејмс има издадено над 50 албуми. Еден од најголемите куриозитети поврзани за овој композитор, музичар и продуцент, препозналив по својот оригинален смут-џез, е фактот што многу негови познати нумери имаат извршено длабоко влијание врз хипхоп-музиката, особено онаа од 80-тите и 90-тите години. Многу семплови од неговите препознатливи нумери ги имаат преземено Run – D.M.C., Eric B. & Rakim, LL Cool J, DJ Jazzy Jeff, Beastie Boys… Можеби една од најпознатите песни на Џејмс од 1981 година, Sign of the times, беше семплувана од предводниците на G-funk жанрот Warren G and Nate Dogg во синглот Regulate од 1994, кој потоа стана светски хит и една од највлијателните нумери во овој музучки правец.
Како што информира организаторот на настанот, концертната агенција и продукција "3 гонга", концертите во Скопје се дел од големата турнеја на познатиот пијанист, кој со своето трио настапува во целиот свет.
©Makfax.com.mk Доколку преземете содржина од оваа страница, во целост сте се согласиле со нејзините Услови за користење.

Француски шмек и балкански мелос со "Ана Кап, Џијан Емин и Гудачи"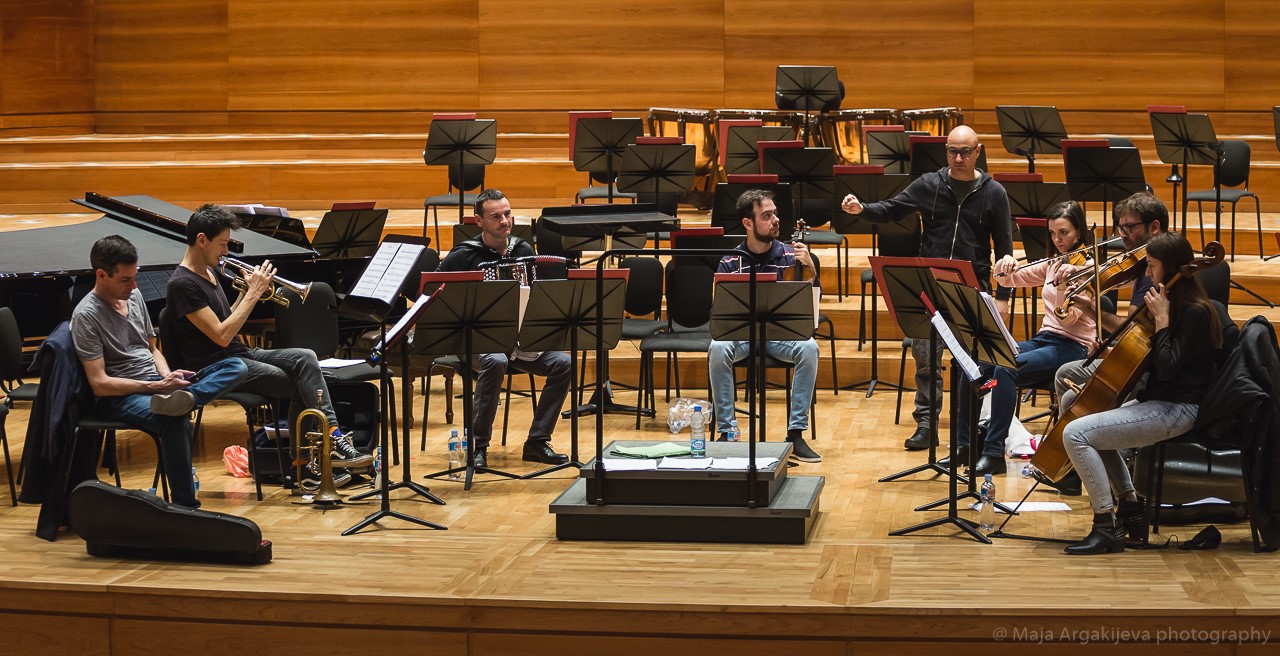 Оваа сабота, на 29 февруари во Камерната сала на Филхармонија во 20 чaсот, концерт ќе има извонредното француско трио "Ана Кап", заедно со македонскиот диригент и композитор Џијан Емин, како и со Гудачки квартет во состав: Марија Трајковска – виолина, Бојан Илкоски – виолина, Оливие Самуилан – виола (Франција) и Марија Михајловска – виолончело.
Ана Кап Триото – Пјер Миле, труба, Мануел Декок, виолина и Жан Мишел Трото, хармоника, веќе имаа концерт во Филхармонија кога го презентираа фантастичното "Траума шоу".
Овој заеднички проект ќе донесе сосема нова музика, до сега неотсвирена, која во моментот се снима за нов албум кој треба да излезе за неколку месеци. Премиерно ќе бидат отсвирени композиции на Пјер Миле, Мануел Декок, Жан Мишел Трото и Оливје Самуилан.
Инаку, концертот "Ана Кап, Џијан Емин и Гудачи" ќе претстави музика која во себе ги инкорпорира европските и балканските мелоси, а во кои се мешаат танцовите форми, џезот, класиката…