За само 34 минути распродадeни 135.000 билети за фестивалот "Гластонбери"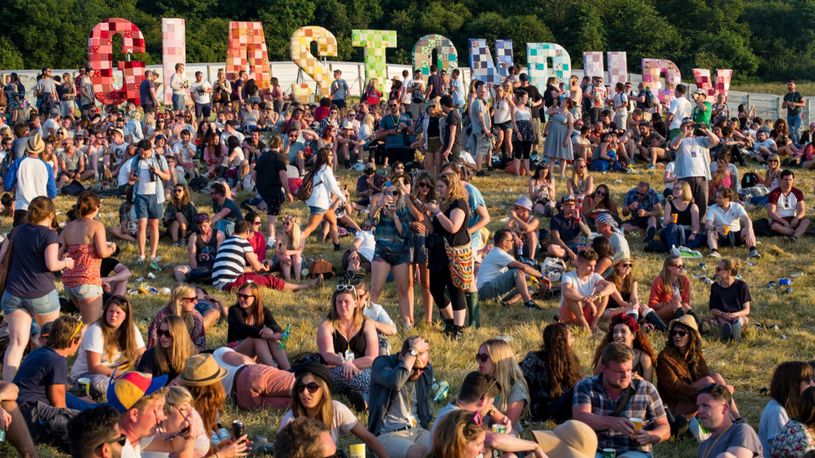 Билетите за 50. музички фестивал "Гластонбери" во Велика Британија се распродадоа за само 34 минути, кога рекорден број фанови ги резервираа своите билети за настанот на "Ворти фарм" следниот јуни.
Емилија Ивис потврди дека рекорден број луѓе купувале билети од 9 часот наутро во неделата и дека билетите биле распродадени за нешто повеќе од 30 минути. Никогаш немало толку луѓе – 2,4 милиони – што не ја пропуштија шансата да добијат билети.
Распродадени сме. Благодарам за неверојатната и постојана поддршка. Одиме, 2020 година", напиша таа.
We have now sold out. Thank you all for your incredible, continued support. Demand was higher than ever, with over 2.4 million people registered. Bring on 2020! https://t.co/a31IfvB4Vk

— Emily Eavis (@emilyeavis) October 6, 2019
Вкупно се продадени 135.000 билети и ова е втора најбрза продажба на билети во историјата на фестивалот, надмината само во 2014 година. Продажбата на дополнителни билети се очекува во април.
На прашањето за шансите Флетвуд Мек да дојде на фестивалот во 2020 година, организаторите рекоа дека "би сакале еден ден да го видат Флитвуд Мек, но кога, тие не знаат затоа што не можат да си го дозволат тоа во моментов". Сепак, шпекулациите дека тој сè уште ќе се појави на "Гластонбери" во 2020 година ги поддржа Мик Флитвуд кога во јуни по концертот рече дека "групата допрва треба да свири на големата ливада".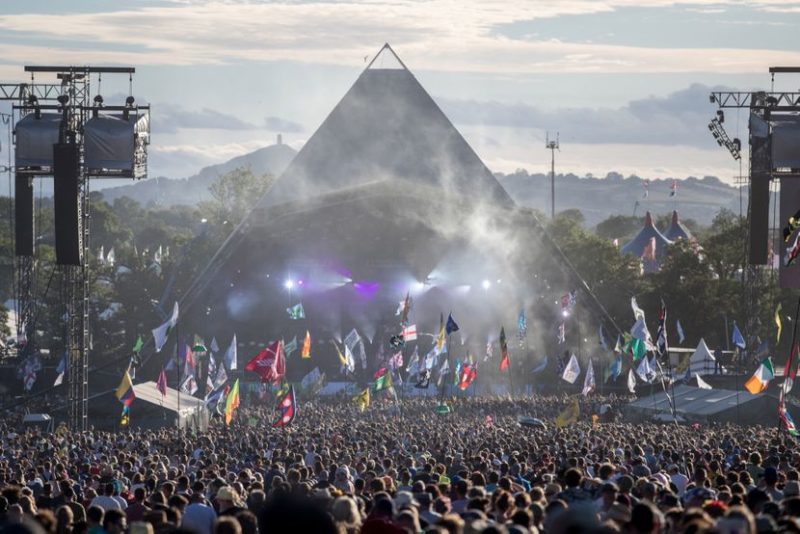 Фановите се надеваат дека ќе ги видат и Тејлор Свифт и Мик Џегер на овој фестивал во 2020 година.
"Гластонбери" е еден од најголемите музички фестивали во светот. Се одржува во Сомерсет, Англија, трае пет дена и обично го посетуваат околу 200.000 луѓе.
©Makfax.com.mk Доколку преземете содржина од оваа страница, во целост сте се согласиле со нејзините Услови за користење.

Речиси 60 основци од Македонија дел од младото жири за избор на најдобар европски филм за млада публика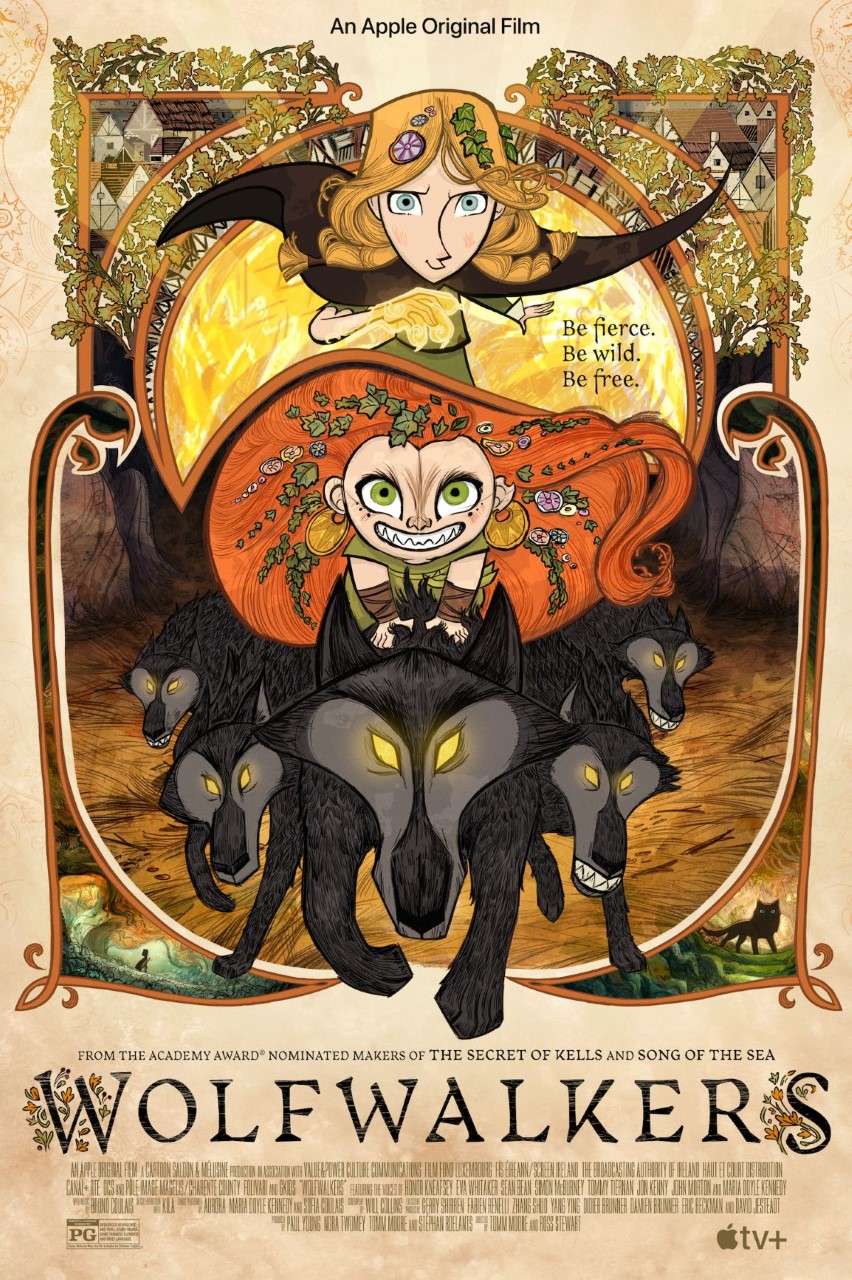 Од утре па до недела 60-ина деца од неколку основни училишта од Македонија, на возраст од 12 до 14 години, седми пат ќе бидат во улога на жири-комисија за избор на најдобар европски филм за млада публика.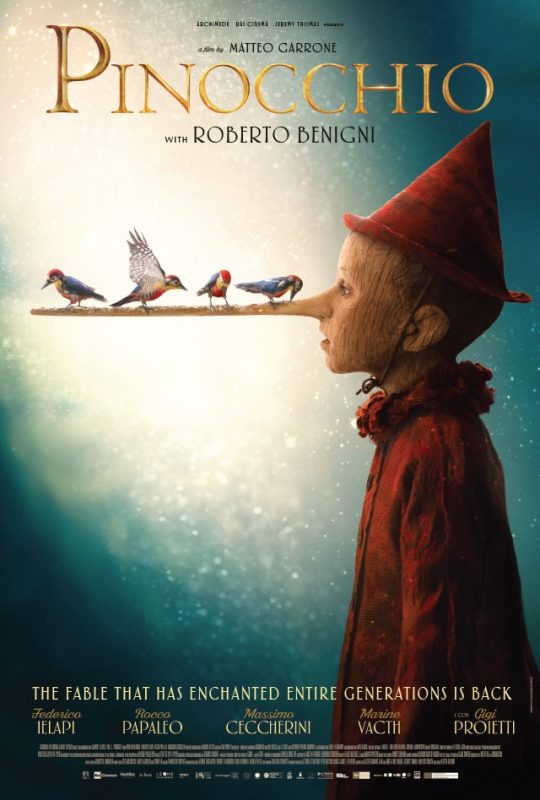 Поради актуелната ситуација, и оваа година целиот процес ќе се одвива онлајн на веб-платформата на EFA Young Audience Award, а основците филмовите ќе може да ги гледаат со превод на македонски јазик.
По проследувањето на филмовите, учесниците, како дел од европското жири, ќе го дадат својот глас за трите номинирани филма: Pinocchio, The crossing и Wolfwalkers и ќе го изберат својот фаворит.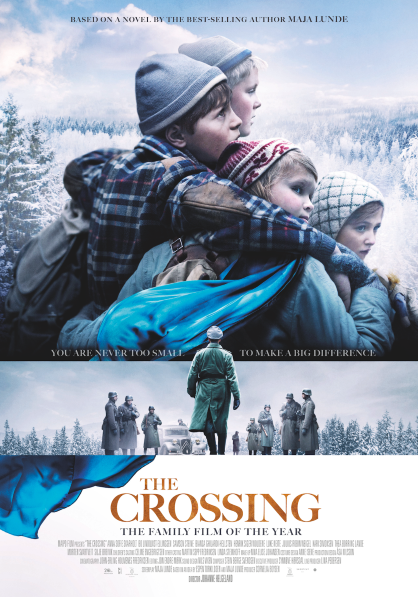 Во рамките на денот за оценување/гласање основците ќе имаат можност директно да се запознаат со режисерите и актерите на филмовите, како и да разговараат и да ги споделат своите импресии со своите врсници – членови на жирито од 37 земји од Европа преку платформата International Chat Booth – Hello Europe.
По сумирањето на резултатите од сите 38 земји од Европа, в недела, 25 април, во 19 часот, комплетно онлајн на веб-страницата на Young Audience Award (https://yaa.europeanfilmawards.eu) ќе се одржи церемонијата за доделување на наградата за најдобар филм од млада публика.
Оригинални наслови на филмовите, режија, продукција:
PINOCCHIO на Матео Гароне (италијанско-француско-британска копродукција), 2019
THE CROSSING (FLUKTEN OVER GRENSEN) на Јохане Хелгеланд (норвешка продукција), 2020
WOLFWALKERS на Том Мур и Рос Стјуарт (ирско-луксембуршко-француска копродукција), 2020