Стефан Марковски застапен во поетска антологија "Хибискус" во Индија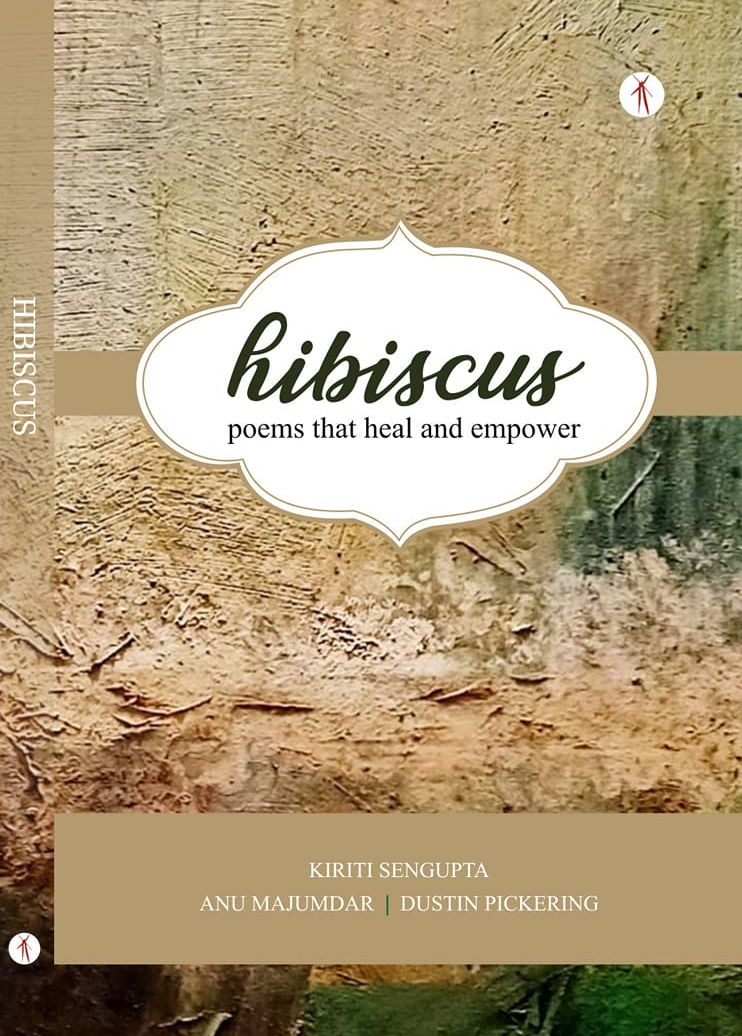 Стихови од македонскиот книжевник Стефан Марковски беа застапени во меѓународната поетска антологија Hibiscus: Poems that Heal and Empower, објавена во Колката, Индија.
Стиховите со наслов "Вселените што дишат радост" (анг. The Joy-Breathing Universes), дел од стихозбирката "Сиво сјаат вселените", се вклучени во антологијата по покана на познатиот индиски поет Кирити Сенгупта, главен и одговорен уредник. Препевот на англиски јазик е дело на авторот.
Темата на антологијата е втемелена на одговорот на прашањето – дали и до која мера може да се определи исцелителната моќ на поетската реч во услови на глобална здравствена и духовна криза? Во антологијата се вклучени песни од 103 поети од целиот свет, а покрај Сенгупта, во нејзиното уредување учествуваа уредници од САД и Индија.
©Makfax.com.mk Доколку преземете содржина од оваа страница, во целост сте се согласиле со нејзините Услови за користење.

И монографијата "Манаки" на Игор Старделов достапна онлајн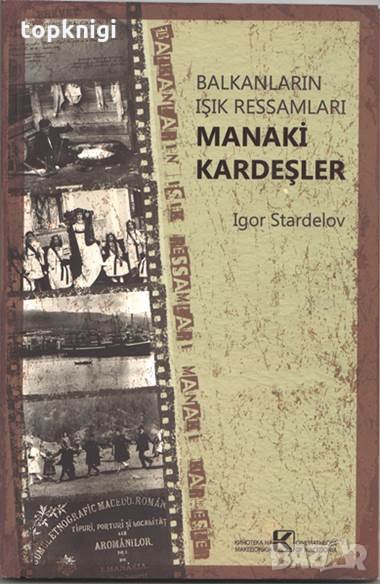 Кинотеката на својата веб-страница продолжи да додава дел од своите изданија, со што тие се достапни за пошироката јавност, кинотечната публика и сите оние што сакаат да дознаат нешто повеќе за домашната и странската кинематографија. По сите досегашни броеви на "Кинопис", списанието за теорија и историја на филм, од денес достапна за читателите е и монографијата "Манаки" од авторот Игор Старделов, издание на Кинотеката од 2003 година. Тука можете да ја преземете монографијата.
Монографијата е еден заокружен научен труд за дејноста, значењето и активноста на првите сниматели на Балканот – браќата Јанаки (1878-1954) и Милтон (1880-1964) Манаки – и донесува нови сознанија за нивната фотографска, филмска и киноприкажувачка дејност. Низ шест поглавја авторот ги разгледува не само биографските моменти и творечкиот опус на браќата Манаки туку и критички демистифицира одредени историски факти и тврдења за нивниот живот и дело, ги анализира содржината и структурата на нивните филмови и изразните елементи, како монтажа, структура и хронотопичност на кадар, семиотика на филмска слика, кинестетски карактеристики на масовните сцени итн. На крајот, со посебен прилог Старделов се осврнува кон предизвиците на реставраторските и конзерваторски хемиски процеси со кои се заштитени филмските ленти на Манакиевци.
Во 2014 година монографијата "Манаки" беше преведена и на турски јазик за заедничкото издание на Кинотеката и ESR Film Yapim од Истанбул.
Игор Старделов (1963) е раководител на Одделението на заштита на филмови и филмски материјали (Филмскиот архив) на Кинотеката. Објавил повеќе научни трудови од областа на историјата и теоријата на филмот во домашни и странски списанија, а меѓу другото, раководел и со проектите за заштитна реставрација на филмските ленти и дигитализација на филмовите на браќата Манки, финансирани од Министерсвото за култура.
Кинотеката филмовите на браќата Манаки, реставрирани и дигитализирани, ги издаде на ДВД во 2014 година.