Стефан Марковски застапен во поетска антологија "Хибискус" во Индија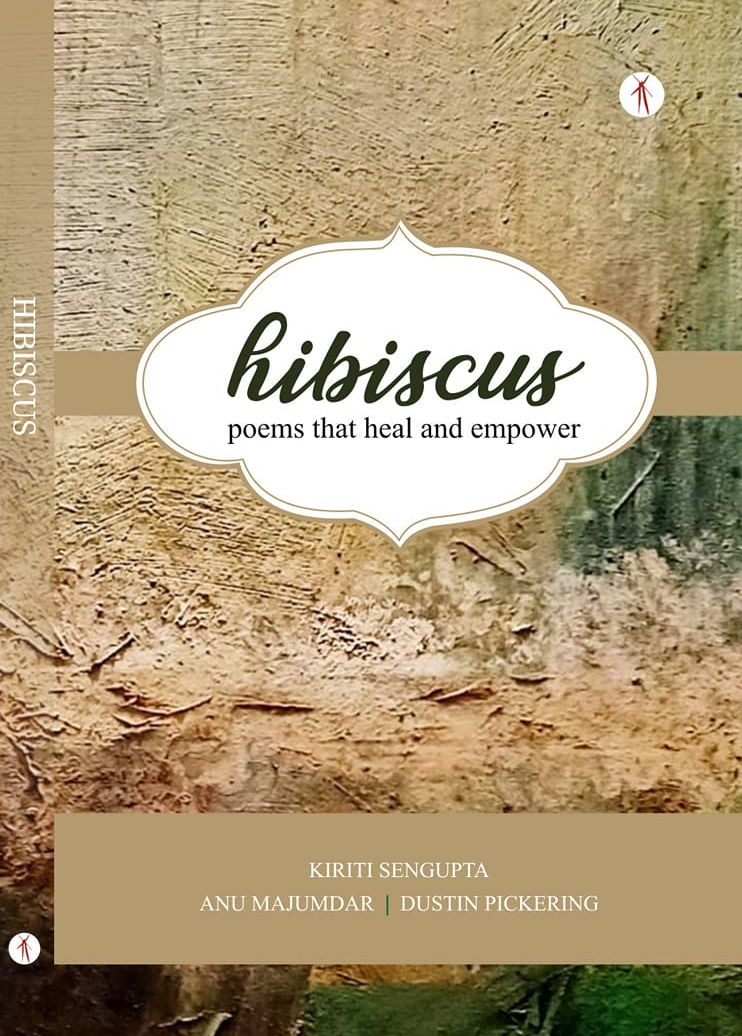 Стихови од македонскиот книжевник Стефан Марковски беа застапени во меѓународната поетска антологија Hibiscus: Poems that Heal and Empower, објавена во Колката, Индија.
Стиховите со наслов "Вселените што дишат радост" (анг. The Joy-Breathing Universes), дел од стихозбирката "Сиво сјаат вселените", се вклучени во антологијата по покана на познатиот индиски поет Кирити Сенгупта, главен и одговорен уредник. Препевот на англиски јазик е дело на авторот.
Темата на антологијата е втемелена на одговорот на прашањето – дали и до која мера може да се определи исцелителната моќ на поетската реч во услови на глобална здравствена и духовна криза? Во антологијата се вклучени песни од 103 поети од целиот свет, а покрај Сенгупта, во нејзиното уредување учествуваа уредници од САД и Индија.
©Makfax.com.mk Доколку преземете содржина од оваа страница, во целост сте се согласиле со нејзините Услови за користење.

Книгата на внуката на Трамп продадена во милион примероци за еден ден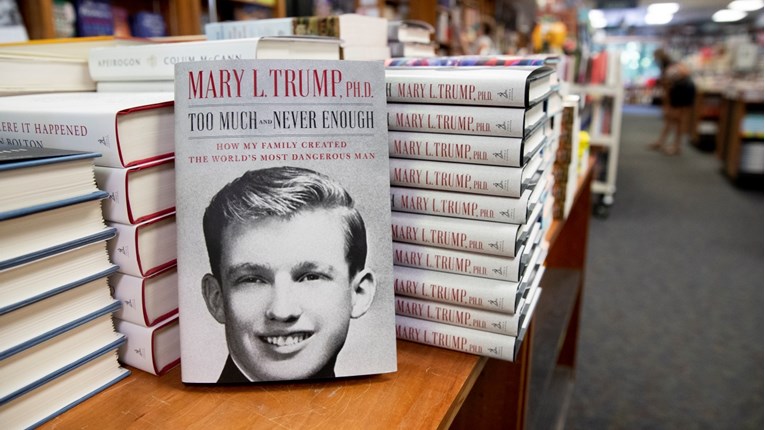 Мемоарите на Мери Л. Трамп, внуката на американскиот претседател, се продадени во милион примероци уште првиот ден, што е рекорд за издавачката куќа "Симон и Шустер".
Книгата "Премногу и никогаш доволно: Како моето семејство го создаде најопасниот човек на светот", која зборува за животот во семејството Трамп и психата на сегашниот главен командант на вооружените сили на САД, беше продадена во 950.000 примероци во еден ден.
"Книгата 'Премногу и никогаш доволно' стана културен феномен и мора да ја прочита секој што сака да ја разбере уникатната семејна динамика што го произведе најмоќниот човек во денешниот свет. Тоа е и откривачки психолошки портрет и дело од историска важност", рече Џонатан Карп, извршен директор на "Симон и Шустер".
Мери е психолог чиј татко е најстариот брат на Трамп, Фред. Во книгата пишува дека нејзиниот чичко е токсичен, чуден, дека мамењето е неговиот начин на живеење и дека го омаловажувал својот татко кога заболел од Алцхајмерова болест.
Американскиот претседател и неговото семејство се обидоа да го спречат објавувањето на книгата на суд.
И помладиот брат на претседателот, Роберт Трамп, неуспешно се обиде да го блокира објавувањето на книгата, тврдејќи дека Мери го крши договорот за необјавување, потпишан во 2001 година, по поделбата на имотот на нејзиниот дедо.