Столтенберг на "Твитер": Лидерите да ги завршат процедурите за Македонија да влезе во НАТО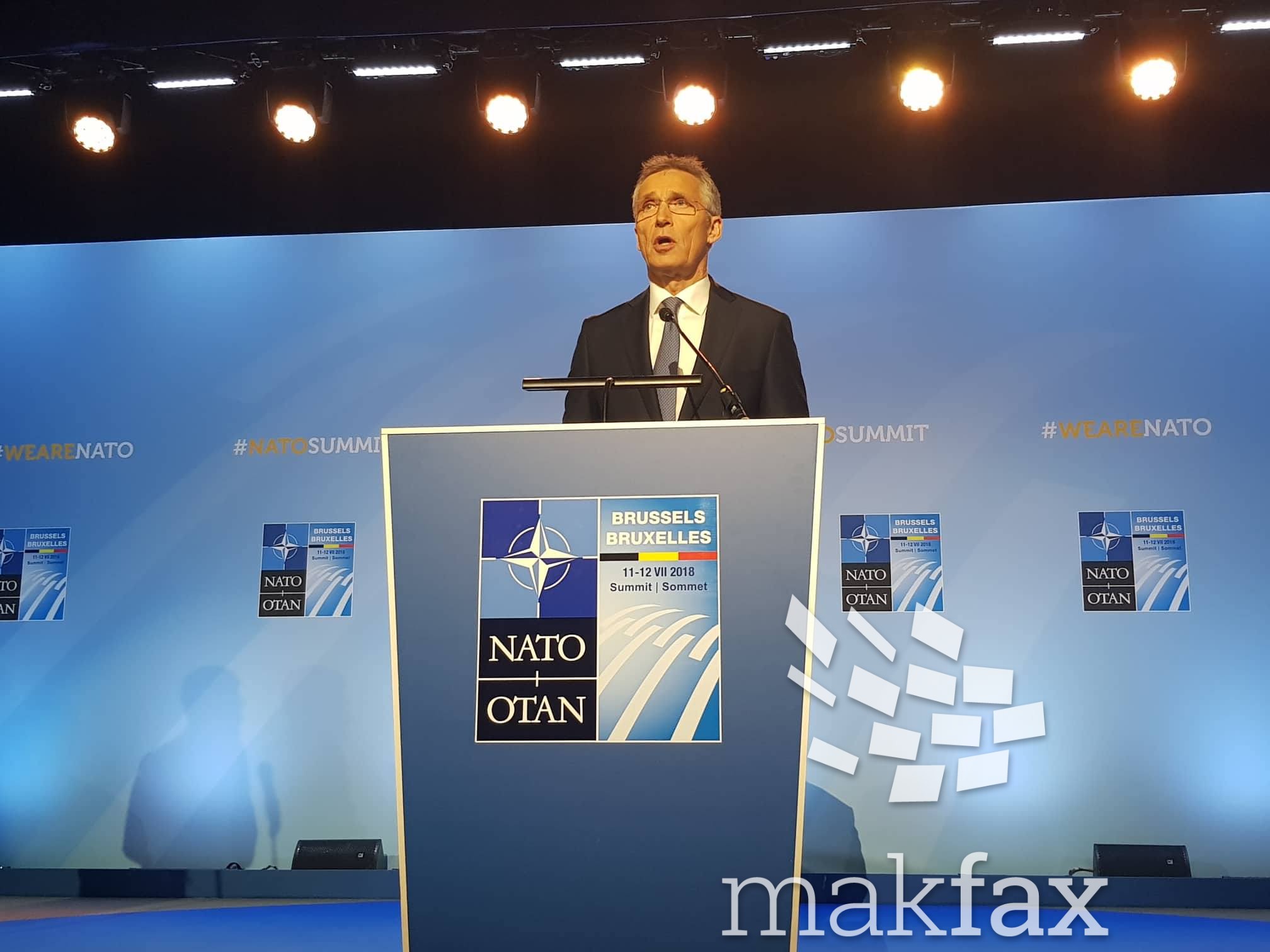 Генералниот секретар на НАТО, Јенс Столтенберг, преку социјалната мрежа "Твитер" го поздрави изгласувањето на одлуката за пристапување кон уставните измени во македонското Собрание.
I welcome the vote by parliament in #Skopje on the proposed constitutional changes. It's up to the government & political leaders to complete national procedures on the name agreement & seize this historic opportunity to bring the country into #NATO.

— Jens Stoltenberg (@jensstoltenberg) October 19, 2018
"Го поздравувам гласањето во парламентот во Скопје за предложените уставни измени. На владините и политичките лидери останува да ги завршат националните процедури за спогодбата за името и да ја искористат оваа историска можност да ја доведат земјата во НАТО", напиша Столтенберг во својата порака.
©Makfax.com.mk Доколку преземете содржина од оваа страница, во целост сте се согласиле со нејзините Услови за користење.

Без струја делови на Кисела Вода, Центар, Карпош, Гази Баба и Аеродром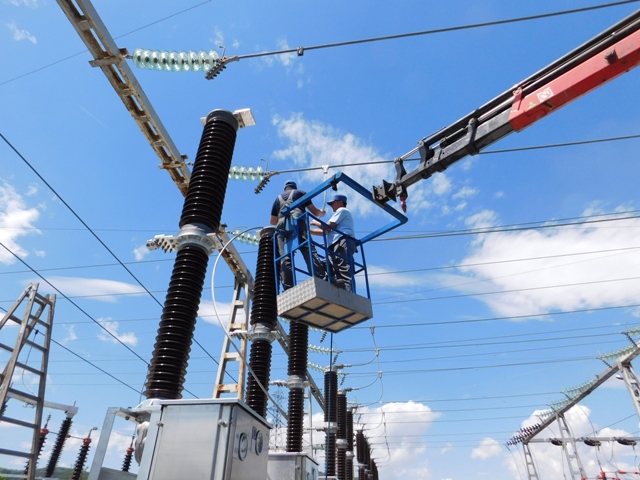 Од "ЕВН Македонија" информираат дека се планирани технички зафати во електросистемот на град Скопје и без електрична енергија ќе останат делови на Кисела Вода, Центар, Карпош, Гази Баба и на Аеродром.
Во периодот од 9.30 до 14.30 без струја ќе бидат корисниците од улицата Христо Чернопеев со броевите: 1А, 1Б, 2, 2А, 3, 3А, 5А 5Б, 7А,7Б, 9, 9А, 13, 13А, 10А, 10Б, 6, 4, 4А, 8А, 8Б, 12, 14 и 16 (општина Кисела Вода), од 8 до 15 часот корисниците од улицата Питу Гули (општина Центар), од 9 до 12 часот корисниците од улицата Даскал Камче бр. 1А влез 5 (општина Карпош).
Во периодот од 9 до 11 часот струја ќе немаат корисниците од улицата Охридска со броевите: 17, 15, 13, 11, 9, 44, 24, 22, 20, 18, 16, 14, 12, 10, 8 и 4 (општина Центар), од 8 до 9 часот корисниците од улицата Лазар Поп Трајков со броевите 5 и 7, Ветеринарниот факултет и Ветеринарната болница (општина Гази Баба) и во периодот од 7.30 до 17 часот корисниците од болницата "Мајчин дом", црквата "Св. Стефан" и крстосницата од булеварите Јане Сандански и АСНОМ (општина Аеродром).