Атлетичарките контра "непристојните" камермани на СП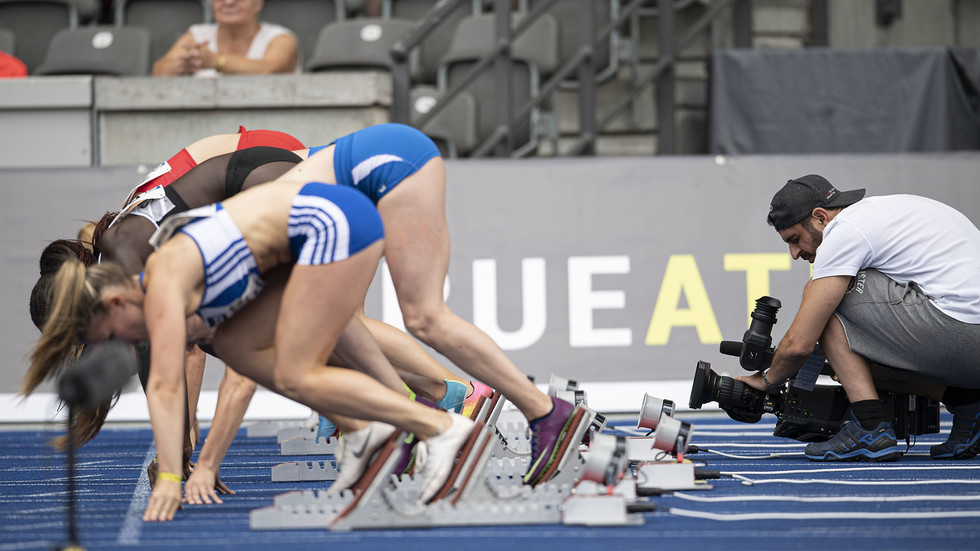 Снимките од стартните блокови на Светското првенство во Катар ќе бидат "намалени и ограничени", откако дел од атлетичарките се пожалија дека со нив се покажуваат интимни области на нивното тело.
Камерите кои се вградени во стартните блокови требаше да донесат "иновативен агол на гледање на спортот", покажувајќи ги последните секунди во подготовките пред трките, но атлетичарките не го делеа ентузијазмот од технологијата како организаторите.
Германските спринтерки Татјана Пинто и Џина Ликенкемпер јавно проговорија за камерите, велејќи дека не се чувствуваат удобно.
"Многу е непријатно да се стапнува над овие камери вака облечена", изјави Ликенкемпер.
Германската атлетска федерација (ДЛВ) официјално се жалеше до Интернационалната асоцијација на атлетски федерации (ИААФ), и под новите правила, ќе се ограничи користењето на снимките и ќе се покажува само моментот кога атлетичарките ги поставуваат своите стапала на блокот.
Mondiaux Doha – l'angle des caméras sur les starting blocks est "inapproprié" selon des athlètes féminines https://t.co/30eQVsld3h pic.twitter.com/h8oKCEUOCI

— Matchs Actus (@matchActus) October 1, 2019
Female track stars at the world athletics championship have told officials new vision being captured from the starting blocks is too invasive. https://t.co/t8W7XKTmlD

— nzherald (@nzherald) October 1, 2019
©Makfax.com.mk Доколку преземете содржина од оваа страница, во целост сте се согласиле со нејзините Услови за користење.

Нападот на "биковите" или одбраната на "јорганџиите" – кој оди на мегдан со ПСЖ?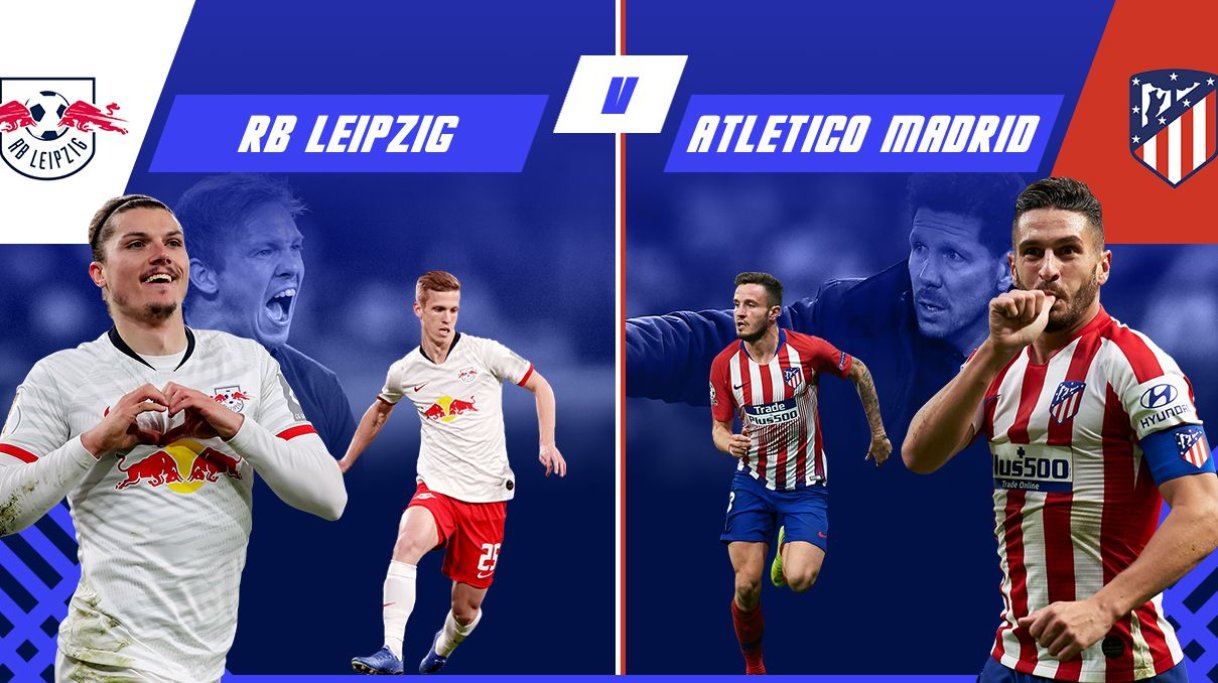 Голем хендикеп за Лајпциг е што ќе го нема Тимо Вернер (потпиша за Челси) во составот, Атлетико Мадрид без заразените Корeа и Врсаљко во Лисабон, Феликс се опорави од повредата.
Ова накратко е најавата за вечерашниот четвртфинален двобој во Лигата на шампиони меѓу Атлетико Мадрид и Лајпциг.
Подобриот од овој дуел оди на мегдан со ПСЖ во полуфиналето.
"Биковите" од Лајпциг испишуваат историја, првпат се меѓу осумте најдобри на Стариот континент.
"Јорганџиите" се секогаш тука близу до врвот, но никогаш на него. Олеснително за нив е што го нема градскиот ривал Реал Мадрид, елиминиран е од Сити.
Атлетико тука стигна по драматилен меч на "Енфилд" со првакот Ливерпул, а Лајпциг со две победи го исфрли од игра минатосезонскиот финалист, Тотенхем.
Младиот стручњак на клупата на Лајпциг, Јулијан Нагелсман смета дека имаат замена за голгетерот Вернер.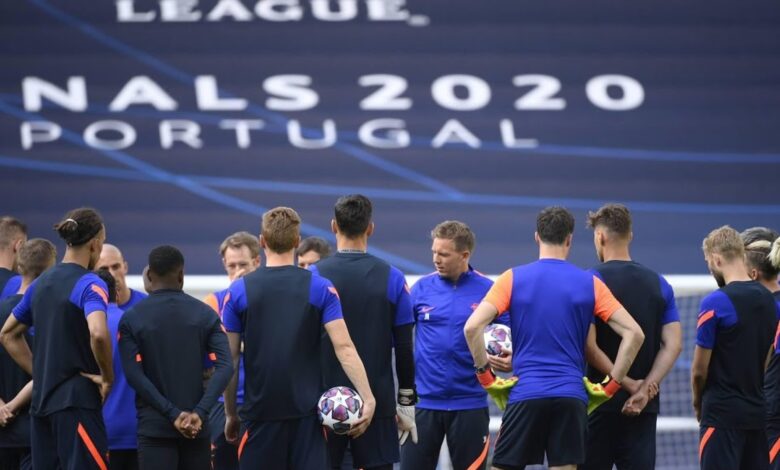 "Имаме играчи кои може да го заменат Вернер. Атлетико е физилка екипа, со снажни стопери. Нема да го менуваме нашиот стил на игра. Ќе се обидеме да најдеме празнина во нивната одбрана. Притисокот и нервозата се присутни. Имаме план и ако постигнеме први гол, но и ако примиме. Подготвени сме" рече Нагелсман.
Чоло Симеоне во Лисабон е без Кореа и Врсаљко, а во составот ќе има и 4 играчи од младинскиот погон.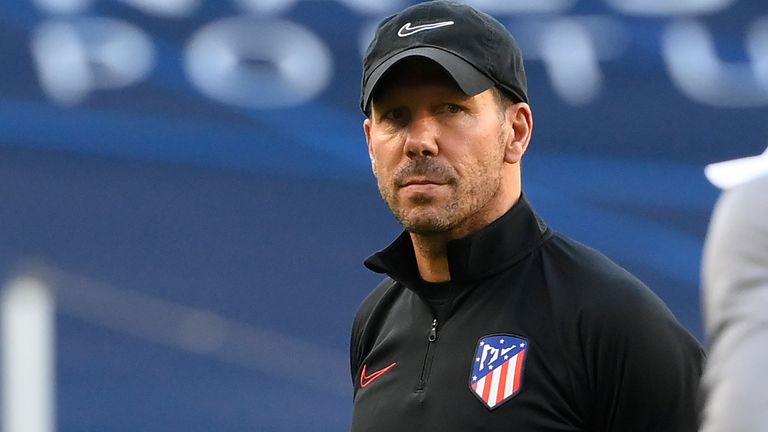 "Помина доста време од нашиот последен меч во ЛШ. Победата на `Енфилд` беше сјајна, но ова е нов почеток. Фокусирани сме на мечот, да се подготвиме на вистинскиот начин. Лајпциг има одличен тим, со млад тренер кој врши одлична работа" смета Симеоне.
Атлетико сезонава во Ла Лига на 38 меча постигна 51 гол, а Лајпциг во Бундеслигата на 34 меча имаше реализација на 81 гол.
Мечот почнува во 21 часот и се игра на стадионот "Жозе Алвеладе" во Лисабон, Португалија.