Борба на фудбалските титани за норвешката сензацијата во ЛШ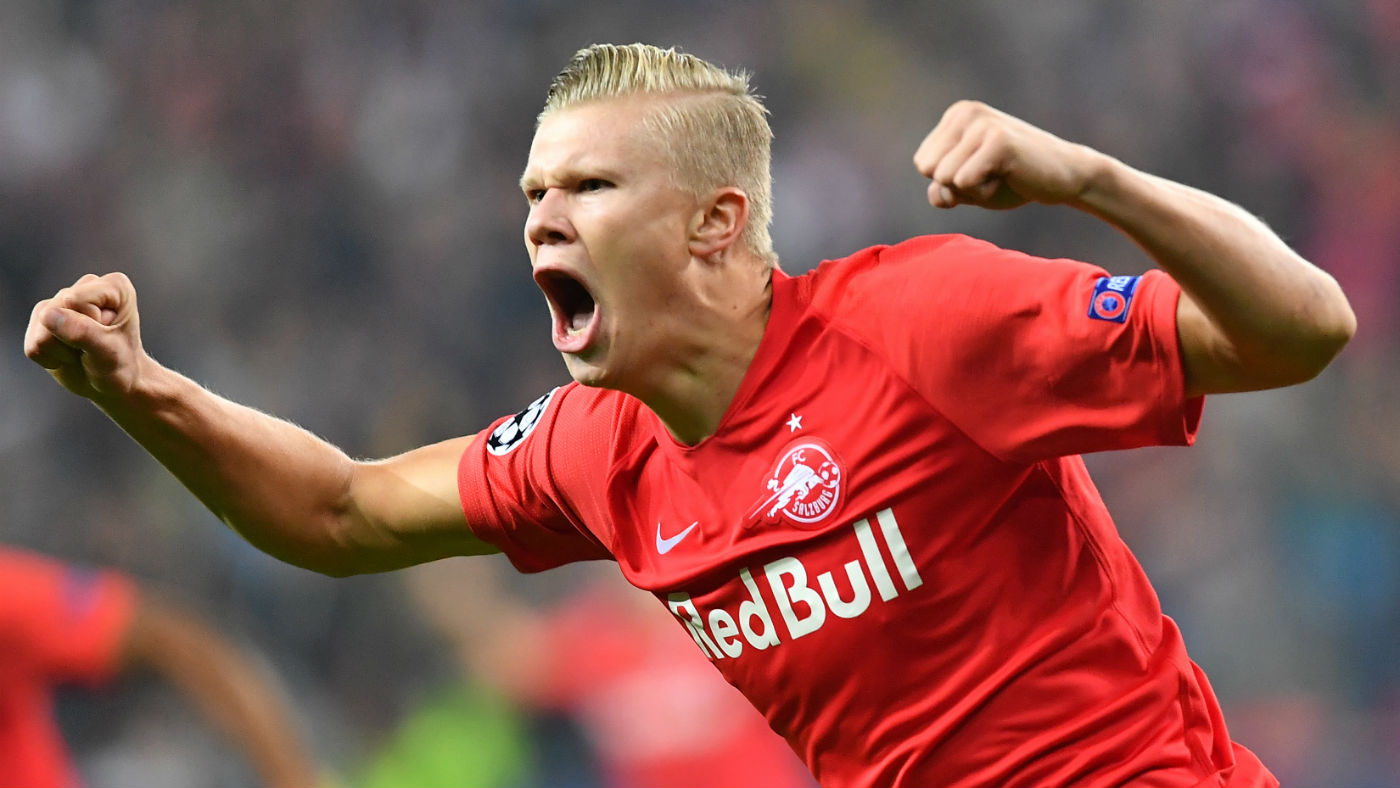 Ерлинг Брот Халанд (19) е најголемата фудбалска сензација оваа сезона. Норвешкиот тинејџер кој светот го запозна пред некоолку месеци, кога постигна 9 гола во победата од 12:0 на Норвешка против Хондурас. Тој руши рекорди сезонава во ЛШ.
Халанд стана првиот играч во историјата кој постигнал 6 гола во своите први три средби во ЛШ. Со неговите последни 2 гола против Наполи, голгетерскиот учинок му се зголеми на 20 погодоци во 13 средби сезонава.
Халанд е само вториот тинејџер кој погодил на сите три први средби во Лигата на шампиони. Пред него тоа му успеа само на Карим Бензема.
Норвежанецот се наметнува како еден од најголемите таленти во светот на фудбалот, играч за кој се борат најбогатите европски клубови.
Манчестер Сити наводно веќе нуди 60 милиони евра за него, а врската која го спојува со Манчестер Јунајтед е неговиот сонародник на клупата на "ѓаволите", Оле Гунар Солскјер. Тој го тренираше и во Молде и многу добро ги познава неговите квалитети.
Реал Мадрид младиот Халанд веќе го гледа на "Бернабеу", но првата вистинска понуда ја испрати Јувентус.
"Газета дело Спорт" пишува дека "Старата дама" за норвешкото фудбалско чудо подготвила 40 милиони евра и понудата веќе ја испратиле до челниците на Ред Бул Салцбург. Интерес за неговите услуги Јуве покажа уште пред Норвежанецот да заврши во австрискиот клуб.
"Проценив дека е прерано за во Јувентус. Салцбург е клуб кој најмногу ме сакаше и кој најдобро ми одговара" – рече фудбалерот.
Erling Braut Håland is top of Fabio Paratici's list to reinforce the Juventus attack next summer – The Bianconeri are ready to invest €35m-€40m to beat the competition from Man United & Real Madrid. Director of the operation: Mino Raiola! [@NicoSchira] pic.twitter.com/R4nB9ZBkhK

— Forza Juventus (@ForzaJuve2017) October 31, 2019
©Makfax.com.mk Доколку преземете содржина од оваа страница, во целост сте се согласиле со нејзините Услови за користење.

Менаџерот на Јокиќ: Тој живееше на бурек и кока кола!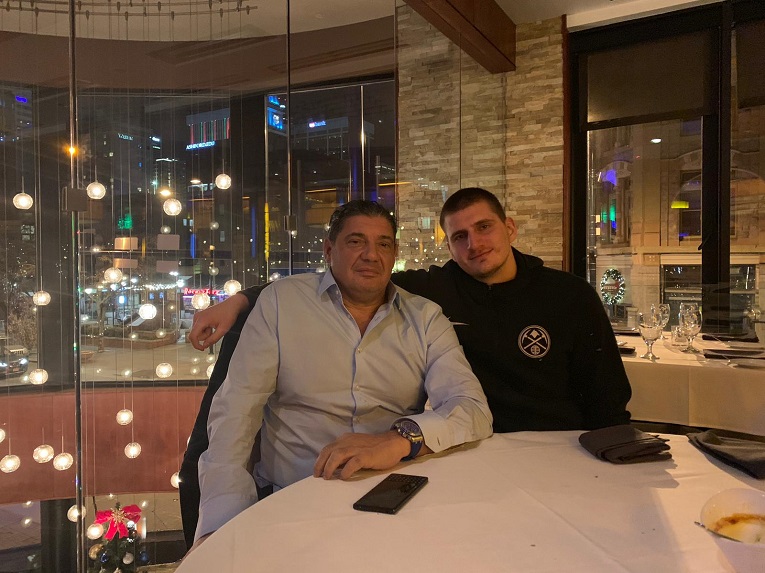 Мишко Ражнатовиќ, менаџерот на една од најголемите НБА ѕвезди, Никола Јокиќ во интервју за хрватскиот "Индекс" ја открива приказната на српскиот центар на Денвер нагетс и како го "пронашол" неговиот талент.
Тој го забележал Јокиќ додека играл за Војводина од Нови Сад и бил импресиониран од неговата статистика, но целосно разочаран кога првпат го видел. Иако на 18 години, Јокиќ не бил дебел како што се гледа на дел од фотографиите од неговите тинејџерски години, сепак, било забележливо дека има вишок килограми, но тоа не го спречило Ражнатовиќ да го донесе во тимот на Мега.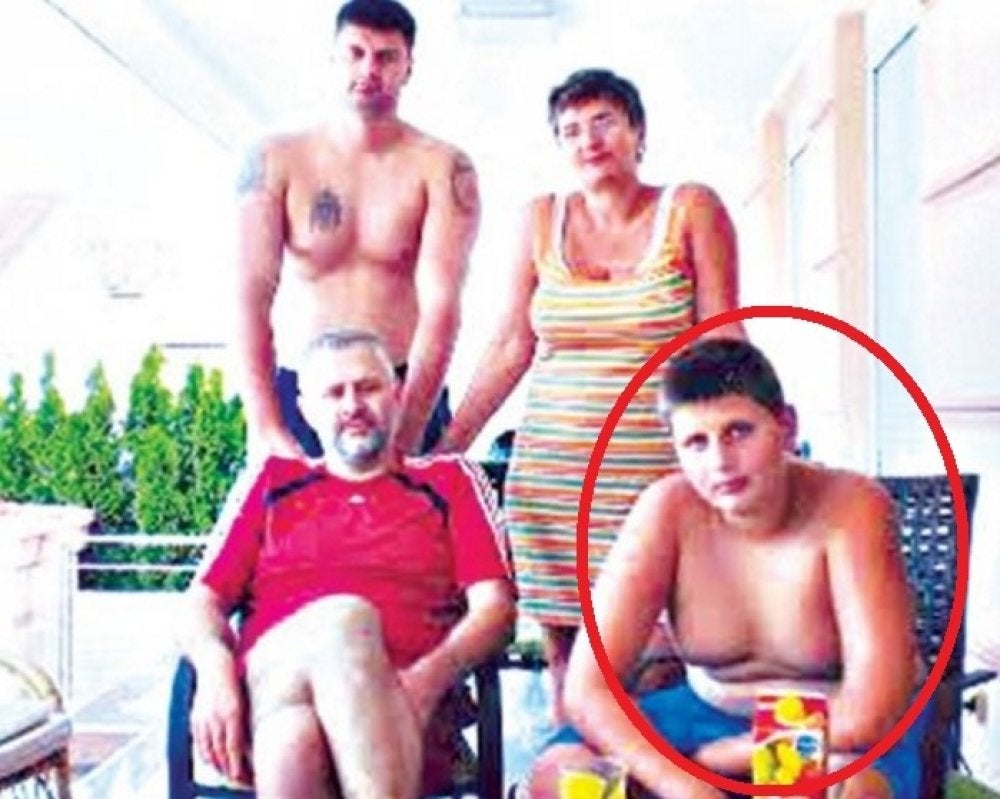 "Секако, тогаш не помислував дека ќе има ваква кариера. Да бидам искрен, бев задоволен кога на НБА драфтот беше 41. пик, и сметав дека тоа е огромно постигнување. Сега, се гледа дека тоа не е многу важно. Имаше среќа да дојде во вистинска средина и да покаже што умее и како што гледате секоја сезона е подобар. Кога го видов првпат, не беше како на оние фотографии, но имаше вишок килограми и беше физички послаб од другите. Кондицискиот тренер работеше посебно со него бидејќи сметаше дека е неизбежна повреда ако тренира со другите. Јокиќ покажа дека физичкиот изглед не е најважен и им даде сон на сите деца од овој регион дека можат да го остварат својот сон", вели Ражнатовиќ.
Под влијание на Ражнатовиќ, но и на својот постар брат Страхиња, Јокиќ ги менуваше навиките, посебно во исхраната, и Ражнатовиќ открива дека претходно тој јадел по еден бурек и пиел два литри кока-кола дневно.