Џордан во солзи се прости од Коби Брајант (Видео)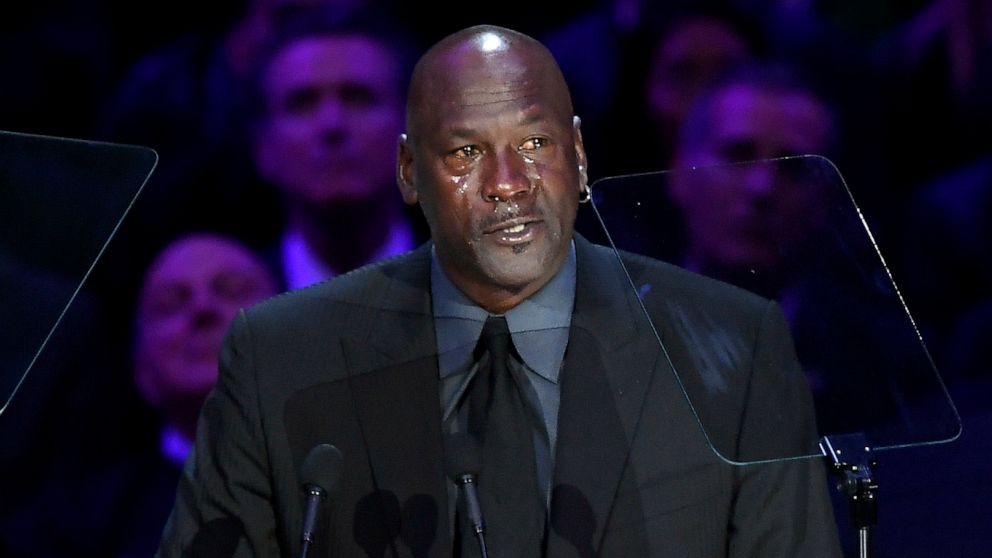 Кошаркарската легенда Мајкл Џордан се прости од Коби Брајант, кој на 26 јануари заедно со својата ќерка Џијана и уште седум други лица загина а во хеликоптерска несреќа во Лос Анџелес.
Комеморација, на која присуствуваше и Џордан, во чест на Брајант се одржа на 24 февруари. Тој во солзи се прости од Брајант и раскажал и неколку интересни анегдоти.
"Ѝ кажав на сопругата дека не сакам да го правам ова бидејќи со години ќе ја гледам оваа снимка. Ето тоа ми го прави Коби Брајант. Тој точно знае како да ви влезе под кожа и го сакате иако е напорен. Секогаш знаеше да внесе доза на љубов и да го извлече најдоброто од вас. Тоа го правеше и за мене. Поради тоа секогаш се обидував да бидам постариот брат", рекл Џордан.
"As I got to know him, I wanted to be the best big brother that I could be."

Michael Jordan on Kobe Bryant. pic.twitter.com/dTSp7VDosP

— NBA TV (@NBATV) February 24, 2020
©Makfax.com.mk Доколку преземете содржина од оваа страница, во целост сте се согласиле со нејзините Услови за користење.

Радмир Антиќ – тренер со визија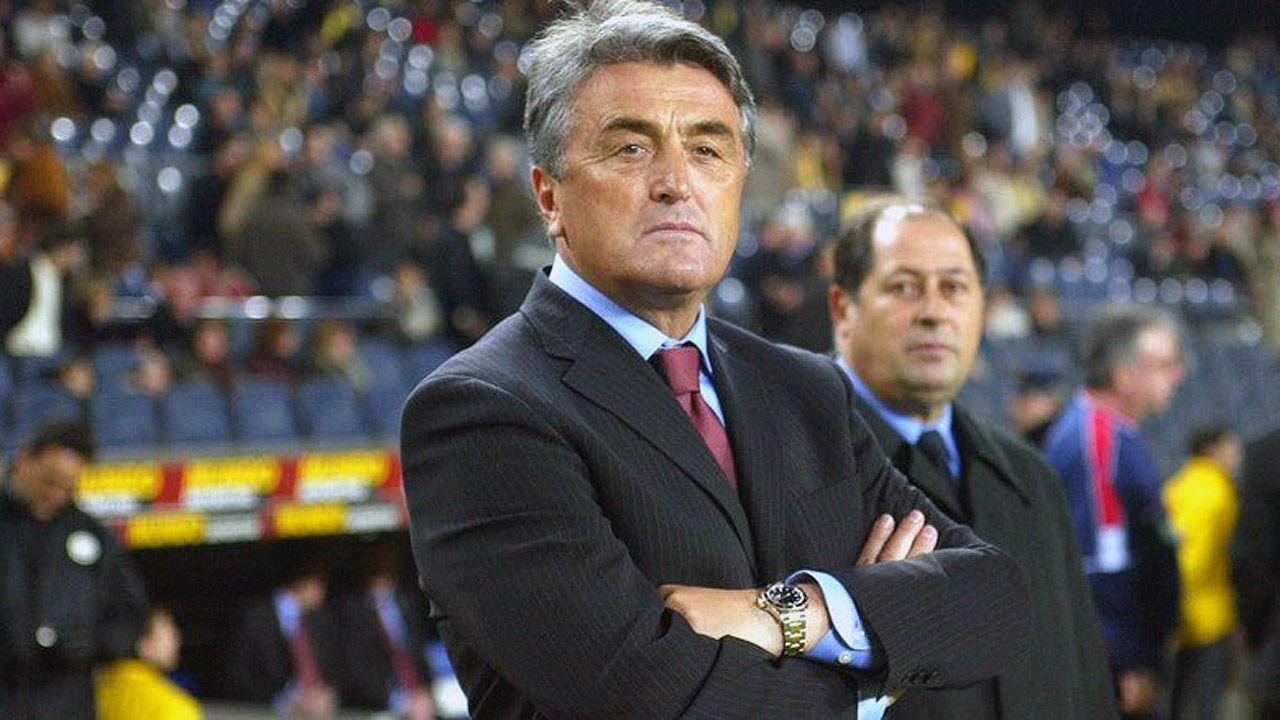 Водечкиот спортски весник во Шпанија "Марка" денешната насловна страница му ја посвети на Радомир Антиќ. Српскиот тренер вчера почина во Мадрид. Тој е единствениот тренер што имал можност да ги предводи трите најголеми шпански тимови Атлетико, Реал и Барселона.
Главниот текст ги потенцира фудбалерите кои за чии подем е заслужен Антиќ. Тројца се од Атлетико, по еден од Реал и Барселона.
Милинко Пантиќ на инсистирање на Антиќ за само 450.000 евра пристигна во Атлетико од Паниониос. Подоцна тој беше клучниот играч во походот на двојната круна која "јорганџиите" ја освоија во сезоната 1995/1996.
Дел од таа славна генерација беше и голманот Хосе Фарнциско Молина. Антиќ од него направи либеро поради одличната техника Молина делуваше како трет централен дефанзивец. Оваа тактика е неизбежна во денешниот фудбал.
Во Атлетико Антиќ го извлече најдоброто и од Хозе Луис Перес Каминеро. Третата сезона во Атлетико, прва под водство на Антиќ е најдобра во кариерата на Каминеро. Во походот на двојната круна одиграл 37 натпревари, постигнал девет гола.
Додека бил во Реал Антиќ успеа да го претвори Фернандо Јеро во гол-машина. Во сезоната кога играл под водство на Антиќ дефанзивецот Јеро постигнал 21 гол.
Радомир Антиќ во 2003 година беше промовиран во тренер на Барселона. Му дал шанса на Чави Ернандес. Кај него Чави започна да игра поблиску до голот на противникот, а не како последен човек во редот за врска. Чави во тој период изјавил дека има важна улога во тимот, бидејќи често ги има клучните додавања.