Фјури го нокаутира Вајт и ја одбрани титулата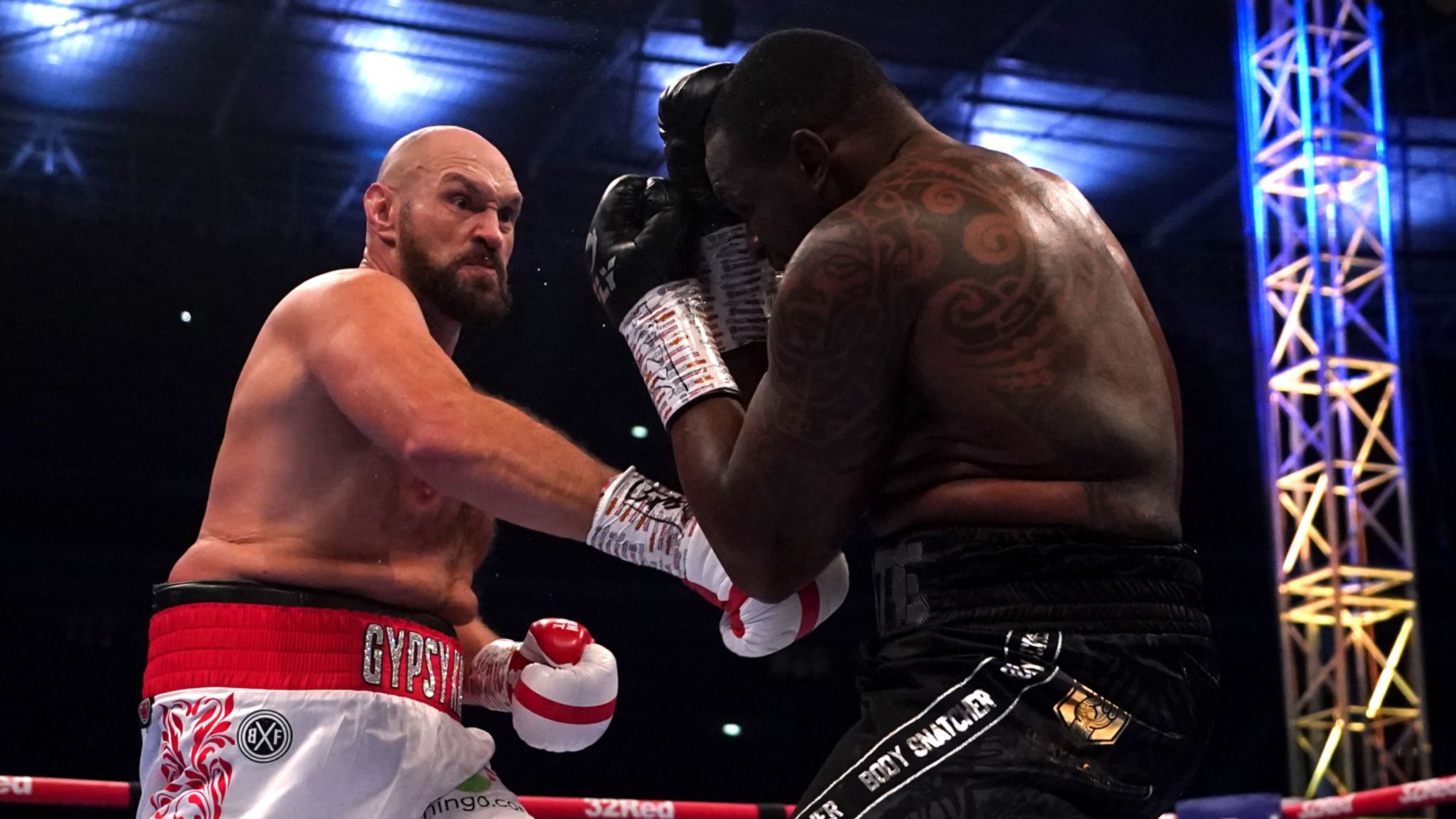 Една од најголемите боксерски ѕвезди во моментот, Тајсон Фјури, ја одбрани титулата во тешка категорија во верзијата "WBC" откако во шестата рунда го нокаутираше Дилијан Вајт. Пред повеќе од 94.000 гледачи на стадионот "Вембли" во Лондон, двајцата боксери приредија спектакл, а на крајот Фјури го задржа шампионскиот ремен.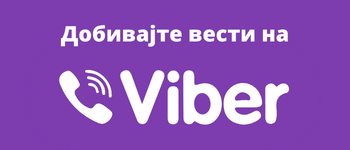 Фјури боксуваше мудро, знаеше дека нема потреба од комплетна агресија, туку само со епизодни директни удари ја одржуваше дистанцата и контролата. Вајт се обиде да форсира директна борба, но на крајот налета на неверојатен аперкат кој го испрати предизвикувачот во нокдаун.
Судијата Марк Лајзен одлучи дека Дилијан Вајт не може да го продолжи мечот и прогласи победа на Тајсон Фјури.
TYSON FURY WITH THE UPPERCUT #FuryWhyte pic.twitter.com/rmnvzRbedx

— ᴛʜᴇᴀʀᴛᴏꜰᴡᴀʀ🗿🏝 (@TheArtOfWar6) April 23, 2022
©Makfax.com.mk Доколку преземете содржина од оваа страница, во целост сте се согласиле со нејзините Услови за користење.

Милевски повика 28 играчи за натпреварите во Лигата на нациите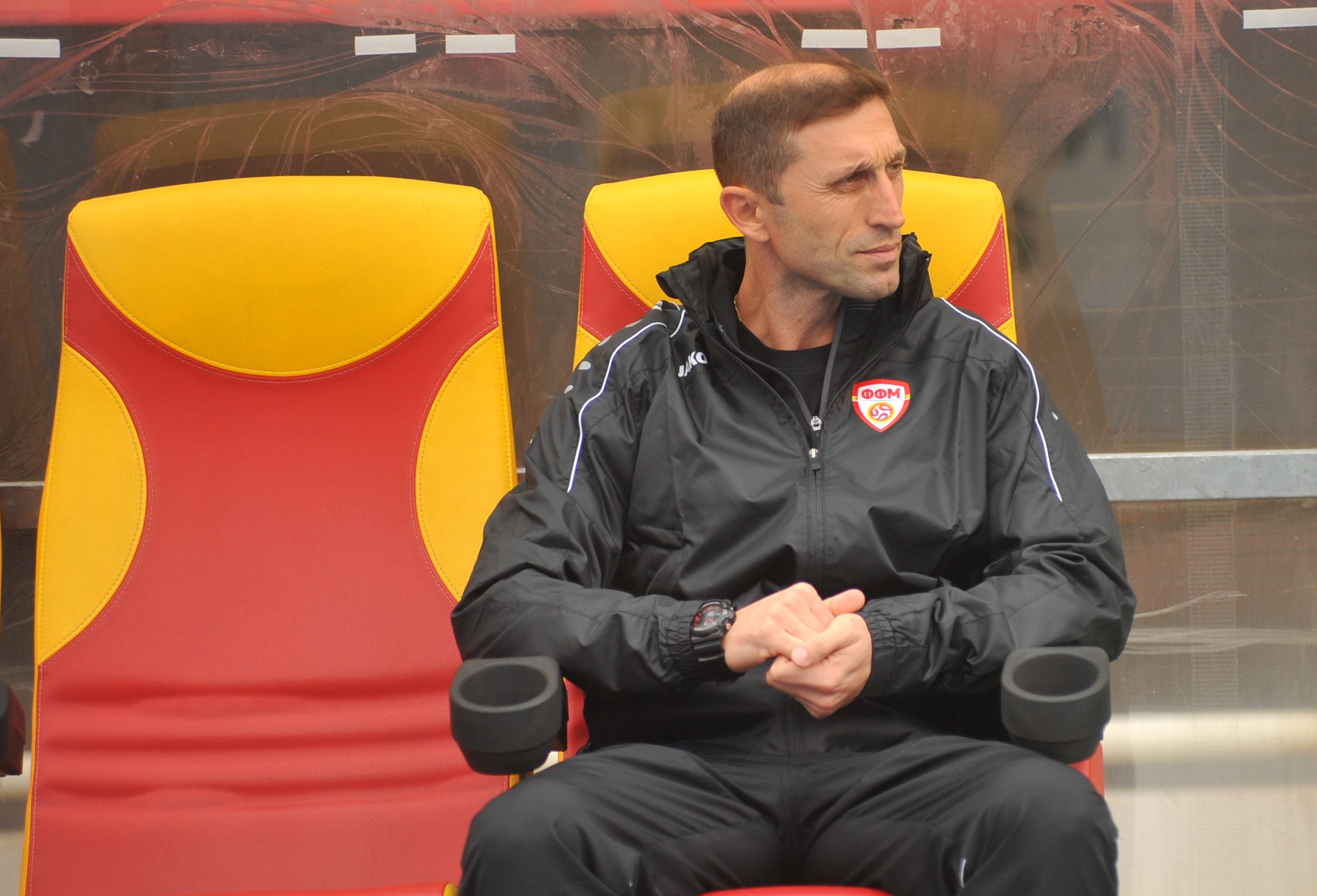 Селекторот на македонската фудбалска репрезентација, Благоја Милевски, го објави списокот со фудбалери за натпреварите против Бугарија (2 јуни), Гибралтар (5 јуни), Грузија (9 јуни) и Гибралтар (12 јуни) од групата 4 во Ц-сегментот од новото издание на Лигата на нациите.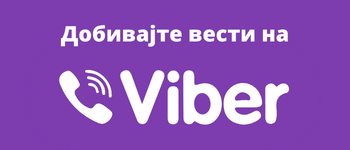 Двете воведни пресметки ги играме на гостински терен во бугарски Разград и во Гибралтар. Домашните натпревари против Грузија и Гибралтар се закажани на Националната арена "Тодор Проески" во Скопје.
На списокот на селекторот Милевски се наоѓаат 28 фудбалери.
"Базата на тимот веќе ја имаме со фудбалерите што ги одиграа натпреварите за пласман на Светското првенство, но нашата цел е тројцата нови фудбалери во составот – Димоски, Гроздановски и Фазлагиќ – да донесат одредено освежување во репрезентацијата. Шанса за потврда на својот потенцијал и квалитет ќе добијат сите и преку подготовките и натпреварите, помладите фудбалери треба да покажат дека може да бидат важен дел од репрезентацијата во нашите натпревари од квалификациите за Европското првенство, чија ждрепка е закажана во октомври. Јас се надевам на многу позитивни работи во периодот што ни следува, иако распоредот ни наметнува четири меча, а фудбалерите завршија со клупски активности. Некои од нив како последица од напорната сезона и бројот на одиграни натпревари нама да бидат во комбинација за настап за натпреварите што ни следуваат, а ќе видиме каква е ситуацијата со некои од играчите кои имаат повреда и дали ќе бидат во можност да настапат", рече селекторот Милевски.
Списокот за јунските натпревари во Лигата на нациите:
Голмани: Столе Димитиревски (Рајо Ваљекано, Шпанија), Дамјан Шшковски (Докса, Кипар), Кристијан Наумовски (Шкупи), Дени Илиев (Тренцин, Словачка)
Одбрана: Стефан Ристовски (Динамо Загреб, Хрватска), Дарко Велковски (Ријека, Хрватска), Висар Муслиу (Инглоштат, Германија), Кире Ристевски (АЕЛ Лимасол, Кипар), Езѓан Алиоски (Ал Ахли, Саудиска Арабија), Тодор Тодоровски (Серед, Словачка), Стефан Ашковски (Сепси, Романија), Никола Серафимоф (Залаегерсег, Унгарија), Ѓоко Зајков (Славија Софија, Бугарија), Бојан Димоски (Академија Пандев)
Среден ред: Елиф Елмас (Наполи, Италија), Енис Барди (Леванте, Шпанија), Стефан Спировски (МТК, Унгарија), Енис Фазлагиќ (Висла Краков, Полска), Томче Гроздановски (Злате Моравце, Словачка), Ердал Ракип (Малме, Шведска), Бобан Николов (Шериф Тираспол, Молдавија), Давид Бабунски (Дебрецин, Унгарија)
Напад: Милан Ристовски (Спартак Трнава, Словачка), Бојан Миовски (МТК, Унгарија), Дарко Чурлинов (Шалке 04, Германија), Александар Трајковски (Ал Фејха, Саудиска Арабија), Ваљон Етеми (Истанбулспор, Турција), Дориан Бабунски (Дебрецин, Унгарија)
Извор: FFM.mk