Хјумланд: Не можеме да прифатиме ваков пораз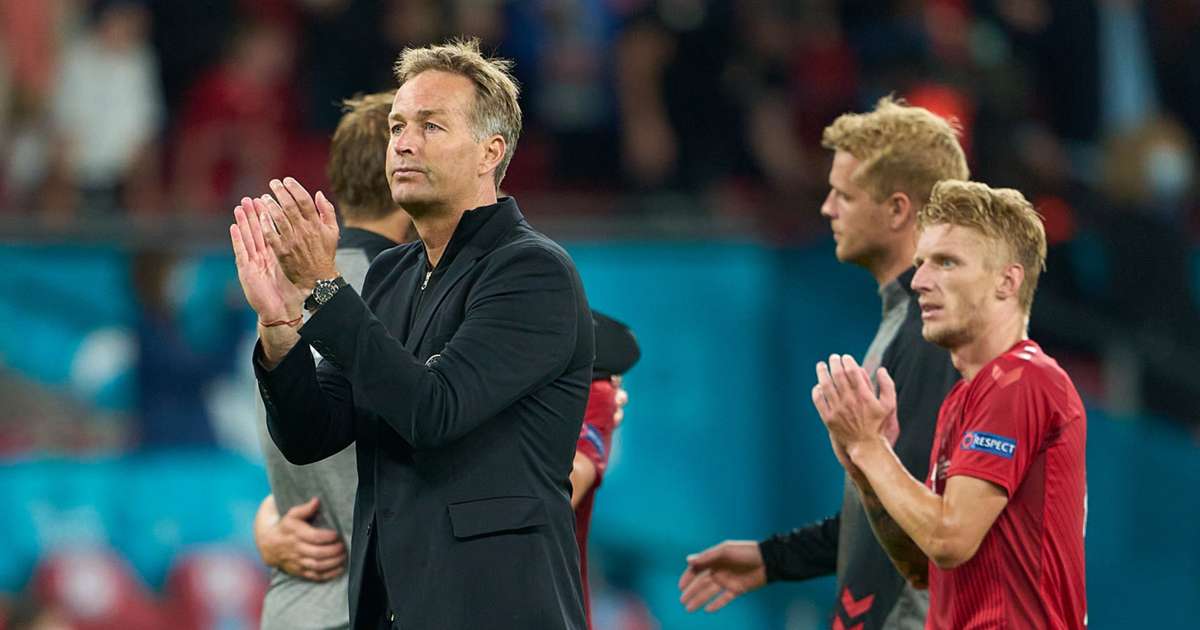 Непостоечки пенал ја елиминира фудбалската репрезентација на Данска од ЕУРО 2020. Данскиот селектор, Каспер Хјумланд, разочаран од исходот, рекол дека не може да го прифати начинот на кој неговиот тим го загубил натпреварот.
"Пет секунди пред Стерлинг да влезе во шеснаесетникот, на четвртиот судија му сугерирав дека во теренот има уште една топка", рекол Хјумланд и дополнил.
"Тешко е да се прифати ова. Во ред е да бидеш поразен, но на ваков начин".
Играч трча по теренот покрај друга топка и пота му судат непостоечки пенал. Лошо е кога на ваков начин ќе испаднеш".
There appeared to be a second ball on the pitch during the play that Raheem Sterling won a penalty for England in extra-time. pic.twitter.com/U9y5BTv0ni

— ESPN FC (@ESPNFC) July 7, 2021
©Makfax.com.mk Доколку преземете содржина од оваа страница, во целост сте се согласиле со нејзините Услови за користење.

Ферстапен: Доста е, од четвртокот одговараме на глупави прашања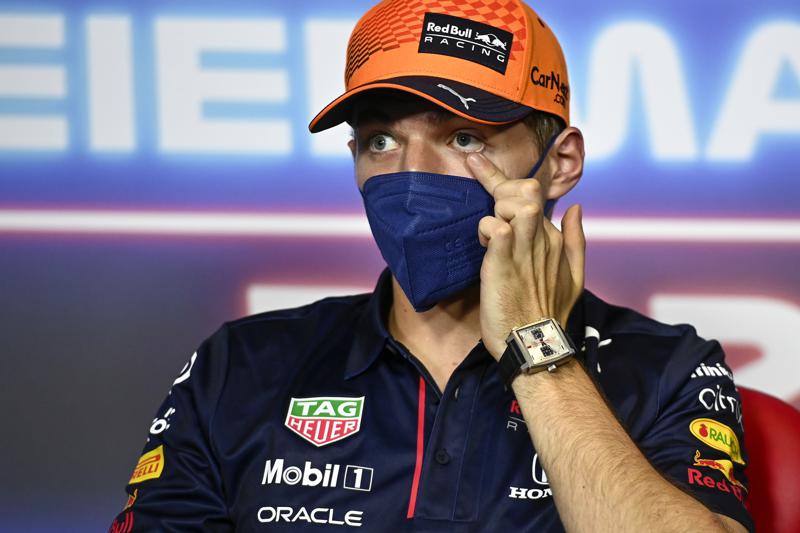 Макс Ферстапен реши да стави крај на приказните и прашањата поврзани со инцидентот што се случи на Големата награда на Велика Британија, во кој беа вклучени тој и Луис Хамилтон.
На прес конференцијата, по завршувањето на квалификациите за утрешната Голема награда на Унгарија, најмногу прашања биле поставени во врска со инцидентот од пред две недели.
Еден од новинарите се обидел да му постави прашање, што ќе се случи доколку во недела се најде во слична ситуација каква што беше онаа во Силеверстон.
"Можеме ,и да престанеме да зборуваме на таа тема? Толку прашања поставивте за тој инцидент, веќе е смешно. Од четвртокот одговараме на глупави прашања. Можеби е време да прекинеме. Ние сме натпреварувачи, ќе се тркаме. Ќе дадеме се од себе, но ќе бидеме фер", рекол Ферстапен.
Хамилтон воопшто не сакал да одговара на прашањата за инцидентот во Силверсон.
Британецот, утрешната Гоелма награда на Велика Британија ќе ја започне од пол-позицијата, зад него ќе бидат Валтери Ботас и Макс Ферстапен.