Коста и Жесус во кревет со мистериозна жена, фотките ги нашле во библија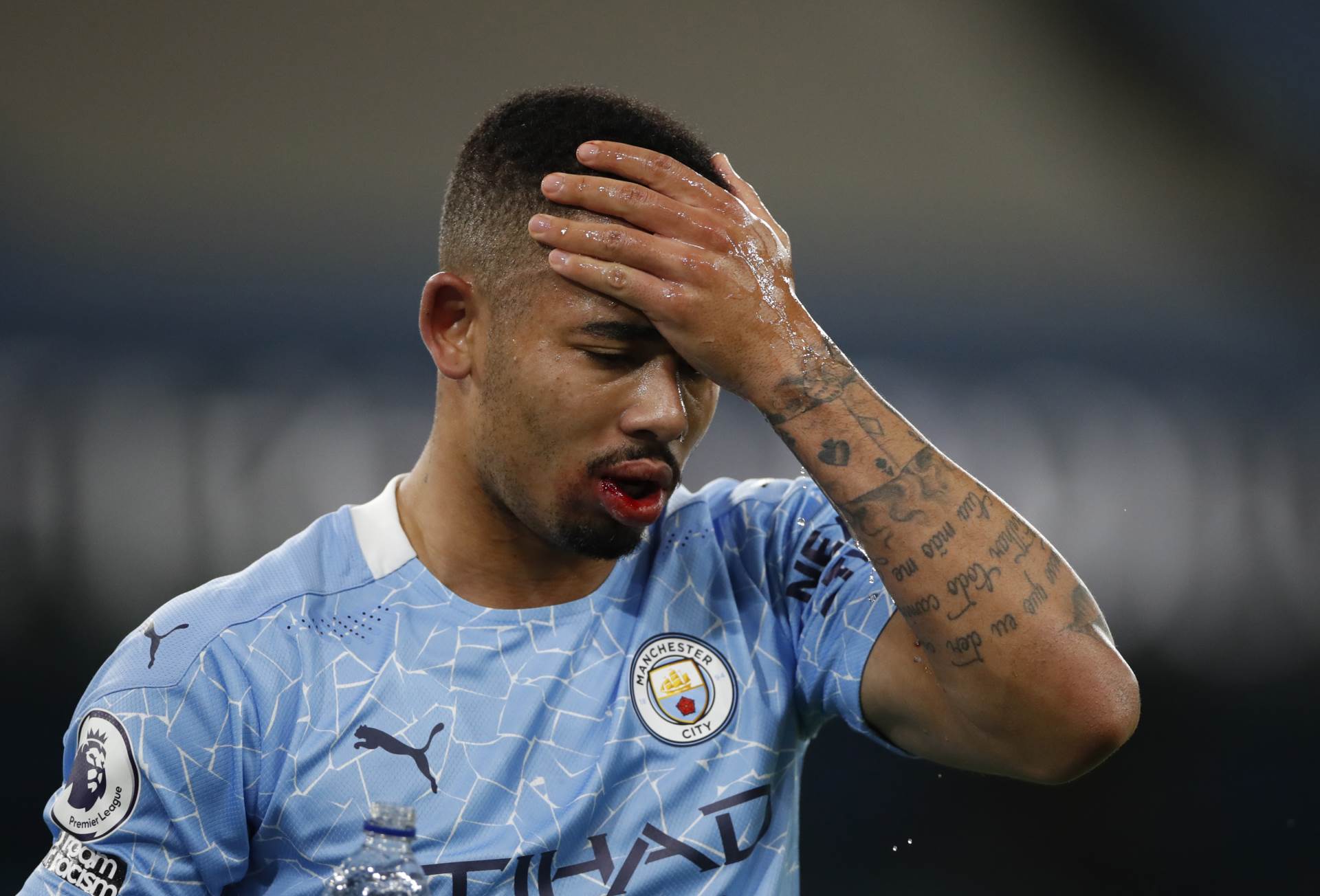 Интимни фотографии на бразилските фудбалери Габриел Жесус (актуелен играч на Манчестер Сити) и Диего Коста (во моментов настапува за Атлетико Мадрид, претходно беше дел од Челси) испливаа во британските медиуми, а наводно биле оставени во библија, во продавница во Лондон
Ова е веста која изненади многумина на Островот. На фотките се Жесус и Коста и тоа полуголи, со мистериозна жена, чиј идентитет не е познат.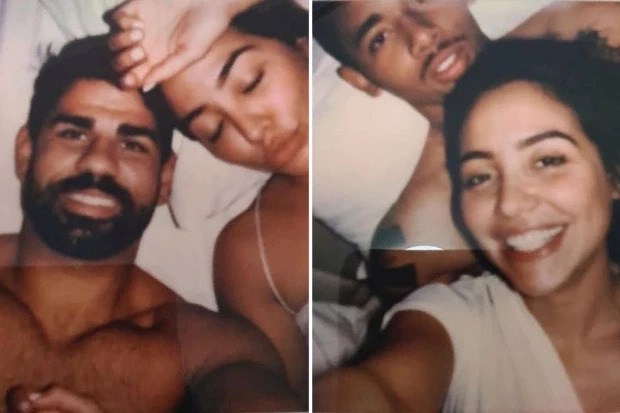 До фотките прв дојде британски "Сан", а се истакнува дека библијата каде што се наоѓале фотографиите биле најдени во кеса која непозната жена случајно ја оставила во продавница за добротворни прилози.
"Веднаш на фотките ги препознавме Коста и Жесус. Интересно е што се во друштво на истата жена. Насмеани се и изгледаат максимално опуштено во нејзино друштво, со перниците" навел извор на "Сан".
Кесата со библијата наводно била оставена уште во мај годинава, а била откриена минатава недела кога се средувала продавницата.
"Жената која ги оставила работите е од Шпанија или од Латинска Америка. Рекла дека нејзиниот пријател ја напуштил Велика Британија, па решила да подари некои негови работи. Никогаш не се вратила во продавницара" потенцира изворот.
Жесус до неодамна беше во врска со бразилскиот модел, Фернана Кеирош, а Диего Коста е оженет и има две ќерки.
Diego Costa And Gabriel Jesus Topless In Bed With Same Mystery Woman

The pictures were instantly recognisable as Jesus and Costa! https://t.co/Y1g053x3CG

— Greg O. Afamah (@AfamahGreg) December 20, 2020
©Makfax.com.mk Доколку преземете содржина од оваа страница, во целост сте се согласиле со нејзините Услови за користење.

Мистер Дакар – Стефан Петерхансел има 14 титули од славната трка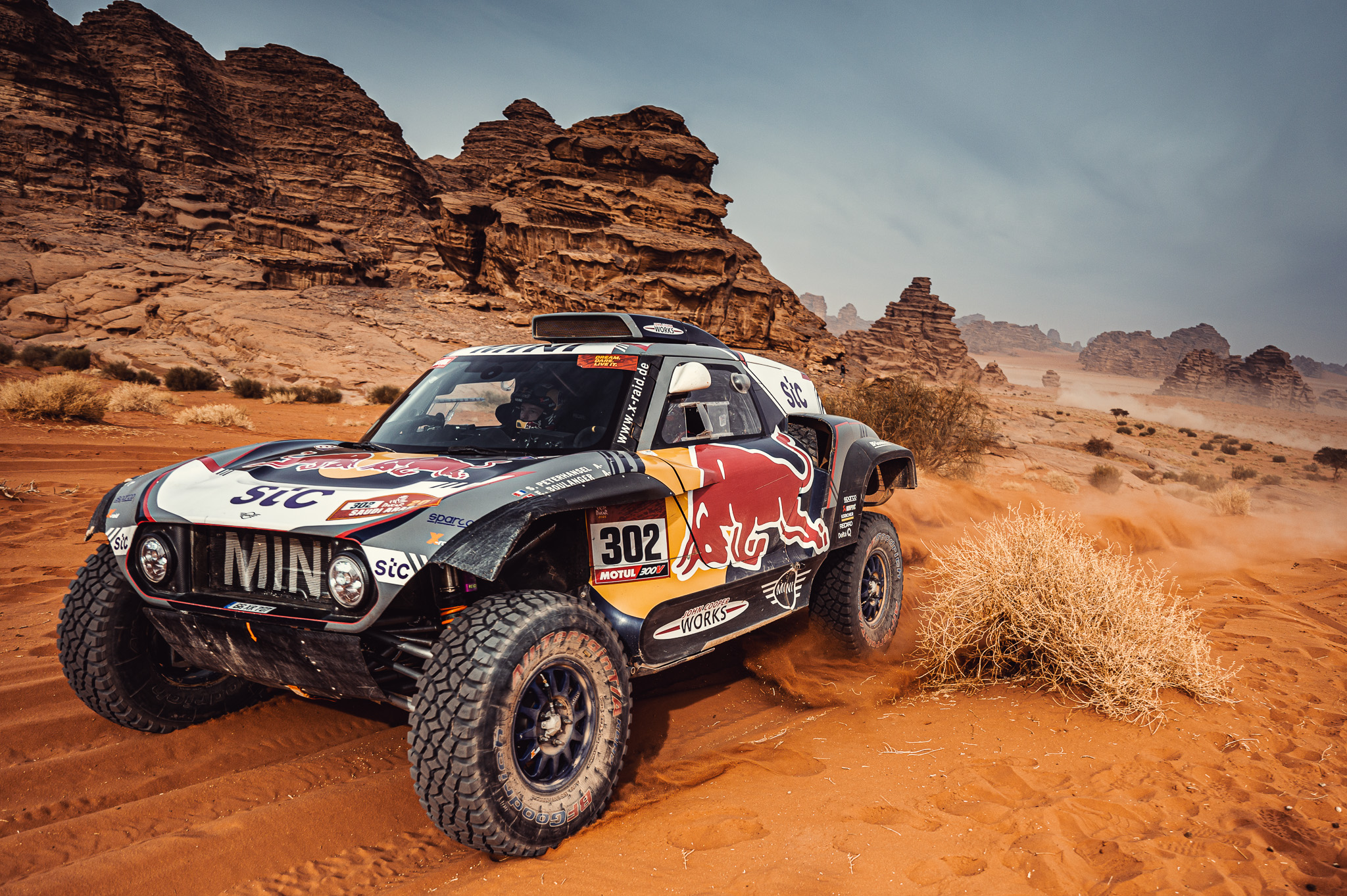 Стефан Петерхансел е поим за Дакар релито, откако францускиот возач ја обезбеди својата 14-та титула од славното рели на изддржливост во Саудиска Арабија, победувајќи ги старите ривали Насер Ал-Атијах и Карлос Саинс за титулата.
Иако оствари само една етапна победа, искуството на 55-годишниот Петерхансел беше клучно, откако тој беше во водство од втората етапа до крајот, за на крај да победи со 14:51 пред Ал-Атијах во Тојота. Само еднаш тој не беше во топ 3 и во ниту една минута не загуби повеќе од 5 минути пред конкуренцијата.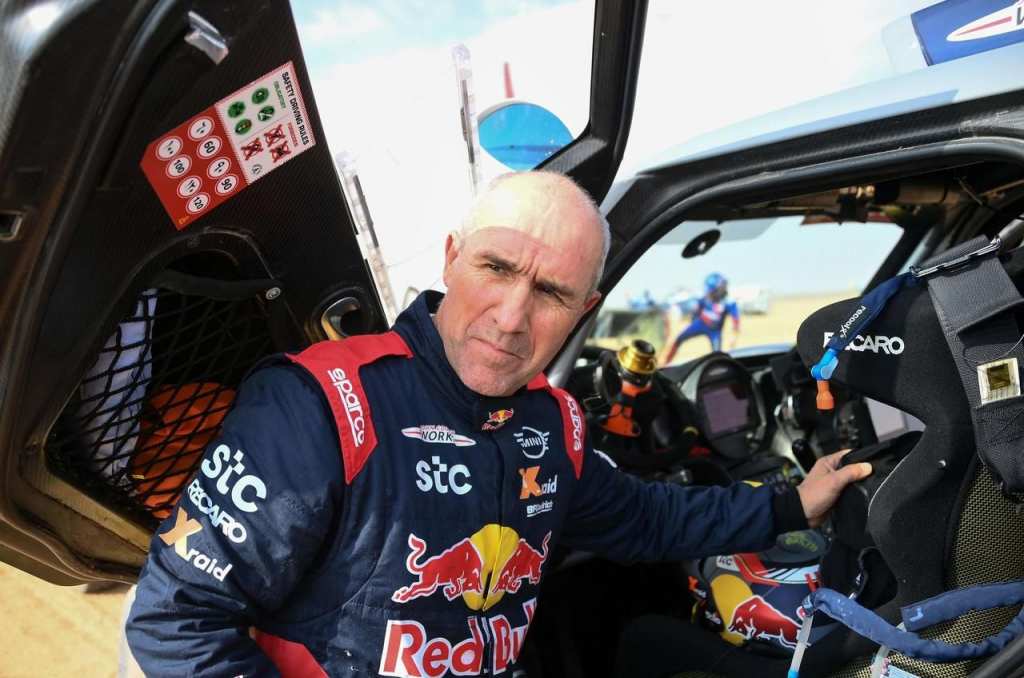 Овој триумф доаѓа неверојатни 30 години по првиот успех на Французинот на Дакар, каде што победи со Јамаха, во класата на мотоцикли. Петерхансел дебитираше на Дакар во 1988 година, и ги освои титулите за мотоцикли во 1991, 1992, 1993, 1995, 1997 и 1998, пред во 1999 година да се пресели на автомобили. Со Мицубиши победи во 2004, 2005 и 2007, со Мини во 2013, за во 2014 во последната етапа да му биде наредено да го пушти Нани Рома да го претекне во последната етапа. Затоа, тој во 2015 замина во Пежо, кои се вратија на Дакар првпат од 1990, за со нив да ги обезбеди 12. и 13. титула во 2016 и 2017.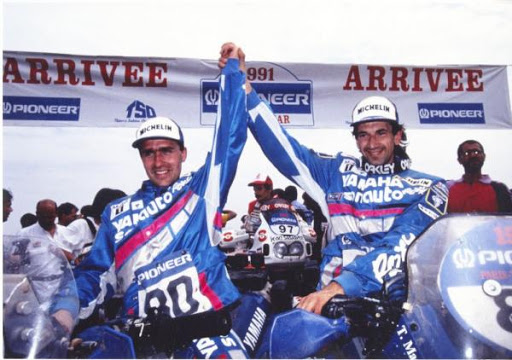 Кај мотоциклистите првата титула во кариерата ја освои Аргентинецот Кевин Бенавидес, изддржувајќи го притисокот на Сем Сандерленд. 32-годишниот Бенавидес е првиот Аргентинец со титула кај мотоциклистите.