Македонскиот "брод" во Виена потона за едно полувреме, куферите се спакувани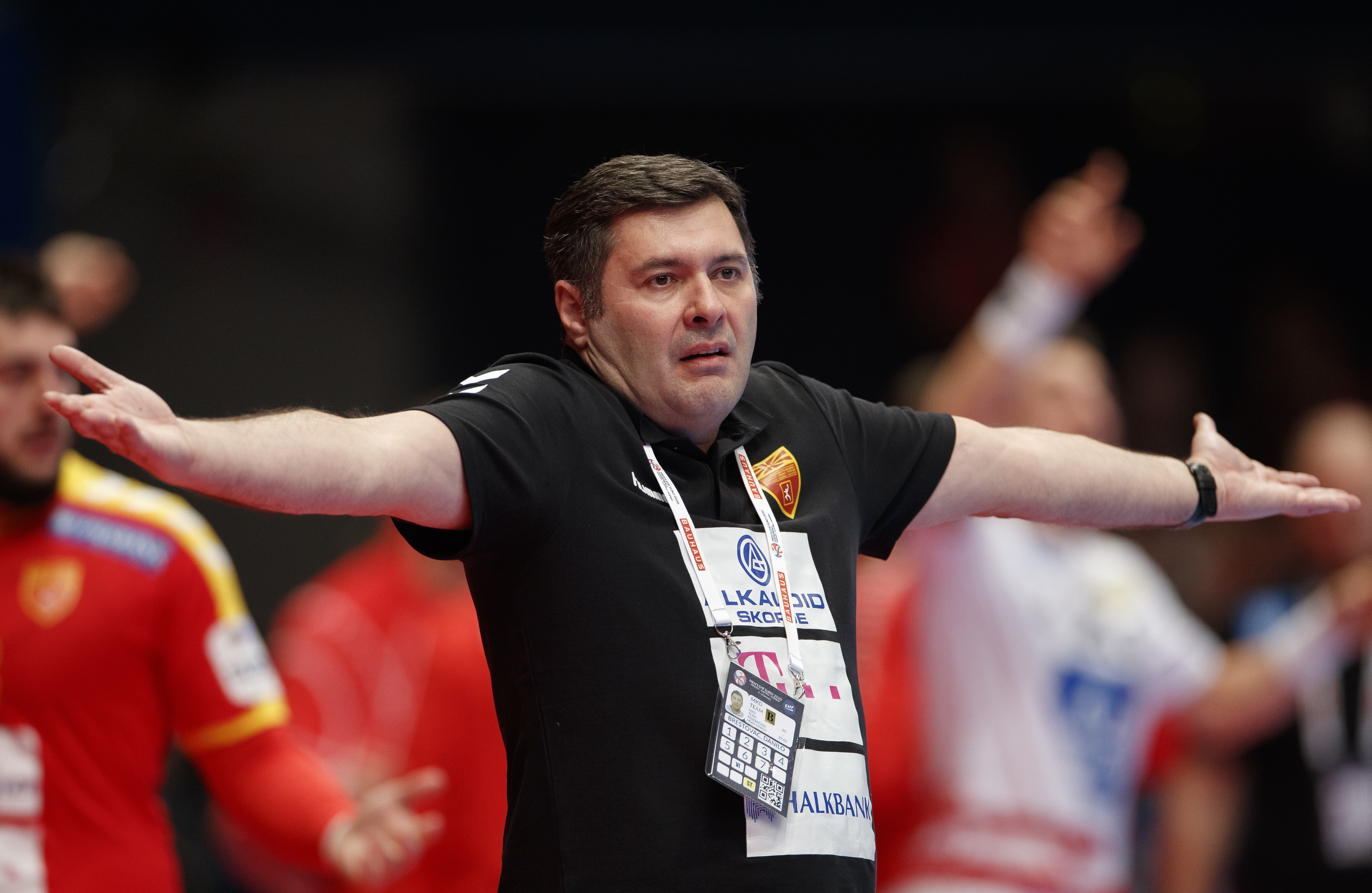 Македонската ракометна репрезентација неславно го заврши Европското ракометно првенство во Автрија, Шведска и Норвешка, уште по групната фаза, откако попладнево нашата селекција загуби од Австрија со 32-28.
Иако конечниот резултат покажува релативно поднослив пораз, ситуацијата на теренот во "Штадхале" не беше воопшто пријатна за гледање за вистинските љубители на ракометот во земјава.
Нашите ракометари уште на стартот го разбранија противничкиот голман, Ајхбергер, па Австријците брзо стигнаа до предност од 4-1.
Со головите на Стоилов и Георгиевски Македонија успеа да фати приклучок, па следуваше израмнување 4-4.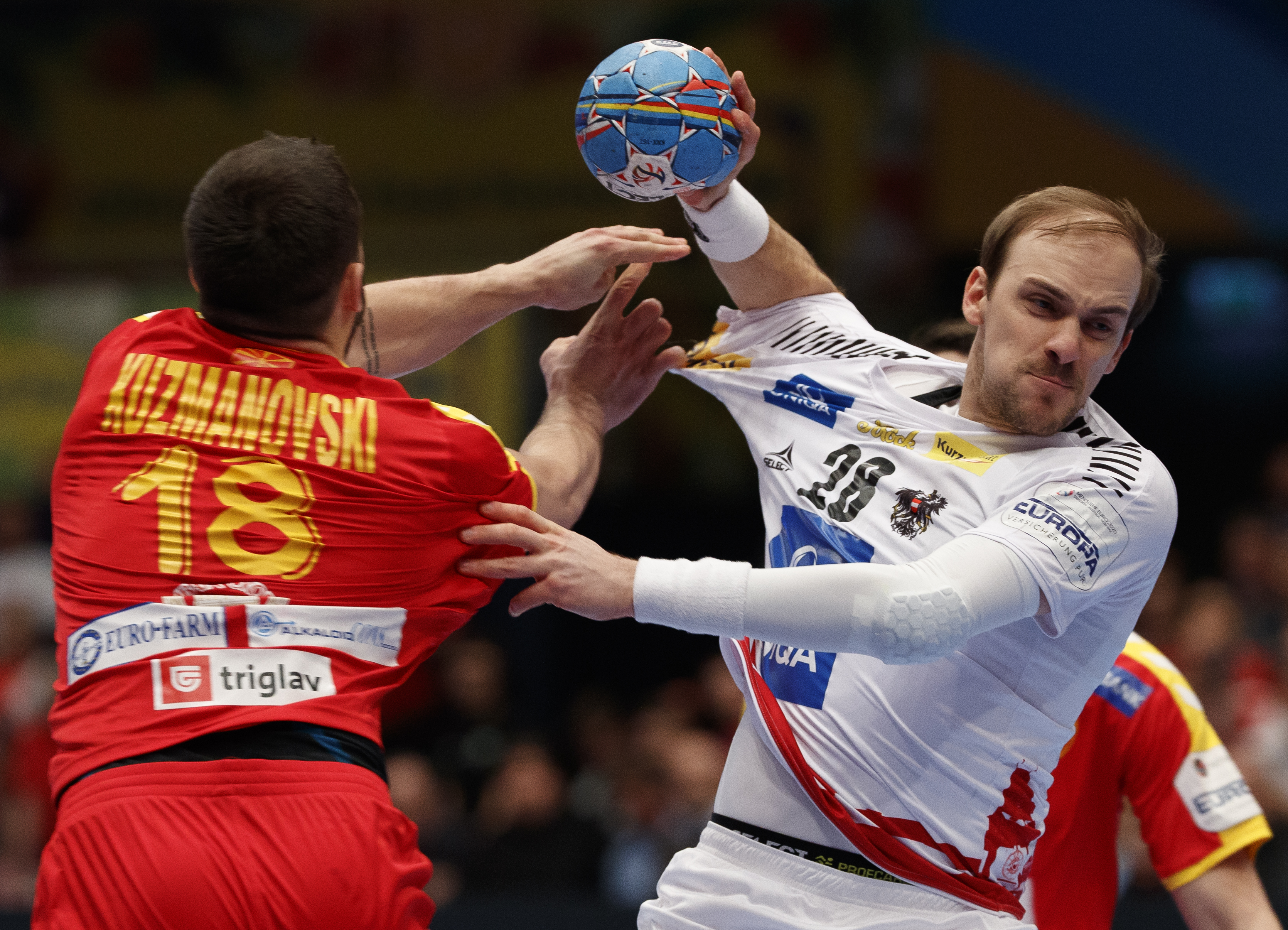 Австријците посебно внимании во одбраната посветуваа за капитенот Лазаров, но нападот не функционираше.
Голманот Ајхбергер со своите интервенции ги деморализираше Манасков и посебно Кузмановски, па преку ударното бековско дуо Билик-Божовиќ Австрија стигна до предност од +4, 10-6.
Во сличен ритам продолжи мечот и во последната третина од првиот дел, па на пауза се отиде со резултат 18-12.
Во второто полувреме слична слика, контрата на Австријците беспрекорна, па на семафорот стоеше двоцифрена предност за домаќините, 24-13.
Селекторот Брестовац започна ротации во составот, па Македонија успеа да го ублажи поразот.
Во Македонија најефикасен на овој меч кој брзо треба да се заборави е Стојанче Стоилов со 5 гола, а дури шест наши ракометари (Лазаров, Кузмановски, Георгиевски, Поповски, Пешевски и Маџовски) мечот го завршија со по 3 гола.
Кај Австрија, стандардно Билик постигна 6, а Божовиќ 5 гола.
Македонија ги заврши настапите на ЕП, а место во следната фаза обезбеди Австрија, и со голема веројатност Чешка која вечерва од 20.30 ја чека дуел со Украина.
Nikola Bilyk continues to be talismanic for @HandballAustria 🇦🇹 – they are on their way to the main round! 👏👏👏#ehfeuro2020 #dreamwinremember pic.twitter.com/XALqHx1077

— EHF EURO (@EHFEURO) January 14, 2020
©Makfax.com.mk Доколку преземете содржина од оваа страница, во целост сте се согласиле со нејзините Услови за користење.

УЕФА со минимални казни за 9 од 12-те клуба, Јуве, Реал и Барса ги очекува нешто повеќе!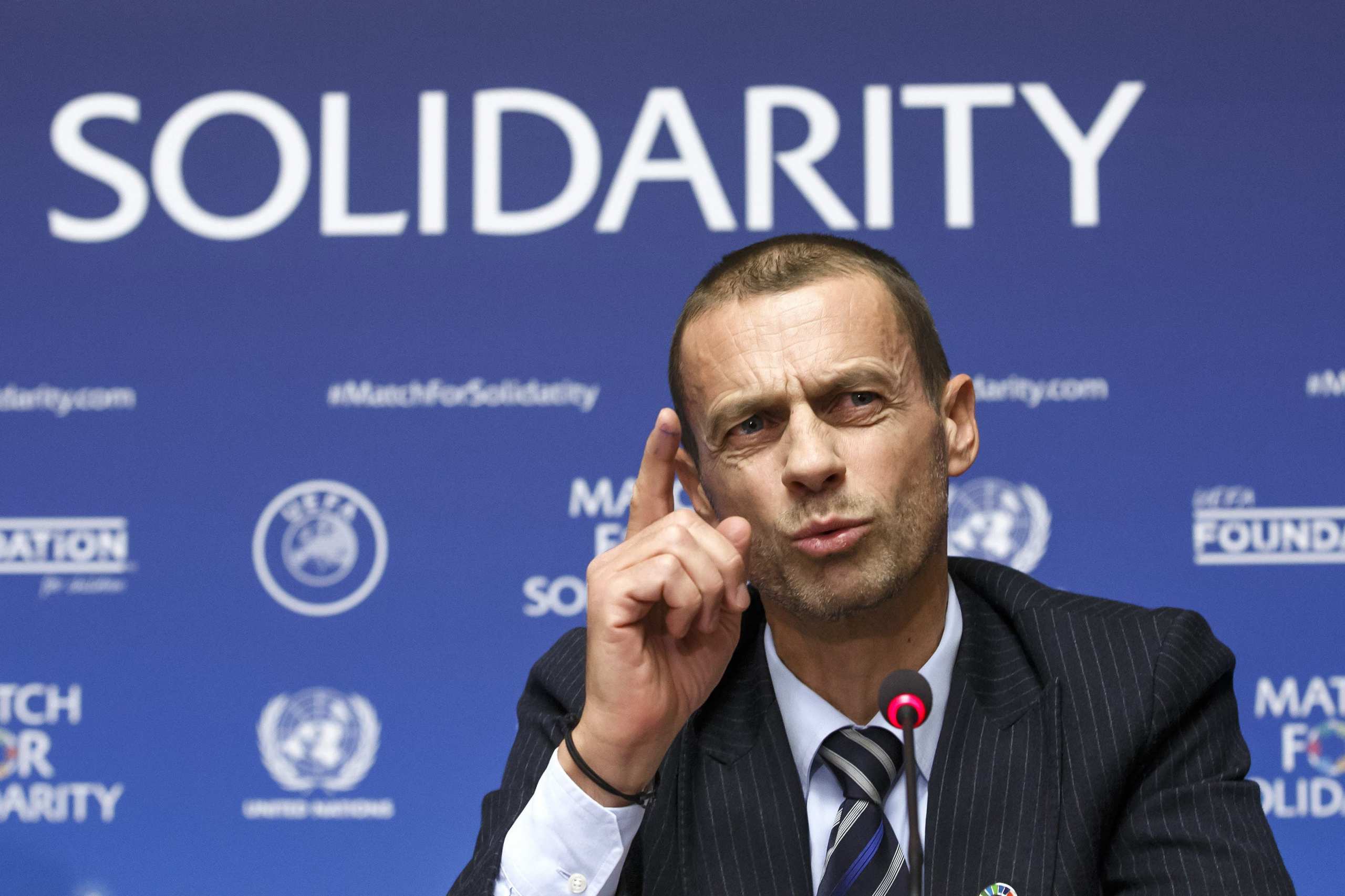 УЕФА им одобри мерки за реинтеграција на 9 од 12-те клуба што го предводеа неуспешниот проект за европската Суперлига оставајќи ги на страна Реал Мадрид, Јувентус и Барселона.
По разгледувањето на можните казни за клубовите од Суперлигата, УЕФА преку официјално соопштение потврди дека деветте преостанати клуба (Манчестер сити, Манчестер јунајтед, Арсенал, Челси, Тотенхем, Ливерпул, Атлетико Мадрид, Милан и Интер) поднеле декларација за посветеност.
Тие ќе бидат казнети со 15 милиони евра, кои ќе бидат искористени за "развој на локалниот јуниорски фудбал во Европа, вклучувајќи ја и Велика Британија). Клубовите исто така ќе загубат 5 отсто од приходите од клупските натпреварувања на УЕФА за една сезона.
Претседателот на УЕФА, Александер Чеферин, ги пофали клубовите што "направиле грешка", а потврди дека Федерацијата подоцна ќе одреди мерки за Јувентус, Барселона и за Реал Мадрид, кои не се откажуваат од Суперлигата.
"Пред две недели кажав дека е потребна силна организација да се признае грешката, особено во овие денови на социјалните мрежи. Овие клубови го направија тоа. Со прифаќањето на посветеноста за поправање на грешките што ги направија ова поглавје ќе биде ставено во историјата и ќе одиме напред во позитивен дух. Финансиските казни ќе бидат искористени за развој на младинскиот фудбал во локалните европски заедници. Истото тоа не може да се каже за оние што остануваат вклучени во таканаречената суперлига и УЕФА ќе се справи со тие клубови подоцна", вели Чеферин.