Михајловиќ: Имав напади на паника во болница, сакав да побегнам низ прозорец!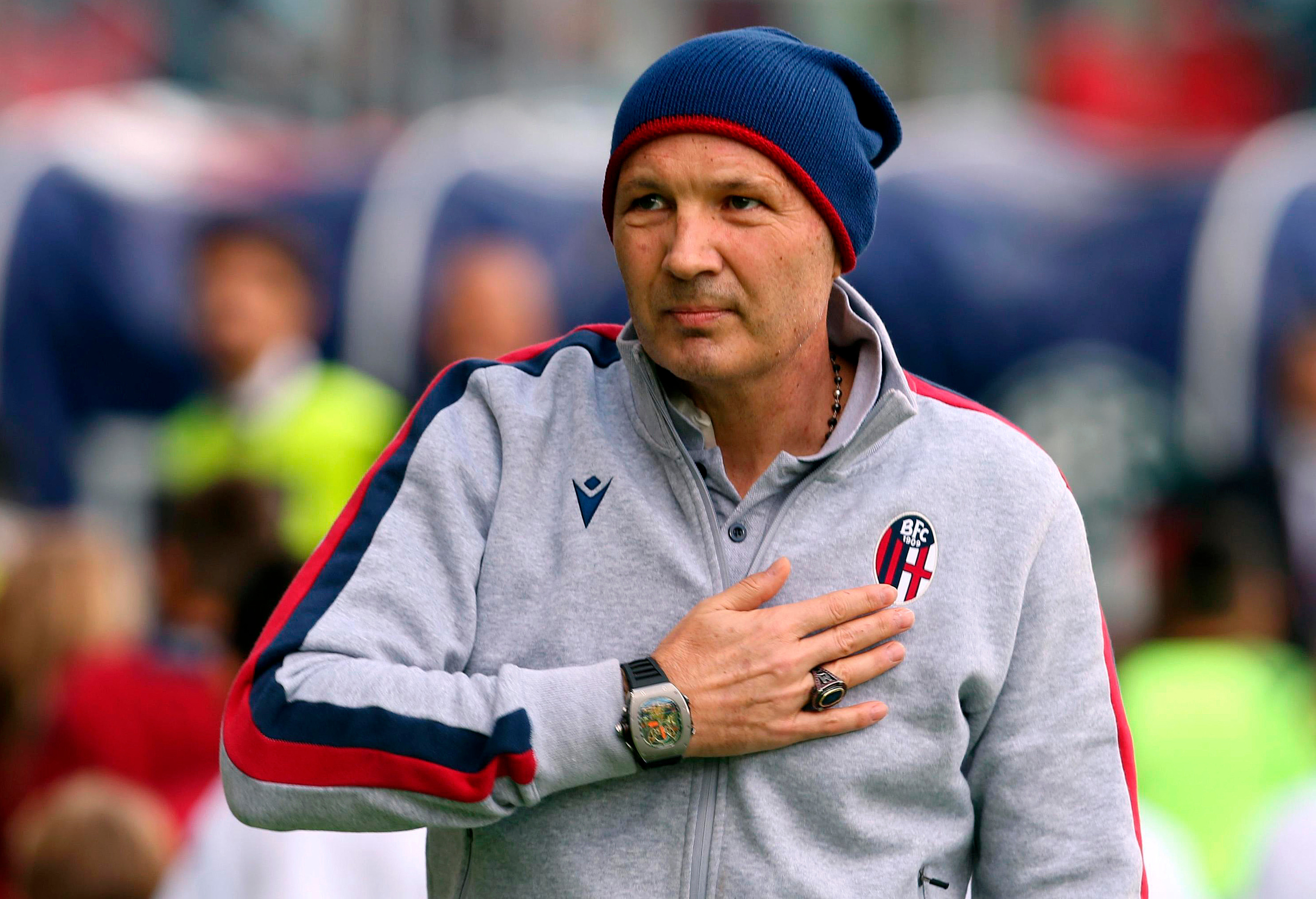 Екс-српскиот фудбалер, а сега актуелен тренер на калчолигашот Болоња, Синиша Михајловиќ за тв емисијата "Verisimo" раскажа досега непознати детали од болницата во текот на 6-месечната борба со леукемијата.
Михајловиќ на 13 јули минатата година објави дека боледува од леукемија и од тогаш беше на три циклуси хемотерапија.
"Не сум херој. Сакав да го скршам прозорецот, но мојата сопруга и докторите ме спрелија. Имав 13 хемотерапии за 5 дена, но после третата, се уништија. Првиот круг беше најтежок. Имав напади на паника кои никогаш порано не сум ги доживеал затоа што бев затворен во соба со филтриран воздух. Не можев да излезам надвор и полудев поради тоа. Сакав прозорецот да го скршам со столица, но медицинските сестри ме запреа, ми дадоа инекција и ме смирија" – вели Михајловиќ.
Тој доби поддршка од фудбалската јавност поради тоа што ја обелодени својата борба.
"Не сум херој, Нормален човек сум, со доблести и мани. Се соочив со леукемијата на свој начин и секој треба тоа да го направи. Многу битна работа во сето тоа е да не се каете ако нешто сте направиле. Се разболем, но морав да му дадам сила на семејството, затоа што многу полошо ќе беше да ме видеа тажен. Се трудев секогаш да сум позитивен и да се смеам. Беше тоа една од најтешките работи, затоа што не бев во топ форма. Кога се работи за празниците, ова беше мојот најубав Божик затоа што покрај мене беше целото семејство" – рече Михајловиќ.
#Bologna coach Sinisa Mihajlovic has opened up about his battle with leukaemia, "I'm not a hero, I wanted to break a window, but my wife and the doctors stopped me." #Bolognahttps://t.co/gZC7oifA6v pic.twitter.com/ruwtN5iPOK

— footballitalia (@footballitalia) January 17, 2020
©Makfax.com.mk Доколку преземете содржина од оваа страница, во целост сте се согласиле со нејзините Услови за користење.

Челси му се одмазди на Лестер и покрај двата поништени гола на Тимо Вернер!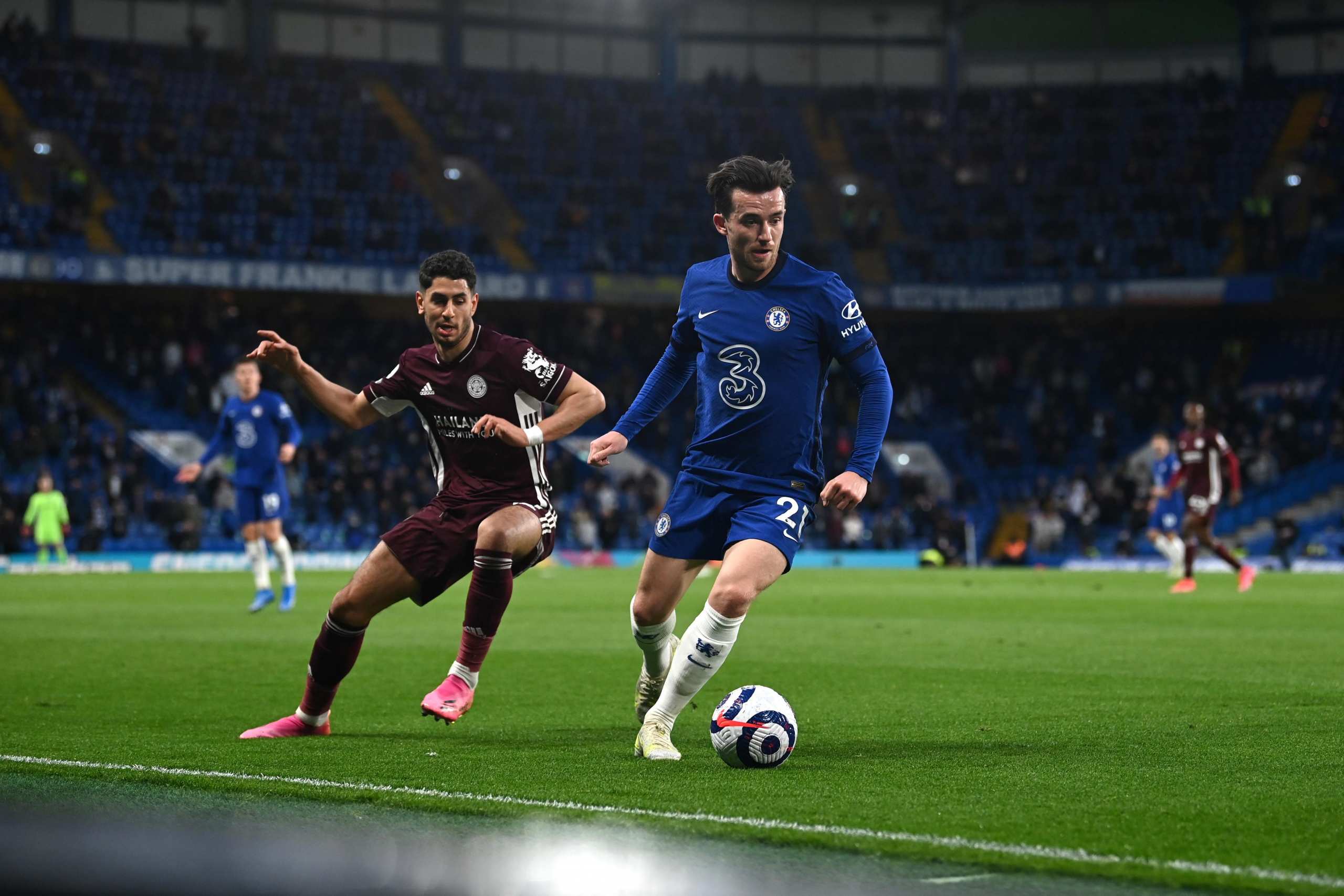 "Несреќниот" Тимо Вернер постигна два гола во првото полувреме, но двата му беа поништени од ВАР (едниот поради офсајд, другиот поради играње со рака), но Челси стигна до супер-важна 2:1 победа над Лестер за да се искачи на третото место во Премиер лигата и да ги намали шансите на Ливерпул да стигнат до Лигата на шампионите. Трите поени на Челси исто така значат дека Манчестер јунајтед го обезбедуваат второто место на табелата.
Мечот дојде по 1:0 победата на Лестер над Челси во финалето на ФА купот, но тимот на Томас Тухел успеа да се одмазди и да направи огромен чекор кон топ 4 пласман пред финалето на Лигата на шампионите, каде што играат со Манчестер сити.
По двата поништени голови на Вернер, Челси, конечно, дојде во водство во 47. минута преку Антонио Ридигер, пред во 66. минута токму Вернер да изнуди пенал, кој Жоржињо сигурно го изведе за да зголемат на 2:0. Меѓутоа, тензијата се крена во 77. минута, кога Келечи Ихеаначо намали на 2:1, за интересен финиш на мечот.
Со овој резултат, Челси имаат 67 поени, Лестер се четврти со 66 поени, додека Ливерпул имаат 63, но и два натпревари до крајот на сезоната за разлика од Челси и Лестер кои имаат уште еден меч. Челси во последното коло гостуваат кај Астон вила, Лестер играат дома со Тотенхем, додека Ливерпул покрај утрешниот меч со Барнли, во последното коло играат дома со Кристал палас. Бидејќи и гол-разликата може да игра улога, Челси имаат 57:33 (+14), Лестер имаат 65:46 (+9), а Ливерпул 63:42 (+19), што значи дека ако Ливерпул победат во последните два меча, ќе ги поминат "лисиците", кои цела сезона беа во топ 4.
(function (el) { window.addEventListener("message", (event) => { if (event.origin.startsWith("https://www.sofascore")) { if (el.id === event.data.id) { el.style.height = event.data.height + "px"; } } }); })(document.getElementById("sofa-standings-embed-1-29415"));