Многу фудбалери ќе се приклучат на Бејл и Златан во борбата против ФИФА 21?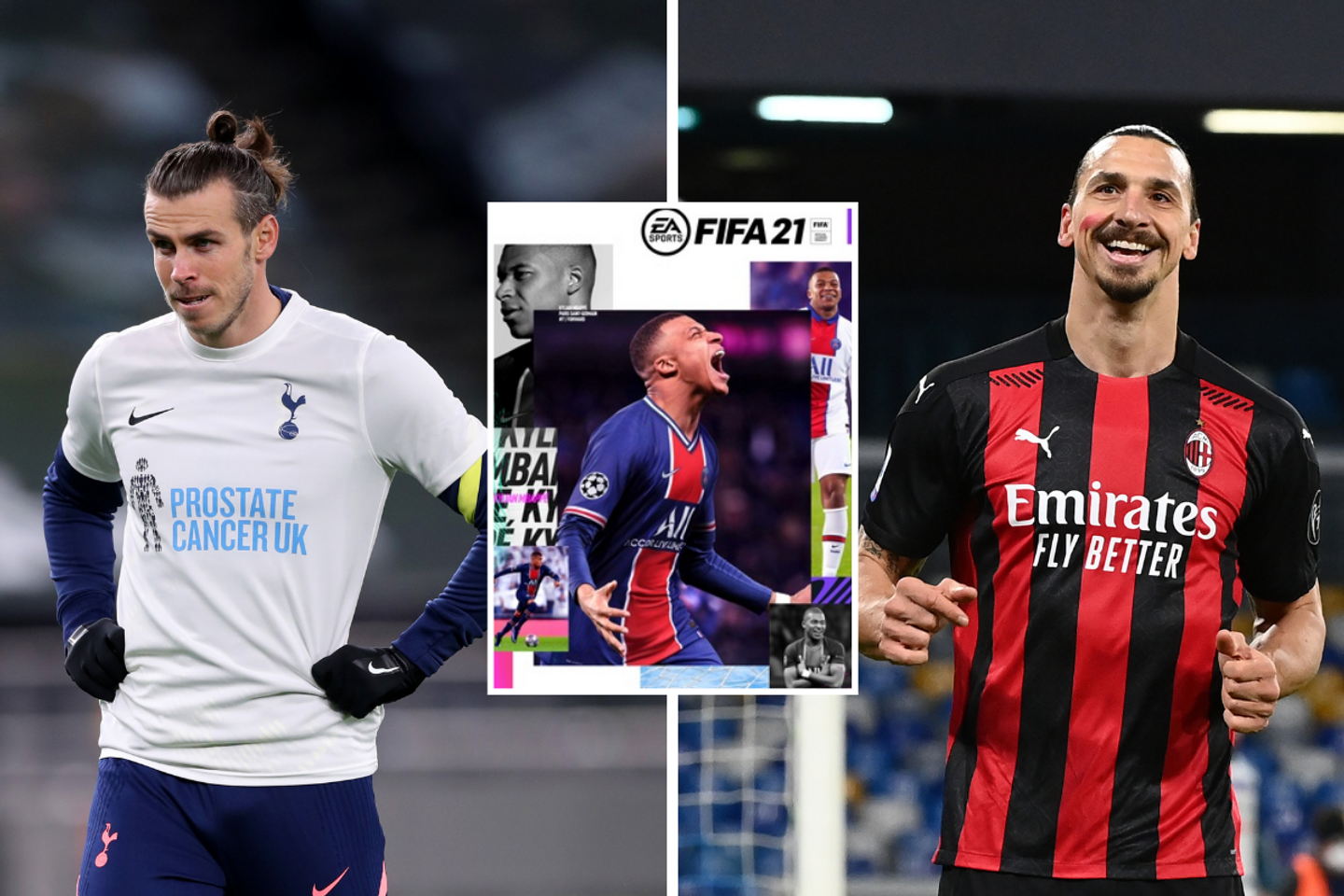 Голем број на професионални фудбалери се подготвени да се приклучат на Златан Ибрахимовиќ и Герет Бејл во протестот против користењето на нивните ликови во видео играта ФИФА 21 на "ЕА спортс", тврди "Атлетик".
Двајцата фудбалери, заедно со агентот на Ибрахимовиќ, Мино Рајола, преку Твитер ги повикаа "ЕА спортс" и организацијата на фудбалери ФИФПро да реагираат за користењето на нивните ликови во видео играта, сметајќи дека тоа не го дозволиле. Сепак, во "ЕА спортс" сметаат дека со договорите кои ги иамаат со нивните клубови, Милан и Тотенхем, се добиваат и правата за фудбалерите, стадионите и дресовите.
Иако не постои идеа за кампања за борба против "ЕА спортс", се верува дека многу фудбалери охрабрени со потегот на двете фудбалски ѕвезди ќе се јават јавно против американската компанија. Другите извори пак, велат дека се работи за борба за влијание пред состанокот на ФИФПро во јануари, кога ќе се одлучува за реформа на правилата на фудбалските агенти и користењето на ликовите на фудбалерите.
Иронично, една друга поранешна фудбалска ѕвезда, Дејвид Бекам, неодамна по 23 години се "смири" со "ЕА спортс" потпишувајќи богат договор за користење на неговиот лик во играта.
.@Ibra_official Interesting… what is @FIFPro? 🤔 #TimeToInvestigate

— Gareth Bale (@GarethBale11) November 23, 2020
Hope we get the answer to our letters now @Ibra_official https://t.co/IRwh2CDcL5

— Mino Raiola (@MinoRaiola) November 23, 2020
Somebody is making profit on my name and face without any agreement all these years.
Time to investigate

— Zlatan Ibrahimović (@Ibra_official) November 23, 2020
©Makfax.com.mk Доколку преземете содржина од оваа страница, во целост сте се согласиле со нејзините Услови за користење.

Четврт-финални пресметки на СП во Египет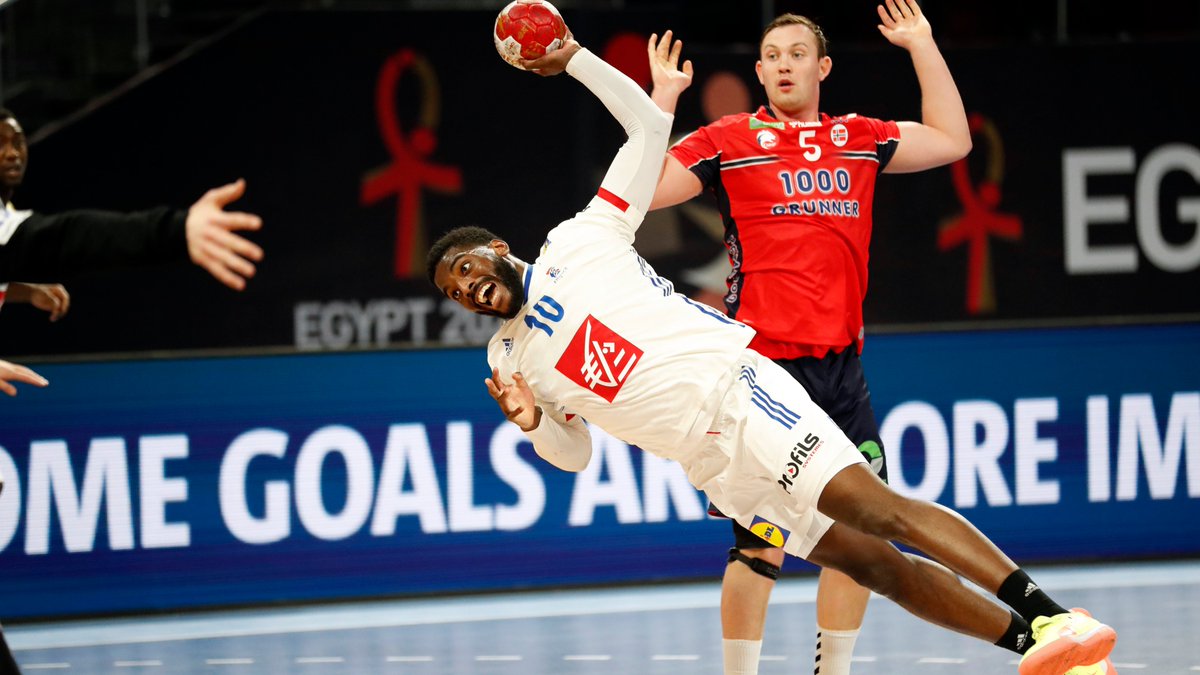 Четврт-финалните натпревари на 27.Светско првенство во ракомет ќе се одиграат денес во Египет. Актуелниот шампион Данска, од 17.30 часот, ќе игра против домаќинот Египет, додека од 20.30 часот, на програмата се натпреварите Шпанија-Норвешка, Шведска-Катар и Франција-Унгарија.
Во досегашниот тек од шампионатот победи на сите натпревари забележаа Данска и Франција, а покрај нив непоразени се и Швеѓаните, кои два пати ремизираа и четири пати победија.
Данците по импресивната победа над Хрватска ги очекува пресметка со мотивираниот домаќин.
"Секогаш е тешко кога играте против домаќинот. Очекуваме физички тешко натпревар, ќе пресуди одбраната и инспирацијата на голманите", рекол данскиот селектор Николај Јакобсен.
Дербито ќе го одиграат Норвешка, второпласирана од последниот Мундијал и европскиот првак Шпанија. Македонската двојка Ѓорѓи Начевски и Славе Николов ќе го судат овој натпревар.
Шпанија 24 години нема пораз од Норвешка, последен пат скандинавците победиле во 1997 година, кога најдобриот норвешки играч, Сандер Сагосен имал само две години.
"Шпанија е добра тим со многу одлични играчи. Од друга стран и ние играме добро, мислам дека можеме да им се спротивставиме", рекол Сагосен.
Швеѓаните го бркаат своето прво полу-финале по пауза од 10 години, тие го победиле Катар на последните две средби.
"Ќе ги анализираме и ќе се подготвиме. Знаеме дека физички се силна репрезентација, имаат неколку добри шутери, се издвојуваат Франкис и Капоте", изјавил селекторот на Шведска, Глен Солберг.
Бекот на Катар, кој настапува во Порто, Франкис Марзо со 53 гола и најдобар стрелец во досегашниот тек од шампионатот.
Французите, на последниот Мундијал беа 14, во Египет ќе се обидат да дојдат до медал. Во претходните натпревари ги победија силните репрезентации на Норвешка и Португалија.
"Унгарија во минатото успевала да забележи добар резултат, но никогаш немала константност. Сега се стабилни и ефикасни. Нас не очекува најважниот меч на шампионатот. Имаме млад, нов тим, се уште некои работи не функционираат како што треба, но се наоѓаме на вистинскиот пат", рекол селекторот на Франција, легендарниот Гијом Жил.
Последен пат Франција и Унгарија играле на ЕП во Белград, во 2012 година, победата тогаш им припадна на Унгарците.