(Видео) НБА-ѕвезда брутално тепа демонстрант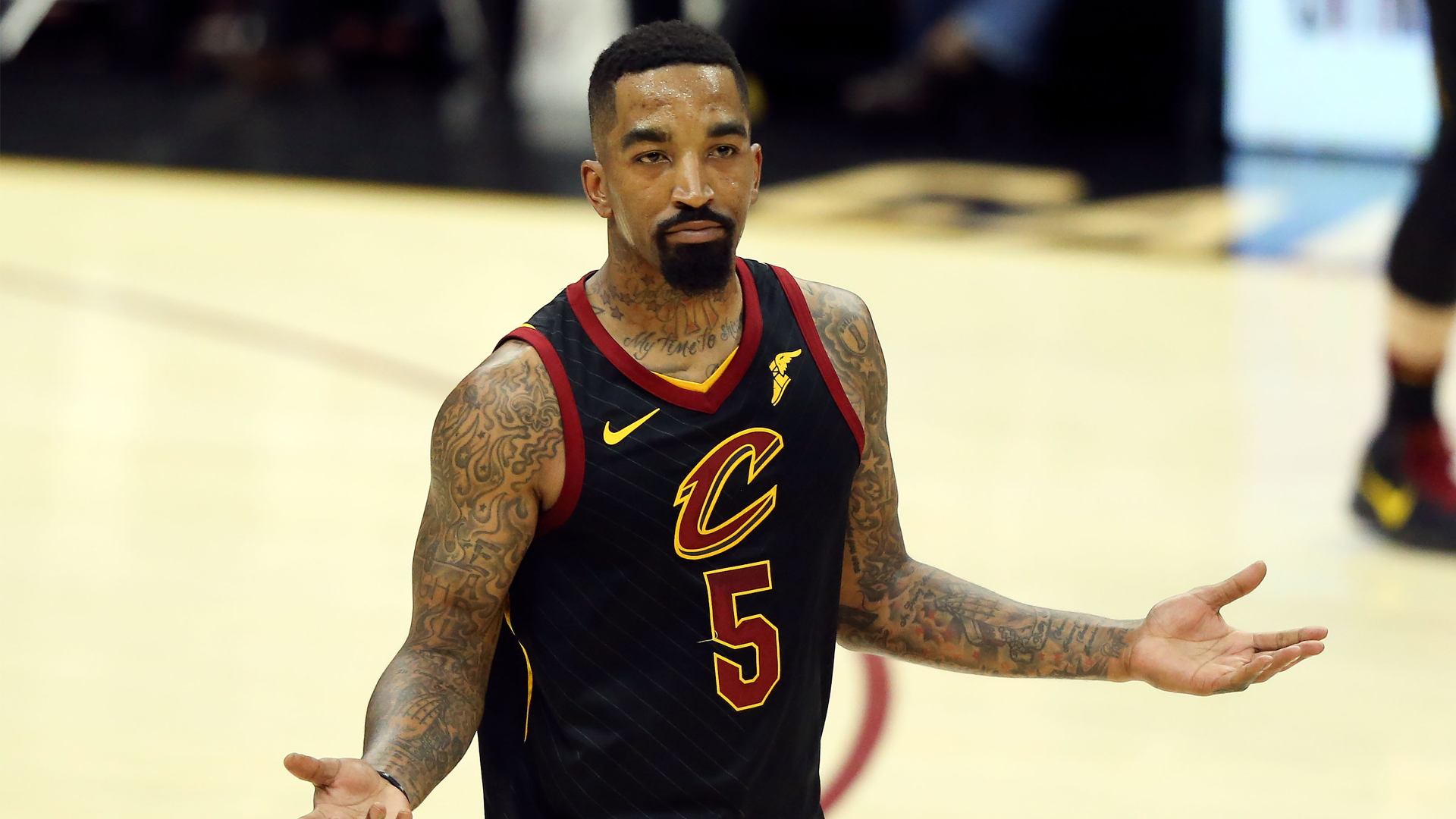 Насилните протести во повеќе американски градови, поради убиството на Џорџ Флојд во Минеаполис, продолжија и во текот на изминатата ноќ.
Скандал на протестите во Лос Анџелес предизвика НБА-ѕвездата Џеј-Ар Смит, член на шампионската генерација на Кливленд кавалирс.
Смит брутално претепал еден демонстрант бидејќи во текот на протестите тој оштетил еден од прозорците на неговиот автомобил.
На видеото се забележува дека Смит го удира демонстрантот додека тој лежи, а кога се обидува да стане, со нога го удира во главата.
Крај на инцидентот ставиле пријателите на кошаркарот. Инаку, Џеј-Ар Смит во моментов нема клуб.
JR Smith caught someone breaking his car window and took care of him pic.twitter.com/yU2zaXmTXU

— NBA Retweet (@RTNBA) May 31, 2020
©Makfax.com.mk Доколку преземете содржина од оваа страница, во целост сте се согласиле со нејзините Услови за користење.

Интер распродава бодови, пресврт кај Верона, па загубени 2 бода во финишот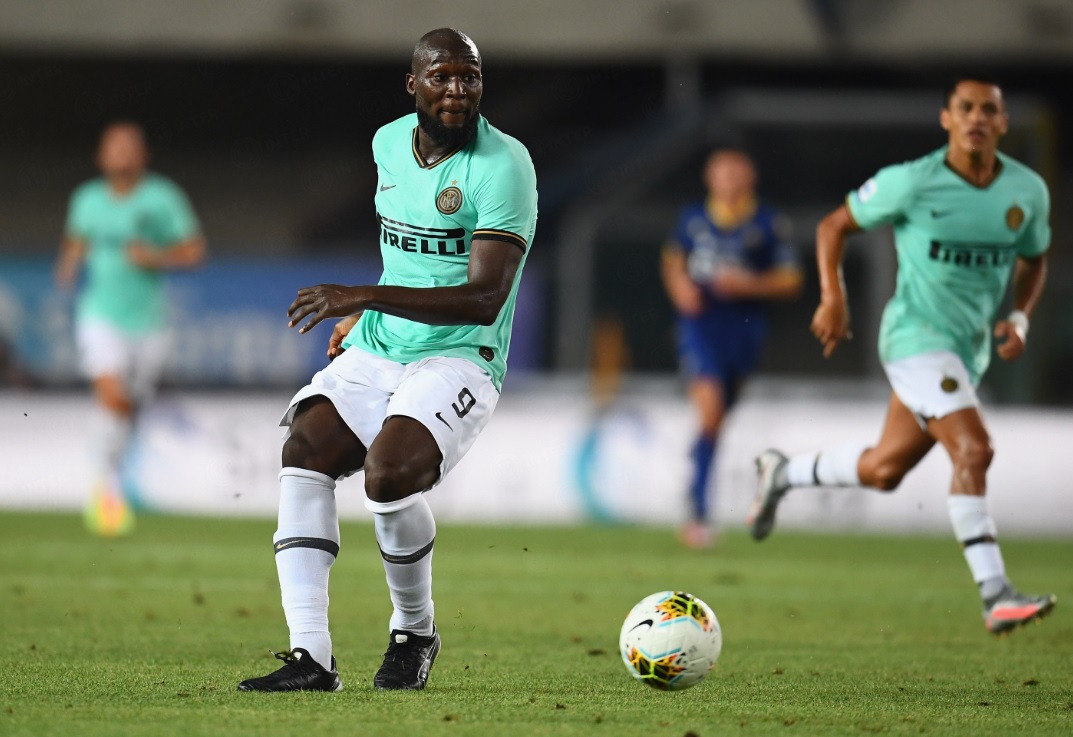 Калчолигашот Интер повторно има многу мака да стигна до бодови во Серија А. Водеше со 2-1 се до 86 минута во "градот на љубовта", против Верона, но на крај мораше да се задоволи само со бод, мечот заврши 2-2.
Студен туш за "нероазурите" уште незагреани. Во втората минута, Данко Лазовиќ се проби по левата страна, го издрибла Шкрињар и биеше од мртов агол крај немоќниот Хандановиќ.
До крајот на полувремето двете екипи имаа по неколку прецизни удари, но мрежите мируваа.
На полувремето Конте имал што да им каже на своите играчи, па веднаш по судискиот свиреж, играчите во "сино-црна" комбинација тргнаа фуриозно кон голот на Силвестри.
И тоа вроди со плод. По една мешаница, во 49 минута, во шеснаесетникот на Верона, најпрво Лукаку биеше во стативата, па Кандрева ја смести топката во мрежата.
Само 6 минути подоцна, Интер прави целосен пресврт, помалку среќно. На една нафрлена топка од десната страна, Димарко интервенираше неспретно и топката ја сврте зад грбот на својот голман за 1-2 на семафорот.
По водството, Интер "нагази" на топката, ги неутрализираше сите напади и кога се чинеше дека бодовите ќе патуваат за Милано, Велосо со шут од срцето на казнениот простор во 86 минута погоди за 2-2
Сега Интер е дури четврти на табелата, на -10 од лидерот Јувентус, на -3 од второпласираниот Лацио и на -1 зад третопласираната Аталанта
Верона, пак, останува на деветтата позиција, без поголеми шанси да се вмеша во борбата за излез во фудбалска Европа.