Шакира и Пике пред разделба? Фудбалерот на Барса "фатен" во неверство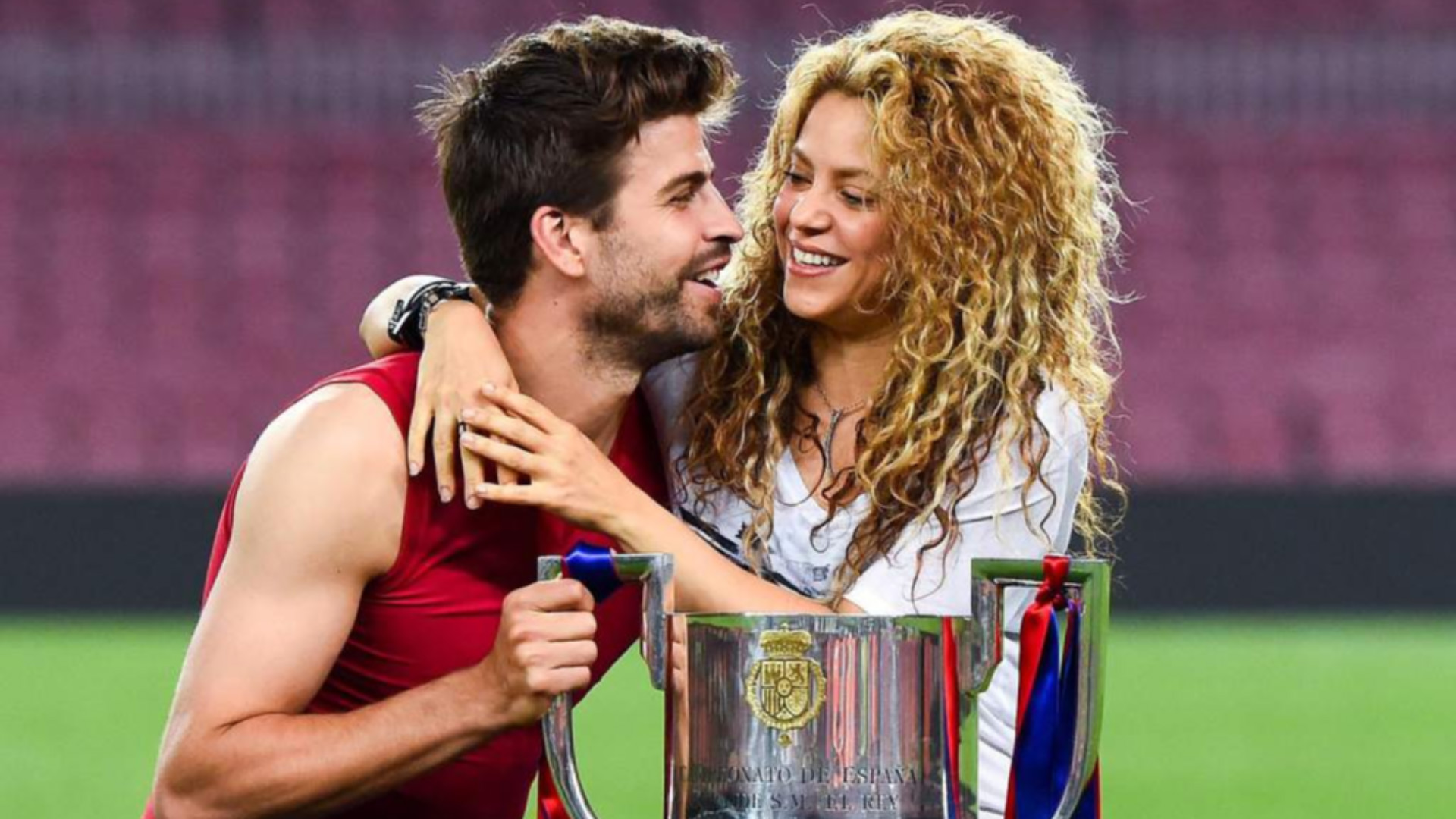 Шпанските таблоиди тврдат дека долгата љубовна врска помеѓу ѕвездата на Барселона, Жерард Пике и колумбиската поп-дива, Шакира е завршена, откако Пике бил фатен во неверство.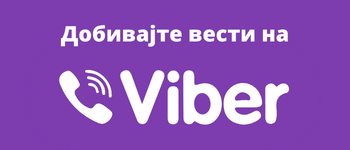 Според весникот "Ел Периодико", Шакира дознала за неверството на Пике, по што тој живее сам во стан во центарот на Барселона, каде што честопати бил виден на ноќни забави со соиграчот Рики Пуиг.
Пике и Шакира беа заедно од 2011 година и иако не се во брак, имаат две деца заедно – деветгодишниот син Милан и седумгодишната ќерка Саша. Тие се сретнаа за време на снимањето на песната "Вака Вака" на Шакира како официјална химна на Светското првенство во 2012 година.
?? [ @elperiodico ] Shakira caught Pique in an affair with another woman, and they will separate soon. Pique now lives alone in an apartment in Barcelona and he goes to a lot of parties at nights with Riqui Puig. #fcblive pic.twitter.com/HneFHJDjqs

— BarçaTimes (@BarcaTimes) June 1, 2022
??Exclusiva de 'Mamarazzis': "Shakira ha pillado a Piqué con otra"

➡@Laura__Fa y @lorena_vazquez desvelan todos los detalles de la crisis sentimental que viven el jugador del Barça y la cantante https://t.co/QT0vi2qFW4

— El Periódico (@elperiodico) June 1, 2022
©Makfax.com.mk Доколку преземете содржина од оваа страница, во целост сте се согласиле со нејзините Услови за користење.

Утре почнува тенискиот спектакл во Вимблдон – ТОПСПОРТ во Лондон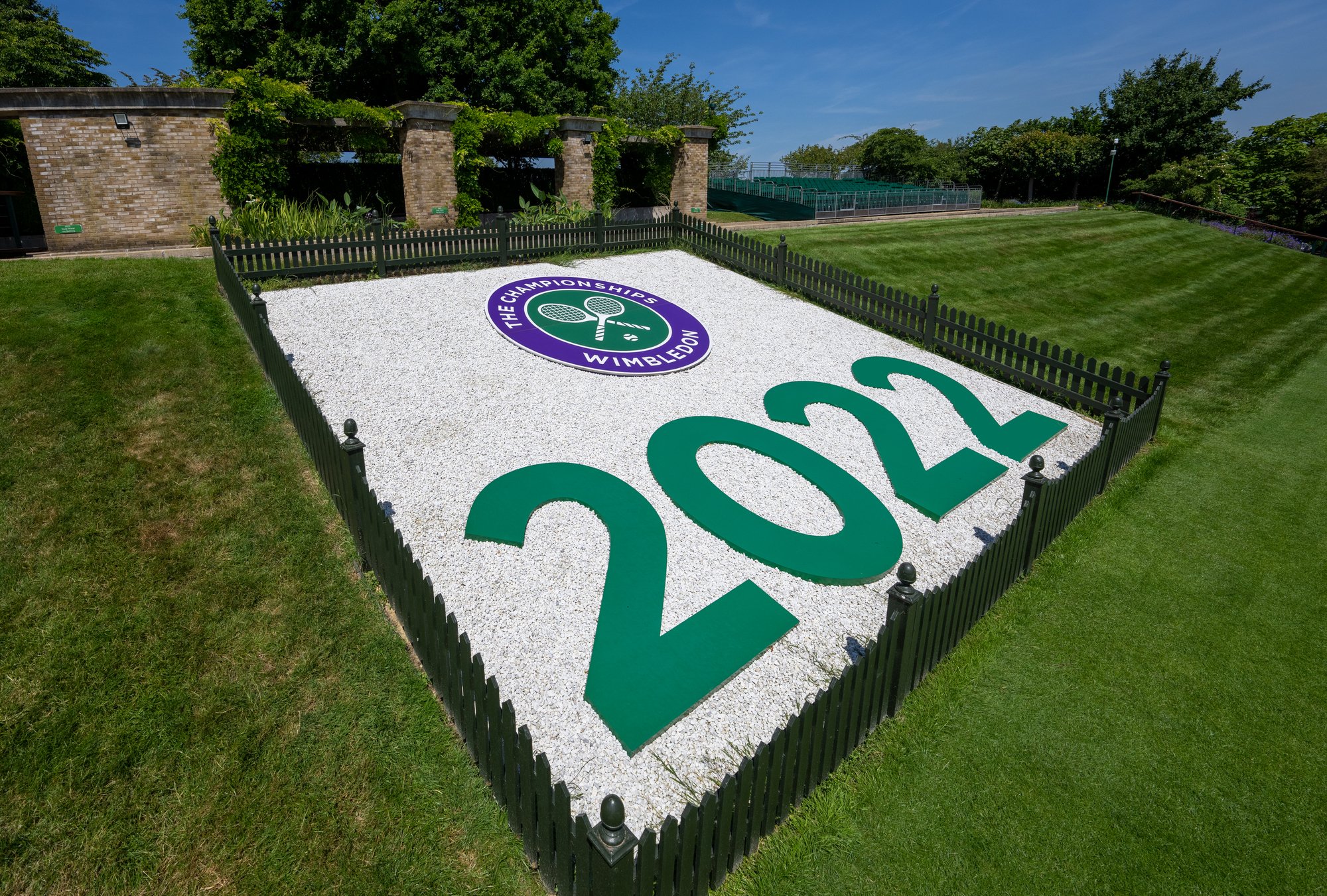 Во понеделник во Лондон започнува 135-то издание на најстариот тениски турнир Вимблдон, кој, многумина тенисери, го сметаат и за неофицијално светско првенство. Во наредните две седмици, најдобрите светски тенисери и тенисерки ќе се обидат да триумфираат во некоја од петте категории: машка, женска, игра во двојки и микс двојки.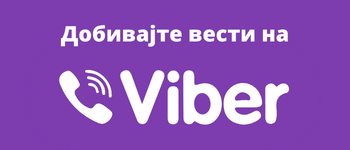 За главен фаворит за освојување на третиот овогодишен гренд-слем турнир се смета минатогодишниот победник, Србинот Новак Ѓоковиќ, а, после него, ланскиот финалист, Италијанецот Матео Беретини. Вториот носител на турнирот, и освојувачот на двата овогодишни гренд-слемови, Рафаел Надал, доста е потценет од букмејкерите и се смета за трет кандидидат за победник на турнирот. Својот напад на седмата вимблдонска титула и 21-от гренд-слем, индиректно го најави и Новак Ѓоковиќ во изјавата за Макфакс и Топспорт дека е задоволен како му поминале подготовките, дека тие биле со ист квалитетни како и минатата година и дека се надева дека далеку ќе стигне на турнирот.
Наспроти очекувањата, како и секоја година, можни се изненадувања и некој од фаворитите да биде елиминиран од послабо рангираните тенисери, особено во првата седмица од мечевите. Таков неславен пример на последните два Вимблдона беше грчкиот тенисер Стефанос Циципас, кој, иако доаѓаше на турнирот рангиран меѓу првите десет тенисер, испаѓаше уште во првото коло. Шанса за успех за тенисерите од сенка да направат изненадување се гледа и во одлуката на организаторот да не им дозволи да настапуваат претставниците од Русија и Белорусија, така што првопласираниот на АТП листата, Русинот Данил Медведев нема да биде присутен на зелените терени, исто као и второпласираниот, Германецот Александар Зверев, кој, поради повреда во полуфиналето на Роланд Гарос, исто така, ќе биде отсутен.Иако далеку од некогашната форма, своја желба да игра во финалето, најави и миленикот на домашната публика Енди Мареј.
Во женска конкуренција, најмногу шанси ѝ се даваат на првата тенисерка на светот Ига Швјонтек од Полска, додека далеку зад неа се шампионката од 2019., Романката (со македонски корени), Симона Халеп и седмократната победничка на Вимблдон, Серана Вилијамс од САД. Женската конкуренција е далеку понепредвидлива од машката, така што можни се непредвидливи мечеви уште од првиот ден, па до самото финале.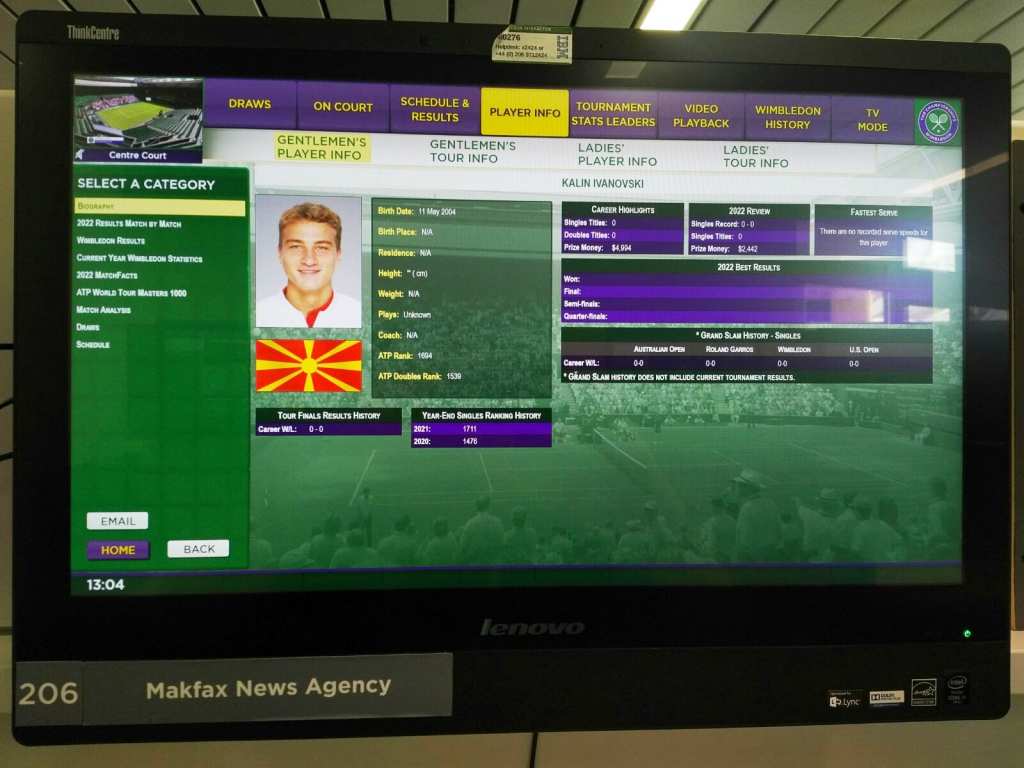 Како и минатата година, единствен претставник од С. Македонија ќе биде осумнаесетгодишниот Калин Ивановски, кој ќе настапи во јуниорска конкуренција.
Наградниот фонд оваа година е зголемен на рекордни40,35 милиони фунти,што е за 11 посто повеќе од 2021., кога тој изнесуваше 38 милиони фунти. Победниците во поединечна машка и женска конкуренција ќе добијат по два милиони фунти (2,35 милиони евра). Паричната награда е и единствеата сатисфакција за играчите, бидејќи оваа година асоцијациите АТП и ВТА нема да доделуваат поени на тенисерите и тенисерките, поради одлука на организаторите на Вимблдон да им забранат учество на натпреварувачите од Русија и Белорусија.
Од најпрестижниот тениски турнир ќе известуваат околу 550 новинари од над 50 земји. Како и на Вимблдон во 2019. и 2021., и оваа година Макфакс и Топспорт ќе имаат свој известувач од сите четиринаесет дена додека се одржува турнирот.
Ненад Живановски