Шварценегер му оддаде почит на легендарниот кревач Власов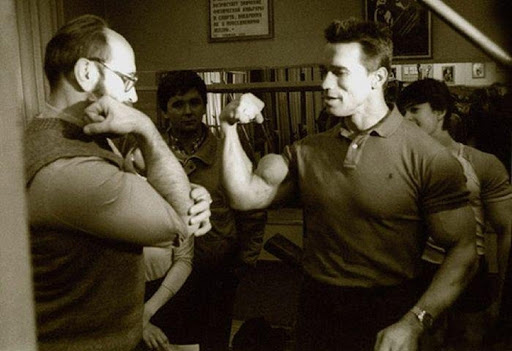 Холивудската мега-ѕвезда, Арнолд Шварценегер, му оддаде почит на својот идол, легендарниот советски кревач на товар, Јури Власов, кој почина во саботата на 85 години.
Шварценегер, кој стана славен како бодибилдер во Австрија, пред да се пресели во САД и да стане актерска ѕвезда, но и гувернер на Калифорнија, постојано го именуваше Власов како еден од луѓето кои го инспирирале во животот.
Власов освои четири светски и шест европски титули, постави 31 светски рекорд и стана првиот кревач кој кренал повеќе од 200 килограми. Тој освои злато на Олимпијадата во Рим во 1960 и сребро четири години подоцна во Токио. По пензионирањето, тој стана писател, со десетина објавени романи.
Тренерот на Шварценегер го запозна Австриецот со Власов на СП во 1961 година, кога тој имаше само 14 години, а кога во 1988 година ја посети Москва, тој отиде кај својот идол.
"Јури Власов не научи дека 'невозможно' е само збор. Тој беше првиот човек кој крена 200 килограми и ме инспирираше кога го сретнав како млад кревач во 1961 година. Тој е човекот кој ме направи тоа што сум", напиша Шварценегер.
Yuri Vlasov taught all of us that "impossible" is just a word. He was the first person to clean and jerk 200KG, and he inspired me when I met him as a young lifter in 1961. It is because of people like him that I refuse to call myself self-made. 1/ pic.twitter.com/K4qGV0rzEz

— Arnold (@Schwarzenegger) February 15, 2021
©Makfax.com.mk Доколку преземете содржина од оваа страница, во целост сте се согласиле со нејзините Услови за користење.

Одложени квалификациските натпревари во Јужна Америка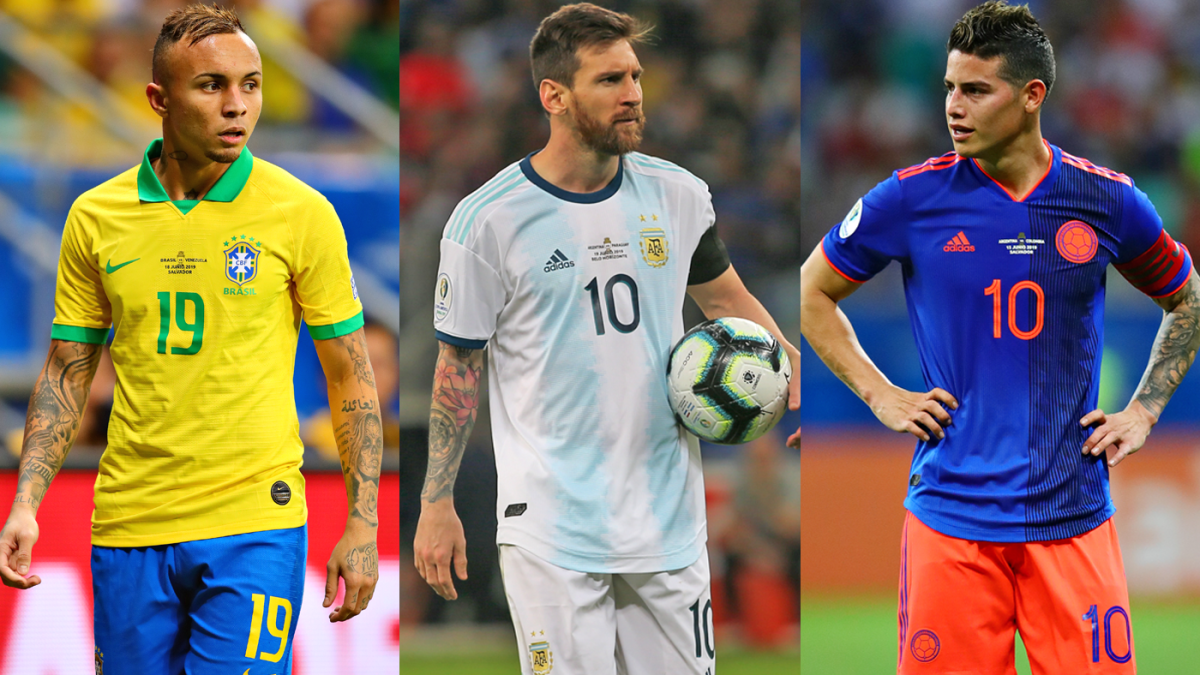 Фудбалската федерација на Јужна Америка (КОНМЕБОЛ) ги откажа квалификациските натпревари, кои според распоредот требаа да се одиграат на крајот на месецов. КОНМЕБОЛ реши да донесе ваква одлука, откако речиси сите европски клубови одбија да ги пуштат фудбалерите да играат за своите репрезентации. Причината за ваквата одлука на клубовите е влошената епидемиолошка ситуација со коронавирусот.
КОНМЕБОЛ заедно со ФИФА ќе ги одреди термините кога ќе се одиграат одложените натпревари, а некои медиуми во Јужна Америка, не ја исклучуваат можоста да има промени и во системот на квалификациите.
Јужноамериканските квалификации за пласман на Светското првенство во Катар започнаа во октомври, досега се одиграни четири кола.