Алжир стана првата африканска земја што ја одобри руската вакцина "Спутник 5"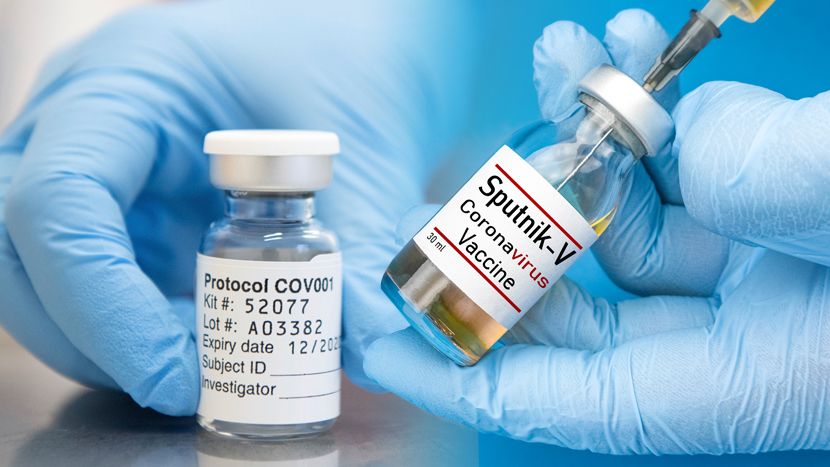 Алжир е првата африканска земја што ја регистрира руската вакцина против коронавирус "Спутник 5", се наведува во соопштението на официјалниот налог на вакцината на "Твитер".
"Рускиот фонд за директни инвестиции ја најавува првата регистрација на 'Спутник 5' во Африка. Министерството за фармацевтска индустрија на Алжир го регистрираше 'Спутник 5' на 10 јануари", се наведува во соопштението.
Russian Direct Investment Fund announces the first registration of Sputnik V in Africa. Ministry of Pharmaceutical Industry of Algeria registered Sputnik V on January 10th. https://t.co/RYhKDLCRcb

— Sputnik V (@sputnikvaccine) January 10, 2021
Според Министерството, вакцинирањето на населението во земјата се планира да започне во јануари.
Рускиот фонд за директни инвестиции изјави дека регистрацијата е извршена во забрзана постапка. Според слична постапка, вакцината "Спутник 5" претходно беше регистрирана во Аргентина, Боливија и Србија.
Испораката на вакцини во Алжир ќе биде обезбедена благодарение на меѓународните партнери на Фондот во Индија, Кина, Јужна Кореја и други земји.
Генералниот директор на Рускиот фонд за директни инвестиции, Кирил Дмитријев, изјави дека Фондот ја поздравува првата регистрација на вакцината "Спутник 5" во Африка.
"Испораката на вакцината во Алжир ќе овозможи да се заштити здравјето на граѓаните на Алжир и да се обезбеди целосно економско закрепнување", додаде тој.
На крајот на декември 2020 година беше објавено дека Алжир склучил договор за набавка на руската вакцина против коронавирус, "Спутник 5" .
Вакцината "Спутник 5", произведена од Институтот за научно истражување "Гамалеја" во соработка со рускиот фонд за директни инвестиции, на 11 август доби потврда за регистрација од руското Министерство за здравство, со што стана првата регистрирана вакцина против коронавирусот во светот.
©Makfax.com.mk Доколку преземете содржина од оваа страница, во целост сте се согласиле со нејзините Услови за користење.

Во Јужна Африка запленета голема количина на лажни вакцини против Ковид-19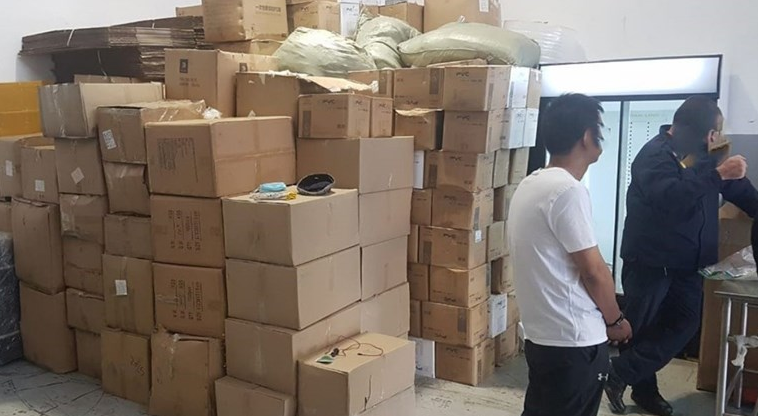 Околу 2.400 дози на фалсификувани вакцини се запленети во Јужна Африка, а во Кина е разбиена мрежа на шверцери на вакцини, соопшти Интерпол, предупредувајќи дека ова е само врвот на ледениот брег.
"Јужноафриканските власти запленија стотици дози на фалсификувани вакцини против Ковид-19 по дојавата на Интерпол, со предупредување дека вакцините се омилена цел на криминалните мрежи", додава меѓународната организација за полициска соработка со седиште во Лион.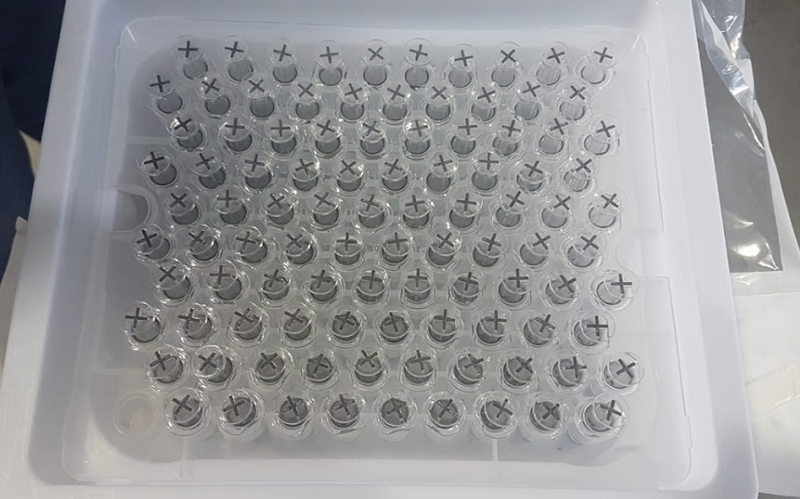 Тројца кинески државјани и еден Замбиец се уапсени во акцијата, спроведена во Гермистон, во провинцијата Гаутенг, каде што е откриена и голема количина фалсификувани маски.
Интерпол исто така интервенирал и во Кина, каде полицијата открила мрежа за продажба на лажни вакцини против Ковид-19 и упаднала во производствен погон, приведувајќи 80 осомничени и запленувајќи над 3.000 дози лажни вакцини.
"Иако сме задоволни од овој исход, ова е само врвот на ледениот брег што се однесува до криминалот поврзан со вакцини против Ковид-19", рече генералниот секретар на Интерпол, Јирген Сток.
Интерпол повторно предупредува дека неовластените вакцини кои се продаваат онлајн или се рекламираат по интернет-страници за продажба не се легитимни или тестирани и можат да бидат погубни.