(Видео) Бил Гејтс најавува нова опасност во светот и повикува да се инвестира во истражувања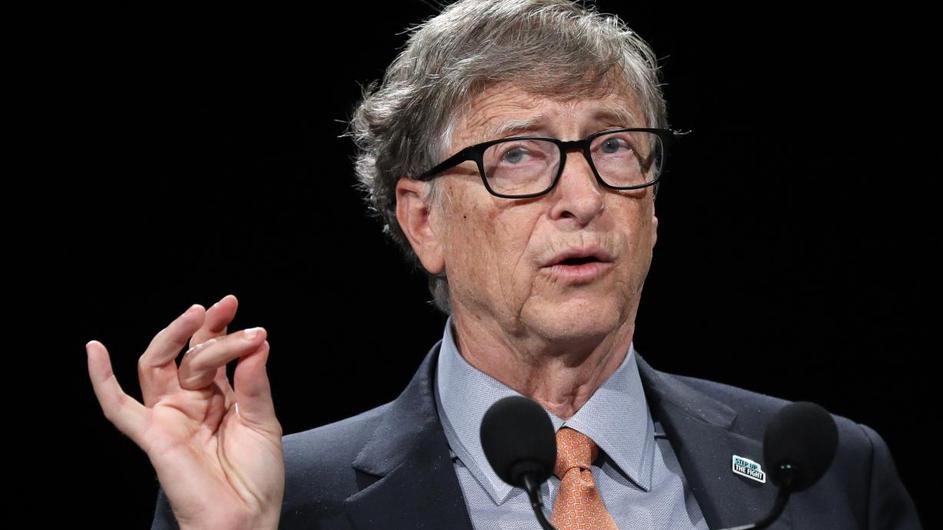 Милијардерот Бил Гејтс предупреди на самитот на ОН за климата во Глазгов COP26 дека, покрај пандемиите, постои и нова опасност за човештвото.
Тоа, рече тој, може да бидат терористички напади со биолошко оружје. Затоа тој повика да се инвестираат милијарди долари во таканаречените "Микробиски игри", со цел човештвото да биде соодветно подготвено.
Гејтс го изјави ова за време на дискусијата со Џереми Хант, претседател на Комитетот за здравство и благосостојба на британскиот парламент и поранешен британски министер за здравство.
Основачот на "Мајкрософт" повика на формирање глобален пандемски тим во Светската здравствена организација.
"Веројатно ќе бидат потребни околу милијарда годишно за оперативната група за пандемијата на ниво на СЗО, која врши надзор и всушност го прави она што јас го нарекувам "игри со бактерии" каде што вежбате", рече Гејтс.
Тој даде и пример како терористите можеле да нападнат неколку аеродроми во исто време со вирусот на сипаници, па тоа би можело да биде едно од сценаријата за вежбање на "Микробиолошките игри" за да се подготват за евентуален напад.
ALERT: Bill Gates has warned of bioterrorist attacks and urged international authorities, including the World Health Organization, to prepare by engaging in "germ games."

More: https://t.co/Cmc3lEjYDW pic.twitter.com/ndFYTrMopV

— eatlovepray21 (@eatlovepray211) November 4, 2021
Тој објасни дека има природно предизвикани епидемии, но дека тие можат да бидат и последица на биотероризам и како такви може да бидат полоши од природни. Сепак, како што додаде, напредокот во науката треба да ни даде алатки за подобар одговор отколку што имаме сега.
Милијардерот рече дека земјите како САД и Велика Британија треба да инвестираат десетици милијарди во истражување и развој за да бидат подготвени за следната пандемија.
Тој исто така изјави дека се надева дека светот за пет години ќе биде подготвен да одговори на евентуална нова пандемија, но дека за тоа е потребна сеопфатна инвестиција во развој и истражување.
"Ова може да доведе до многу иновации, а за да бидеме подготвени за евентуална нова пандемија, треба да ги искорениме грипот и настинката, да ги направиме вакцините евтини, да имаме големи фабрики, да направиме вакцини кои би можеле да бидат во форма на мал фластер што го ставате на рака и сето тоа би било многу корисно дури и да нема пандемија", рече Гејтс.
©Makfax.com.mk Доколку преземете содржина од оваа страница, во целост сте се согласиле со нејзините Услови за користење.

Скоро 70 медицински работници во Шпанија се заразиле со Ковид-19 на заедничка прослава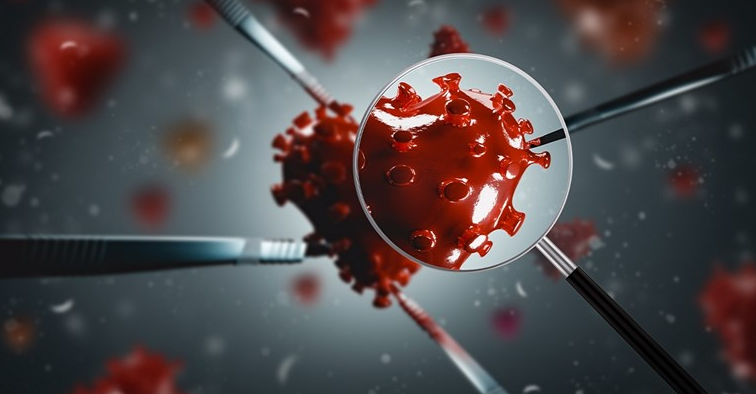 Речиси 70 медицински работници кои присуствувале на голема божикна прослава во јужна Шпанија се заразиле со коронавирус, соопштија денеска тамошните власти.
Според Би-би-си, повеќето од 68-те заразени се лекари и медицински сестри кои работат на одделот за интензивна нега во регионалната болница во Малага.
Здравствените власти соопштија дека сите биле на забава минатата среда на која присуствувале околу 170 луѓе.
Во соопштението се додава дека заразените медицински лица се целосно вакцинирани и дека немаат никакви симптоми на вирусот.
Во локалните извештаи се наведува дека лекари и медицински сестри од други одделенија на регионалната болница во Малага се прераспределени за да ги заменат своите колеги.
Епидемијата ја зголеми загриженоста за ризикот од ширење на Ковид-19 на групните настани за време на Божик, а здравствените власти во Андалузија го советуваа медицинскиот персонал да не присуствува на божикните забави, јавува Би-би-си.
Како и многу европски земји, Шпанија бележи зголемување на инфекциите со коронавирус во последните недели, што предизвика страв од четврти бран како што се приближуваат постудените зимски месеци.