(Видео) Застрашувачки снимки од Индија, пациенти оставени да умираат, лекарите се кријат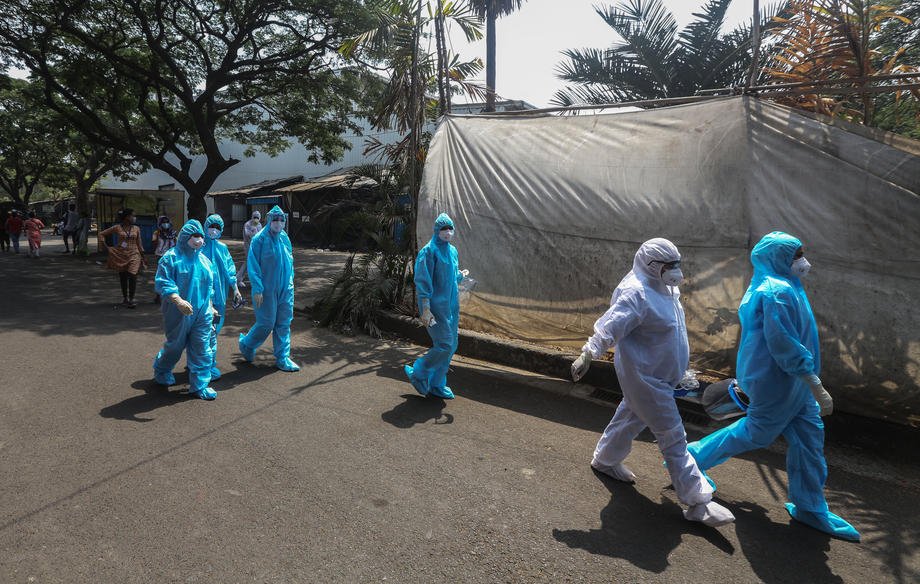 Во Индија се појавија застрашувачки снимки од пациенти заразени од коронавирус, кои, според тврдењата на нивните семејства, лекарите ги оставиле да умрат без кислород, заклучени во болиничките оделенија.
Трагичната сцена се случила во болницата "Крити", приватна клиника во близина на Њу Делхи, минатата недела откога на семејствата на пациентите им било соопштено дека во болницата недостига кислород.
6 patients died in Kriti Hospital Gurgaon due to lack of oxygen on April 30, Director of the hospital says he spoke to every Govt official about oxygen shortage but no one responded.

Who is to be held responsible for the deaths India is seeing daily due to lack of Oxygen? pic.twitter.com/AxjItvLbwu

— Waris Pathan (@warispathan) May 5, 2021
Роднините што плаќаа повеќе од илјада долари на ден за кревет рекоа дека дошле во болницата, но ги нашле пациентите напуштени, а одделот за интензивна нега заклучен. Кога конечно се отворила вратата, се утврдило дека пациентите починале, изјавиле тие.
Полицијата морала да реагира кога роднините на жртвите го пронашле медицинскиот персонал што се сокрил во мензата бидејќи се заканиле дека ќе ги нападнат, пишуваат светските агенции.
Полицијата соопшти дека институцијата не е овластена за лекување на пациенти со Ковид-19 и дека истрагата е во тек.
Инаку, болницата има 50 кревети за пациенти со коронавирус, а според лекарите, оние што починале биле на возраст меѓу 40 и 80 години.
Менаџментот на болницата потврди дека лекарите и персоналот привремено се сокриле, јавуваат агенциите.
"Плашејќи се од загубата на нивните животи, тие се сокрија во мензата за да не ги нападнат нивните семејства. Сепак, лекарите и персоналот се вратија на работа набргу по пристигнувањето на полицијата", изјави портпаролот на болницата.
Директорот на болницата изјави дека членовите на семејствата биле предупредени да ги пренесат своите пациенти поради кислородната криза.
"И покрај многуте барања, никој не дојде пред да починат пациентите", рече тој.
Инаку, и викендов имаше рекорден број смртни случаи во Индија, пишуваат медиумите, а трет ден по ред бројот на новозаболени е поголем од 400.000. Медицинските експерти велат дека вистинските податоци можаеда бидат од пет до десет пати повисоки од официјалните бројки.
©Makfax.com.mk Доколку преземете содржина од оваа страница, во целост сте се согласиле со нејзините Услови за користење.

Курц: Западен Балкан да се врати високо на агендата на ЕУ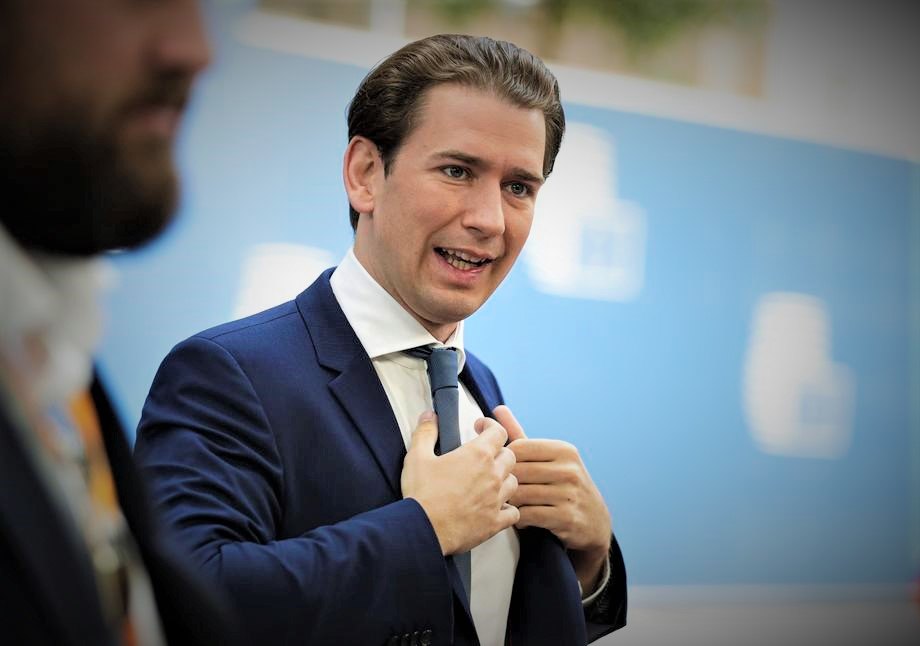 Во организација на австриската влада утре во Виена ќе се одржи конференција за Западен Балкан.
Домаќинот на состанокот, австрискиот канцелар Себастијан Курц, во изјава за медиумите од регионот рече дека неговата цел е со оваа конференција да го врати Западен Балкан на високо место на агендата на ЕУ.
"Западен Балкан е регион кој е важен за нас во Австрија, и за мене лично. Кога бев министер за надворешни работи, започнав да се залагам за тој регион и го продолжив тоа како канцелар", рече тој.
Курц рече дека пандемијата на коронавирусот засенува многу теми и ги става во втор план, како и Западен Балкан.
"Главната цел на оваа конференција е да се подигне Западен Балкан на многу високо место во европската агенда. Ние сакаме да има посилен фокус на овој регион, како и тоа, сите изјави, разговори за европската перспектива, конечно да станат реалност ", објасни австрискиот канцелар.
Според најавата на австриската влада, на конференцијата во Виена ќе учествуваат премиерите на Србија, Црна Гора, Северна Македонија, на Босна и Херцеговина, косовскиот премиер и претставникот на ЕУ за дијалогот меѓу Белград и Приштина Мирослав Лајчак.