(Видео) Најџел Фараж спасил двајца мигранти од давење во Ла Манш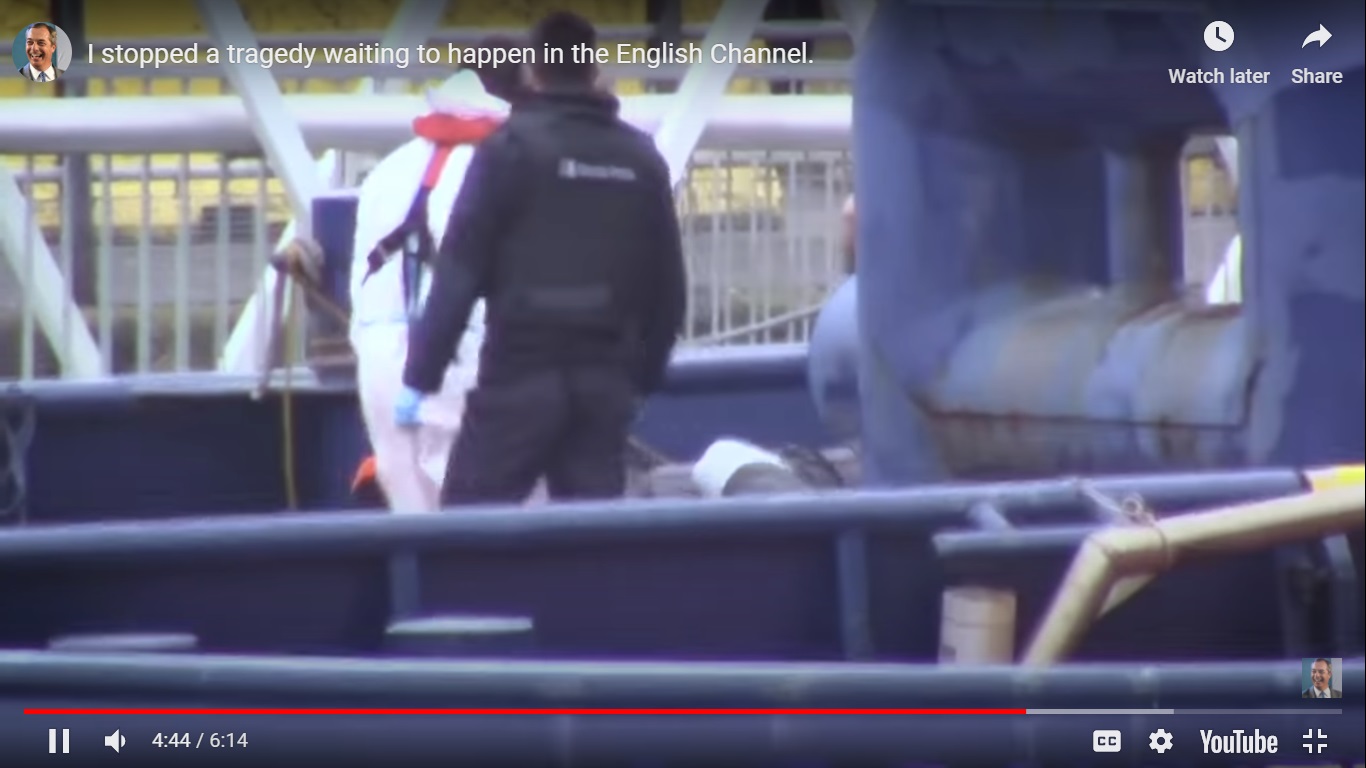 Лидерот на брегзит, Најџел Фараж, објави на својот канал на "Јутјуб" дека тој и еден негов пријател спасиле двајца илегални мигранти од давење во немирните води на Ла Манш. Фараж во последните неколку месеци го насочи својот фокус од брегзит кон разоткривање на тековната криза во Ла Манш, а особено начинот на кој француските власти честопати ги придружуваат чамците со мигранти во британските води наместо да ги пресретнуваат и да ги враќаат назад.
Во неделата Фараж испловил на море за да оди на риболов.
"Стигнавме, но временската прогноза беше погрешна. Не беше сончево, беше многу облачно. Ветерот беше многу посилен отколку што очекувавме и морето беше многу понемирно и помисливме да си одиме. Околу пет милји во Ла Манш, во далечината видовме мал портокалов чамец како се бори со брановите. Не ми се веруваше дека има некој во водите на тоа време, но ние отплововме до него и тоа беше кајак на надувување", рече Фараж, покажувајќи снимки од двајцата мажи, кои наводно биле на море околу 18 часа.
"Еден од нив воопшто не беше во добра состојба. Им кажавме дека ја повикавме крајбрежната стража и дека помошта ќе пристигне, но потоа чамецот се преврти на брановите. Едниот од нив имаше елек за спасување, другиот не, тој потона под вода, но, за среќа, се врати на површината и двајцата се фатија за превртениот кајак", раскажува тој.
This morning I stopped a tragedy waiting to happen in the English Channel. Two migrants in a small kayak would have drowned. pic.twitter.com/MLxxv3hfCD

— Nigel Farage (@Nigel_Farage) November 29, 2020
Фараж и неговиот пријател се обиделе да пренесат еден од мигрантите на својот брод, но тој немал сила да се прекачи. Затоа го свртеле кајакот и им помогнале да двајцата да се вратат во него и го врзале.
"Тие беа спасени, но беа мокри до гола кожа и премрзнати. Им дадовме неколку шолји топло кафе со шеќер, по што се појави Крајбрежната стража. Оваа Крајбрежна стража за која трошиме толку многу пари ни рече ние да ги префрлиме двајцата на нашиот брод, и тие потоа ќе ги земат директно од кај нас", продолжи Фараж.
"Ова резултираше со ќор-сокак со граничната агенција", рече Фараж, додавајќи дека е стаписан од нивниот непрофесионализам во таа ситуација. За среќа, чамец за спасување од Кралската национална институција за спасување на крај, по околу еден час, ги презел мигрантите.
"И имајте на ум, сето ова се случува во неделата кога ѝ дадовме на француската влада уште 28 милиони фунти – да, 28 милиони фунти – да ги запрат чамците да доаѓаат. Треба да испратиме сигнал, инаку она што го видов денес, во текот на овие зимски месеци ќе доведе до низа трагедии, а можеби и до една или две големи", додаде тој.
Фараж рече дека на крајот на транзицијата за брегзит, министерката за внатрешни работи, Прити Пател, мора да истакне дека дека секој што ќе дојде по оваа рута нема да смее да остане.
"Така направија Австралијците, а ако ние не го сториме тоа, ќе сведочиме на трагедија. Јас денес за малку ќе посведочев на трагедија во Ла Манш", рече тој.
©Makfax.com.mk Доколку преземете содржина од оваа страница, во целост сте се согласиле со нејзините Услови за користење.

Во Јужна Африка запленета голема количина на лажни вакцини против Ковид-19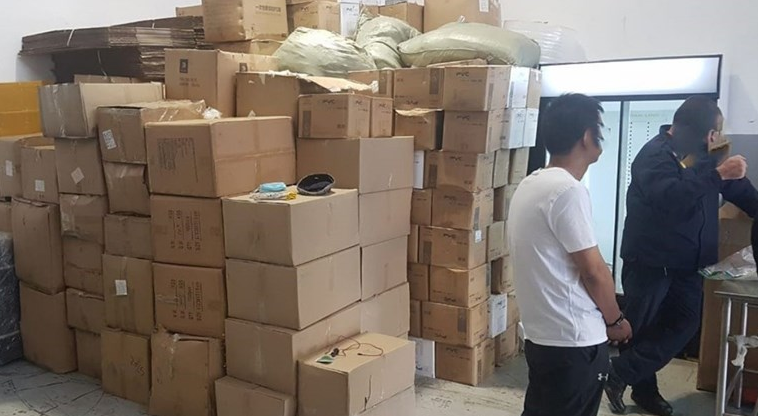 Околу 2.400 дози на фалсификувани вакцини се запленети во Јужна Африка, а во Кина е разбиена мрежа на шверцери на вакцини, соопшти Интерпол, предупредувајќи дека ова е само врвот на ледениот брег.
"Јужноафриканските власти запленија стотици дози на фалсификувани вакцини против Ковид-19 по дојавата на Интерпол, со предупредување дека вакцините се омилена цел на криминалните мрежи", додава меѓународната организација за полициска соработка со седиште во Лион.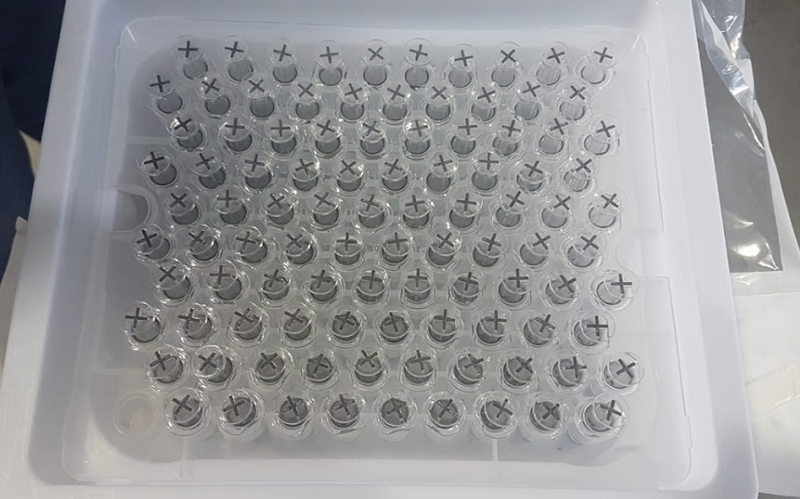 Тројца кинески државјани и еден Замбиец се уапсени во акцијата, спроведена во Гермистон, во провинцијата Гаутенг, каде што е откриена и голема количина фалсификувани маски.
Интерпол исто така интервенирал и во Кина, каде полицијата открила мрежа за продажба на лажни вакцини против Ковид-19 и упаднала во производствен погон, приведувајќи 80 осомничени и запленувајќи над 3.000 дози лажни вакцини.
"Иако сме задоволни од овој исход, ова е само врвот на ледениот брег што се однесува до криминалот поврзан со вакцини против Ковид-19", рече генералниот секретар на Интерпол, Јирген Сток.
Интерпол повторно предупредува дека неовластените вакцини кои се продаваат онлајн или се рекламираат по интернет-страници за продажба не се легитимни или тестирани и можат да бидат погубни.