(Видео) Полицијата пукаше во демонстрантите во Мјанмар, судирите интензивирани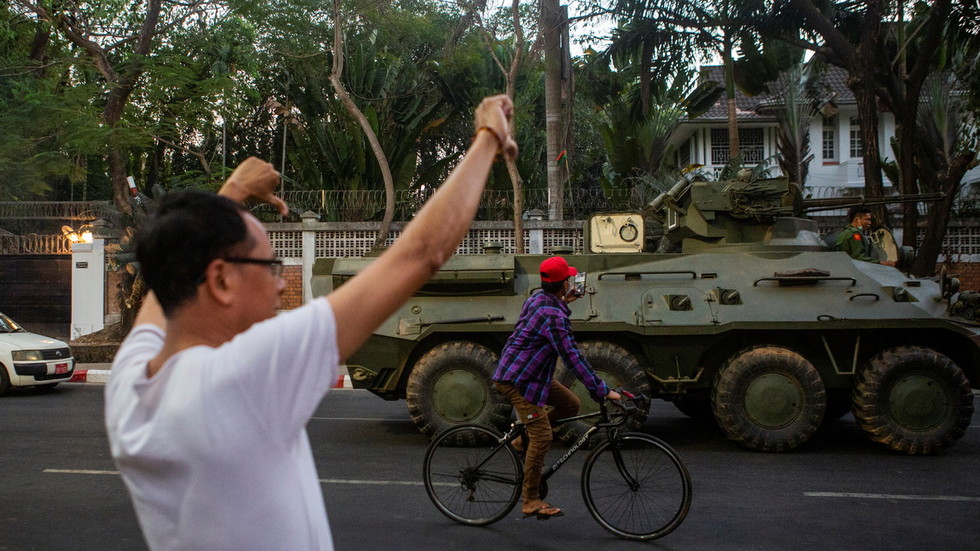 Жестоки судири избувнаа меѓу демонстрантите во северен Мјанмар и безбедносните сили, пренесува РТ. На интернет се појавија снимки на кои се гледа како полицијата отвора оган кон толпата, но не е јасно дали се користела бојна муниција или гумени куршуми.
Десетици демонстранти во неделата се соочија со интервентната полиција во електроцентрала во градот Мјитјкина. Градот се наоѓа на 1.480 км од главниот град Јангон во северниот дел на земјата, кој е зафатен со протести од воениот удар на 1 февруари.
Имаше извештаи дека и војската била распоредена да ги смири немирите. Судирите во Мјитјкина наводно следеле откако властите побарале од компанијата што управува со централата да ја прекине електричната енергија.
Наводното видео од пресметката покажува демонстранти што бегаат во хаос додека наоколу се служаат експлозии и молскања. Полицијата наводно фрлала и солзавец, димни бомби и користела водни топови за да ги растера демонстрантите.
In Myitkyina, the military has started firing on citizens.#WhatsHappeningInMyanmar #Feb14Coup pic.twitter.com/BcvPRK4p20

— Yuki (@Yuki27985345) February 14, 2021
Би-би-си објави дека во хаосот биле уапсени пет новинари.
Набргу по настаните во Мјитјкина, мониторинг-групата NetBlocks Internet Observatory објави дека интернетот во земјата е речиси цлосно исклучен. Групата посочи дека прекинот е резултат на информативната блокада нарачана од државата истакнувајќи дека поврзаноста во целата земја преку ноќ паднала на 14 отсто.
Appears not just smoke bombs but some are telling me that it's tear gas fired in #Myitkyina northern #Myanmar #Kachin state. During 1 live stream, I also saw a group of citizens running to a well to wash their faces/eyes and they were visibly choking #WhatishappeninginMyamar https://t.co/m7SXxsgU7I pic.twitter.com/O1gCig3xTH

— May Wong (@MayWongCNA) February 14, 2021
Врските беа обновени утринава околу 9 часот по локално време, но според NetBlocks, повеќето од жителите сè уште не можеле да пристапат до социјалните мрежи.
⚠️ Confirmed: A near-total internet shutdown is in effect in #Myanmar as of 1 a.m. local time; real-time network data show national connectivity at just 14% of ordinary levels following state-ordered information blackout; incident ongoing 📉

📰Background: https://t.co/Jgc20OBk27 pic.twitter.com/wWWVzb0c0G

— NetBlocks (@netblocks) February 14, 2021
Повеќе од десет западни амбасади, вклучувајќи ги и оние на САД, ЕУ, Велика Британија, Канада, Германија и Франција, ги повикаа безбедносните сили да се воздржат од насилство врз демонстрантите и цивилите посочувајќи ги притворот на државната советничка Аунг Сан Су Кји и прогласувањето едногодишна вонредна состојба од страна на војската како уривање на легитимната влада.
"Ние го поддржуваме народот во Мјанмар во потрагата по демократија, слобода, мир и просперитет. Светот гледа", се вели во изјавата во неделата.
©Makfax.com.mk Доколку преземете содржина од оваа страница, во целост сте се согласиле со нејзините Услови за користење.

Во Јужна Африка запленета голема количина на лажни вакцини против Ковид-19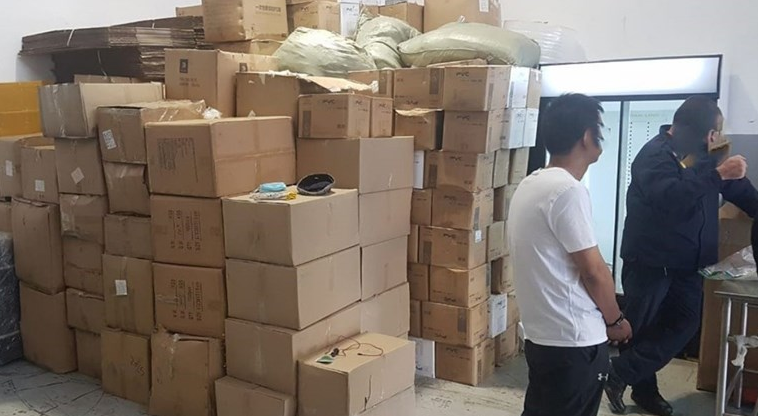 Околу 2.400 дози на фалсификувани вакцини се запленети во Јужна Африка, а во Кина е разбиена мрежа на шверцери на вакцини, соопшти Интерпол, предупредувајќи дека ова е само врвот на ледениот брег.
"Јужноафриканските власти запленија стотици дози на фалсификувани вакцини против Ковид-19 по дојавата на Интерпол, со предупредување дека вакцините се омилена цел на криминалните мрежи", додава меѓународната организација за полициска соработка со седиште во Лион.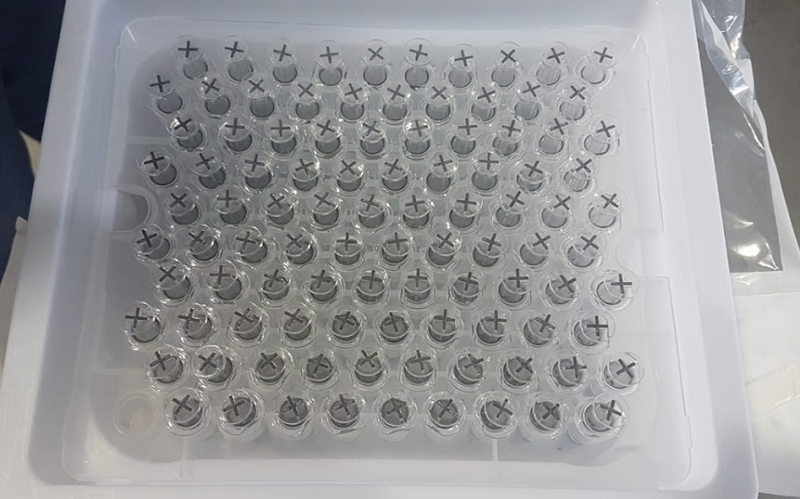 Тројца кинески државјани и еден Замбиец се уапсени во акцијата, спроведена во Гермистон, во провинцијата Гаутенг, каде што е откриена и голема количина фалсификувани маски.
Интерпол исто така интервенирал и во Кина, каде полицијата открила мрежа за продажба на лажни вакцини против Ковид-19 и упаднала во производствен погон, приведувајќи 80 осомничени и запленувајќи над 3.000 дози лажни вакцини.
"Иако сме задоволни од овој исход, ова е само врвот на ледениот брег што се однесува до криминалот поврзан со вакцини против Ковид-19", рече генералниот секретар на Интерпол, Јирген Сток.
Интерпол повторно предупредува дека неовластените вакцини кои се продаваат онлајн или се рекламираат по интернет-страници за продажба не се легитимни или тестирани и можат да бидат погубни.