(Видео) Силен земјотрес го погоди Пакистан, има загинати и повредени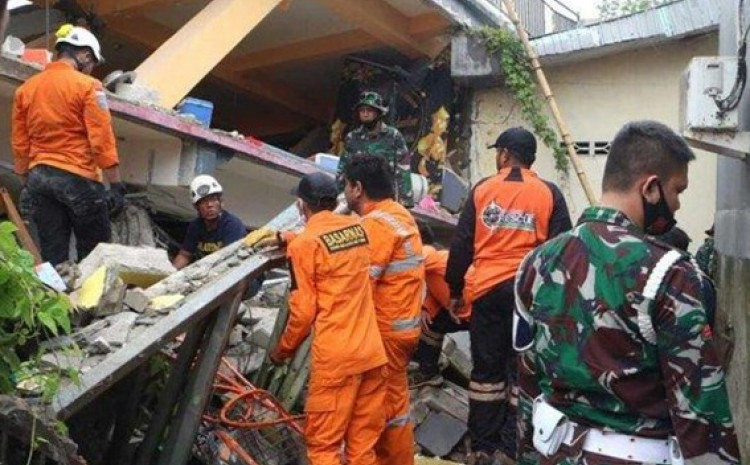 Најмалку 20 лица загинаа, а околу 150 се повредени во земјотресот што утрово ја погоди пакистанската провинција Белучистан, пренесуваат тамошните медиуми.
Пакистанските власти соопштија дека бројот на жртви може да се зголеми и дека многу луѓе загинале при уривање на дотраени згради, меѓу нив и голем број жени и деца.
At least 11 people were killed and about 200 injured in a 5.7-magnitude #earthquake in Pakistan.

The quake was centered near #Harnai district in Baluchistan province, according to @USGS pic.twitter.com/odYwvZGwjR

— Bloomberg Quicktake (@Quicktake) October 7, 2021
Американскиот геолошки завод објави дека се работи за земјотрес со јачина од 5,9 степени според Рихтеровата скала, а епицентарот на земјотресот бил на длабочина од девет километри.
Спасувачките операции сè уште се во тек, а локалните власти изјавија дека се претпоставува дека се повредени најмалку 150 луѓе, а неколкумина се итно префрлени во болница во критична состојба.
Повеќе од 100 куќи се урнаа, а голем број згради беа оштетени, оставајќи стотици луѓе без покрив над главата, а итните служби се на терен, потврдија локалните власти.
©Makfax.com.mk Доколку преземете содржина од оваа страница, во целост сте се согласиле со нејзините Услови за користење.

"Џонсон и Џонсон" очекува 2,5 милијарди долари од продажба на вакцини оваа година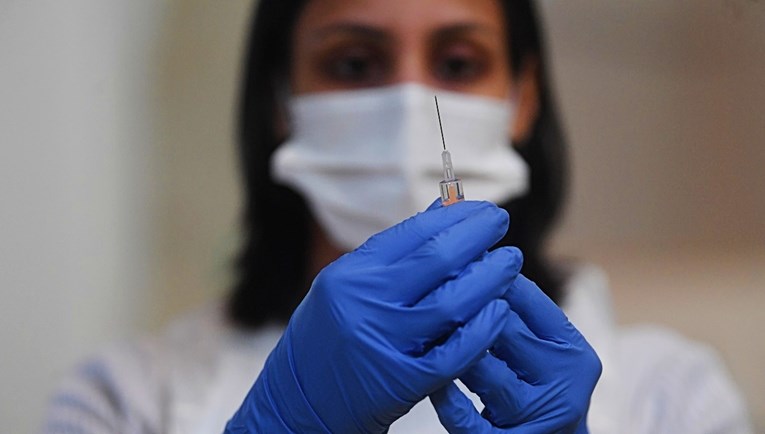 Американскиот фармацевтски гигант "Џонсон и Џонсон" ја зголеми годишната прогноза за профитот и потврди дека очекува приходи од 2,5 милијарди долари од продажба на вакцини против коронавирус оваа година.
Претходно годинава, "Џонсон и Џонсон" се соочи со проблеми со производството на вакцини и беше принудена да уништи милиони дози, да ги одложи испораките и да го преполови своето целно годишно производство на 500 до 600 милиони дози.
Вакцина сега не е многу користена во Соединетите Американски Држави иако некогаш беше прогласена за важна алатка во борбата против пандемијата во тешко достапните области, особено со оглед на фактот дека вакцинирањето се врши само со една доза.
"Џонсон и Џонсон" ги зголеми приходите за 10,7 проценти во третиот квартал, на 23,3 милијарди долари.
Вкупниот приход се очекува да биде од 94,1 до 94,6 милијарди долари оваа година, проценува J&J.