(Видео) Силна експлозија во џамија во Авганистан, се стравува дека има многу жртви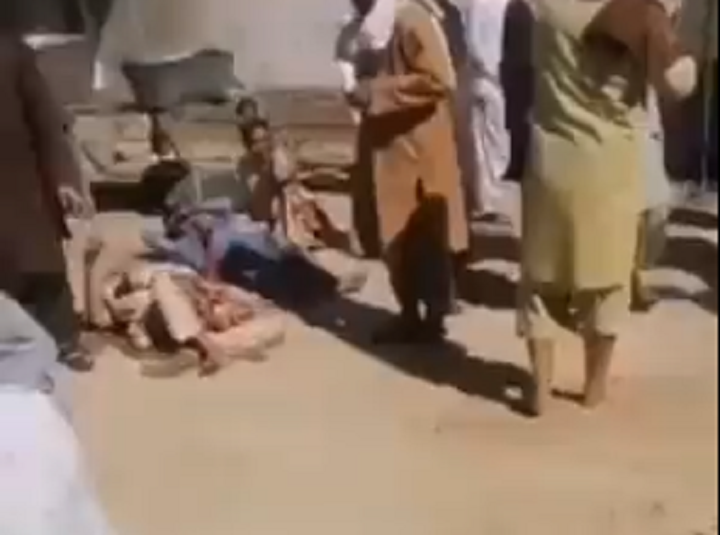 Силна експлозија oдекна денеска во џамија во авганистанскиот град Кандахар, пренесува АФП.
Засега не е познат точниот број на жртви, но Би-би-си наведува дека многумина загинале.
Експлозијата се случила за време на петочната молитва.
Purported video shows the scene at Fatemieh Imam Bargah in #Kandahar after an explosion was witnessed during prayers. #Afghanistan #Afghan #Kabul #Taliban #Talibans pic.twitter.com/vAW9oGqzCB

— The Pakistan Daily (@ThePakDaily) October 15, 2021
Снимките што се појавија на социјалните мрежи покажуваат верници како бегаат во паника и страв. Портпаролот на талибанското Министерство за внатрешни работи изјави дека досега се потврдени седум жртви.
Blast reported at a Shia mosque in Kandahar… this after a suicide bombing by IS-K in Kunduz last week, targeting Shia worshippers at Friday prayers https://t.co/XLgmvMQYqL

— Secunder Kermani (@SecKermani) October 15, 2021
Иако сѐ уште никој не ја презел одговорноста за нападот, дописник на Би-би-си од Авганистан на "Твитер" напиша дека се очекува Исламската држава набргу да објави дека се работи за дело на бомбаш самоубиец.
Пред точно седум дена експлозија се случи и во џамија во провинцијата Кундуз во Авганистан. Во тој напад, за кој и натаму никој не презеде одговорност, загинаа најмалку 100 луѓе.
И двете експлозии се случија во петок кога припадниците на шиитското верско малцинство во голем број доаѓаат на молитва.
©Makfax.com.mk Доколку преземете содржина од оваа страница, во целост сте се согласиле со нејзините Услови за користење.

Бајден на самитот покани 110 земји, но не и Кина и Русија – пристигна жестока реакција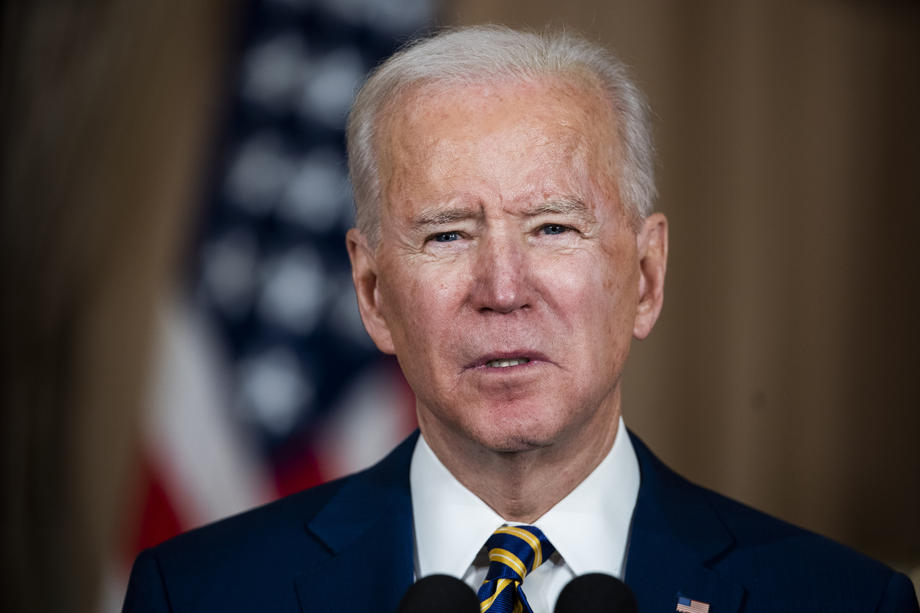 Кинескиот и рускиот амбасадор во Вашингтон заеднички ја осудија одлуката на Соединетите држави да ги исклучат двете земји од виртуелниот самит за демократија што ќе го организира американскиот претседател, Џо Бајден во декември.
"Соединетите држави си дозволуваат да дефинираат која земја е "демократска" и која не ги исполнува условите за добивање на тој статус, што го сметаме за дел од менталитетот на Студената војна", изјавија рускиот и кинескиот амбасадор Анатолиј Антонов и Чин Ганг.
"Ова повторно ќе ги разгори идеолошките конфликти и глобалните несогласувања и ќе го отвори патот за нови поделби", предупредија дипломатите, повторувајќи ги критиките од официјален Пекинг и Москва во вторникот, веднаш штом беше објавен списокот од околу 110 земји поканети на самитот.
Кинеските и руските дипломати го пофалија системот во нивните земји, кои, како што наведоа, се засноваат на кинеската реалност, односно руските традиции.
"Нема потреба да се грижите кога станува збор за демократијата во Русија и Кина. Некои странски влади би било подобро да гледаат што се случува кај нив дома. Можеме ли воопшто да зборуваме за слобода во земја каде што демонстрантите се растеруваат со гумени куршуми и солзавци?" прашуваат амбасадорите.
И двајцата го повикуваат Западот да не се меша во внатрешните работи на другите земји под изговор за промовирање на демократските вредности,
На самитот САД го поканија и Тајван, што беше остро критикувано од официјален Пекинг.