(Видео) Сомнителен пакет во близина на една од највисоките згради во Лондон, блокирани сите приоди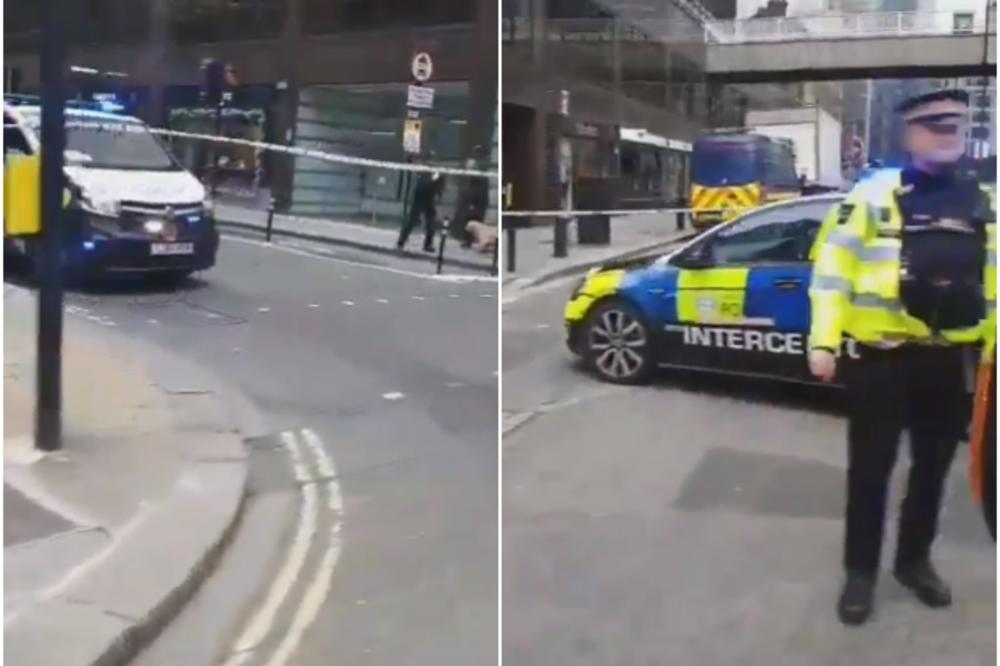 Британската полиција ги блокираше приодите кон кулата "Херон" во Лондон по пријавата дека во непосредна близина е забележан сомнителен пакет.
"Околу зградата е воспоставена блокада ширина од 200 метри, затворени се пристапите за пешаци и патишта", се вели во соопштението на лондонската полиција.
Mate says seems to be bomb threat/scare London NOW ..Breaking news x pic.twitter.com/xWoaYuzrVH

— Suzy Bubbles 😷 🌊 👄 (@SuzyBubblesx) November 30, 2020
Кулата "Херон" е една од највисоките згради во Лондон, висока е 230 метри.
Во Англија во моментов е на сила блокада поради спречување на ширењето на коронавирусот, а многу канцеларии се главно затворени затоа што повеќето вработени работат од дома.
©Makfax.com.mk Доколку преземете содржина од оваа страница, во целост сте се согласиле со нејзините Услови за користење.

Евакуирана фабрика која произведува вакцини за "Астра Зенека", се сомневаат на бомба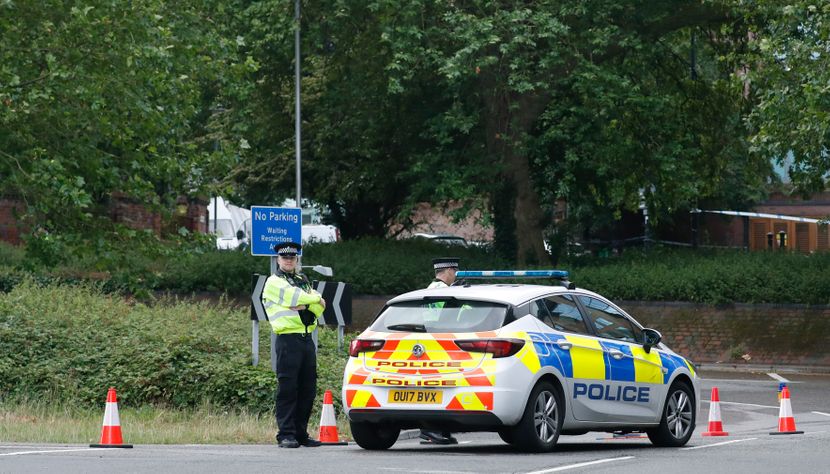 Полициските единици за отстранување бомби се испратени во фабрика во Велс, која произведува вакцини против коронавирус за "Астра Зенека", пренесуваат светските медиуми.
Според британските медиуми, во фабриката пристигнал сомнителен пакет.
"Примен е сомнителен пакет, по што ги известивме надлежните органи. По нивен совет, дел од објектот беше евакуиран. Истрагата е во тек", изјавија од фабриката.
Засега нема информации за можни жртви.
Road closed off and factory sealed off. pic.twitter.com/3hSnnUgS0s

— ian hunter (@ian_hunter9) January 27, 2021
Џон Роберт, сопственик на компанија лоцирана во близина на фабриката, тврди дека слушнал силен тресок околу 11:35 часот по локално време.
"Тројцата разговаравме кога слушнавме силна експлозија или тресок. Излегов надвор, не можев да видам ништо. Погледнав на друга страна и видов двајца мажи на покривот. По тоа, полицијата дојде и ги блокираше патиштата и ги претресе грмушките", вели Роберт.
Неговиот син Марк рече дека полицијата ги затворила патиштата и дека слушнале дека таму има тим за отстранување бомби.
"Тие се тука околу еден час или нешто повеќе", рече Марк.
Major Incident at Wockhardt, Wxm Ind Est, road closed @wrexham pic.twitter.com/cRfDYFX4wV

— Pauline Salisbury (@PaulSalisbury15) January 27, 2021
Би-би-си наведува дека полицијата поставила кордон во близина на фабриката и патиштата биле затворени, а органите за спроведување на законот апелирале до граѓаните да ја избегнуваат таа локација.