Еден загинат, неколку повредени во две експлозии, во Дубаи и во Абу Даби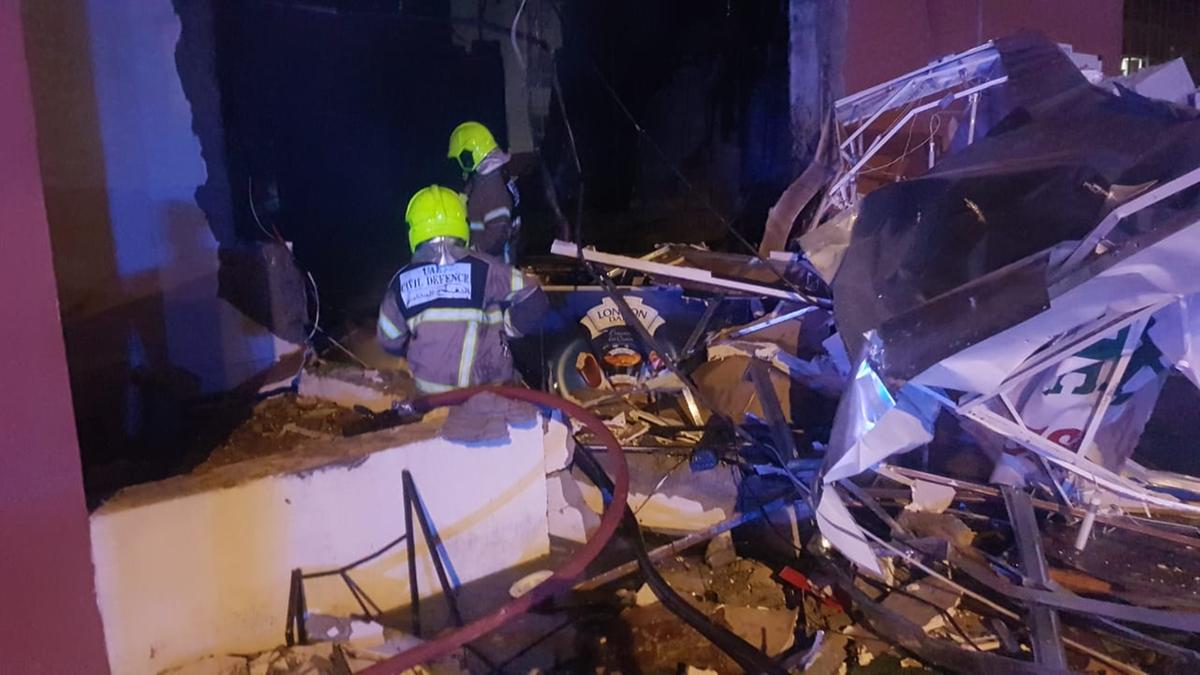 Еден човек загина, а голем број луѓе се повредени во ОАЕ по двете експлозии на гас што се случија во ресторан во Дубаи и експлозијата на гас што се случи на улицата "Шеик Рашид бин Саид" во главниот град Абу Даби, пренесува "Нејшнел".
Едно лице загина во експлозија на плинска боца што се случи во ресторанот ОАЕ во Дубаи во раните утрински часови во понеделникот. Инцидентот се случил во 4 часот и 31 минути по локално време во четирикатна зграда во областа "Интернешнл сити", се наведува во статијата.
there was an explosion that happened in abu dhabi and my family lives near the place 😭😭 pic.twitter.com/qOHM0PNW4R

— 𝚑𝚒𝚗𝚊𝚖𝚒⁷ (@taestyjmk) August 31, 2020
Весникот објави дека пожарникарите и спасувачките екипи веднаш стигнале на местото на инцидентот и ги евакуирале жителите. Пожарот е изгаснат во рок од 33 минути, а полицијата започна истрага за случајот.
Експлозијата предизвика значителна штета на приземјето на зградата, вели портпаролот на цивилната одбрана во Дубаи.
Претходно истиот ден, државната новинска агенција ВАМ објави за уште една експлозија на гас што се случи на улицата "Шеик Рашид бин Саид" во главниот град на ОАЕ, Абу Даби, каде што се повредени голем број луѓе.
.@ADPoliceHQ is dealing with an explosion caused by a gas connection in a restaurant on Sheik Rashid Bin Saeed Road. Cases of minor and moderate injuries are being treated in hospital.

— مكتب أبوظبي الإعلامي (@admediaoffice) August 31, 2020
Тимови за брза интервенција од Дирекцијата за итни случаи и јавна безбедност биле брзо испратени на местото на инцидентот. Повредените биле пренесени во болница на лекување. Според медиумите во ОАЕ, тимовите за итни случаи ги евакуирале жителите од областа.
©Makfax.com.mk Доколку преземете содржина од оваа страница, во целост сте се согласиле со нејзините Услови за користење.

Британка повикала полиција поради помен во градина на паб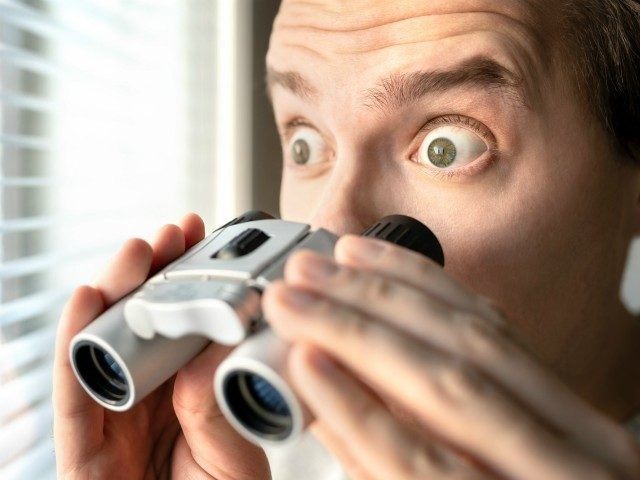 Британците веќе почнаа да се кодошат едни со други за прекршувања на правилото на шестмина од мерките за социјално дистанцирање поради Ковид-19, а една жена ги пријавила дури и луѓето собрани на помен во градина на паб, пренесува "Мирор".
Министрите неделава ја повикаа јавноста да ги пријавува своите соседи ако се сомневаат дека се собираат во групи поголеми од шестмина. Секретарот за внатрешни работи, Прити Пател, дури рече и дека две семејства што се сретнале на улица и застанале за разговор постапуваат спротивно на законот.
Една Британка сметала дека е нејзина граѓанска должност да пријави ужалена група од 30-ина луѓе на помен во градината на еден паб во Вигстон, Лестершир. Полициските службеници во средата ненајавено ја посетиле "Старата круна" откако двапати ѝ се јавиле на сопственичката Сју Хамфрис во пабот за да проверат дали луѓето од групата држат социјална дистанца.
Полицијата побарала дел од групата да биде преместена од задниот дел кон предниот дел на пабот, но сепак рекле дека не се прекршени правила.
"Бев загрижена поради она што го видов. Се чинеше дека има голема група луѓе што пијат надвор од пабот и изгледаа прилично блиску еден до друг. Почувствував дека мора да ја известам полицијата во случај да се кршат правилата. Чувствував дека е моја граѓанска должност да го пријавам ова и повторно ќе го сторам тоа", изјави сосетката кодош.
Таа исто така призна дека направила видеоснимки од ужалените.
Во средата премиерот Борис Џонсон се обиде да го повлече тврдиот став за пријавување на соседите, но се чини дека некои веќе ја добиле оригиналната порака. Премиерот рече:
"Јас никогаш не сум бил многу за кодошката култура. Она што луѓето треба да го сторат ако се загрижени е да го споделат тоа со своите пријатели и соседи".
Тој, сепак, им даде поддршка на луѓето што се јавуваат во полиција велејќи: "ако мислат дека постои сериозна закана за јавното здравје како резултат на активностите на нивниот сосед, тогаш е разумно да ги информираат властите".