ЕУ го објави соодносот на процентот на вакцинација и бројот на починати од коронавирус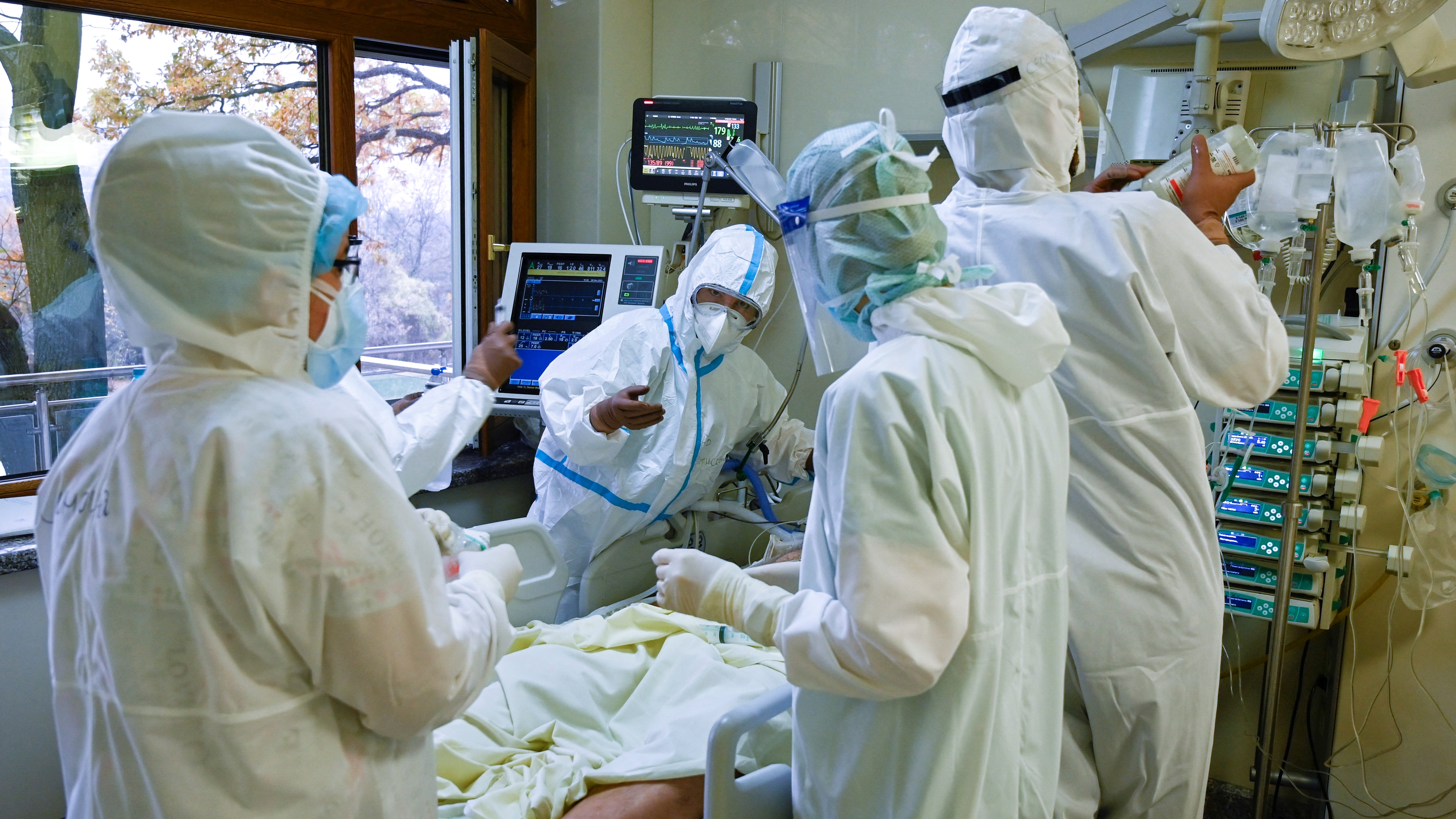 Земјите со најмал процент на вакцинирана популација се соочуваат со најголем број смртни случаи од последиците од коронавирусот на милион жители, покажуваат најновите податоци на Европскиот центар за превенција и контрола на болести, објавени од Европската комисија (ЕК).
Соодносот меѓу земјите со најмногу вакцинирани лица кои починатите во Европската Унија (ЕУ) е претставен во графикон, на кој бројот на умрени на милион жители се однесува на период од 14 дена.
"Податоците покажуваат дека колку е поголем опфатот со вакцинација, толку е помала смртноста", напиша Европската комисија во описот на графиконот.
Data shows us that the higher the vaccination rate, the lower the death rate. #COVID19 #VaccinesWork pic.twitter.com/mORrrQOPsj

— European Commission 🇪🇺 (@EU_Commission) November 23, 2021
На врвот на листата е Ирска, каде што се вакцинирани 93 отсто од возрасната популација. Во претходниот 14-дневен период има 15 смртни случаи на милион жители.
На второ место е Португалија со 92 отсто од вакцинираните кај населението над 18 години и десет смртни случаи на милион жители, додека Малта со истиот процент на вакцинирани бележи нула смртни случаи на милион жители во претходните две недели.
Четврта на листата е Данска со 89 отсто од вакцинираните и десет смртни случаи на милион жители, додека Белгија на петтото место е мал исклучок во односот меѓу вакцинирани и починати – двете дози од вакцината ги примиле 87 отсто од возрасните Белгијци и бројот на починати на милион во претходните 14 дена е 29.
Земјите на дното на листата имаат значително поголем број смртни случаи, па така Полска има 62 проценти вакцинирани и 49 смртни случаи на милион жители во период од 14 дена. Во Хрватска вакцинирано е 55 отсто од населението, а во истиот период има 168 смртни случаи од коронавирус.
Една од ретките земји членки на ЕУ во која процентот на вакцинирани не е обратно пропорционален со бројот на смртни случаи е Словачка, која има 54 проценти од вакцинираната возрасна популација, со 29 смртни случаи на милион, што е значително помалку од другите земји на дното на листата.
Романија и Бугарија се на дното на листата. Романците вакцинирале 43 отсто од возрасните и имаат 267 смртни случаи на милион жители. Бугарите го држат последното место според бројот на вакцинирани (29 отсто), со најголем број смртни случаи во последните две недели во целата Европска Унија – дури 325 на милион жители.
©Makfax.com.mk Доколку преземете содржина од оваа страница, во целост сте се согласиле со нејзините Услови за користење.

Свинска глава обесена на врата од џамија во Германија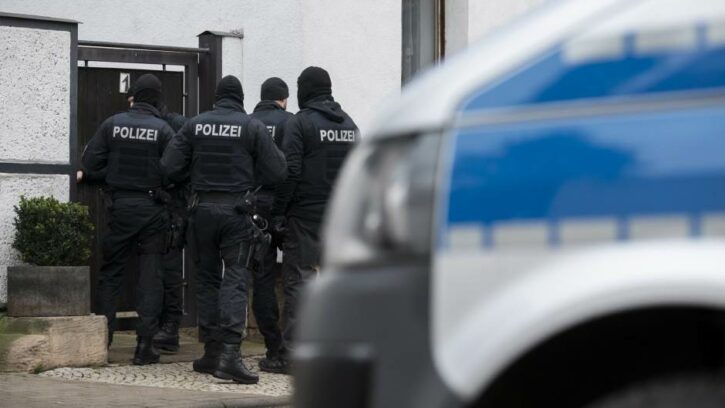 Непознато лице закачило свинска глава на вратата од џамијата "Евинг Селимије" во Дортмунд,Германија. Џамијата работи во рамките на Турската исламска унија за верски прашања (ДИТИБ).
Во соопштението на социјалната мрежа на џамијата се вели дека нападот бил "расистички и одвратен". Тие рекоа дека таквите напади нема да ги заплашат.
Овој одвратен чин беше остро осуден од нашиот одбор на директори", се вели во соопштението. Тие истакнаа дека ксенофобијата, антиисламизмот и десничарскиот екстремизам не можат да ги спречат жителите на Дортмунд и Јуинг да живеат во мир.
Тие, исто така, им се заблагодарија на градоначалникот на округот Ивинг, Оливер Стенс, и на заменик-градоначалникот на Северна Рајна-Вестфалија (КРВ), Волкан Баран за нивната поддршка.
Безбедносната камера покажува дека непознато лице дошло на вратата од џамијата во 4.32 часот,обесило свинска глава и се сликало со неа.