За помалку од една година сегашните вакцини против Ковид-19 ќе бидат неефикасни поради мутациите, предупредуваат експертите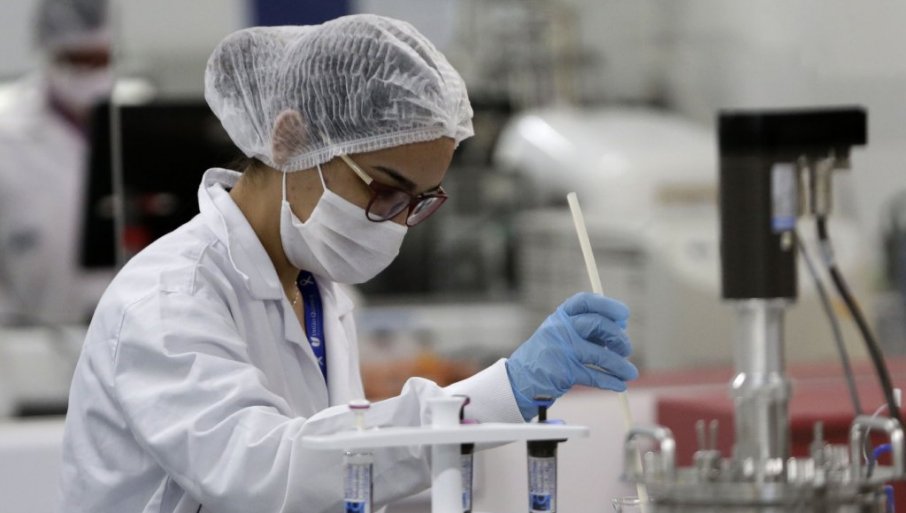 Истражувањето на епидемиолозите, вирусолозите и на експертите за заразни болести предупредува дека светот има помалку од една година пред постојните вакцини да станат неефикасни во борбата против Ковид-19.
"Алијансата за народни вакцини" спроведе студија во која учествуваа 77 научници од 28 земји, а нивниот заеднички став е накратко дека "нашето време истекува бидејќи, ако светот не се вакцинира, ќе се појават такви видови вируси, па постојните вакцини нема да бидат ефикасни".
Blocking of access to vaccine manufacturing will backfire

Two-thirds of epidemiologists warn mutations could render current COVID vaccines ineffective in a year or less

New survey from People's Vaccine Alliance shows urgency of vaccinating all countries https://t.co/3PWyuAQfIO

— Mohamed Hussein (@MansaMusaDK) March 30, 2021
Според експертите, веројатно остануваат уште девет месеци или помалку до појавата на овие нови мутации кај Ковид-19 отпорни на вакцините. И, како што е наведено понатаму, овие соеви ќе потекнуваат од оние земји што се слабо опремени со вакцини.
"Нови мутации се случуваат секој ден, понекогаш посилни од претходните верзии. Новите соеви може полесно да се шират и да бидат отпорни на вакцината. Ако не го вакцинираме целиот свет, оставаме простор за сѐ повеќе и повеќе мутации што би можеле да ја надминат моќта на нашите сегашни вакцини и потребни ни се посилни вакцини за да ги уништиме", рече Грег Гонсалвес од Универзитетот "Јејл".
Побогатите земји, како Велика Британија и САД, веќе почнаа со масовна имунизација и им дадоа барем една доза од вакцината на четвртина од својата популација. Покрај тоа, тие обезбедија стотици милиони дози резерви. Од друга страна, земји како Јужна Африка и Тајланд, не вакцинираа ниту 1 процент од населението.
©Makfax.com.mk Доколку преземете содржина од оваа страница, во целост сте се согласиле со нејзините Услови за користење.

Нови мерки во Црна Гора: Кафулињата се отворени до 23 часот, полициски час од полноќ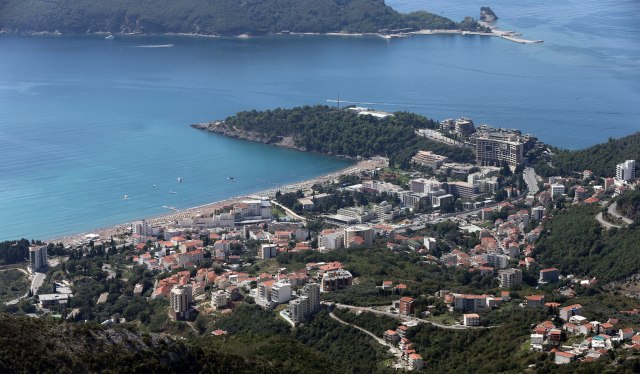 Министерката за здравство на Црна Гора, Јелена Боровиниќ-Бојовиќ, најави дека од сабота до 23 април ќе биде забрането напуштање на станбената зграда по полноќ, пазарите и продавниците ќе бидат отворени од 7 до 22 часот, а угостителските објекти од 7 часот наутро до 23 часот, известуваат медиумите во таа земја.
Истите мерки што ќе се применуваат од 17 до 23 април во Подгорица и Даниловград, претходно важеа за општините Плав, Гусиње, Петњица, Херцег Нови, Забjак, Тиват, Котор, Плузин, Будва, Тузи, Рожаје, Бар, Улцињ, Бијело Поjeе и Цетиње.
Во Никшиќ, Мојковац, Беране, Колачин, Шавник и Андријевица, сегашните мерки се прошируваат, бидејќи бројот на заразени лица на 100.000 жители е поголем од 800, рече Боровиниќ Бојовиќ.
Организирање забавни и рекреативни активности за деца и возрасни на отворени јавни места сè уште е забрането, а забраната за меѓуградски сообраќај за време на викендот останува во сила, рече таа.
Боровиниќ Бојовиќ рече дека контингент од 200.000 вакцини, а можеби и повеќе се очекува до крајот на април, а масовната вакцинација ќе започне три или пет дена подоцна.