ИОМ: Треба да се обезбеди заштита и на мигрантите од пандемијата на Ковид-19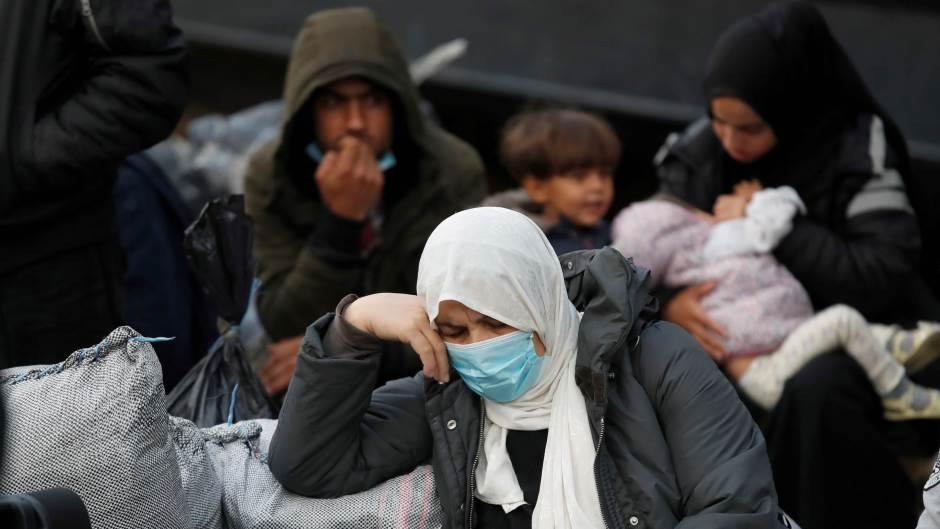 Оваа година бевме сведоци како пандемијата на Ковид-19 влијаеше на светот и значително ограничувајќи ја меѓународната мобилност. Истовремено, пандемијата на значително влијаеше и на животот на мигрантите. Некои мигранти се вратија во нивните земји на потекло поради глобалните рестрикции и се соочуваат со тешкотии при реинтеграцијата на пазарот на трудот. Многу сезонски мигранти исто така не беа во можност да работат поради ограничувањата за патување. Консеквентната загуба на дознаките од странство, заради Ковид-19, има катастрофално влијание врз животот и благосостојбата на безброј мигранти и нивните семејства во многу земји во светот. Меѓународните извештаи укажуваат на фактот дека во многу наврати мигрантите немале пристап до здравствена заштита и информации за превенција од Ковид-19. Случаи на ксенофобија, дискриминација и стигматизација се пријавени во многу земји, а дискриминацијата преовладувaла кога за мигрантите постела стигмата дека се носители на вирусот. Ова е случај, исто така, и со мигрантите кои се вратиле во нивните земји на потекло, кои биле стигматизирани бидејќи се сметало дека го носат вирусот со себе.
По повод Меѓународниот ден на мигрантите, генералниот директор на Меѓународната организација за миграции, Антонио Виторино, изјави дека "Човековите права не се 'заработуваат' поради тоа што сте херој или жртва, туку тие се право на секој, без оглед на потеклото, возраста, полот и статусот. Потребна е поддршка и заштита на мигрантите за да може тие целосно да придонесат кон нивното и нашето закрепнување. Како што вакцините стануваат достапни, на мигрантите, без оглед на нивниот статус, ќе мора да им се обезбеди правичен пристап. Глобалниот одговор кон Ковид-19 претставува можност повторно да стане реална човечката мобилност, да се спроведе визијата за Глобалниот договор за безбедна, уредна и регуларна миграција и да се создадат просперитетни, здрави и отпорни заедници. Ние, сите заедно, можеме да го оствариме тоа".
На глобално ниво, бројот на меѓународни мигранти во 2019 година се искачи на 272 милиони, што претставува 3,5% од светската популација, 74% од сите меѓународни мигранти се на работоспособна возраст (20-64 години). Тажна реалност е дека во последните години се случија миграциски движења и раселувања во светот предизвикани од настани кои со себе донесоа големи страдања и трауми, како и загуба на човечки животи. За потсетување, на 18 декември 1990 година, Генералното собрание на Обединетите нации ја усвои Меѓународната конвенција за заштита на правата на работниците мигранти и членовите на нивните семејства, усвојувајќи го овој ден како Меѓународен ден на мигрантите.
©Makfax.com.mk Доколку преземете содржина од оваа страница, во целост сте се согласиле со нејзините Услови за користење.

Претседателот на Европскиот совет повика на итно ослободување на Навални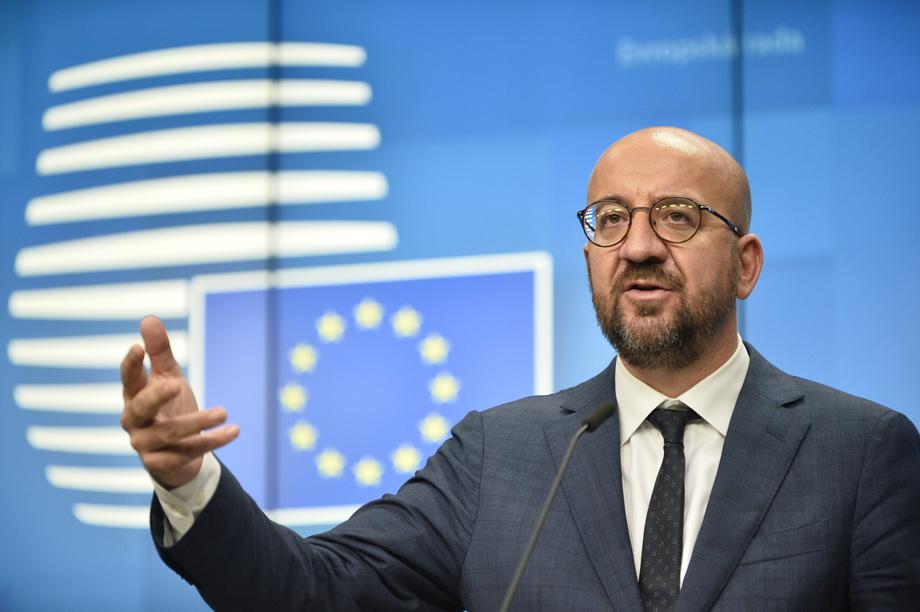 Претседателот на Европскиот совет, Шарл Мишел, повика на итно ослободување на рускиот опозициски лидер, Алексеј Навални, откако беше приведен по враќањето од Германија во Русија.
"Апсењето на Навални по неговото пристигнување во Москва е неприфатливо", рече Мишел. Тој ги повика руските власти веднаш да го ослободат Навални.
The detainment of Alexey #Navalny upon arrival in Moscow is unacceptable.

I call on Russian authorities to immediately release him.

— Charles Michel (@eucopresident) January 17, 2021
Рускиот опозициски лидер беше приведен вечерва на московскиот аеродром Шереметјево на пасошка контрола по враќањето во Русија од Германија, каде се лекуваше за наводното труење.
На неговата сопруга Јулија, како и неговиот портпарол и адвокат им беше дозволено да влезат во Русија.